How was Christmas? I hope everyone had a blast! Sorry for the lack of posts lately. As I mentioned in my previous post, I got really sick these past few days. In fact, I was nearly rushed to the hospital! I'm really not eating oysters ever! LOL! Well, I'm better now so I'm back to regular posting.
My Christmas wasn't that bad, despite my sickness. A dream of mine several years back came to reality last Christmas. It's nothing biggie. It has just been in my "want" list ever since. And what is it?
That is to make all my gadgets all out Apple. And yes, it finally came true! Meet my Apple family…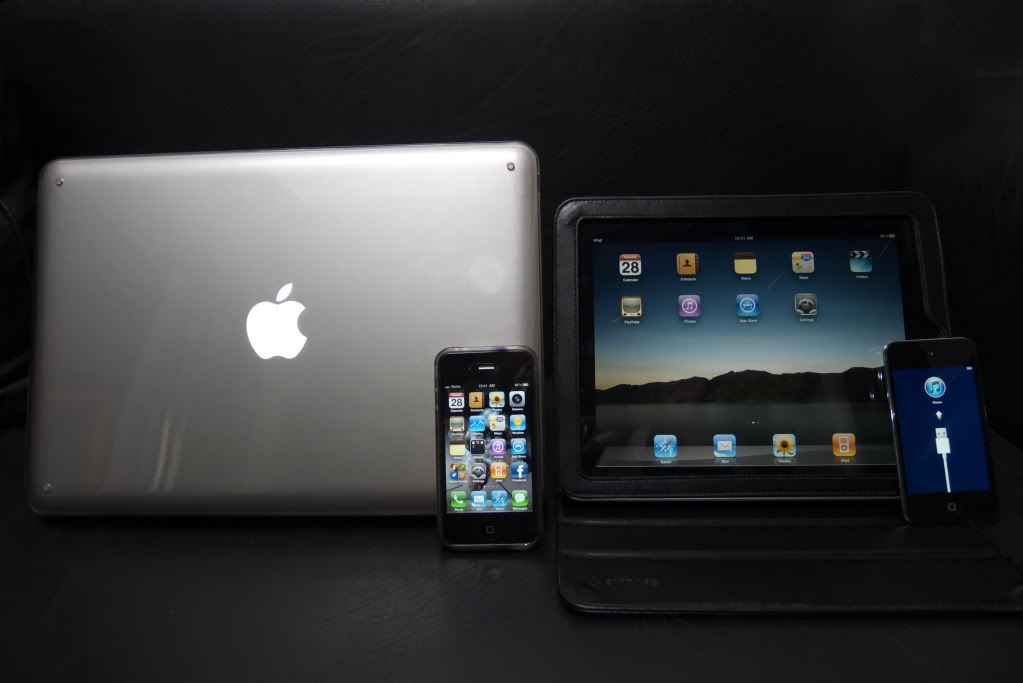 My first ever Apple gadget was the first gen iPod Nano. All of us was so amazed with its thinness when it first came out. After a year or so, it vanished inside my car!
Last year, I got my next Apple gadget, the MacBook Pro. I didn't regret switching to Mac. It's one of my best buys in gadgets. I enjoy using Mac applications, making me crave for more Apple stuff!
Huhuhu! I sense money goodbye… LOL!
For some reason, my parents thought of giving techy gifts this year. They made my dream come true! Thank you mom and dad!
First, the iPhone 4, which was given to me a month earlier.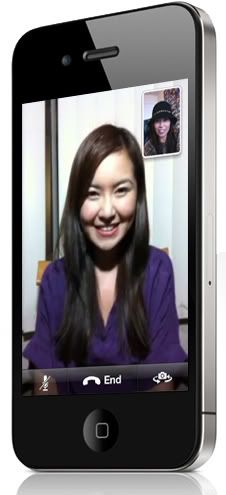 Then, during my last trip to Singapore, my mom suddenly bought an iPad! I don't have any idea how she learned about the gadget. She's getting too techy these days. Well, I really didn't dream of getting an iPad. For quick surfing, I can always use the iPhone. For blogging or longer hours of surfing the net, I have my MacBook Pro, which I always bring wherever I go. These leave me no interest to get an iPad at all. For me, iPad is just a big iPhone. But when mom got it and said it's mine, who am I to say no?! LOL! It was only last Christmas when I started using it. I never thought I'll enjoy using it sooo much!
Well, I use it more for games and for quick internet surfing. I still enjoy blogging using my MacBook- nothing compares!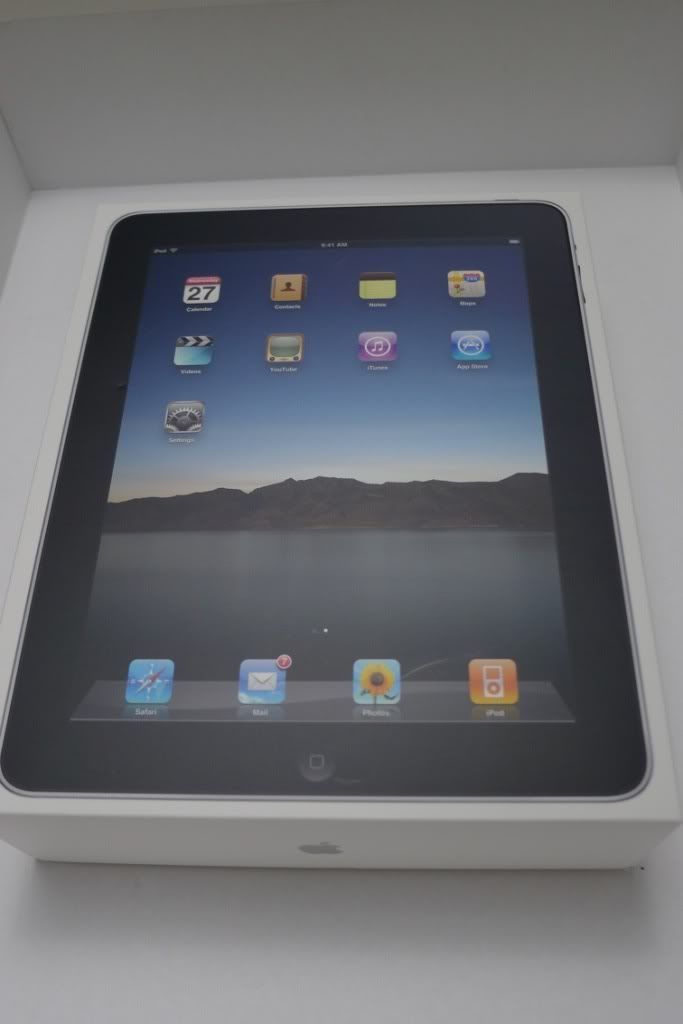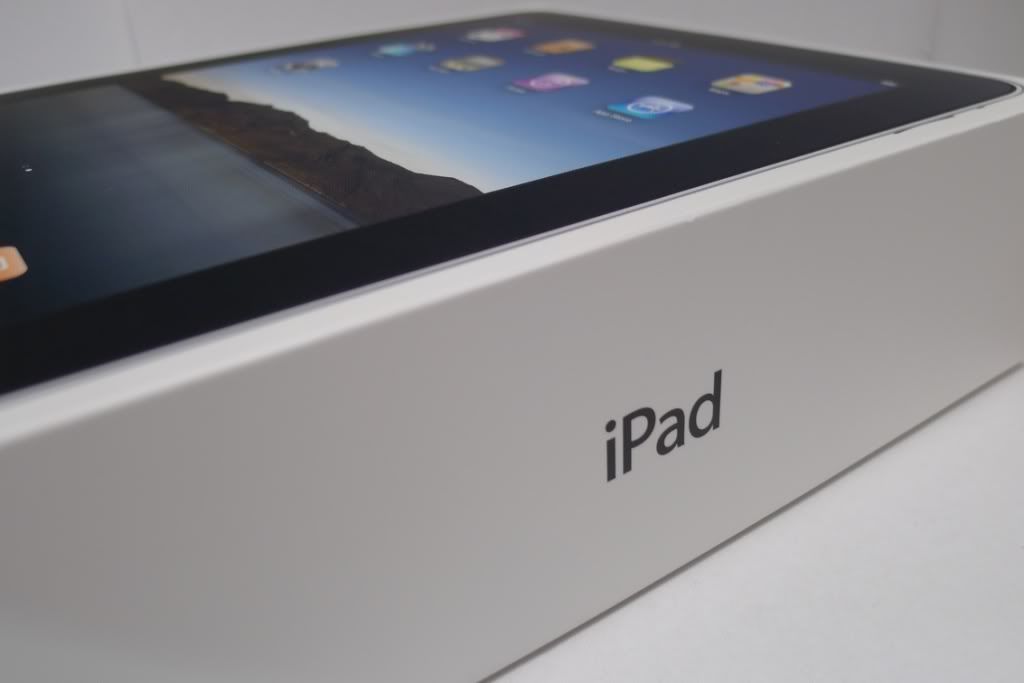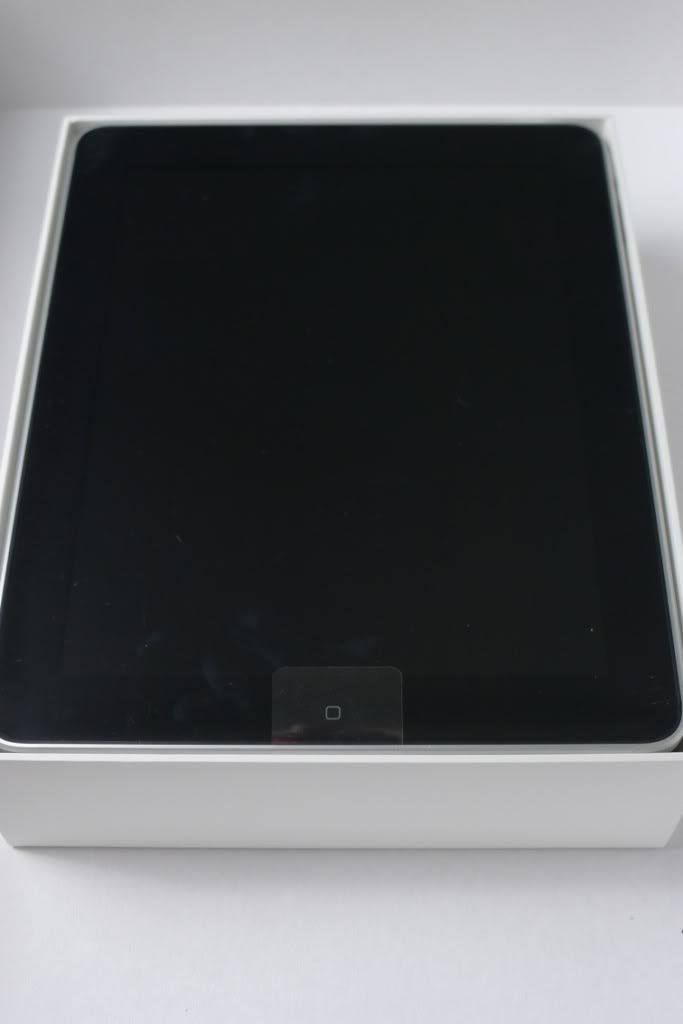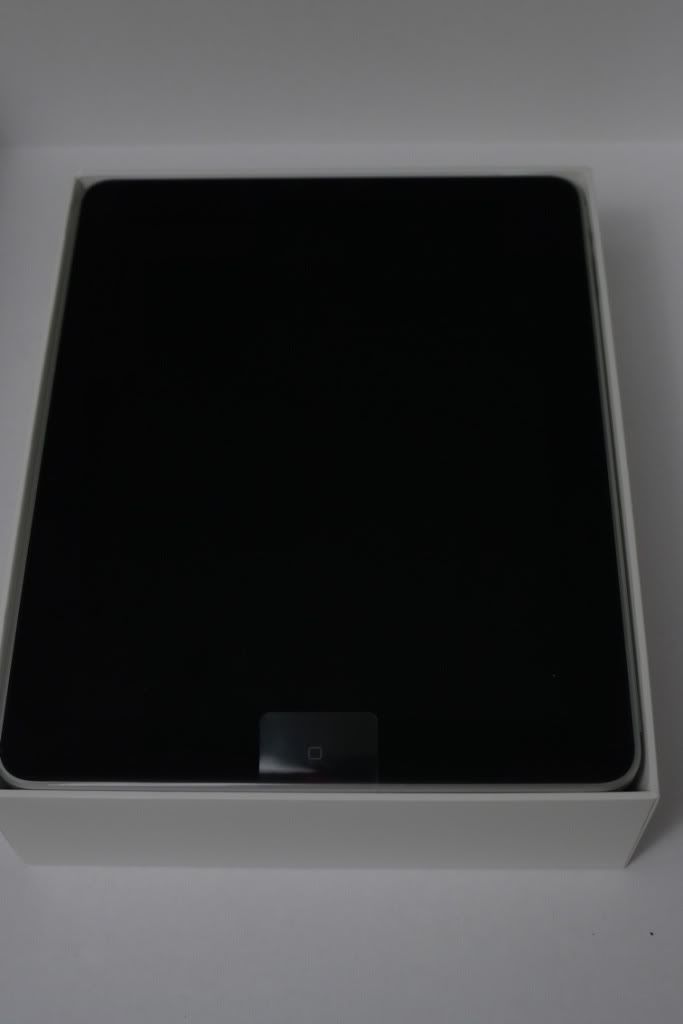 Mom's surprise didn't end there! She's sooo amazed with Apple, I guess, that during Christmas Eve she gave me another box. When I opened it, I was surprised to see the new iPod Touch! Yup, the one with a camera in front, which means- the one that can do facetime! LOL! I guess she realized how her iPhone drains battery too fast that it's impossible to use the iPhone as an iPod. Haha!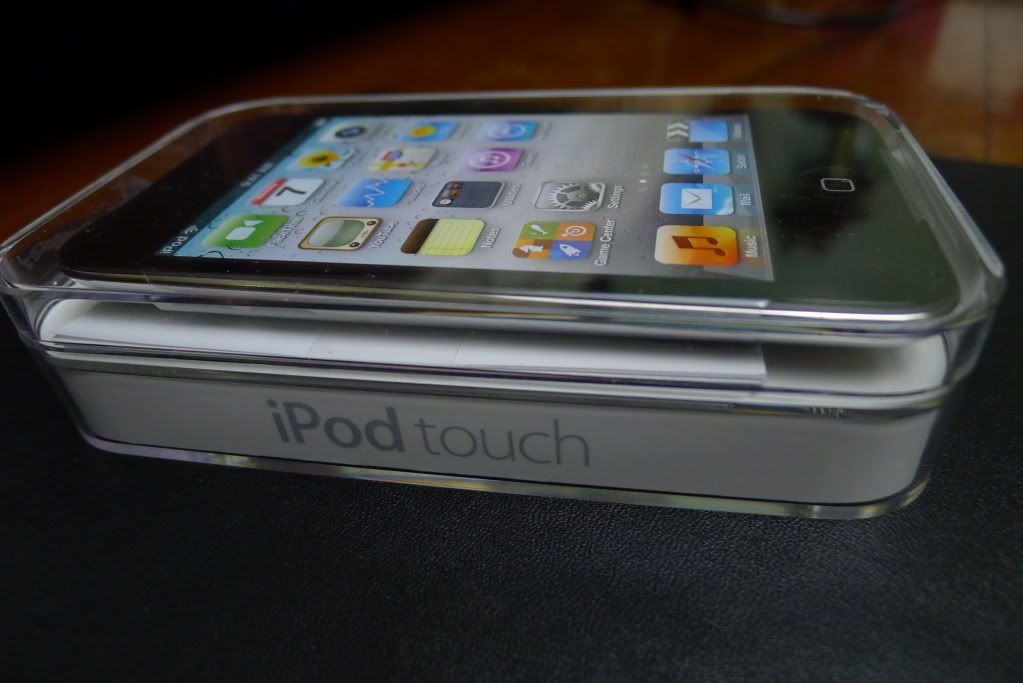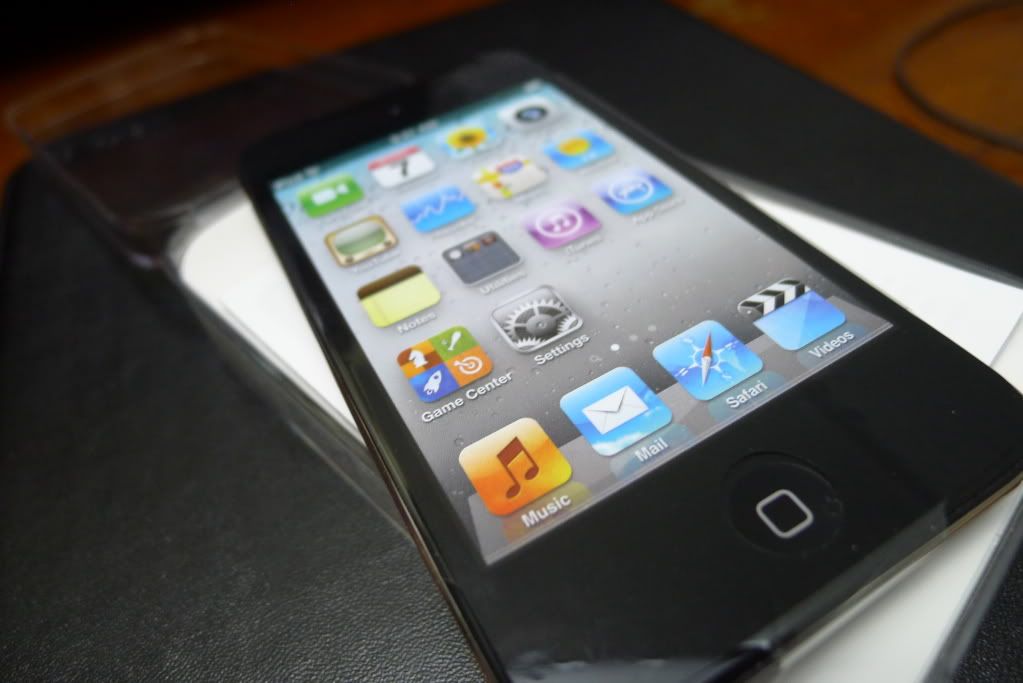 Again, meet the whole family…
Yay! Big thank you mom and dad!
I never thought of going all out Apple this soon. It really is a dream come true!