I can't even remember the last time I went to Malaysia, but I'm sure I've never been to Kuala Lumpur. Now, just imagine my excitement when I received Nuffnang's invitation to the Blog Awards. (If you haven't read my post about the blog awards night, click HERE to get directed) Having the opportunity to support Filipino bloggers and to meet people with the same passion as I have from other parts of the globe is already a dream. Being Kuala Lumpur as the setting is definitely a plus!

After an elegant awards night, we went around Kuala Lumpur! It was fun, fun, fun!

Again, thank you Nuffnang for ending my 2010 with a BANG!

Let me first share some photos of the hotel where the Nuffnang Blog Awards was held and where we stayed. Marriott Putrajaya is a bit far from the city. I'm not complaining though since I had a very relaxing stay.

outside the hotel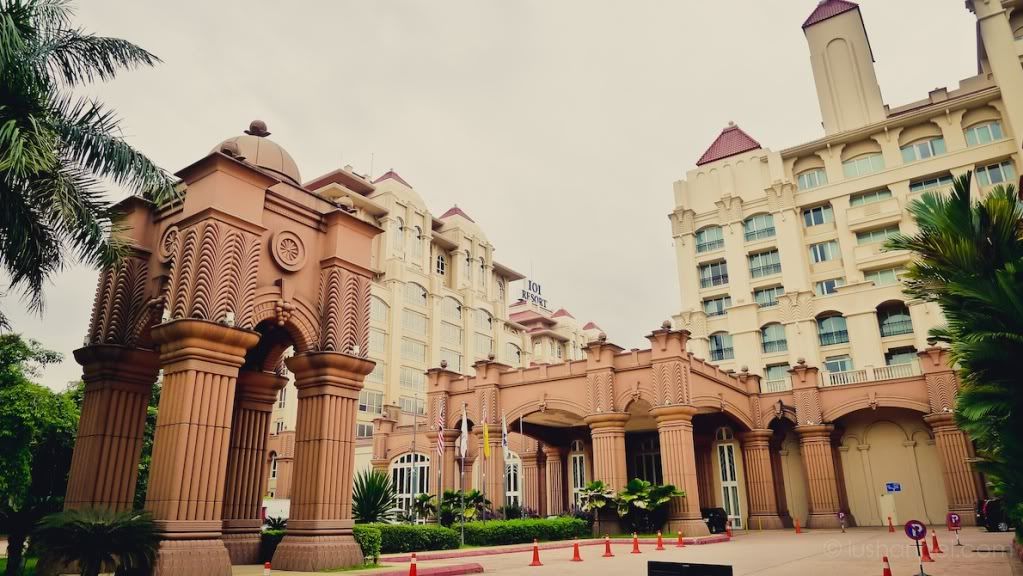 the lobby… Christmas is in the air!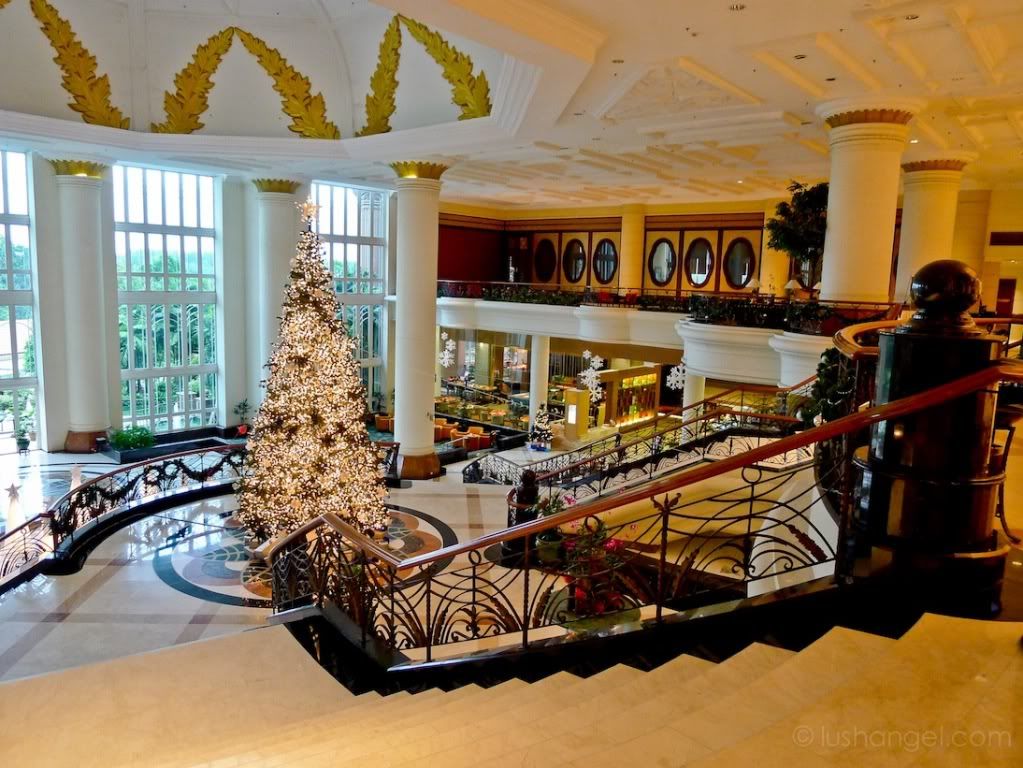 I shared the room with Patty. It was actually my first time to meet her on that trip. Oh gawd, does Nuffnang team realized how alike we are in so many ways that's why we were placed together in one room?! We clicked in an instant! We can chat all day and night about anything, as if we've known each other for so long! Thank you Patty for keeping up with my mess in the room! LOL!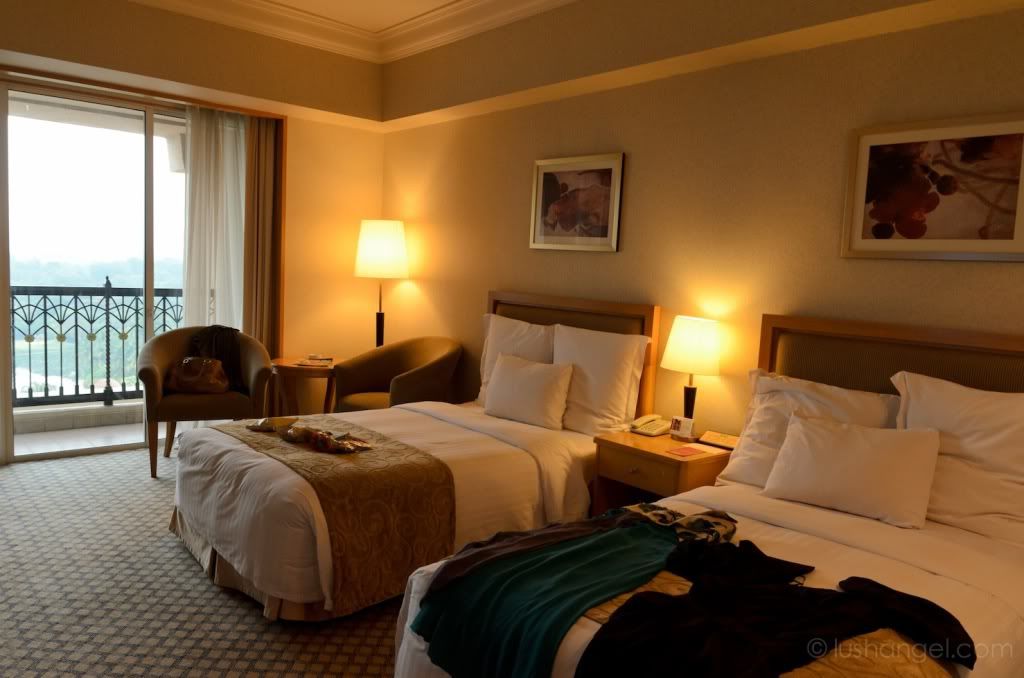 Ooops, my clothes are already scattered all over my bed before I took photos of the room. Sorry! This is what I was saying in my Nuffnang Blog Awards post. By the time I reached the hotel, I still couldn't decided what to wear! LOL!
Day 2: tour around Kuala Lumpur
We first stopped by the King's Palace, known as Istana Negara. We just took photos from the gate as the palace grounds isn't open to the public.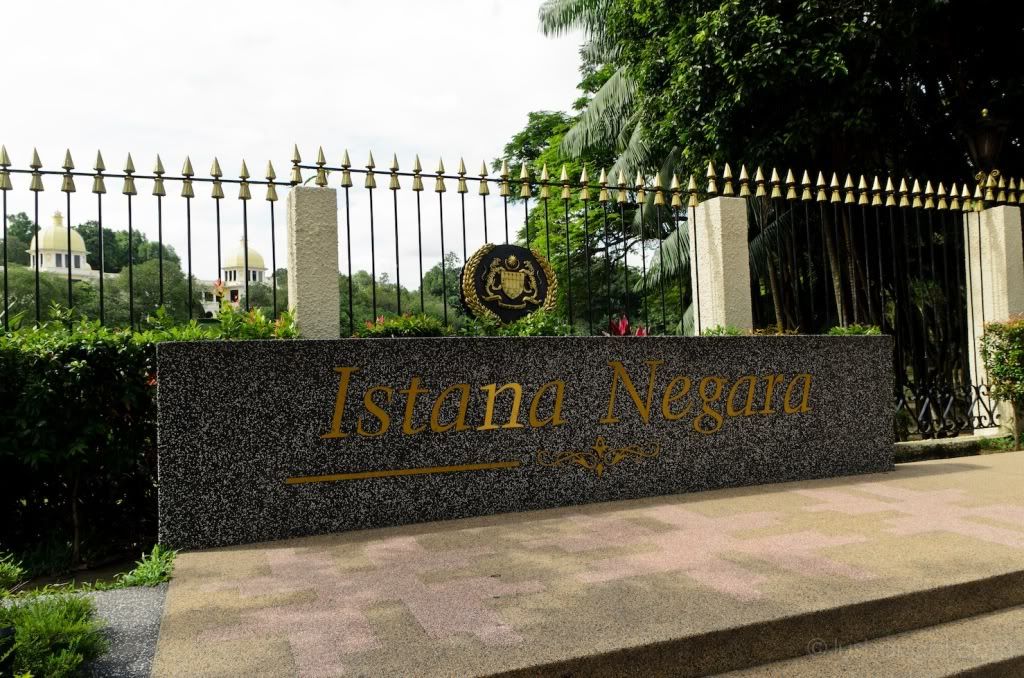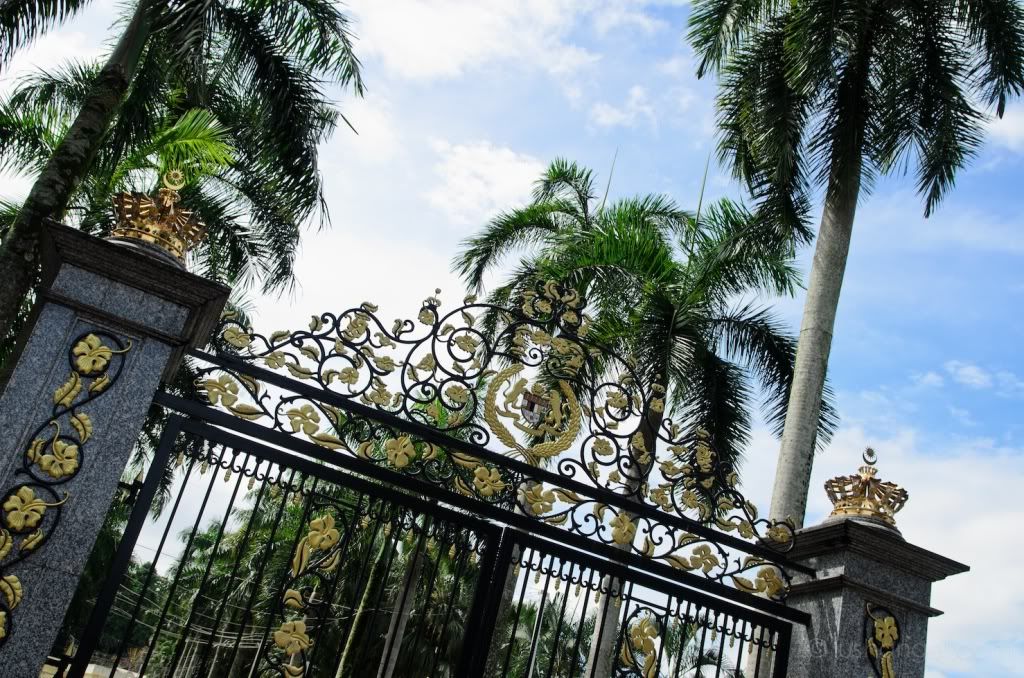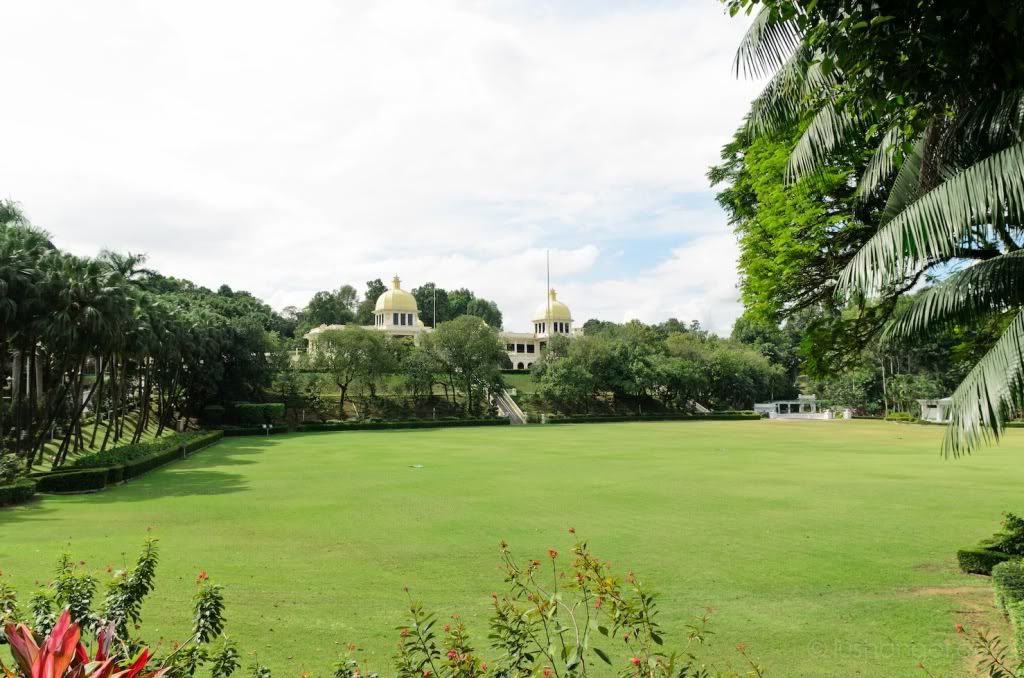 We then visited Plaza Tugo Negara. I felt close to nature in this place. Greens everywhere!
Central Pavilion can also be seen here.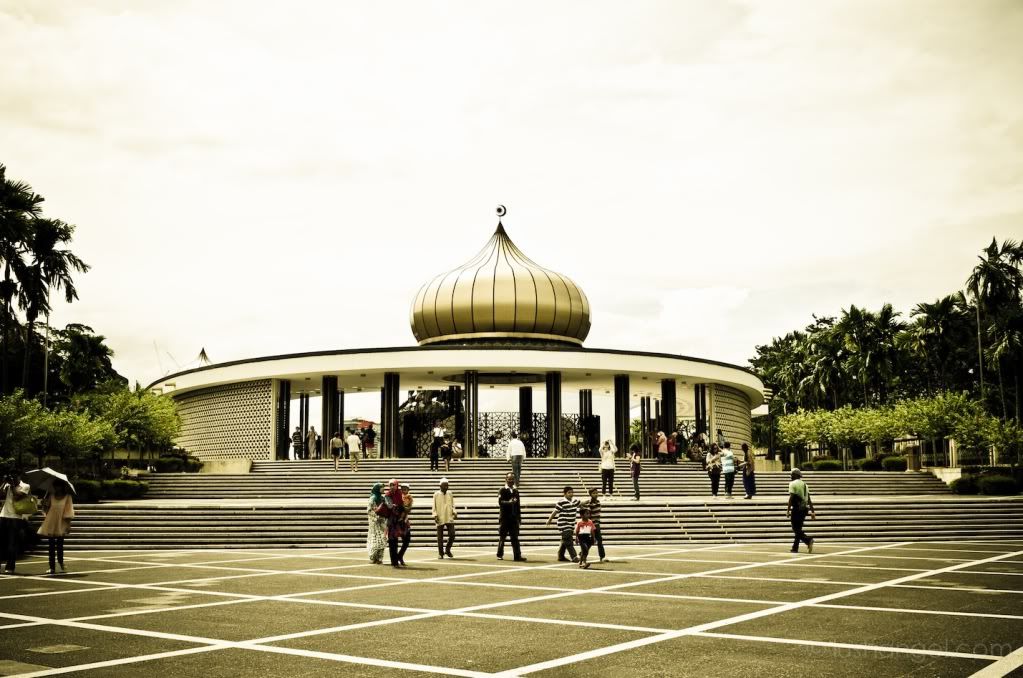 The Cenotaph monument, a First World War memorial, also stands in Plaza Tugo Negra.
Of course, a Kuala Lumpur tour won't be complete without photos of the Petronas Towers, once the tallest buildings in the world.
We also had a chance to taste various kinds of chocolates, such as Sesame, Almond, Tiramisu, Durian and Hot Chili, at the Cocoa Boutique.
Waves "HI" to Nikki and Helga!
At night, it's time to glam up again! We had our dinner at Pavilion mall and had a chance to walk around. No shopping yet as we were pressed for time! Just look… and look… and remember where to go back for the next day… LOL!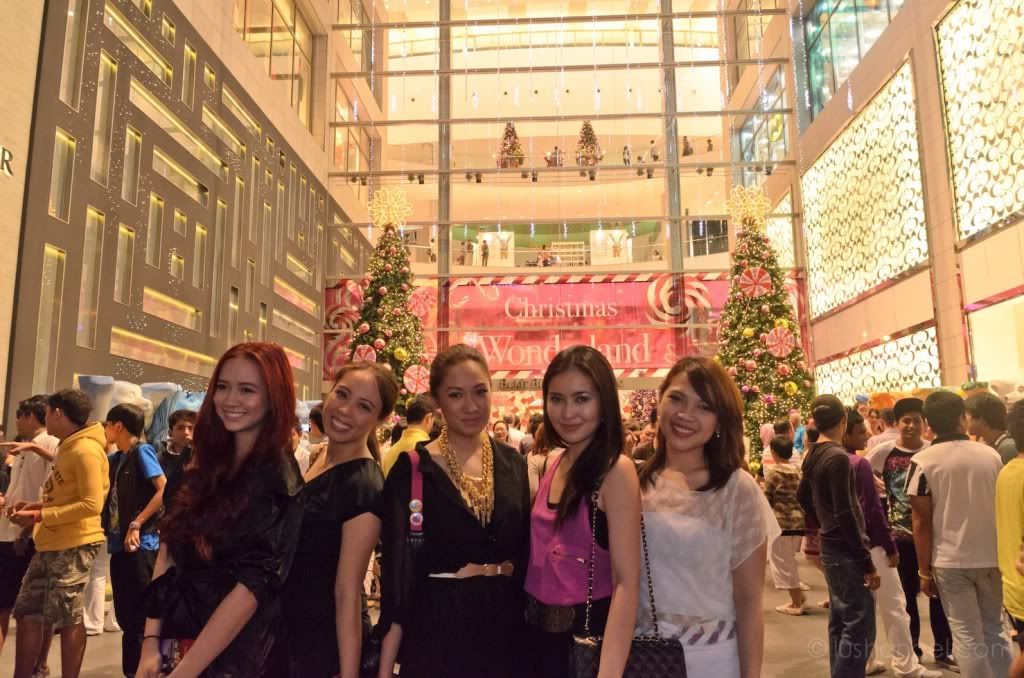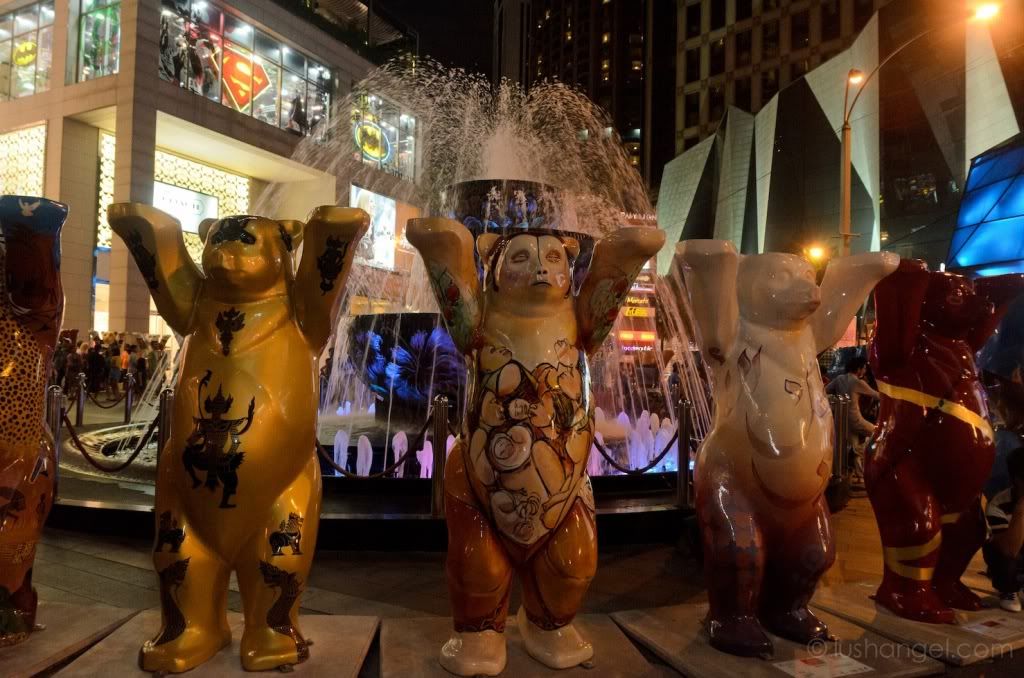 Oh, and I had a chance to throw a coin and make a wish in this fountain! Who said only Italy has Trevi Fountain?! Haha!

*Keeping my fingers crossed for my wish to be granted*
After dinner, time to party at View Rooftop Bar, G Tower! All I can say is- Team Philippines rocked the dance floor!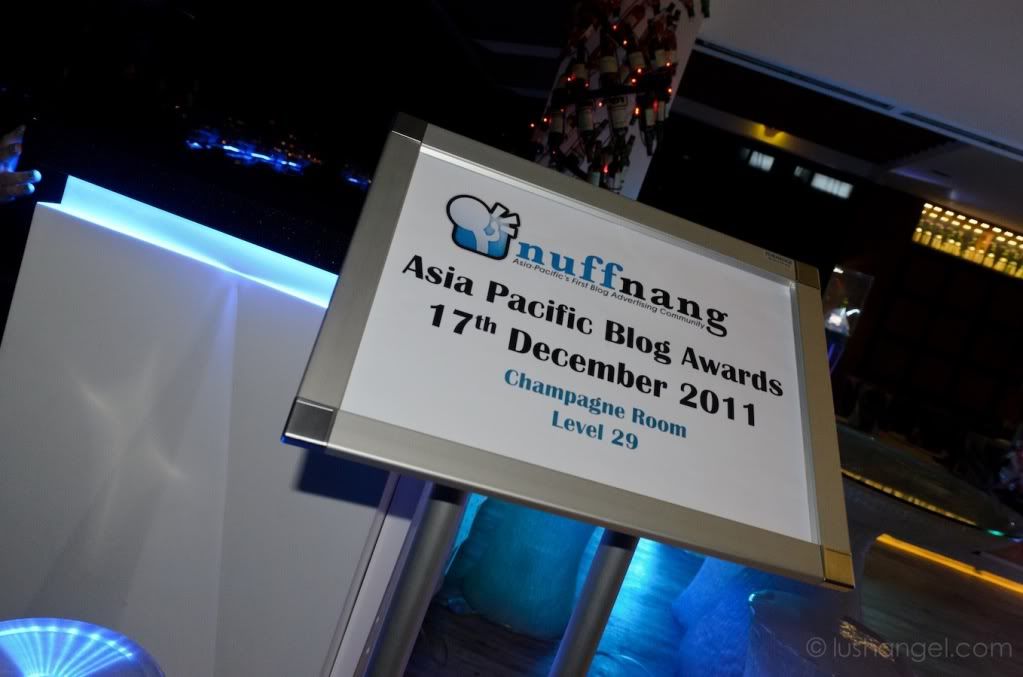 Breathtaking view of Kuala Lumpur and the Petronas Towers at night!

Day 3: Shopping day!!!
When you see these stores, shopaholics would surely go ga-ga!

Shopping buddies: Patty and Nikki! Way to go girls!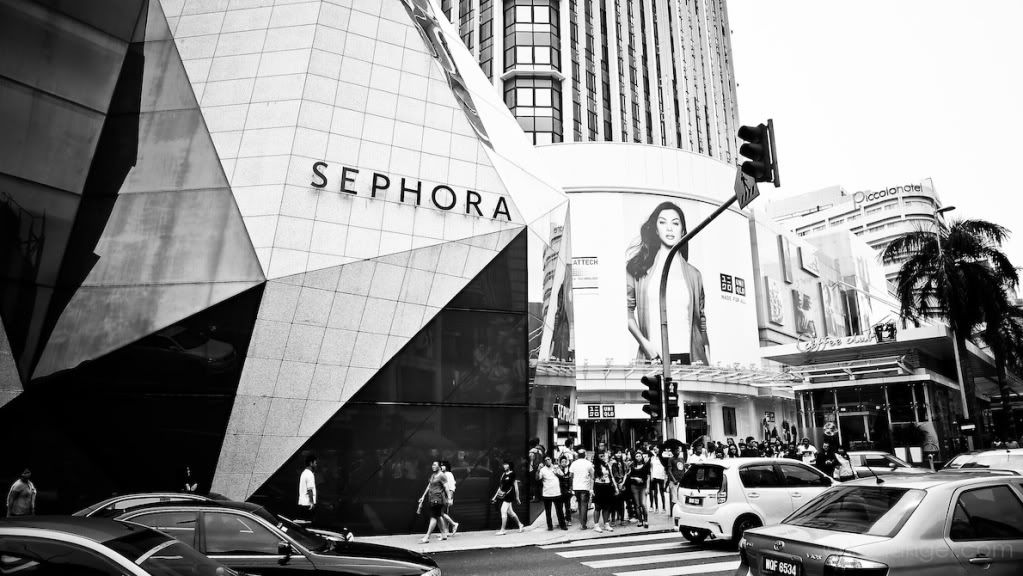 Of course, we also had to take a brake for some snacks. We tried some authentic Malaysian street-food-kind food. I'm not really into anything spicy, but these are incredible!!! I forgot the names, but one is like chicken strips, the other cup is squid balls, and the other is like french toast. YUMMY!!!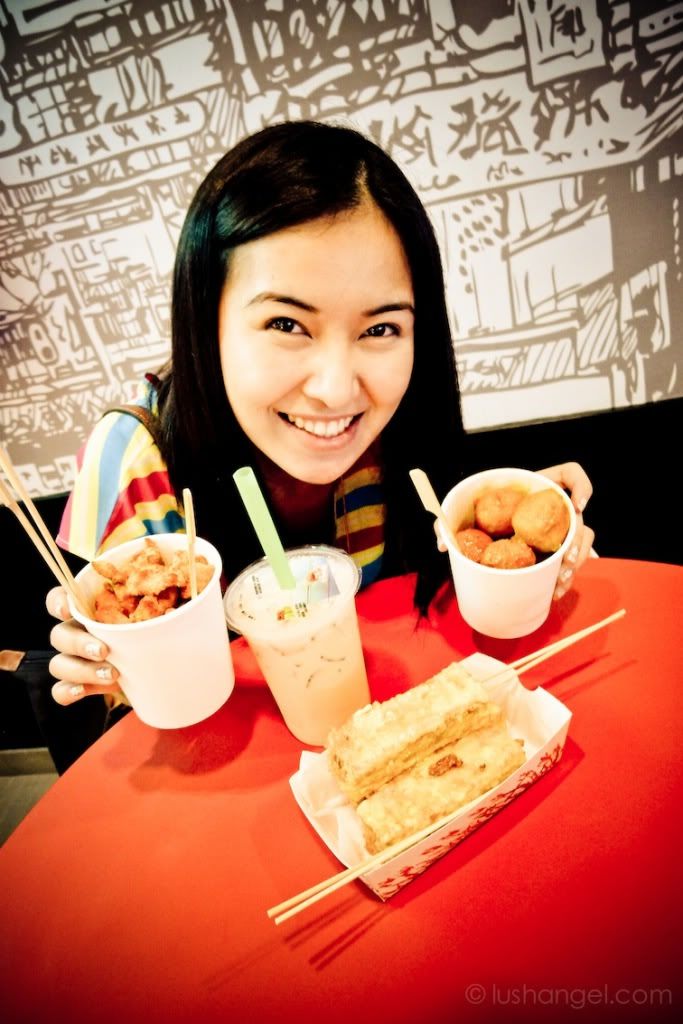 Now, here's my shopping escapade story. The first store Patty, Nikki and I entered was like a hold up! LOL! I didn't plan to shop anything in KL at all. I just came back from a vacation and the day before I left for KL was the day I paid for BIG "H"! I was already more than happy with my year-ender purchases. But then, I went out with this…
Ummm… correction! Not only "I"! Patty and I came out with watches on our hands! Oh and take note, we have exactly the same style!

Friendship watch, eh?! LOL!

More of the watch in a different post.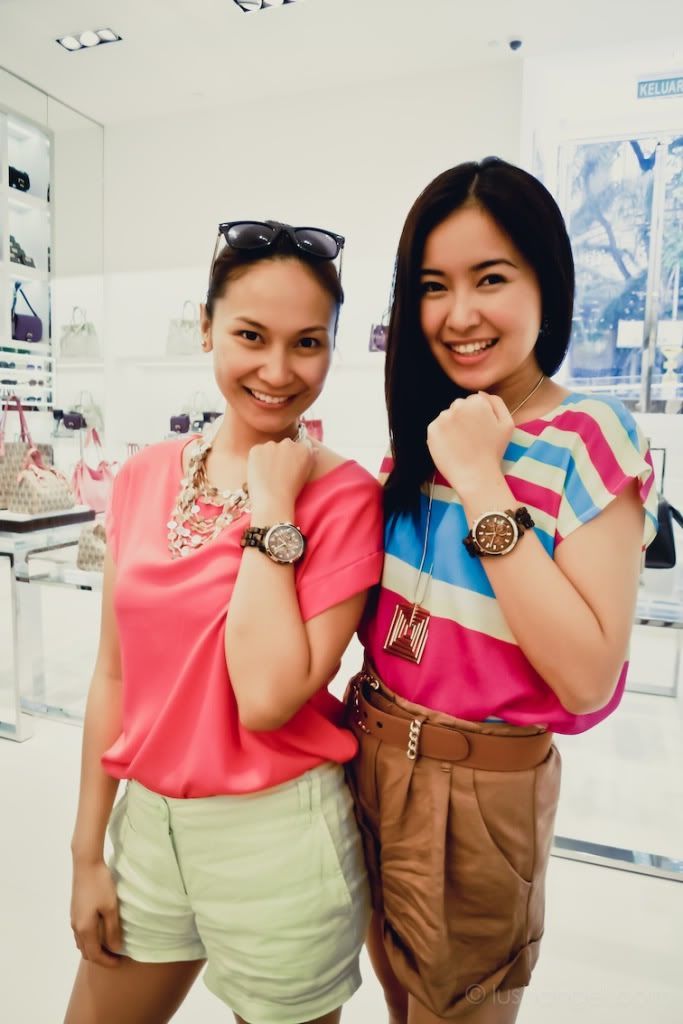 Well, I didn't just bring home a souvenir watch from KL. Most importantly, I brought home good memories and great friends!

Thanks Nuffnang for this one of a kind experience! Thank you Team Philippines for making this trip unforgettable!