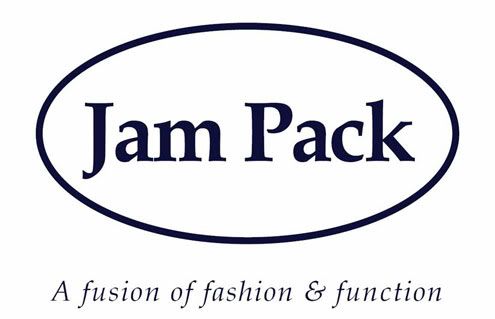 It was surely a tiring weekend for me. For three straight nights, I slept for only four hours at the most because of the bazaars we joined. But of course, I wasn't there just to man our booth. Temptation to shop is all around us! And here is one of my loots- a cuff boot flat sandals.
Honestly, I never thought I'd buy one of these. I initially found it really odd when I first saw it worn by celebrities. Imagine- sandals that look like booties. But when I tried it on, ooohhh it's sooo comfy! I love wearing boots but I just can't wear them here in Manila all the time because of the hot and humid weather. Sandals are more like it here. And when I saw one of the stalls selling these booties that look like sandals or probably sandals that resemble ankle boots, I immediately asked the sales lady for my size. And when I put them on, they totally fit my dress! No questions asked I just had to buy these cuff boot flat sandals. LOL! I love it especially when worn with shorts or short dresses. 🙂 Oh by the way, I actually ordered another pair of shoes… I am just hoping it is still available in their warehouse. *I'm keeping my fingers cross* I will keep you guys posted if I get hold of them soon.
Calling all bagaholics out there! Gucci is once again on sale!!! And remember this post about the boston bag I was eyeing??? It is back in their site again! After getting over it for several days, now I'm back to thinking again- will I buy or will I not?! Oh what a dilemma! Argh! If only I'm not thinking of buying something else… LOL! But anyways, here are my picks on some of the bags that are on sale. Drool…
FYI. I just checked the Gucci website and almost all of my top choices are already sold at the time this is posted, including my Boston Bag! Oh it's sooo not meant for me! Maybe this is a sign that I should be contented with the Gucci bags I already have… 🙁
Silver hardware or gold hardware? That is the question! A question that every Chanel shopper faces before purchasing those luscious bags… Since I am Lush Angel, I want to live up with my name by being an angel to those who are confused whether to buy the silver or the gold hardware. A confusion that I, myself, went through. So what made me decide?