For those who know me, they are aware that I'm one of the self-confessed bagaholics. I haven't presented my collection here though. If I get the chance to take a picture of them, I will share my babies with you guys right away. 🙂 But don't get me wrong, I still have a long, long way to go when it comes to designer bags. I only have a few but still counting… Will this obsession end? I don't know. I hope it does because it's getting too addictive and my pocket already hurts. Hahaha! 🙂
To all business-minded peeps out there, there is a China Trade Expo today, October 23, 2008 until October 26, 2008 at World Trade Center Metro Manila, Philippines. This event is called World of China 2008 and it is organized by Worldbex Services International. This trade show includes products from China in different industries such as agriculture, home appliances & supplies, art and culture, apparel & accessories, office supplies, textiles & leather products, and electronics.
For more information, you can call +632-5316374 or +632-5316350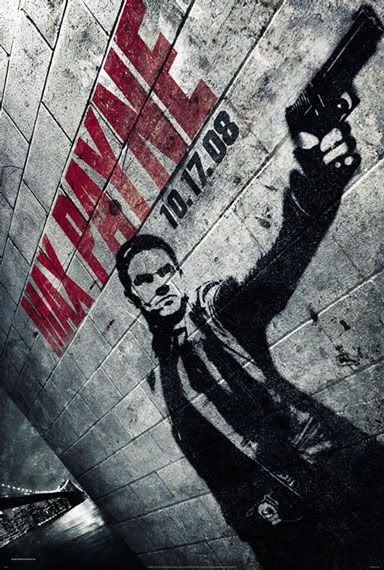 2008 is coming to an end so that means a new planner for the new year! Soon coffee shops will start their yearly tradition of giving away 2009 planners. For sure, a lot of people will again be high in caffeine just to complete the stickers needed for those planners. But girls, girls, girls hold onto your horses as Belle de Jour Power Planner will be out very, very soon! As expected, Belle de Jour will be coming out with another gorgeous planner. And may I say that people who want to live lush-ciously should have this!!! Yup, that's an order!!!