Take a look at the advertisement of Lenovo ThinkPad below. I find it really, really cool! 🙂 It shows how sustainable Lenovo is. Hmmm… if only laptops are really this durable… Hahaha! 🙂
Lesson learned: Don't leave your laptop with Grandma!
Another lush-cious find! It's getting cold already in the other side of the world so Upper East Siders, I have selected some must-haves from one of my favorite designer brands, Chanel.
Here comes my addiction again… BAGS, BAGS, BAGS! I browsed through the website of Dior today and I came across several bags I'm loving…
I hope you've got your costume ready as there will be numerous parties around the metro! But as always, the longest running annual Halloween party is back! Well, who does not know Cream?! When they say it is a costume party, it really is! Don't even bother to go there if you don't have one! For more information, visit their websites below.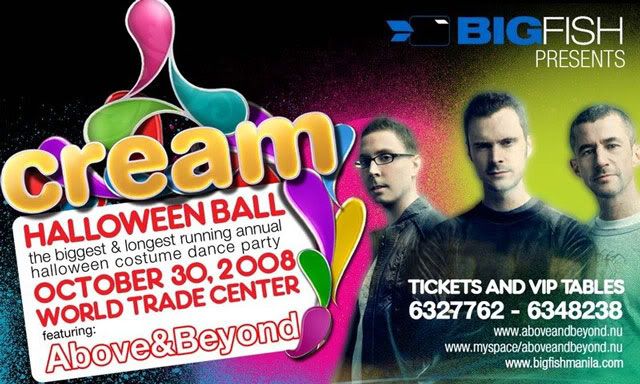 I know I have been posting all about sunglasses. Aside from my obsession with it, I just find it to be an important accessory. I would also want to give options to those who are trying to look for new and stylish sunglasses.