Gorgeous packaging= CHECK!
Elegant brush case= CHECK!
Black and Pink combo= CHECK!
Travel size brushes= CHECK!
Good quality brushes= CHECK!
Affordable= CHECK!
All these in the Charm Travel Pro V.3 Makeup Brush Set!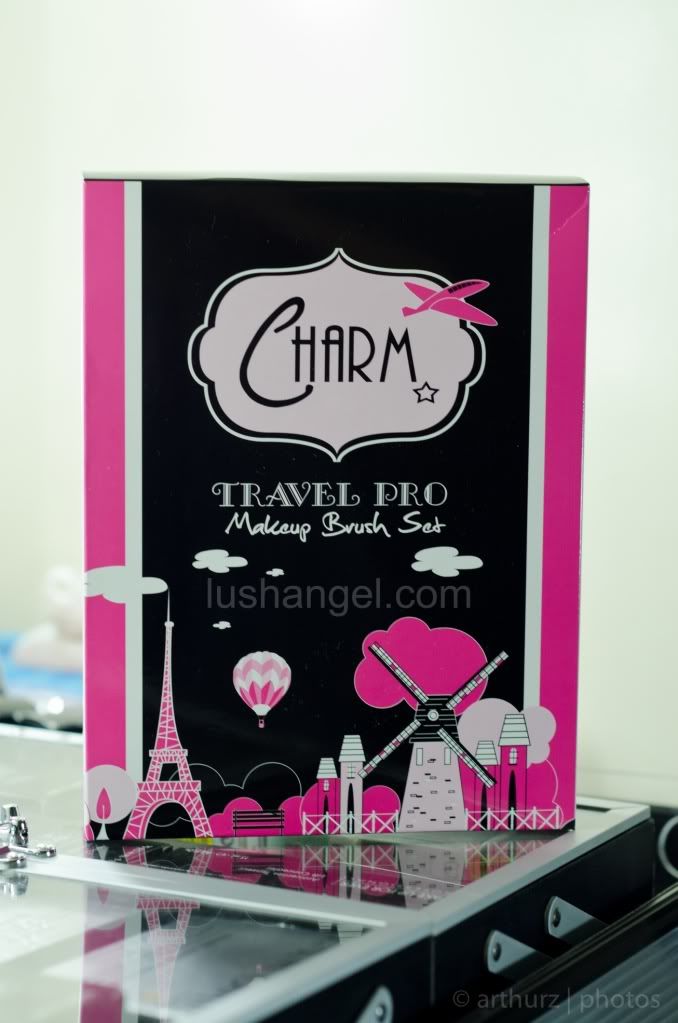 The moment I saw the packaging, I fell in love with it in an instant! 🙂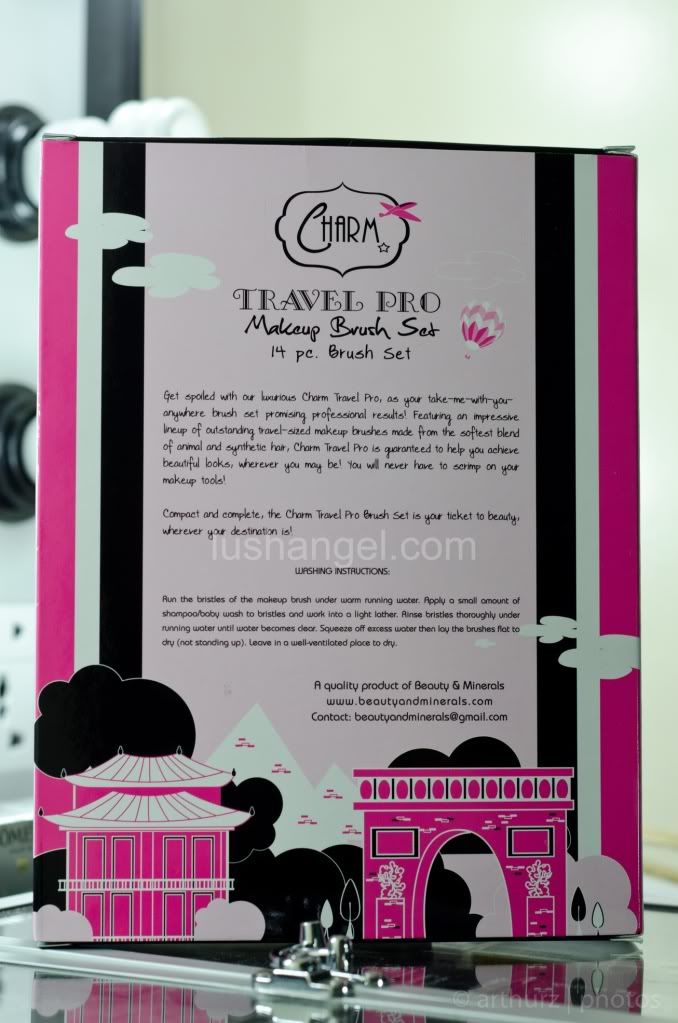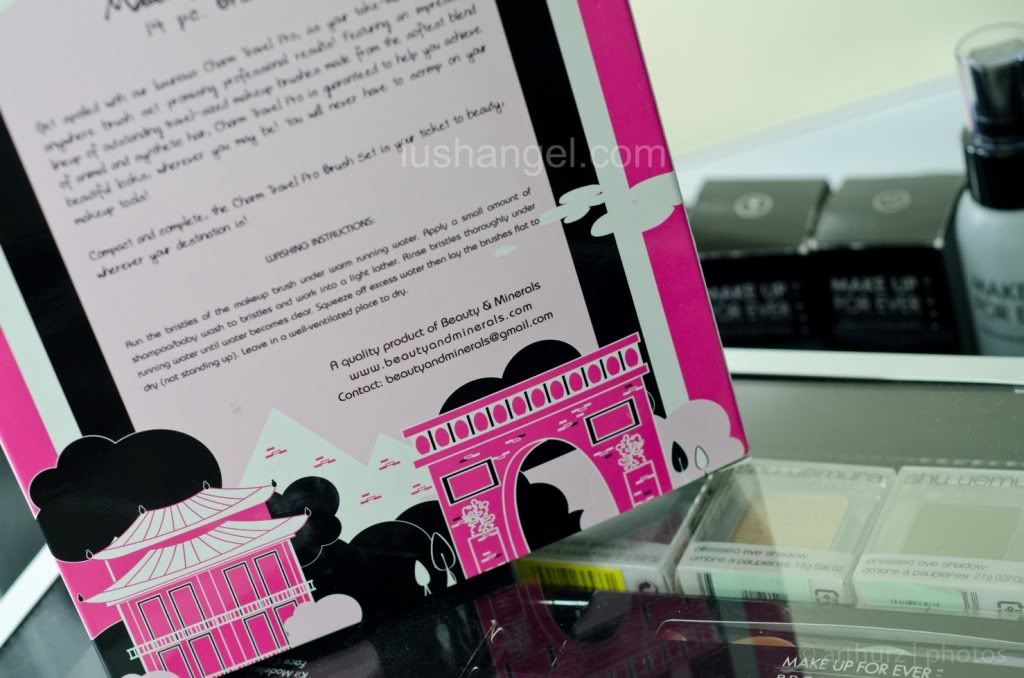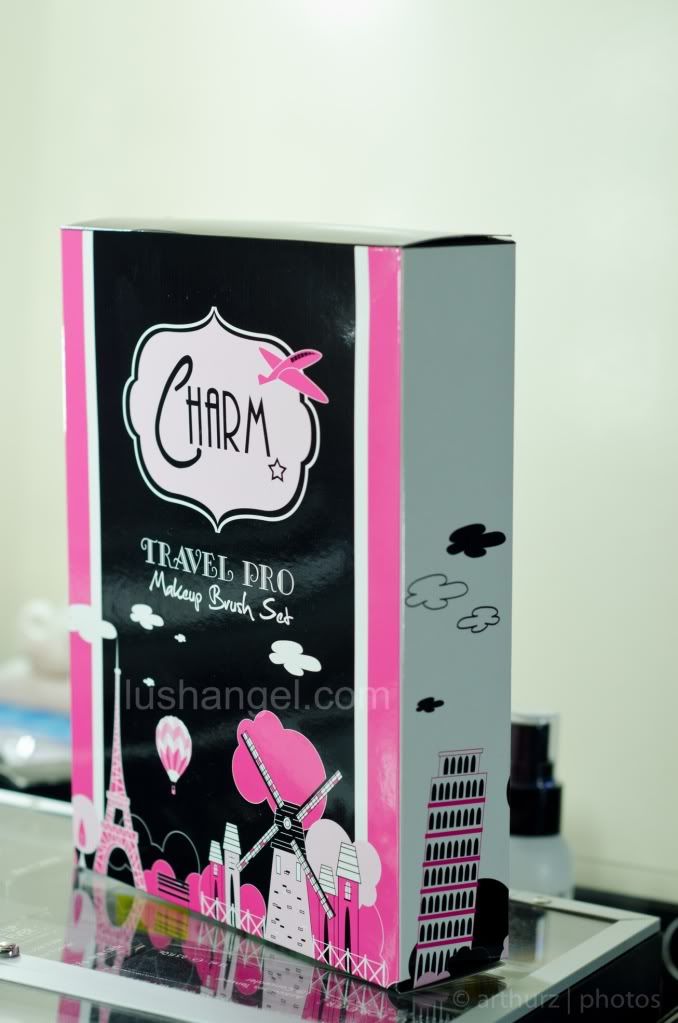 You can literally travel around the world with this handy and elegant pouch.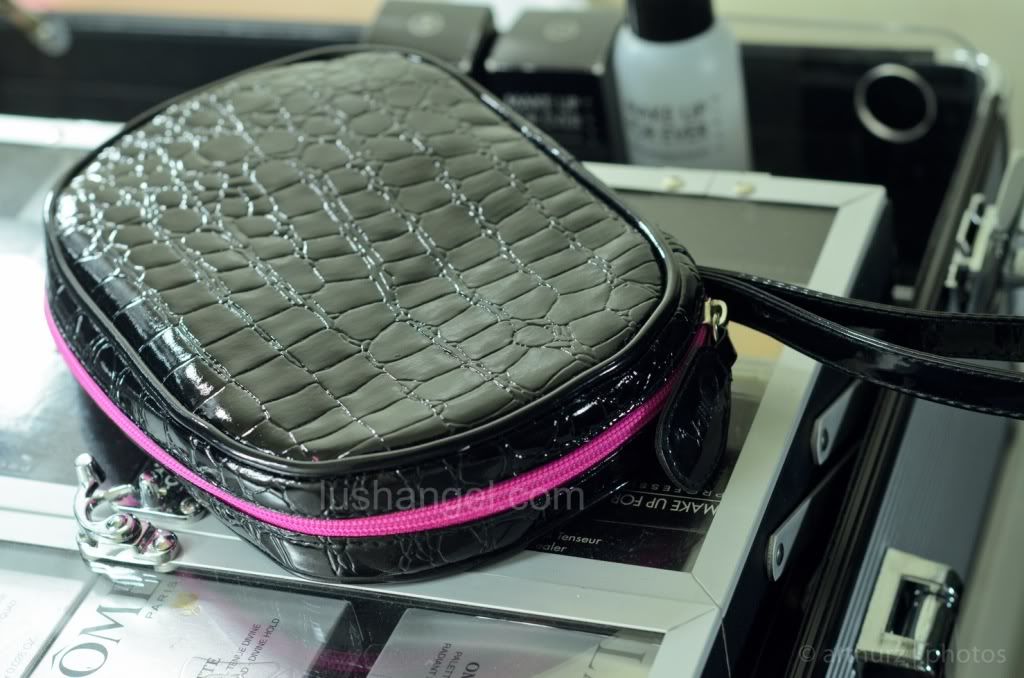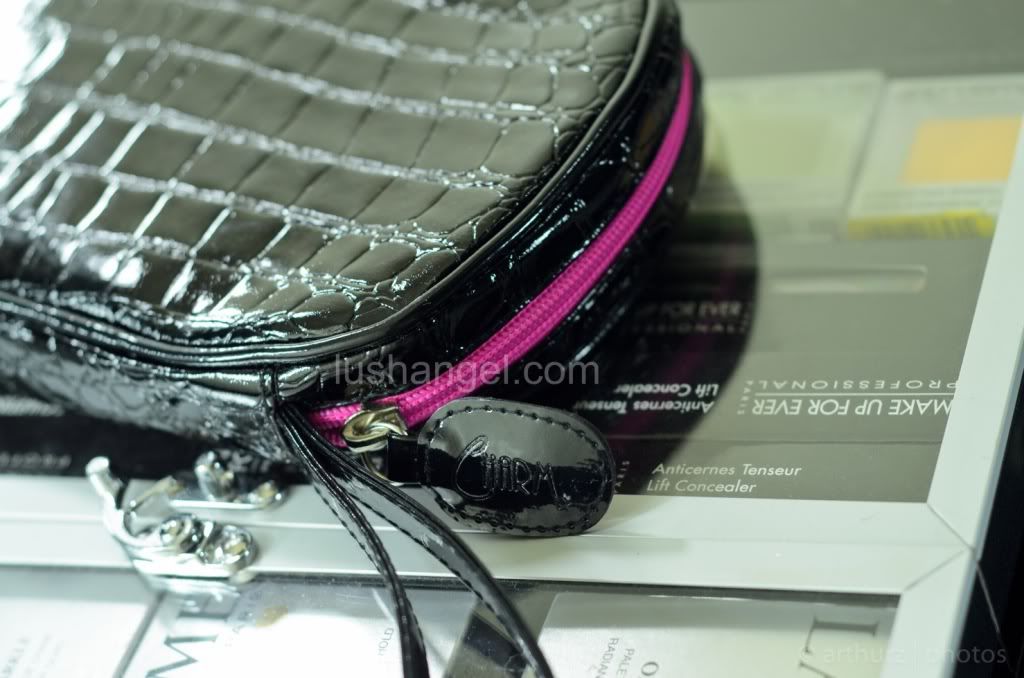 Feel like a pro whenever, wherever with this 14-piece brush set.
And hello, black and pink combo??? Sold! Haha! 😀
Isn't it lovely??? 😀
Okay, that was a bunch of photos for a sneak peak! Sorry! I'm just so excited! 😀 Stay tuned for a review of the Charm Travel Pro V.3 Brush Set soon! 😀
But if you can't wait for the review, you can order now from Beauty & Minerals. This set is priced at PHP 2,200, with free shipping nationwide! 😀