BYS is quite new in the Philippines, entering in the local industry late last year. In fact, I only had the chance to try out most of their cosmetics recently during a press event featuring the Spring Summer 2013 Makeup Trends.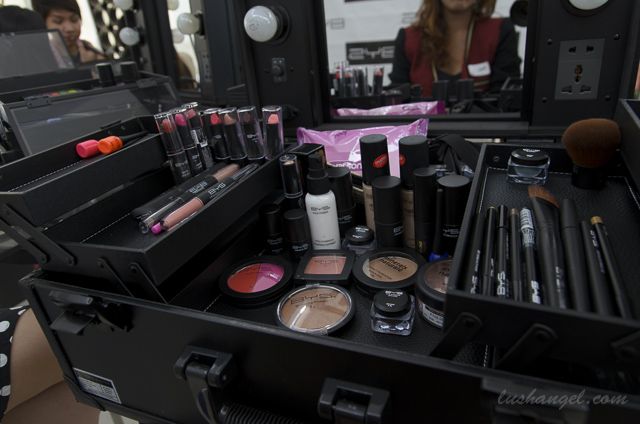 BYS (in short of Be YourSelf) is a fun, fashionable cosmetic brand from Australia that carries over 1,000 extensive and creative range of products. They bank on their promise of good quality and great value cosmetics that everyone can afford. BYS is a fast growing cosmetic brand in Australia and globally- now in UK, France, South Africa, Middle East, and Japan (their largest market). BYS Cosmetics are not tested on animals. Thanks to iFace Cosmetics, the brand was brought to the Philippines!
We had our own makeup stations during the event to personally try out their collection. I must say, with the quality and prices, consumers get great value!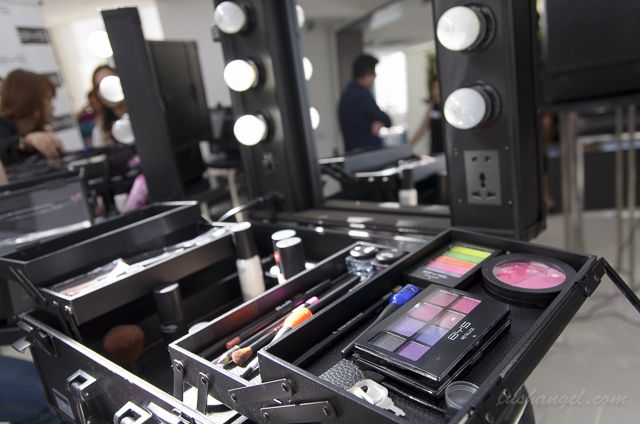 Fun and colorful eye shadows…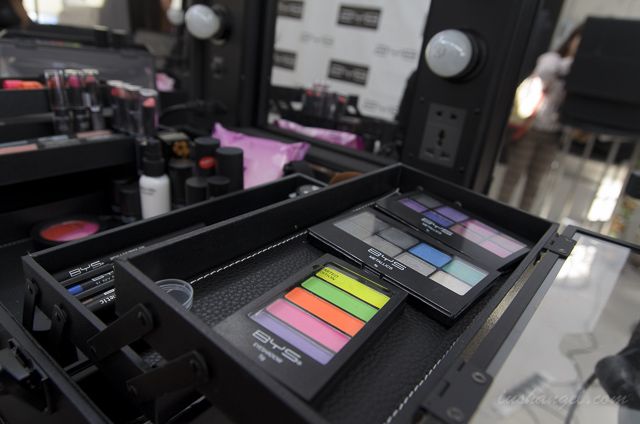 liners and some makeup tools…
Minerals Naturale is their very affordable mineral makeup collection.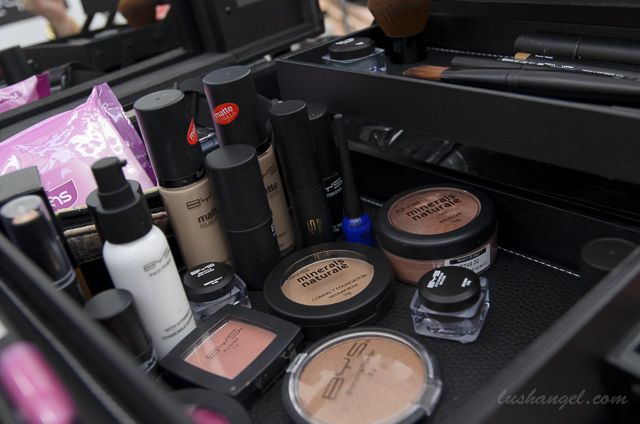 I'm in love with their lipsticks, especially their Lip Duo (lipstick on one end and lipgloss on the other end). It's non-drying and best of all, it's just PHP 299! A full review of this is coming soon. 🙂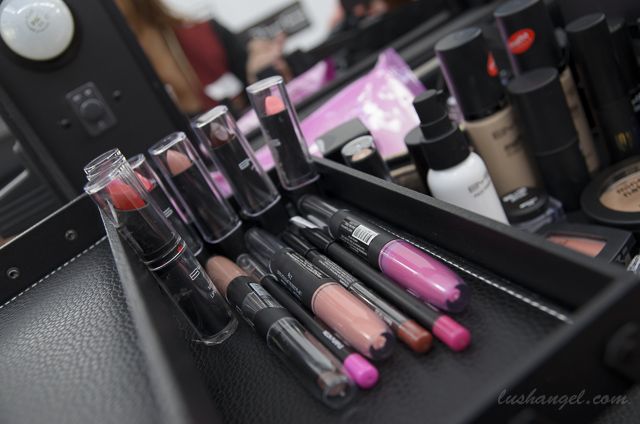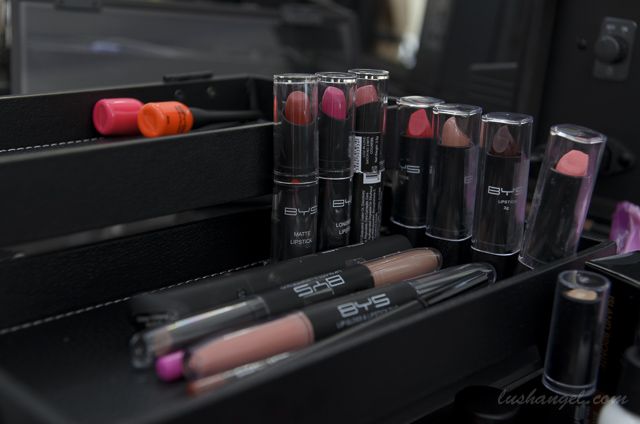 And since summer is here, let me share the BYS Spring Summer 2013 Makeup Trends, which was presented to us by Michael Burgeois, BYS Australia Consultant.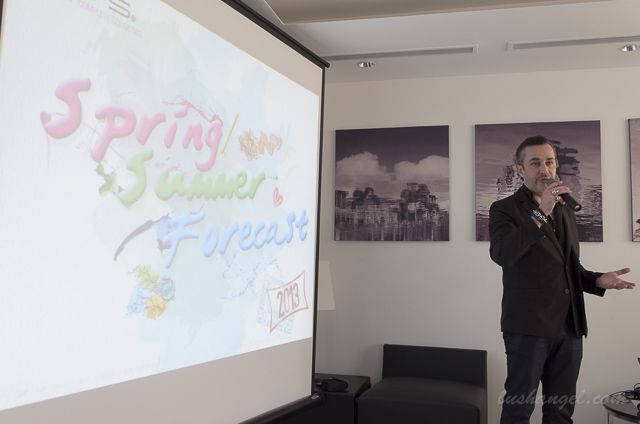 Photos below from BYS Philippines Facebook page.
Natural. Go for a fresh look and concentrate on features you want to stand out.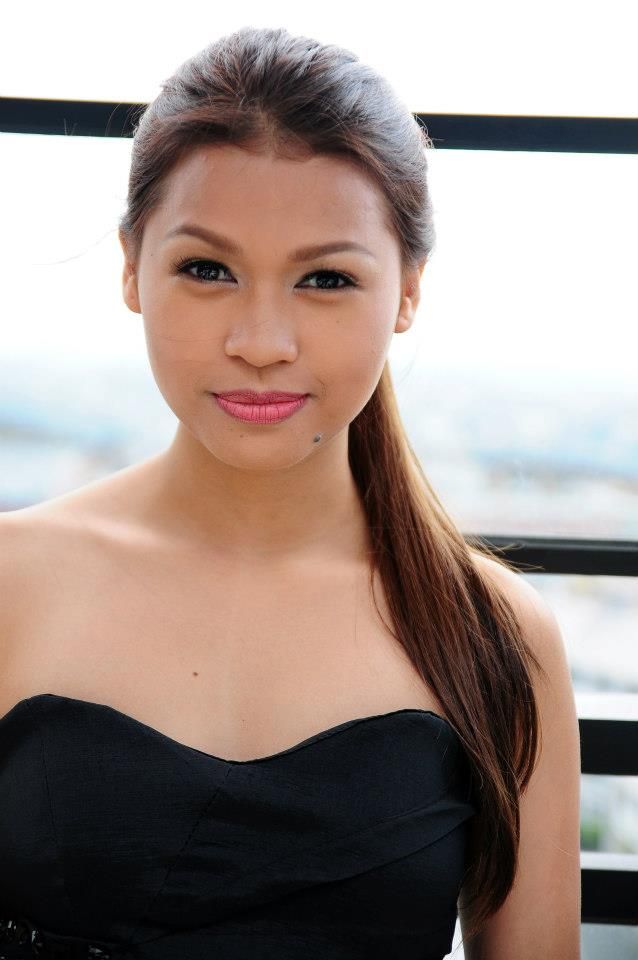 Pop Culture. Be bold and go for neons!
Precious Beauty. Shine bright like a diamond!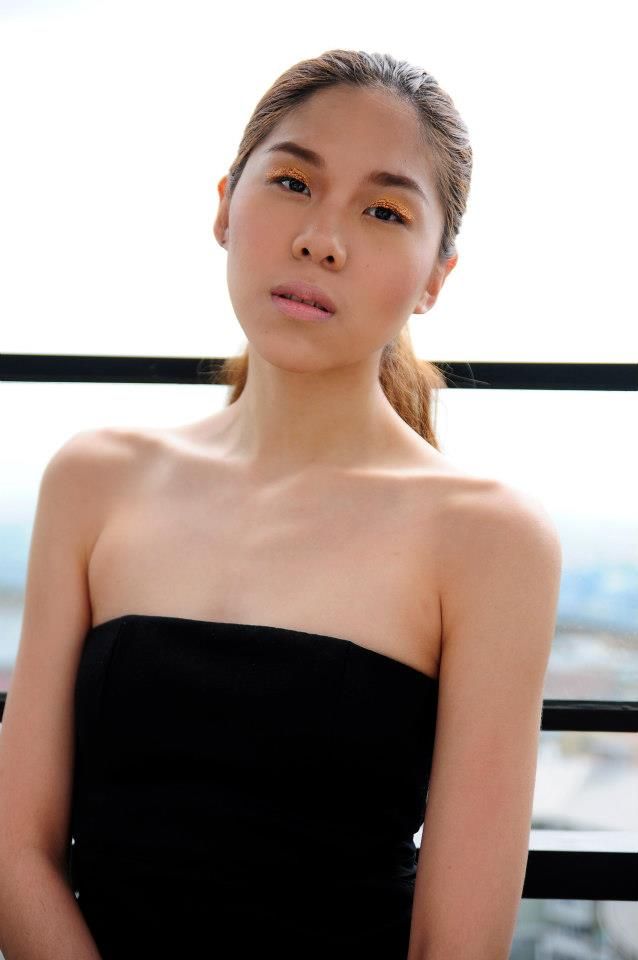 Power Pout. Make a statement through your lips.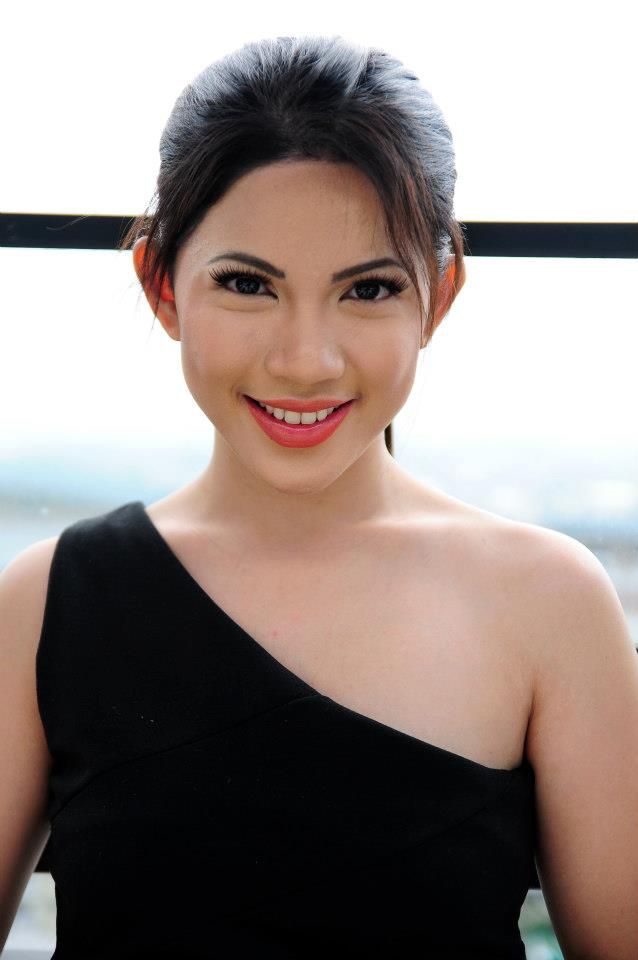 So, what's my favorite look? I'm a "Natural" and "Power Pout" kind of girl but since it's summer, it's time to have some fun- neons! 😀 How about you? What's your fave?
To get updates from BYS Philippines, visit their Facebook page.
For instant beauty, fashion, travel, foodie, or random updates from me, LIKE lushangelblog on FACEBOOK, FOLLOW  lush_angel on TWITTER and lush_angel on INSTAGRAM.