Last September 7, 2011, I attended Mango's Fall/Winter 2011 Fashion Show. The collection deserves a separate entry. Every piece was just divine. Let me just do an outfit post first since my last one has been a while. The invitation says, "Dress Code: Luxe Grunge". I wasn't really sure what to wear. I just grabbed the first dress I saw in my closet since I was in a hurry. This is what I ended up wearing.
My Luxe Grunge version.
I believe that if you can't decide what to wear, go for safe colors. Black, white and gray always save my day.
I'm loving the white cover up I'm wearing here. The uneven layers and different textures make the outfit luxe.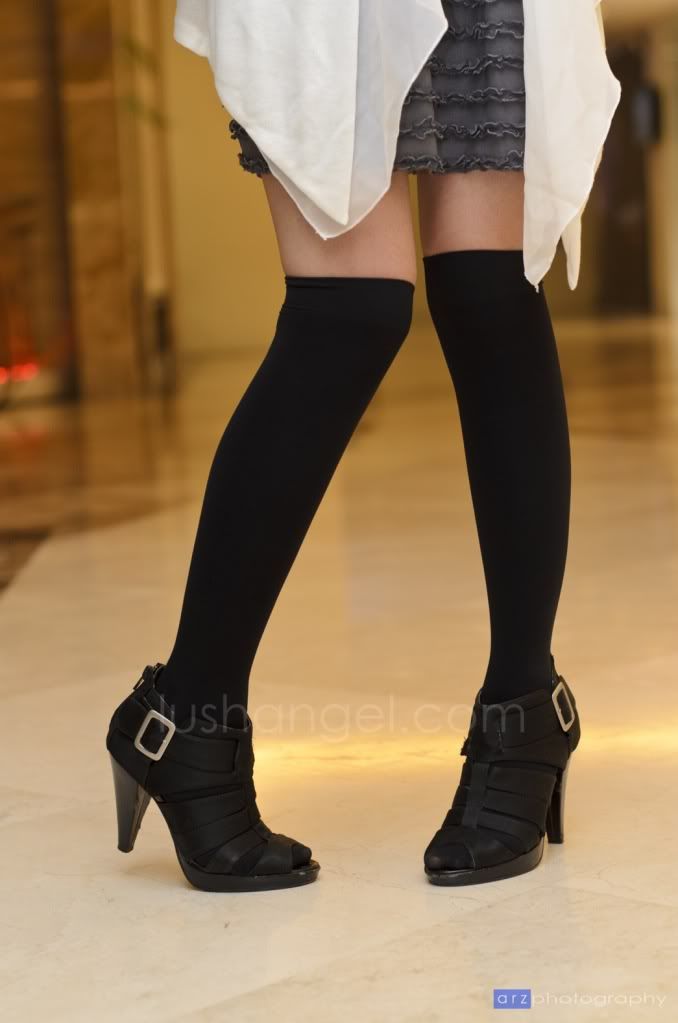 I found my dress and white cover up lovely as it is, but to give more "umph" to my outfit, I thought of wearing thigh-high stockings.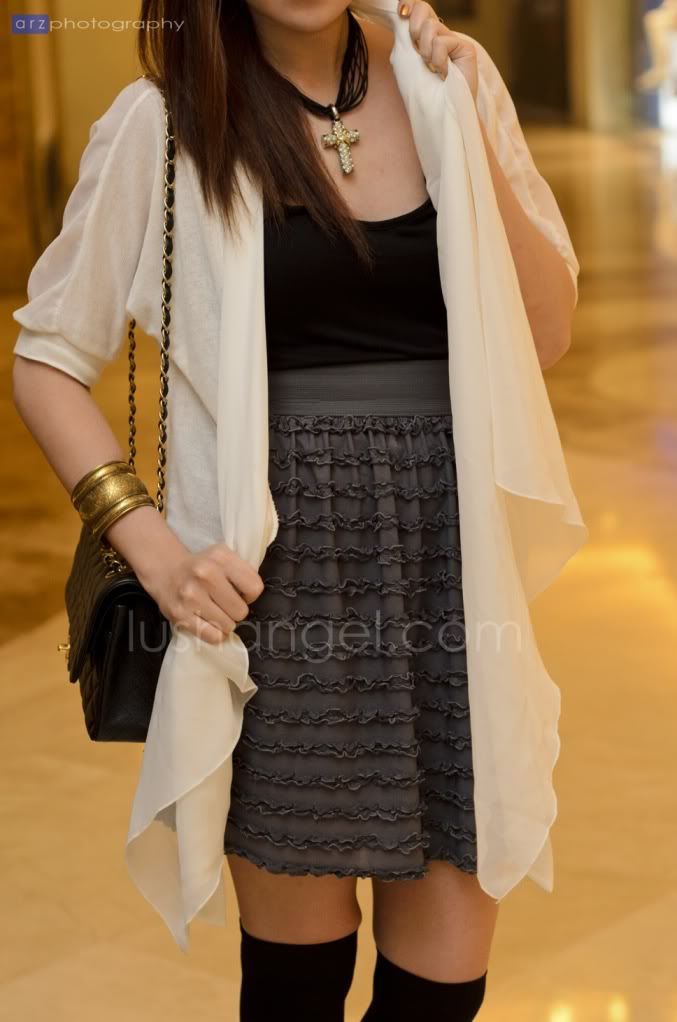 I kept my accessories to a minimum 'coz I feel my nails can speak for themselves. Thanks to Chic Nails! I will share more of their services soon.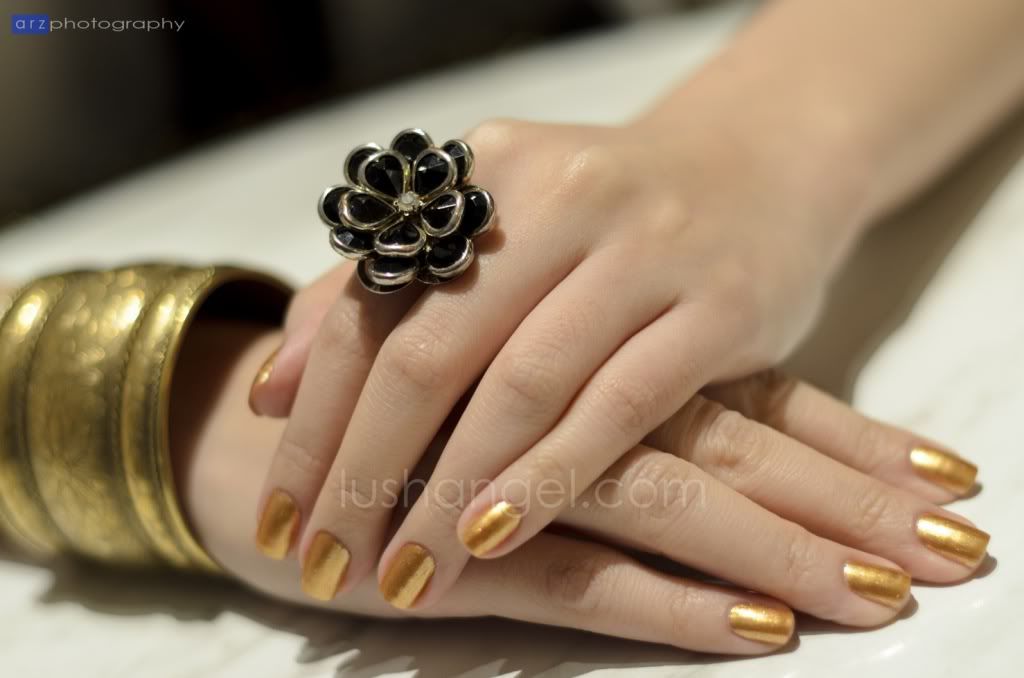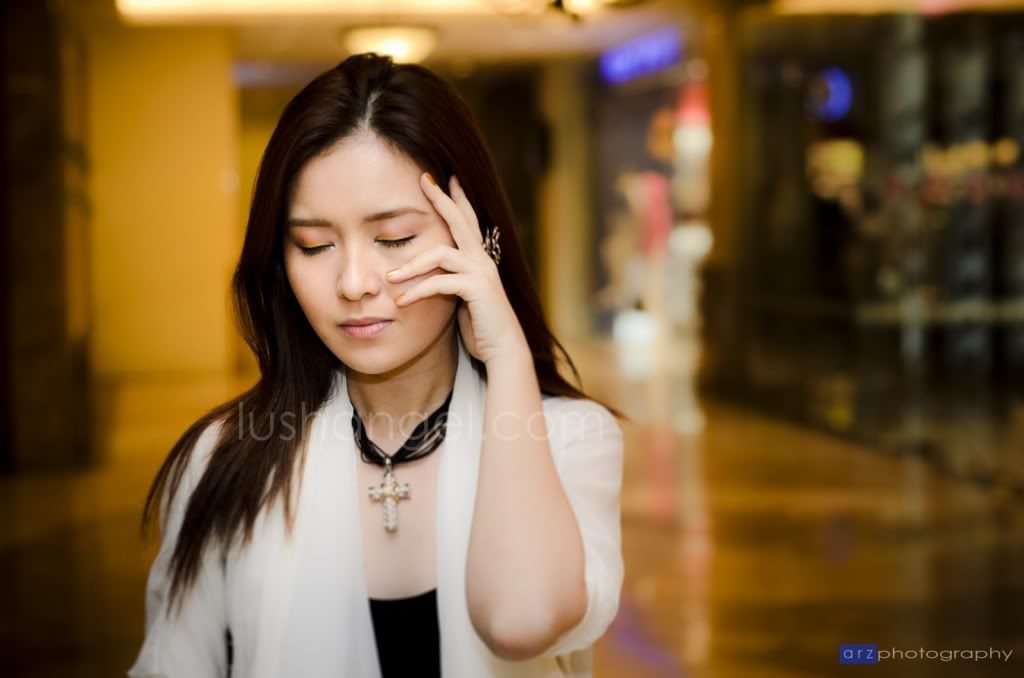 Dress: H&M
Cover up: from Hong Kong
Shoes: New Look
Purse: Chanel Medium Flap bag
Ring: from London
Bangle: Cotton On
Necklace: from my Aunt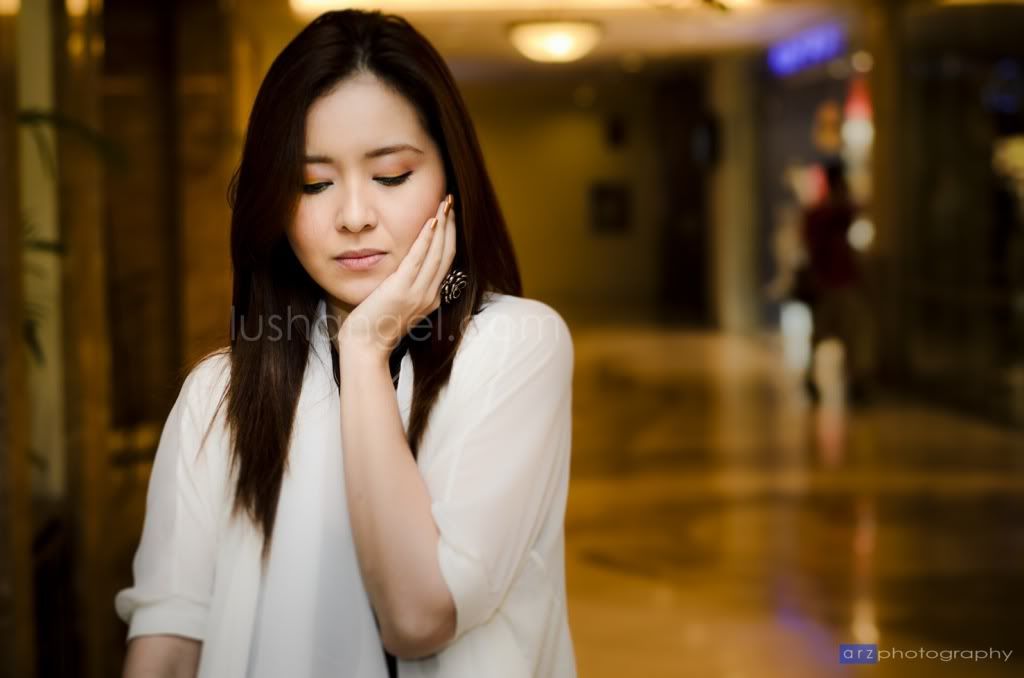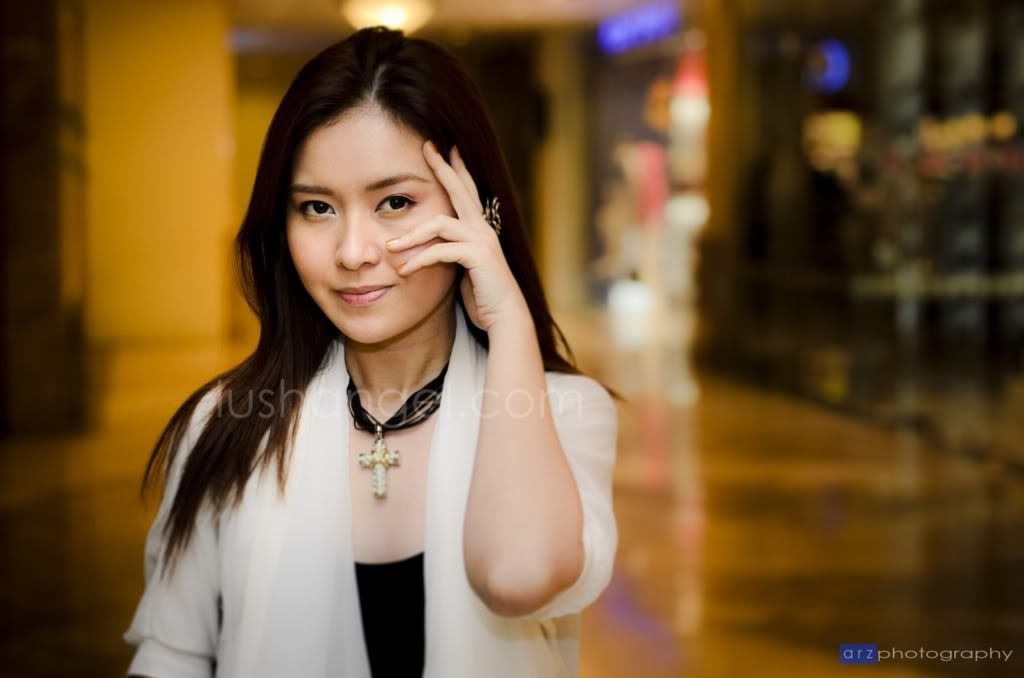 More about my makeup look for the day in my next post. 😀