Before heading to the Nuffnang party, which I shared briefly in my previous post, I attended the SM summer accessories fashion show at Dusit Hotel. Let's face it, SM got really great accessories nowadays. In fact, a lot of the accessories sold at H&M, New Look, etc. can be found in SM too! Mind you, they don't look like "imitations". It's like the exact same thing! 😀
The moment I entered the lobby, I saw a "commotion". At the back of my head, why did the event start so early?! I arrived 20 minutes before the fashion show should start. A few minutes more and the press started to settle down. Guess who I saw?!
Apparently, it was Grace Lee! With all the issues surrounding her because of the President, the press people were all on her. Hehe! And just my luck, she sat in front of me! After giving myself sooo much time just to have the courage to give her a slight tap on the back and ask for a photo, I was able to take a snap of her! 😀 Thank you, Grace! Geesh, God knows how embarrassed I was to ask for a photo. LOL! Oooh, and I had a "moment" with her. She's so nice to even compliment me. Now, I'm super embarrassed. Tihihi! Thanks again, Grace! 😀
Anyway, moving on with the fashion show, SM accessories really scream summer! They have everything for men, women, and even kids! They're bold, colorful, and of course, fashionable.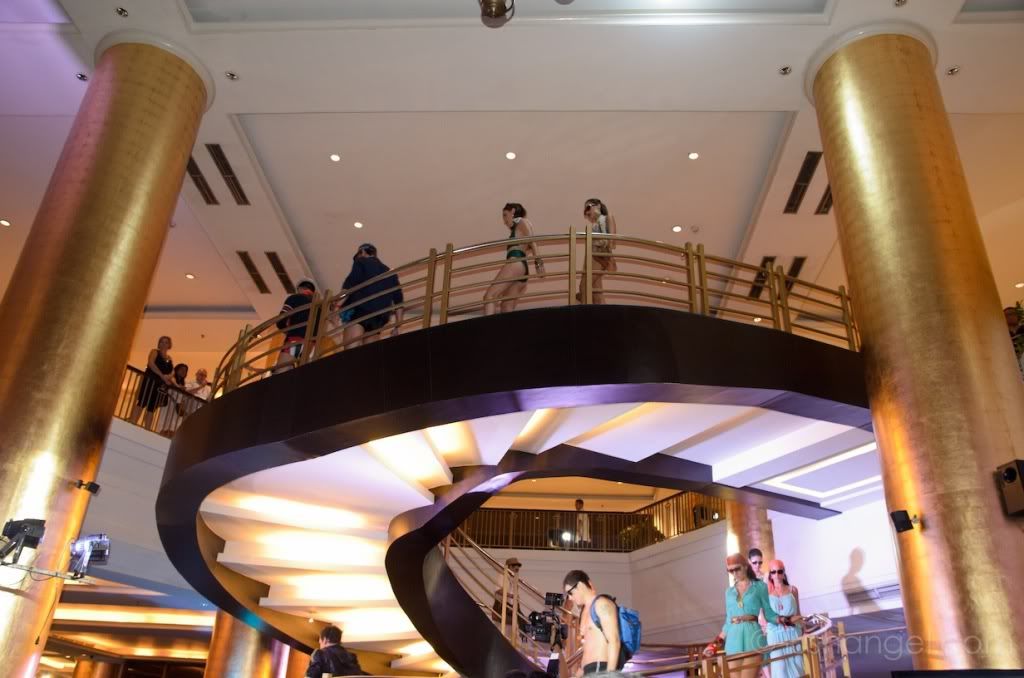 For men, they have the vibrant and neutral colors perfect for the season.
The women's accessories speak of class and sophistication. The statement necklaces are definitely to die for! I'm in love! 😀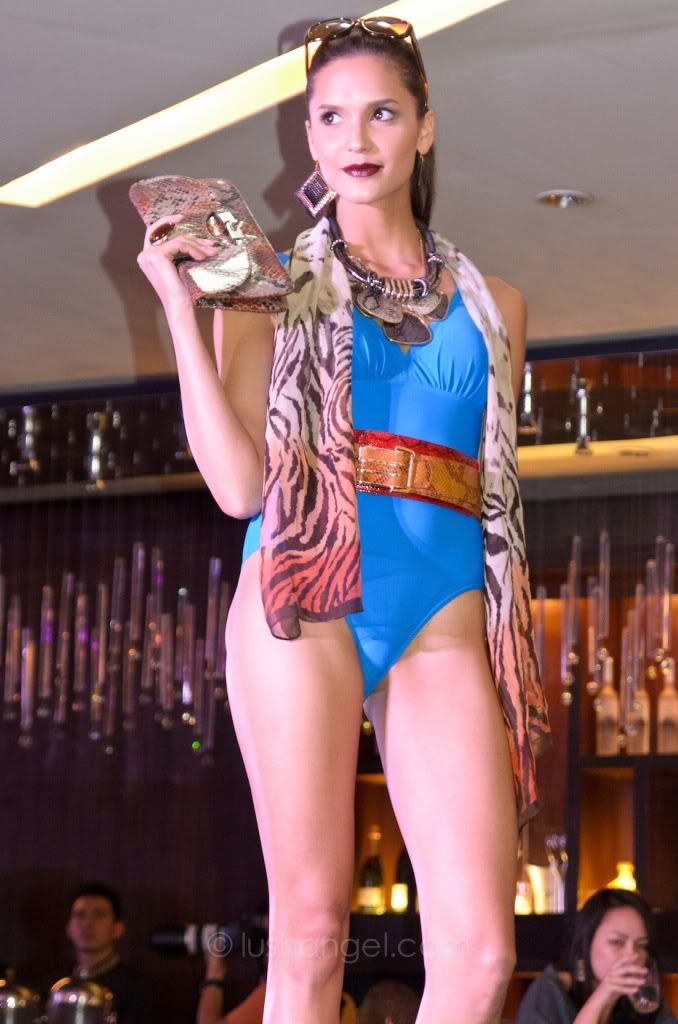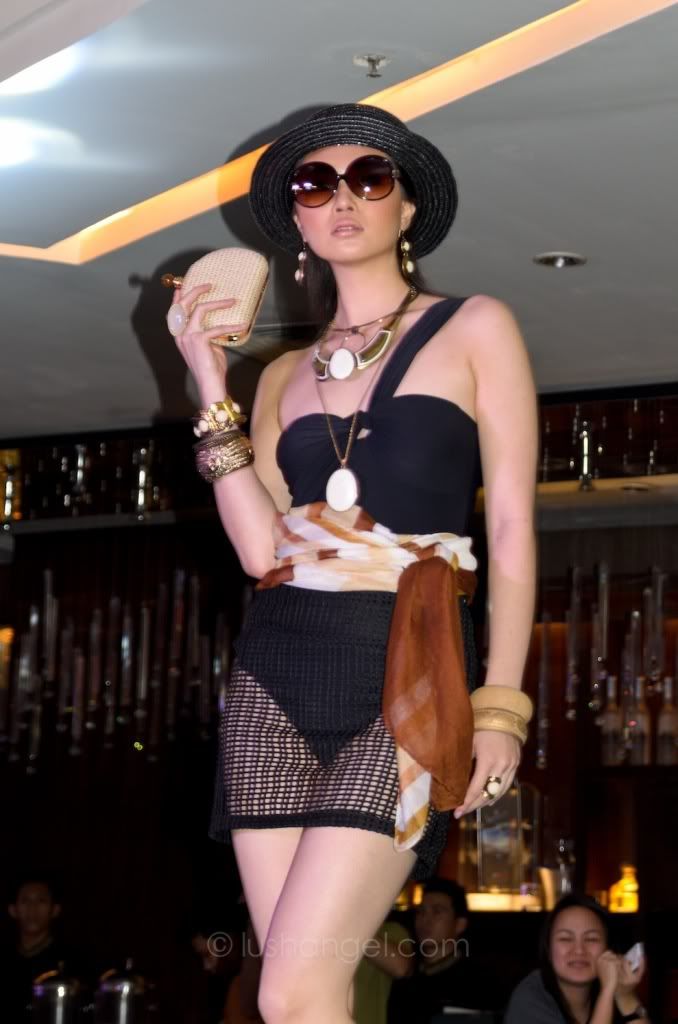 And the stars of the night, the kids! They're sooo sassy! 😀 The bold and fun accessories give them such a youthful vibe. Oooh… I wish I could bring back time and be a kid once again. 😀
And before I left, I saw my lovies!
Halu Tracy and Pax!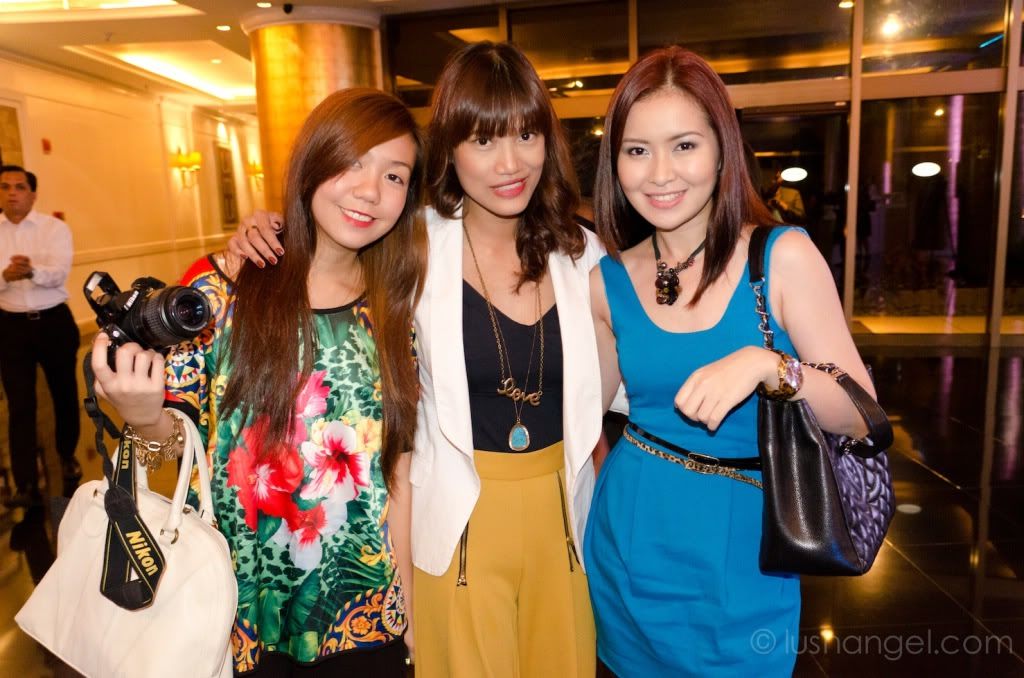 with Krissy, Pax, Tracy and Aie
As for my outfit details, check out my Happy Fifth Outfit post. 😀