You change your nail color every other day, but you can't seem to be satisfied. Well, you're not alone. Sometimes, no matter how often I change my polish, I still find it "blah"! It's probably not the color. I just want something new. Why not add some texture to the nails?
Recently, I visited St. Nails and presented to me their newest nail effects- sooo new that it will just be offered starting June! It's feather nail effects!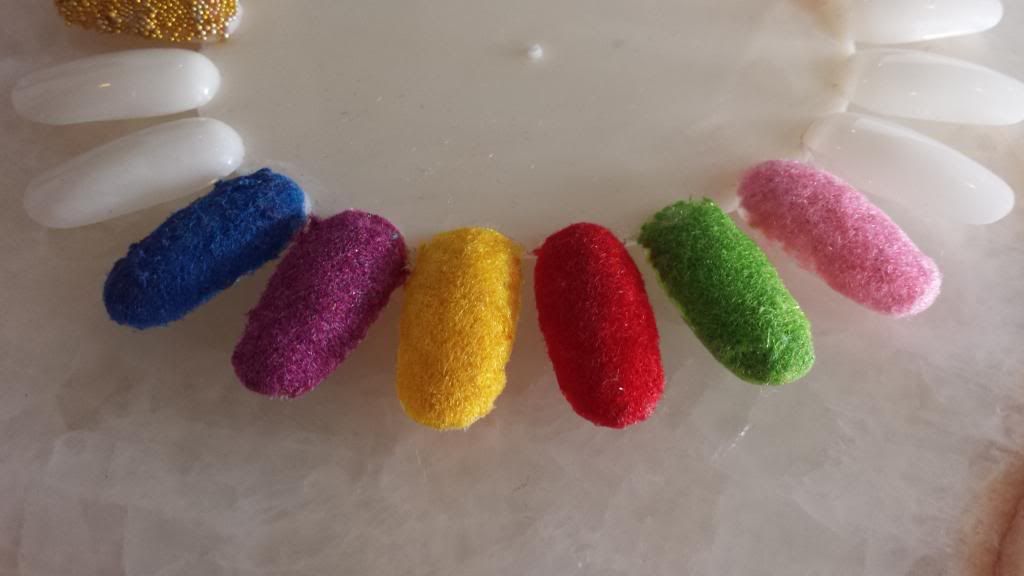 Yes, it does look and feel like carpet. LOL! 😀 But seriously, I find it so cool!!! 😀 And I didn't realize how simple it is to apply until they've actually done it on my nails!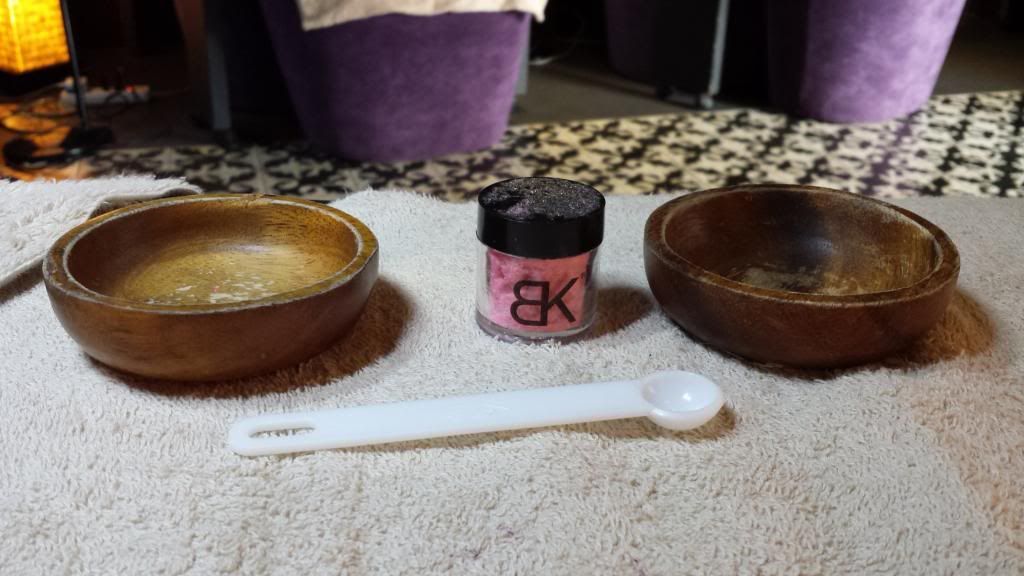 My nail tech just poured a small amount of product in a bowl.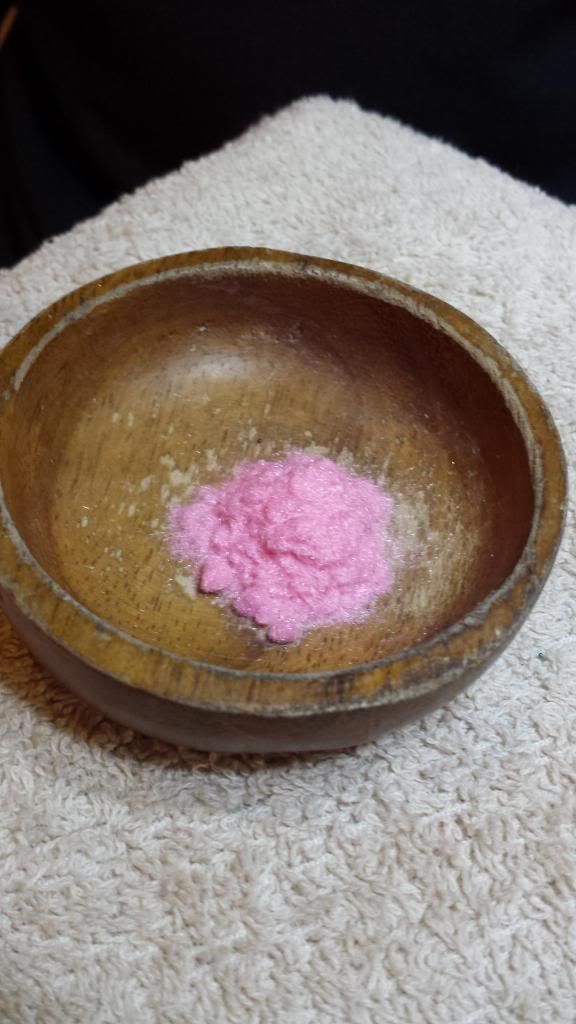 She first applied 2 coats of nail polish. It's advisable to use the same color of polish as the feathers so that when they start to fall off, the spaces would not be too obvious. While the polish is still wet, she then scooped the feathers and poured on my nail.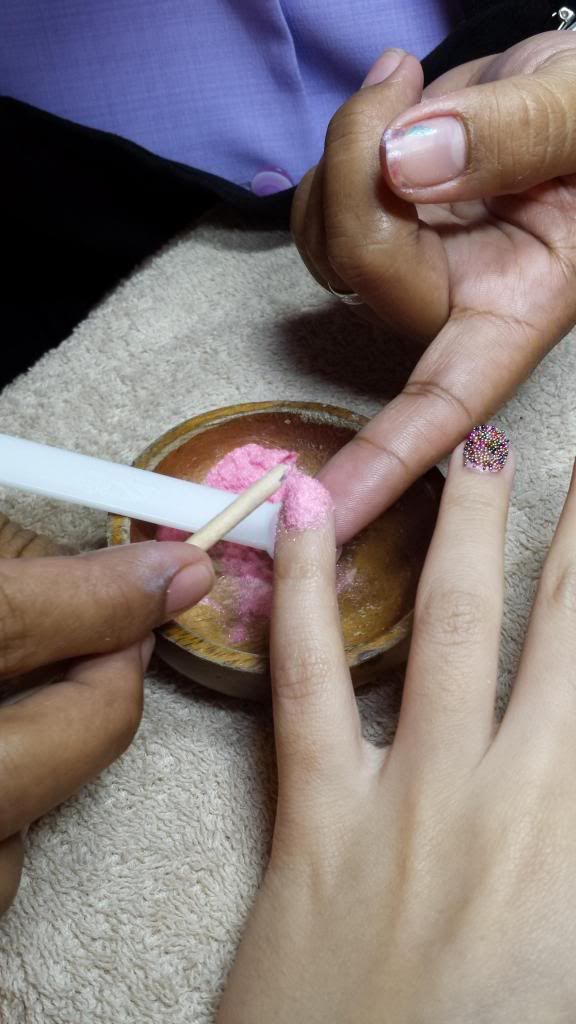 Viola! No top coat! That's it! 😀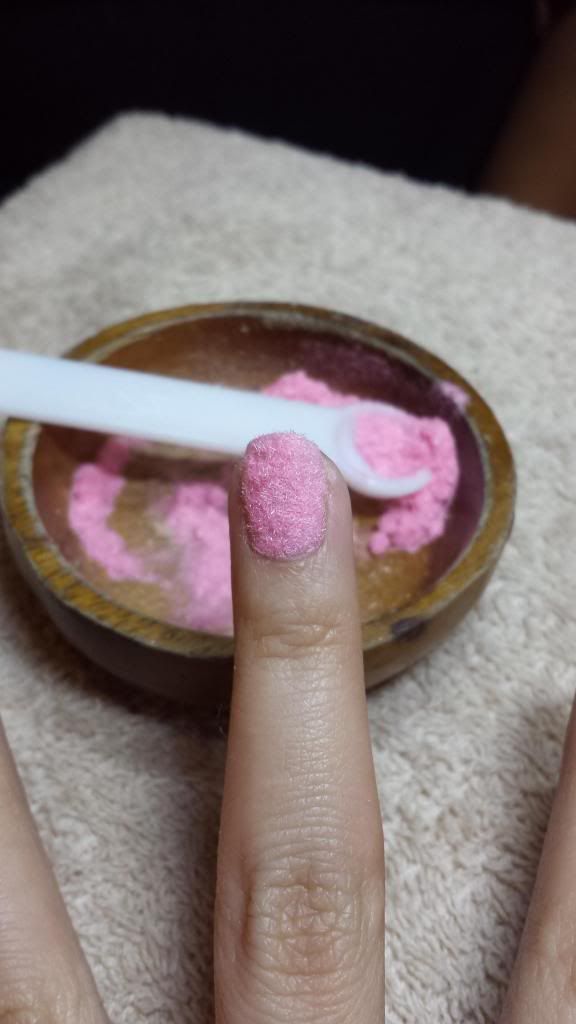 I decided to put caviar on one of my nails.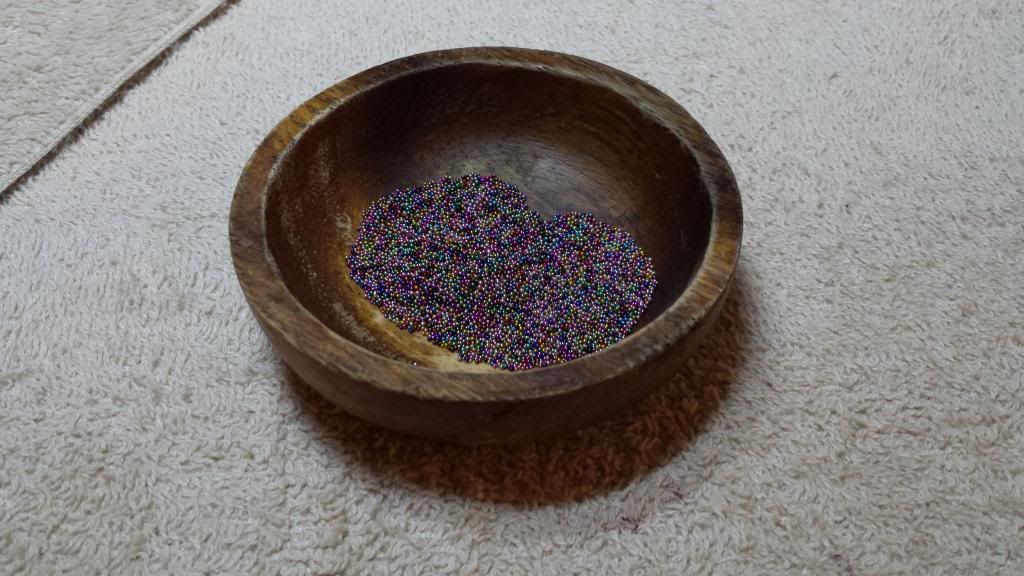 It has the same steps. Apply nail polish and pour the caviar. This time though, my nail tech applied a clear top coat.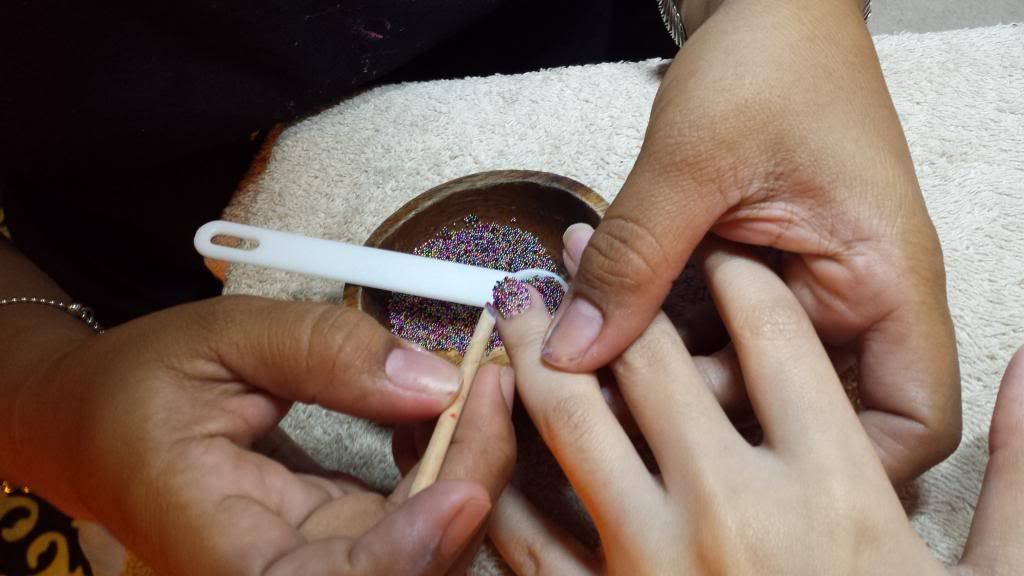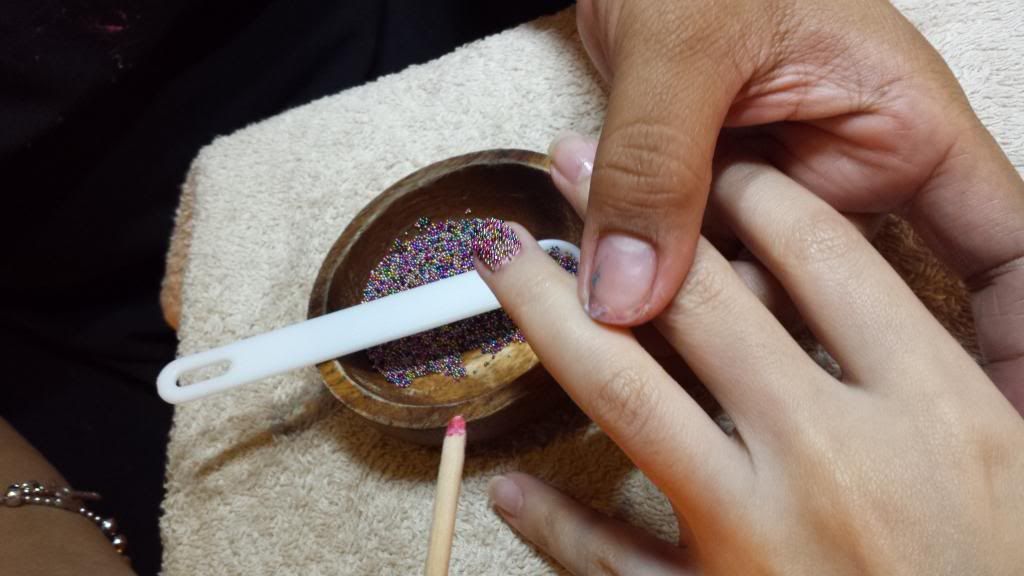 Here's how my nails look after a few days. Well, as expected, the caviar started falling off. 🙁 As for the feathers, they're not as fluffy but the texture is still there. See my point on applying the same color of polish as the feathers? Even if they start falling off, it's not so obvious. 😀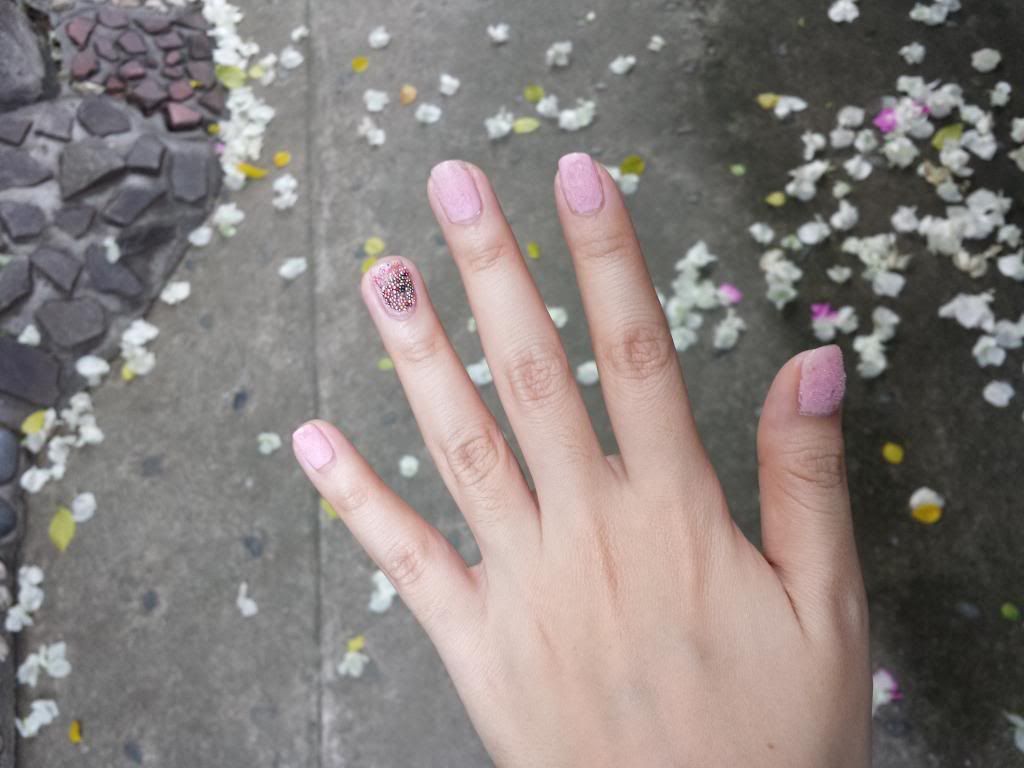 If you want these nails for an event or a special occasion, I strongly suggest to do it on the day itself. Or if you don't have time to have your nails done on the day itself, the night before is good enough. Constant washing of hands can cause the feathers to fall off.
After a few days, it's still good enough. My friends who saw it have been asking about it. They couldn't help but touch my nails. LOL! Well, it's something new to try, especially when you're tired of your plain old polish. 😀
For my feet, I went for the newest collection of Orly, the Mash Up Collection, which is already available at St. Nails! Yay! 😀
I chose the shade Harmonious Mess. Again, my first instinct was to choose something pastel. Hehe!
Special thanks to St. Nails Spa for my lovely and unique nails! 😀  To get instant updates from St. Nails, like contests and tips, add them up on Facebook and Twitter.
St. Nails Nail Spa
G/F NFB Building (Petron Gas Station/ UCC Cafe)
EDSA cor. Arnaiz Avenue, Brgy. Dasmarinas Village, Makati City
(02) 586 0985/ (0917) 86-NAILS (62457)