Makeup brands, from drugstore to luxury brands, have been coming out with these popular eye shadow sticks. It's definitely made for people on the go. The quality of eye shadow sticks is very crucial though for its target market since it MUST be easy to use. I've come across Laura Mercier Caviar Stick Eye Colours. I have 2 shades to try- Sand Glow and Pink Opal. See my review and swatches below.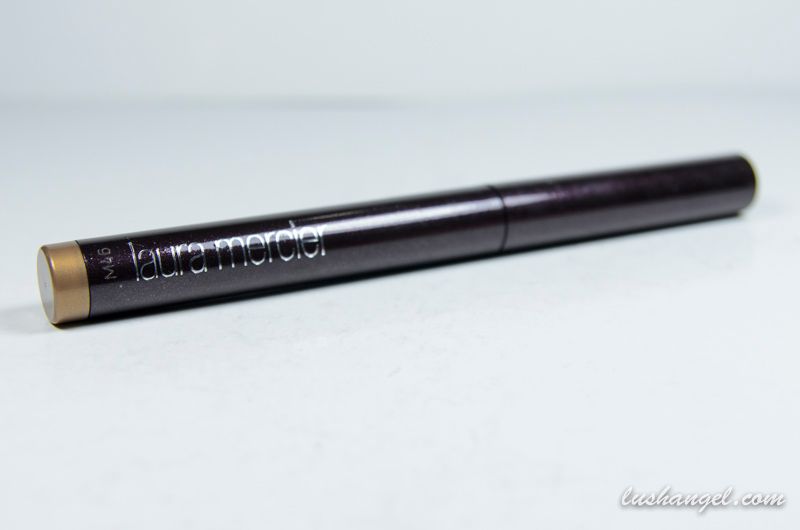 Product Information
A long-wearing, creamy shadow with an innovative, lightweight texture that glides on and adheres to the eyelid perfectly, leaving an even finish that lasts for hours.
Inspired by Laura Mercier's cult classic Caviar Eye Liner, Caviar Stick Eye Colour offers a new technique to enhance the smoky eye look. In a range of eight beautiful shades, this creamy formula provides endless options for a flawless smoky eye. Each convenient stick is long-wearing, transfer- and crease-resistant. The colour glides onto lids and blends easily with a rich colour payoff.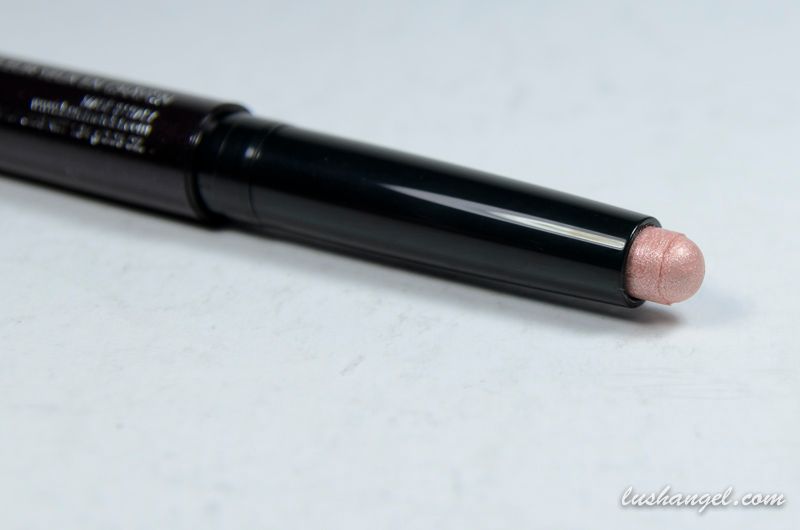 I love it because…
it's great for travel. Since it's in a stick, there's no need to worry that the eye shadow might break. It's also very easy to tote around and slip inside the bag.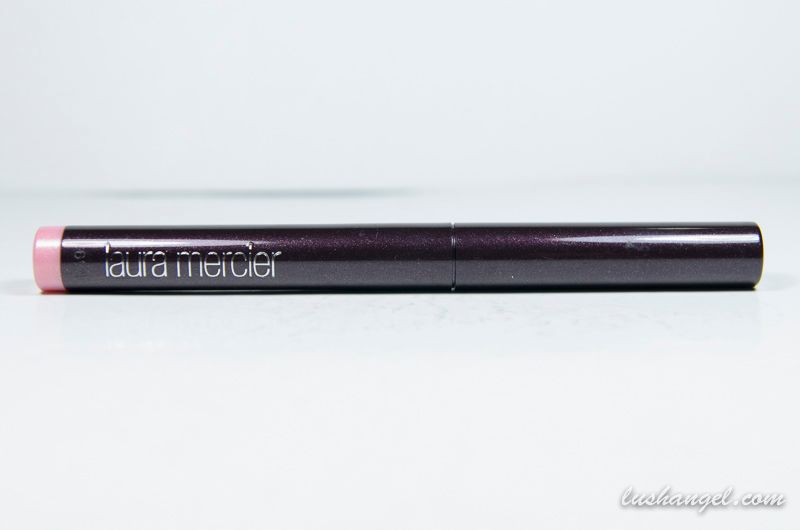 it lasts on me for 8 hours. It doesn't crease, even without an eye shadow primer.
it has color indicator on one end, which makes it easy to distinguish the shade without the need to open the cap.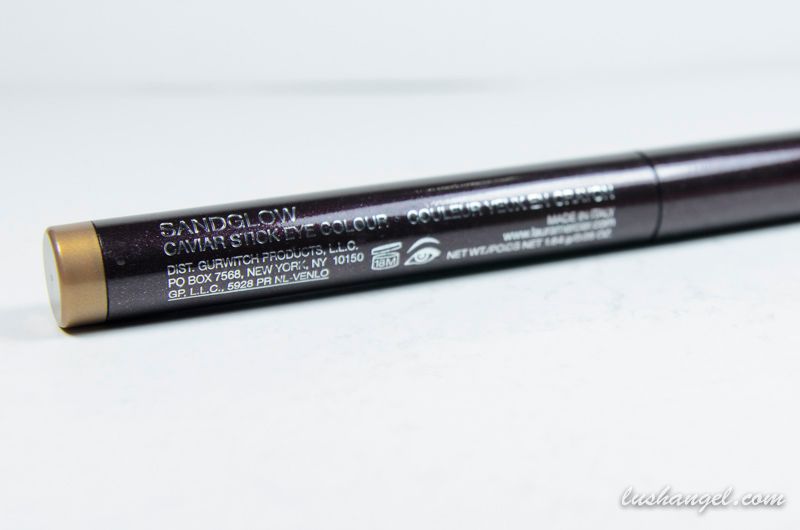 it's pigmented.
it's easy to blend.
it's also great for a wash of color or even as an eye liner.
it's creamy and glides on the lids smoothly. I don't feel any tugging as I apply it directly on my lids.
it's perfect for people on the go! I just slide the stick on my lids and quickly blend using my ring finger or a blending brush. It's super easy to use!
it's buildable.
with its quality, it's worth the price at PHP 995 (approx USD 24).
I wish…
it doesn't have the tendency to get patchy. I only noticed this with Pink Opal, unlike Sand Glow which is smoother when applied. See tips below on what to do when shadow becomes patchy.
there are more colors available- more on mattes.
Tips
Be careful when returning the cap so as not to break the shadow stick.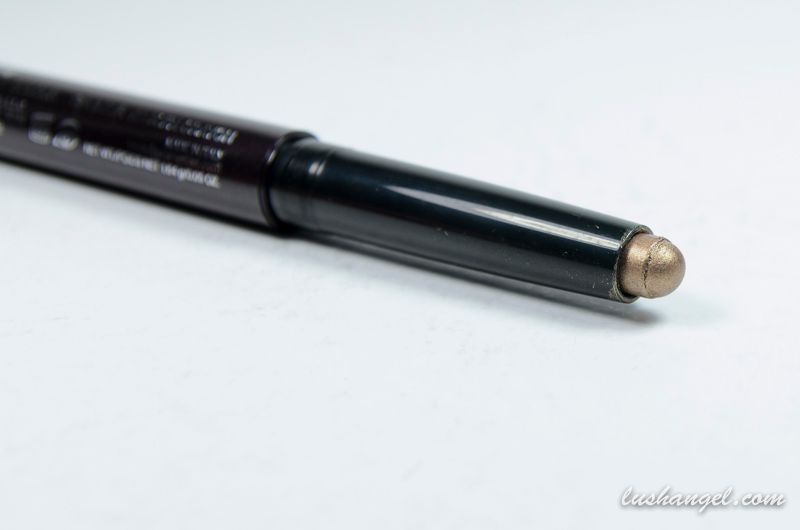 For those with really oily lids, use an eye shadow primer before applying the shadow stick.
Apply on the entire lid for a wash of color.
Blend edges with your ring finger or a blending brush before the cream shadow completely sets.
For a smoky liner effect, apply directly to the lash line.
Apply the stick directly on the patchy areas. Layer until shadow looks even.
For a more intense color, apply powder eye shadow on top. This can also help in concealing the patchy areas.
Overall
Laura Mercier Caviar Stick Eye Colour is really perfect for people on the go. I find myself reaching for these sticks when I'm running late or when I'm too lazy to put some eye shadow. I just glide the stick on my entire lid, blend the edges with my finger and I'm ready to go. It's very easy to use. With its quality, I find it worth it.
I recommend Laura Mercier Caviar Stick Eye Colour for people on the go who are willing to spend for an eye color that's easy to use. For first time cream eye shadow users, this would also be perfect.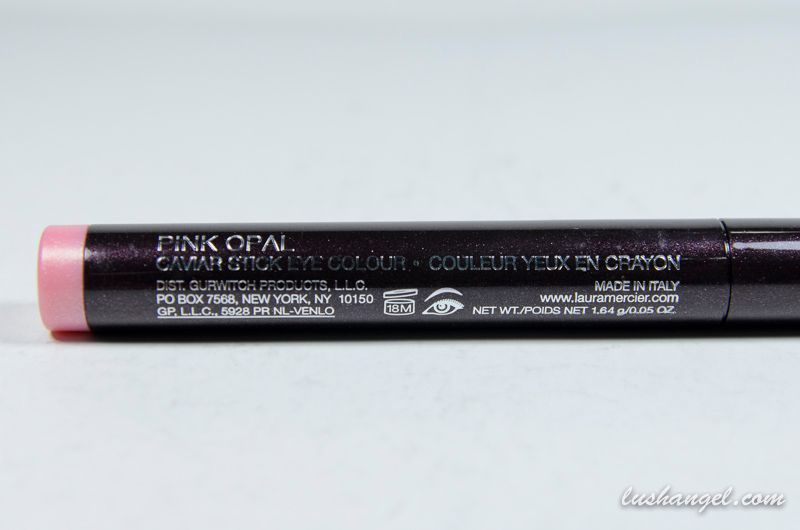 Swatches
left: Sandglow; right: Pink Opal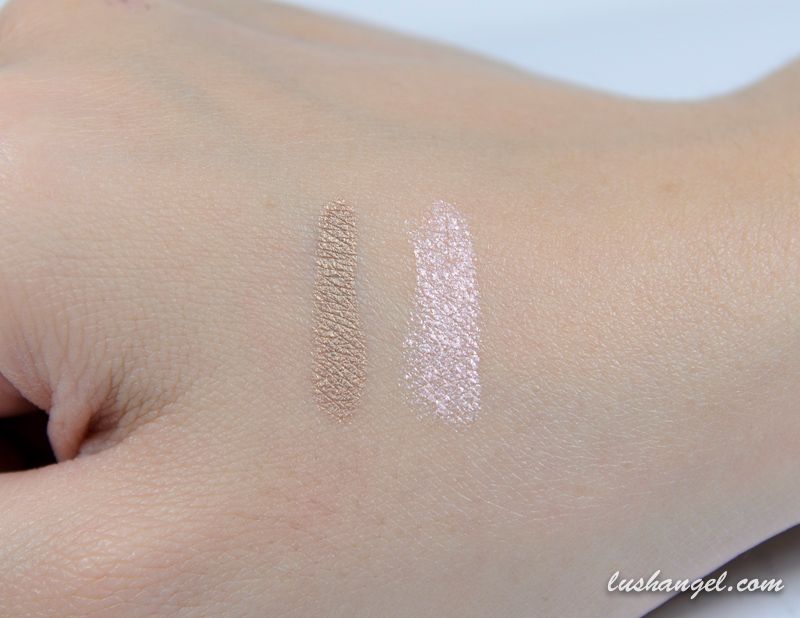 Pink Opal all over the lid and Sand Glow on the outer-v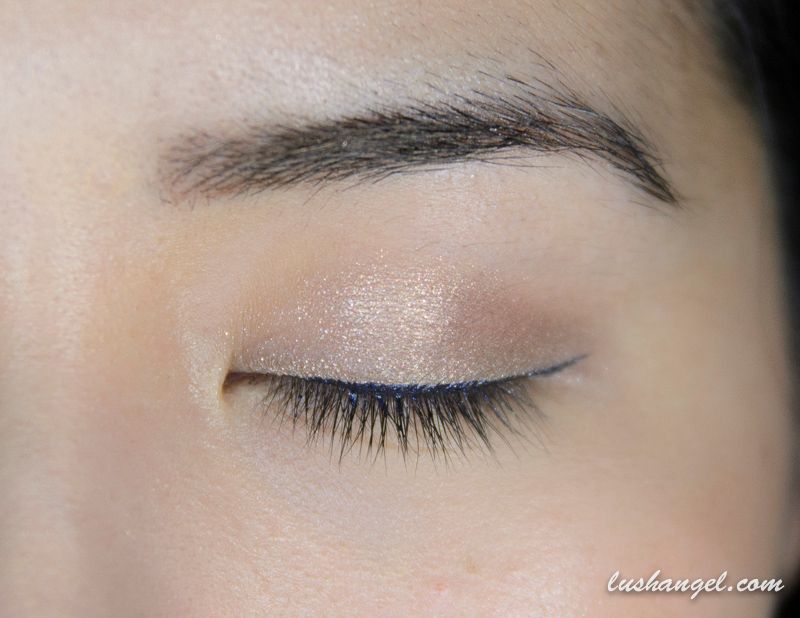 Laura Mercier Caviar Stick Eye Colour is available at Laura Mercier counters.
For instant beauty, fashion, travel, foodie, or random updates from me, LIKE lushangelblog on FACEBOOK, FOLLOW  lush_angel on TWITTER and lush_angel on INSTAGRAM.