I can't believe I wasn't able to post about this BYS Lip Gloss and Lipstick Duo sooner. If you remember my BYS Spring Summer 2013 Trends post, I was raving about this product! Well, let me tell you why! 😀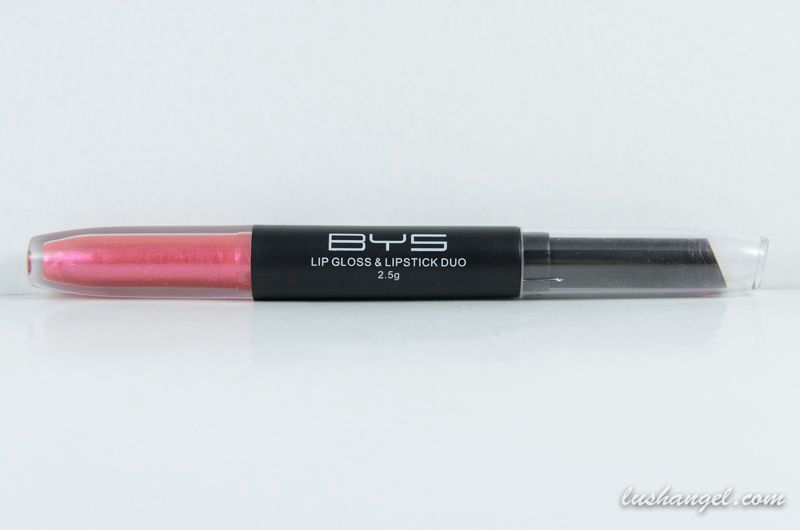 Product Information
This BYS lipstick and lipgloss combo is perfect for your handbag, giving you the choice of a lipstick or simply some gloss. For long lasting wear, try wearing the lipgloss over the lipstick.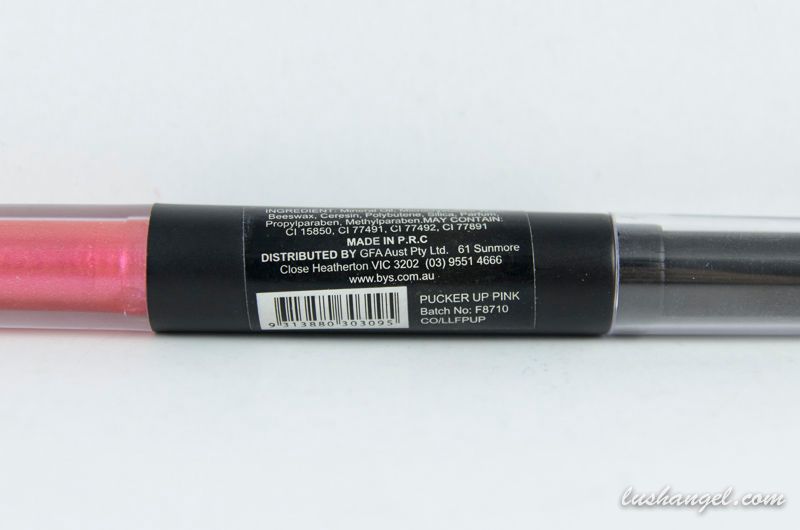 I love it because….
it has lipstick and lip gloss for the price of one.
the lipstick and lip gloss can be worn individually or together.
both don't dry out my lips.
both are lightweight.
the lip gloss comes with a doe applicator.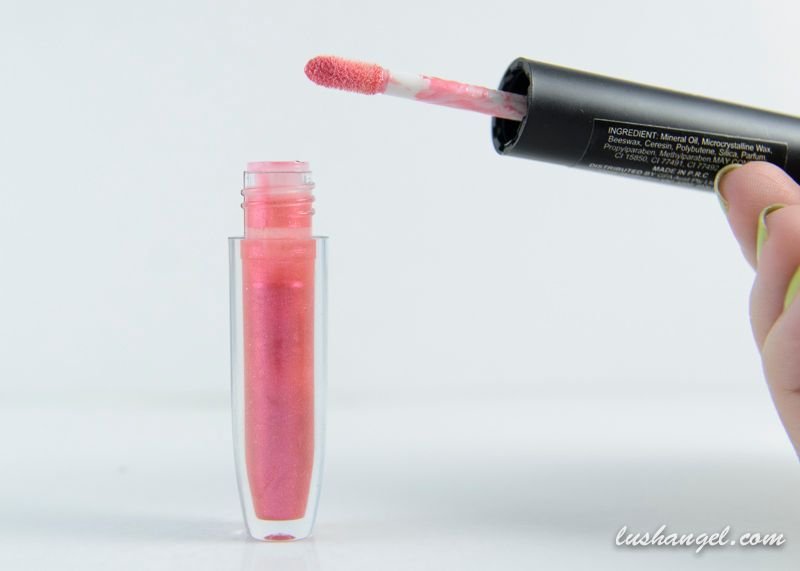 the lip gloss is not sticky. It's also smooth and creamy.
the lipstick is pigmented, creamy and glides easily on the lips.
both are buildable with sheer to medium coverage.
the shimmers on the lipstick give a nice sheen to the lips.
it comes in different shades.
it's super affordable for PHP 299 (approx. USD 7)
I wish…
the lipstick doesn't break easily.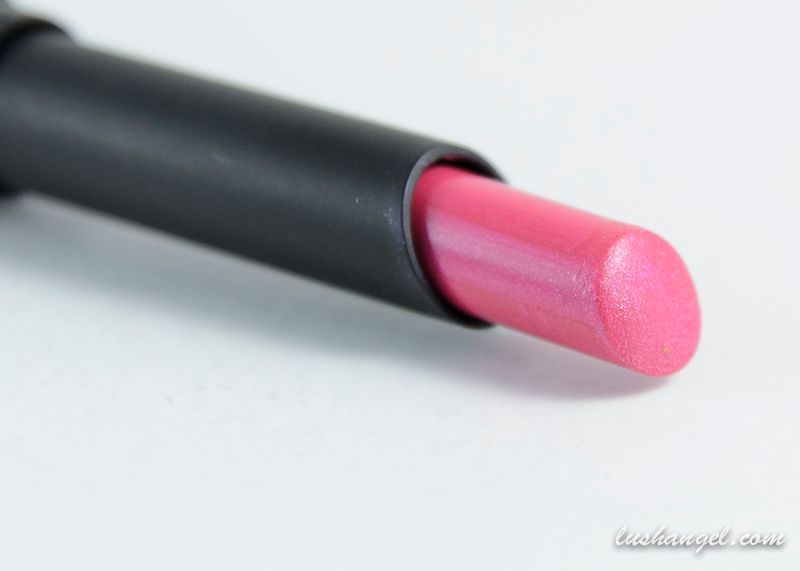 it doesn't make my lip lines more obvious.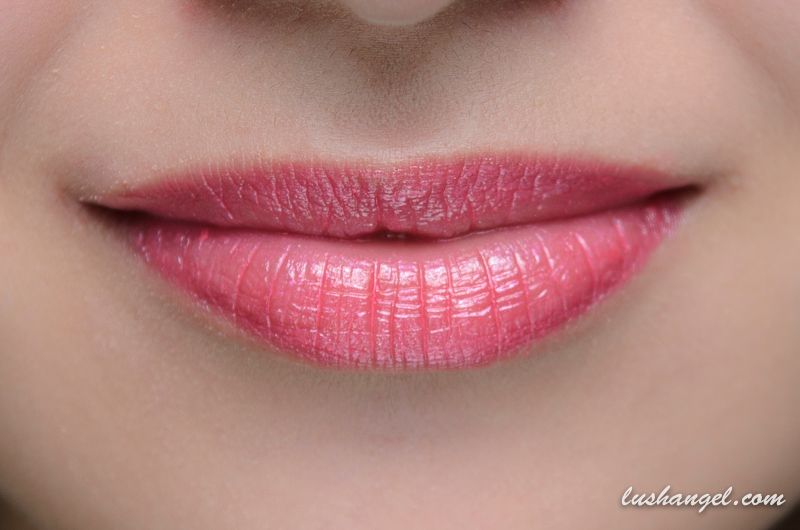 the lipstick cap doesn't fall off easily as it can make my makeup kit dirty.
it lasts longer. I usually retouch every 2 hours.
Tips
Those with very dry lips must keep lips moisturized. Make it a habit to apply lip balm every night and exfoliate lips once in a while.
For a hint of color, use the lip gloss alone.
To make lip lines less obvious, use the lip gloss on top of the lipstick. This can also help in making the lipstick last longer.
Just keep on layering the lipstick until you get an even color.
Overall
I've worn this lippie in events and in bazaars and I always get asked about my lip color. Honestly, for an affordable lip product, I was really surprised with its quality. It may not be really long lasting, but I guess you can't go wrong with PHP 299 dual-ended product.
I recommend BYS Lip Gloss and Lipstick Duo to those looking for an affordable lip product with great quality.
BYS Lip Gloss and Lipstick Duo in Pucker Up Pink lipstick with lip gloss on top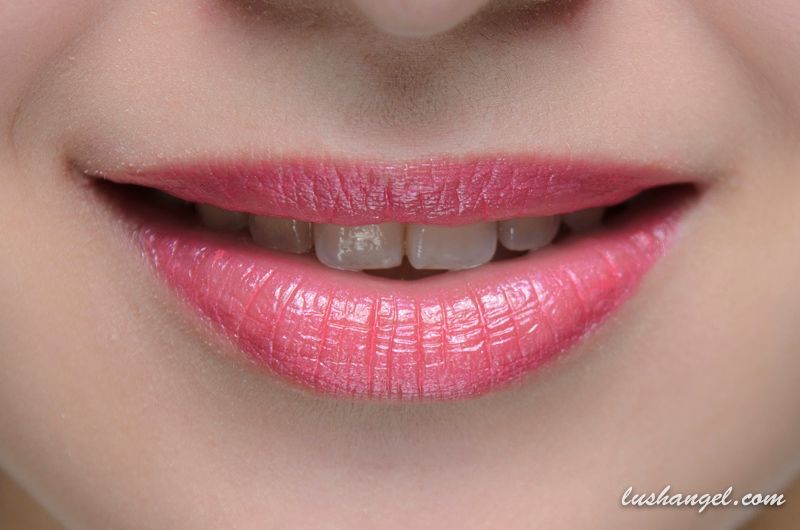 BYS is available in the Philippines in SM Department Stores and Watson's.
For instant beauty, fashion, travel, foodie, or random updates from me, LIKE lushangelblog on FACEBOOK, FOLLOW  lush_angel on TWITTER and lush_angel on INSTAGRAM.