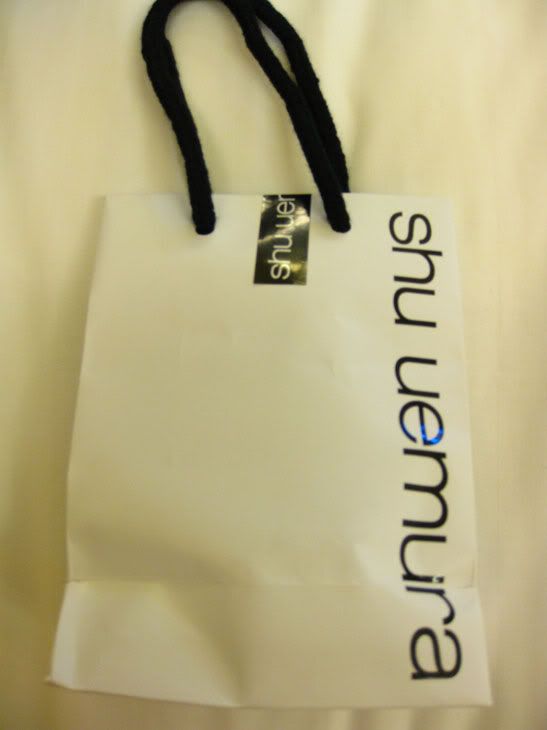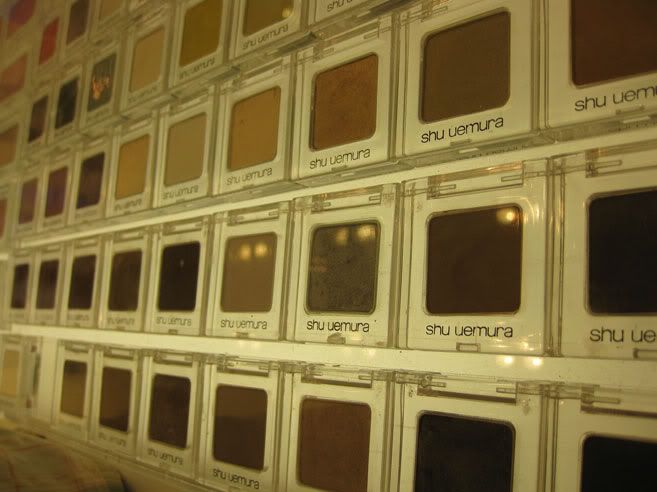 A visit to the Shu Uemura boutique was definitely part of our itinerary in Hong Kong. Hehehe! 🙂 Well, I didn't plan to buy anything, except for the eyelash curler for my soon-to-be-sis-in-law. As I waited for the SA to get a new stock of eyelash curler, Shu Uemura's colorful and radiant eye shadows caught my eyes. 🙂 Errr… Sorry, the colors don't look vibrant at all in the picture. I think my digicam is slowly deteriorating (or am I just reasoning out to get a new digicam?!). *wink*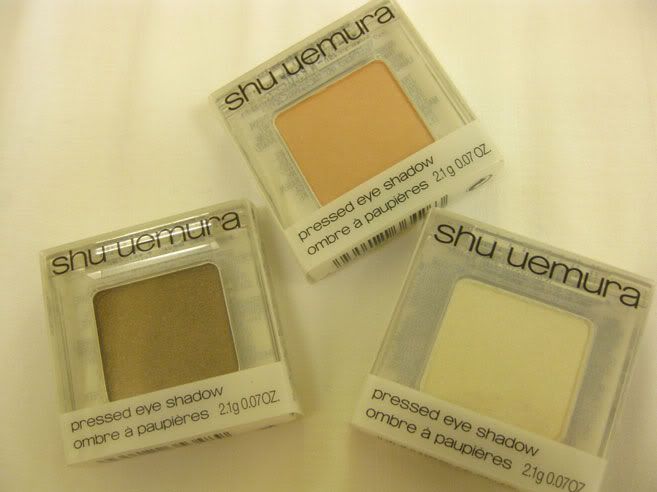 Anyways, I ended up getting these three shades. I have always loved these shades as it simply brings out the natural look. For night outs, weddings, or any other occasions, these earth tone shades are always my choice. 🙂
I chose this light beige eye shadow for my base, which I use in my entire eyelid up to the crease.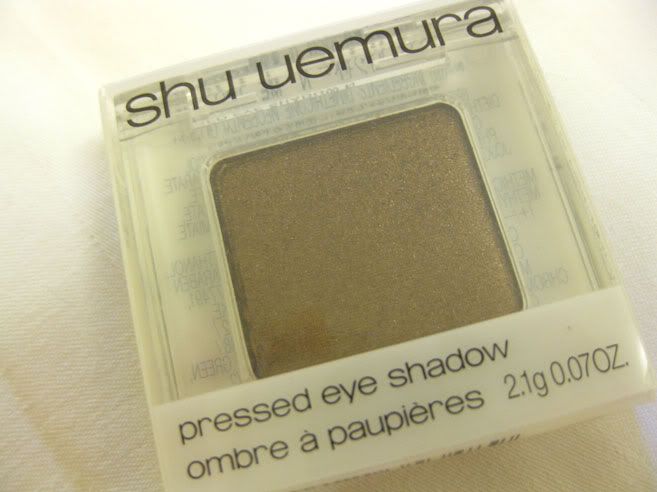 For my accent, I got the gray-ish shade. I use it along the crease, from the corners to the outer edges and blend it well with my base color.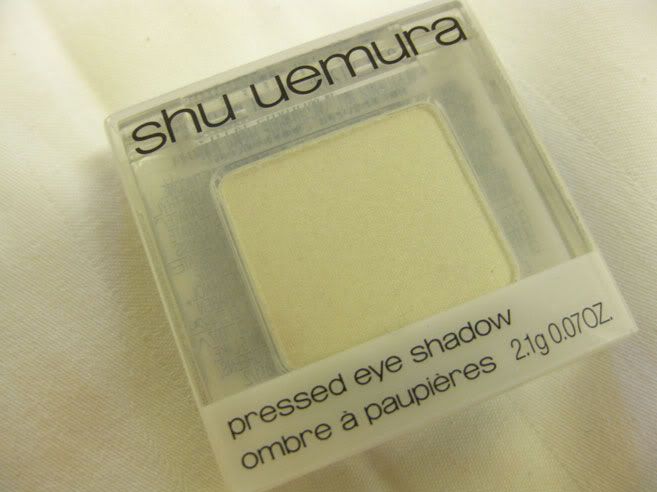 Lastly, I make sure to use a highlighter to open up my eyes. I prefer using a shimmering ivory shade as my highlighter, which I brush through from my lash line to brow.
These three shades are like my staples when it comes to eye shadows. For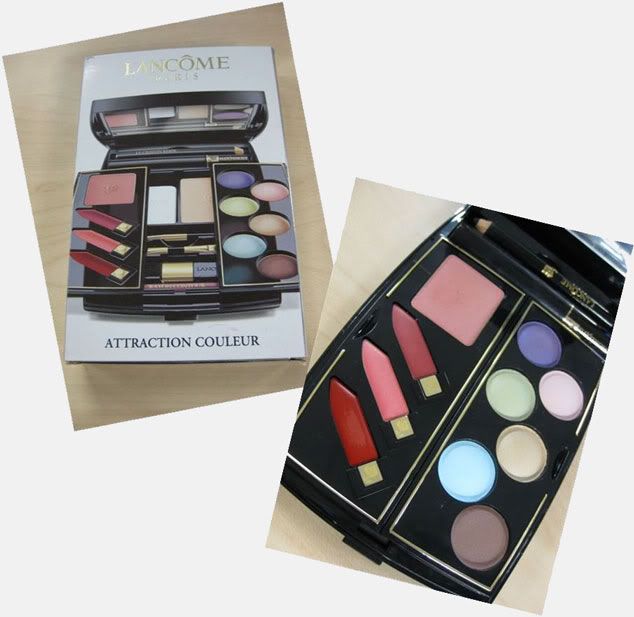 me, nothing can beat a simple and fresh looking make-up. Of course, for night outs, I can always make my darker shade more intense for a more glam look. 🙂 If I feel like being bold, I also have other colorful eye shadows on hand, such as my Lancome eye shadow palette on the right. But those three above are still my top choices, which is why I ran out of them easily. I ended up buying these three shades for only HKD $140  each, or approximately Php 870. It's a bit cheaper than buying here in Manila, which is priced at Php 1,000 each. 🙂