Remember my post about To Buy or Not to Buy? This is what I have decided! 🙂 Obviously, you can tell from my title that I ended up buying a new camera. Hehe! Thank God I didn't bring my Nikon D90 in China or it might have been another "Heathrow airport" scene for me! Hehe! 🙂 It was a good decision (I think) since I already had a hard time carrying all my stuff, especially when I was on my way home. Even without my SLR, I was still able to take decent photos around Shanghai and most importantly, the World Expo. It really is worth it! My new Panasonic Lumix LX5 has now gone around the world! LOL! 🙂
Anyway, I got the new Panasonic Lumix LX5. It was actually a choice between the older Panasonic Lumix LX3 or the newer model, Panasonic Lumix LX5. There's really not much difference on their features, picture quality and physical appearance. Well, some notable improvements of the Panasonic LX5 from LX3 are the following:
Panasonic LX5 has a newer lens, which lessens flares. It also has a longer focal length, which is 24-90mm, versus LX3's 24-60mm.
Panasonic LX5 has extended battery life from 380 shots to 400 shots.
LX5 has a new and improved processor.
LX5 now has jog dial versus LX3's joystick. LX5 also has a dedicated button for video recording and has a better grip compared to LX3.
Well, Panasonic Lumix LX5 has really not much difference from LX3. If you already own a LX3, it really is not worth giving it up for an upgrade to LX5. But since I don't have one yet and I would more or less still be shelling out that much money for a LX3, I thought of going for the Panasonic LX5. 🙂 Here are some unboxing photos of my new Panasonic Lumix LX5. 🙂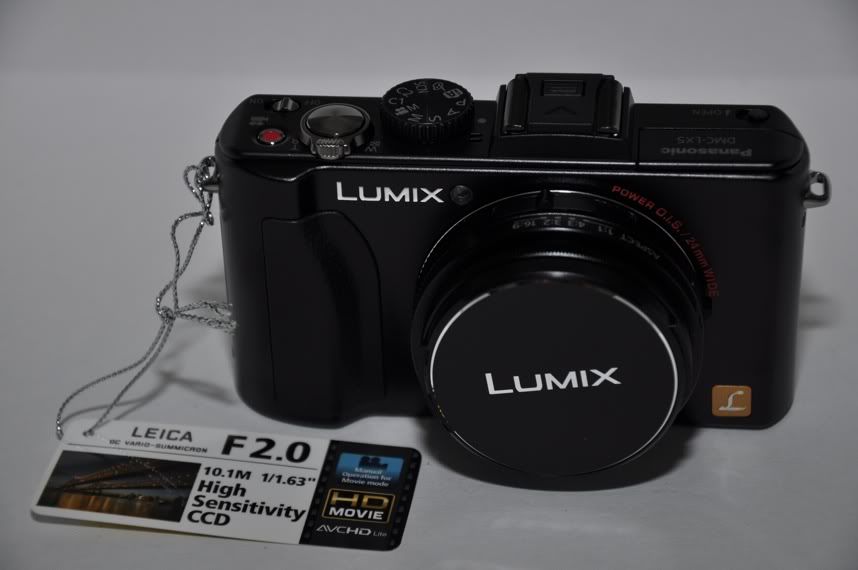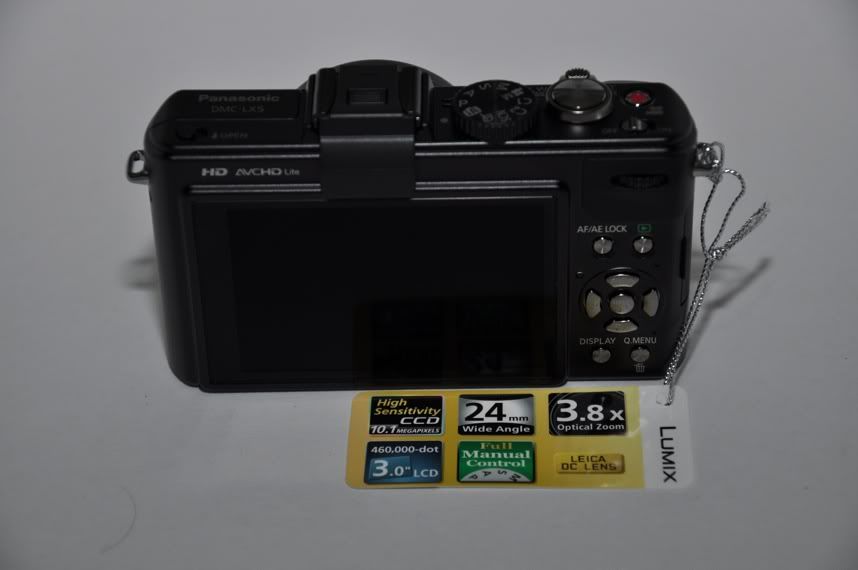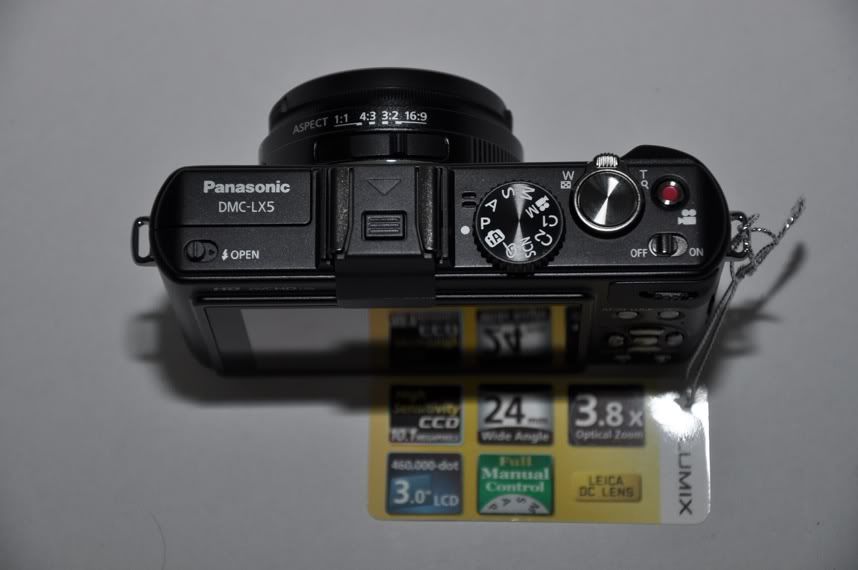 some night shots using Panasonic LX5… 🙂 I just used Intelligent Auto and they aren't that grainy! Great compact camera it is! 🙂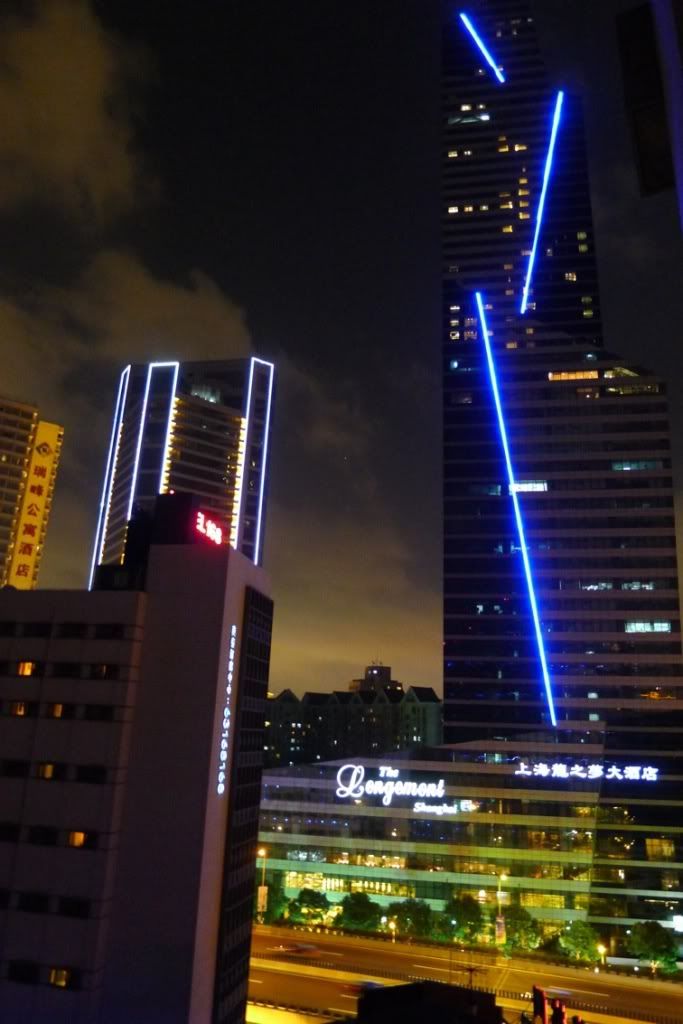 at Shanghai World Expo…
Philippines Pavillion at night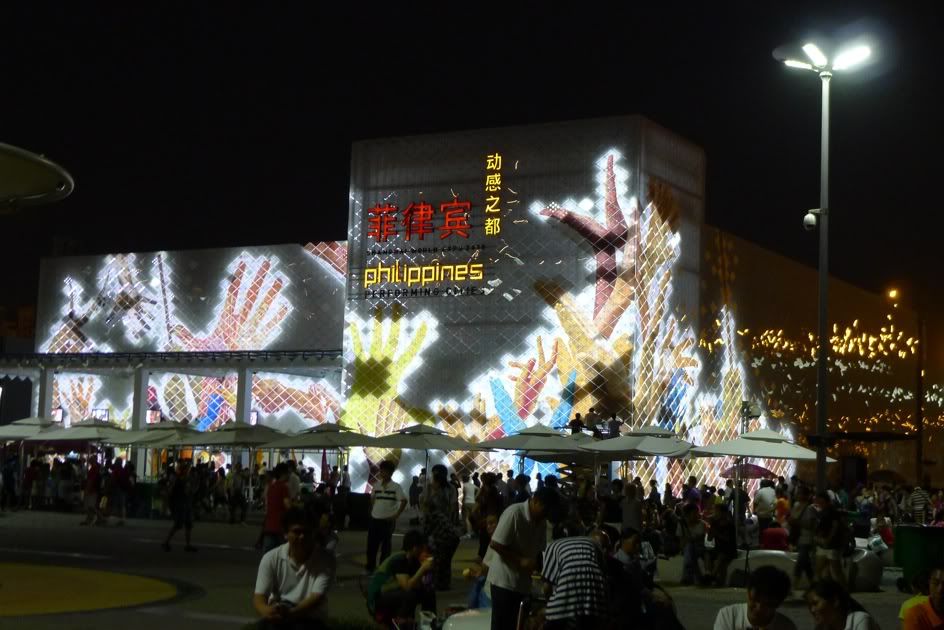 an indoor shot of the Philippines Pavillion…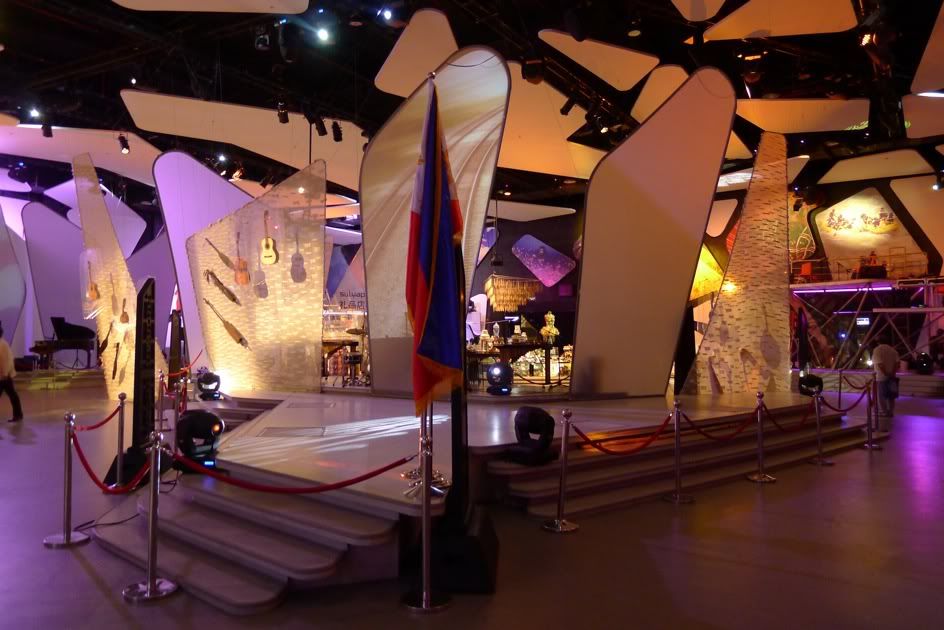 I'm totally satisfied with my new compact Panasonic LX5 camera. 🙂 Not that convinced yet? Watch the video below to know more about Panasonic Lumix LX5.