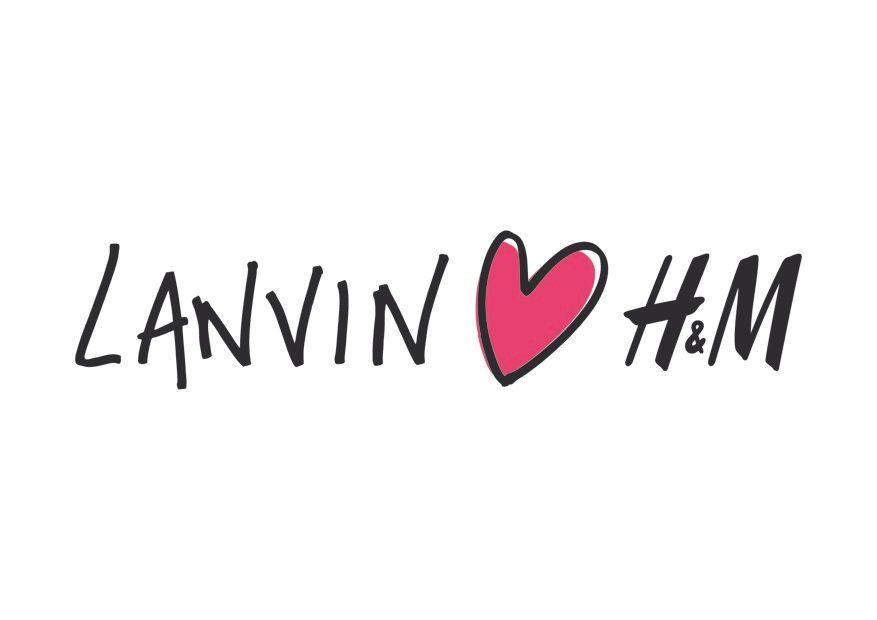 The moment we've all been waiting for is here! 🙂 H&M gives all the fashionistas out there a sneak peak of the Lanvin collection for both womenswear and menswear. Oooh, I love!!! 😀
Here are some of Lush Angel's picks… 😀
I'm in love with the details- so couture! 😀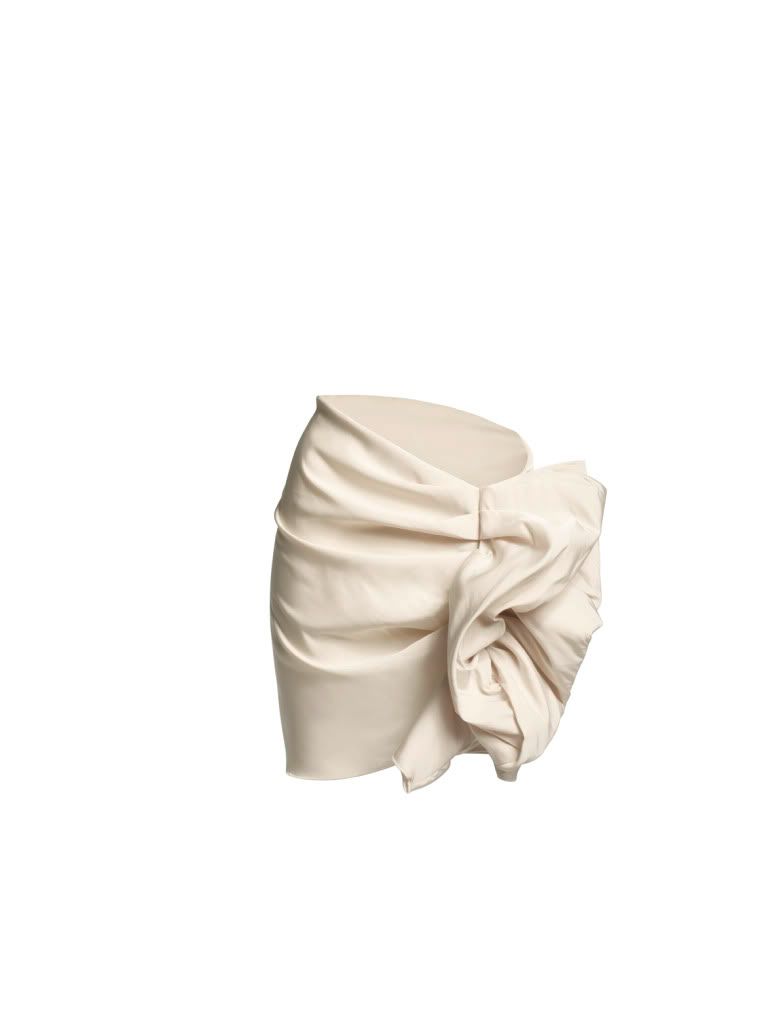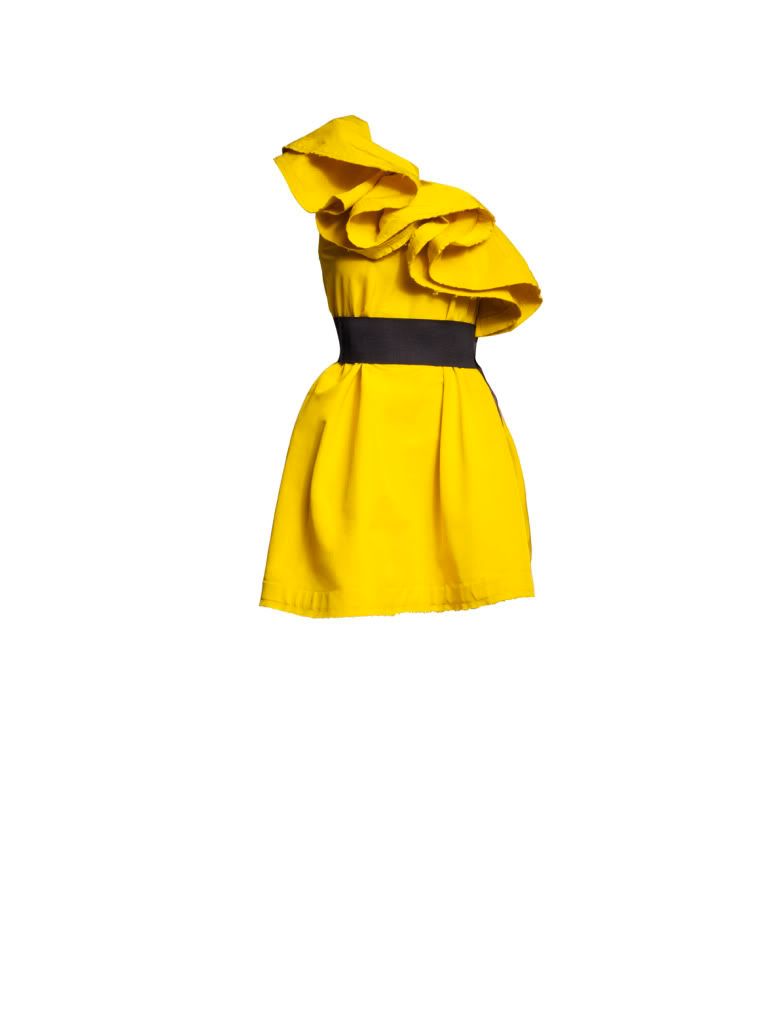 feeling like a princess in this dress… 😀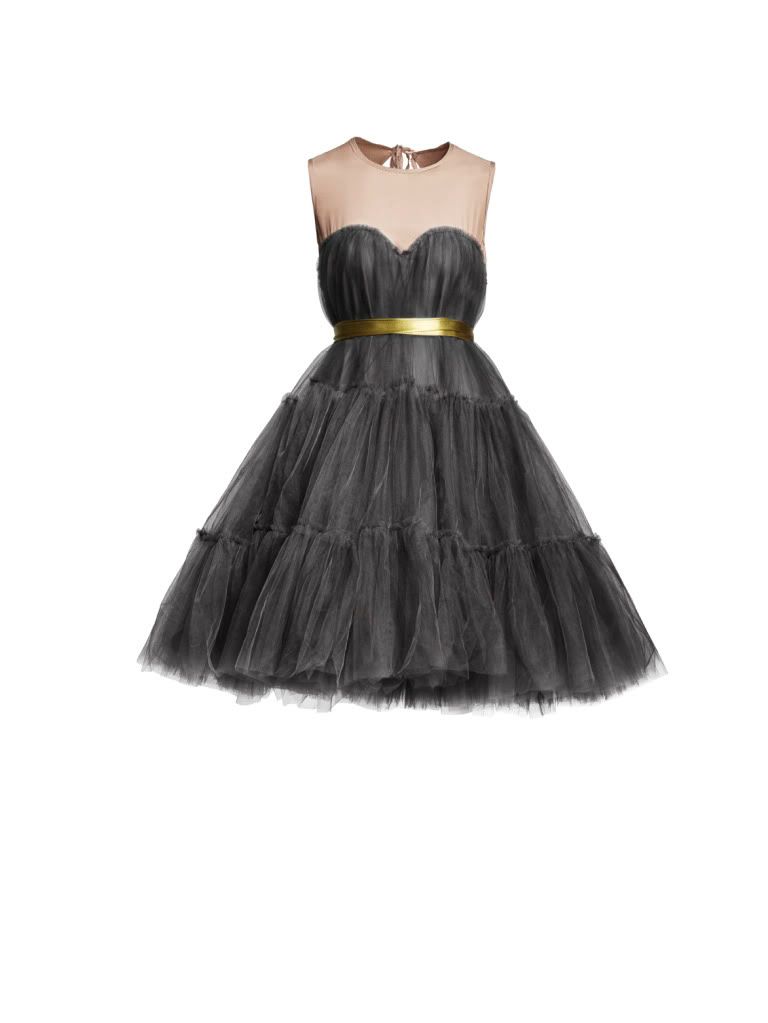 The cover-up and coats are classy! 😀 I want! 😀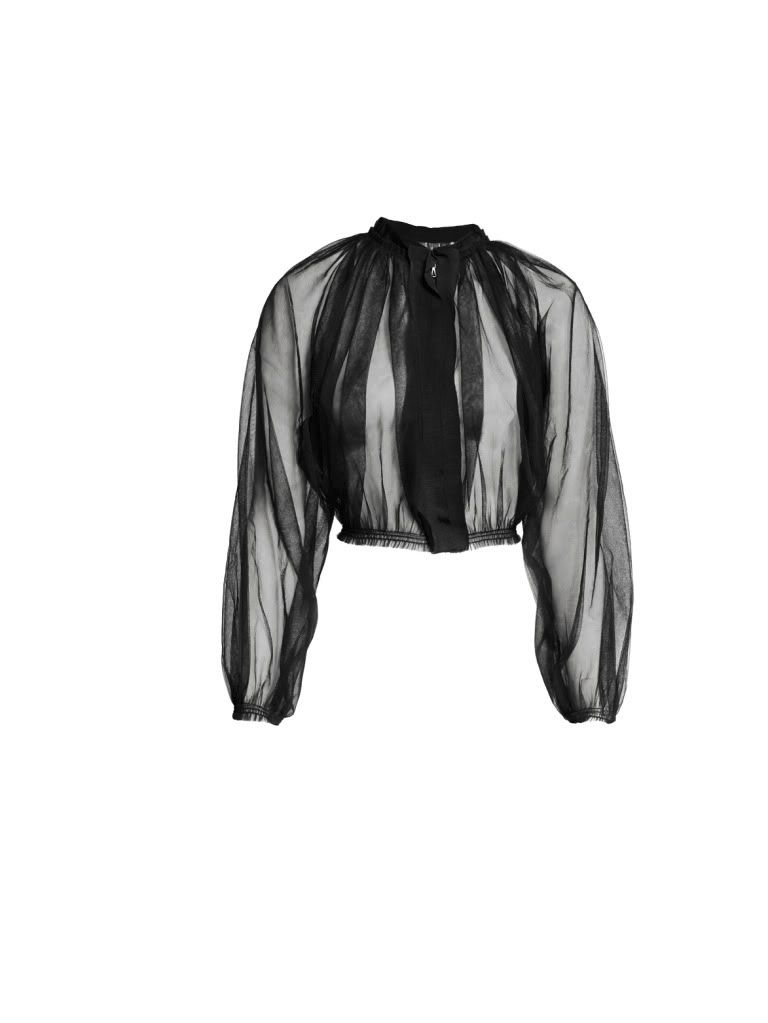 Last but not the least, I am seriously in love with this pair of animal print shoes!!! 😀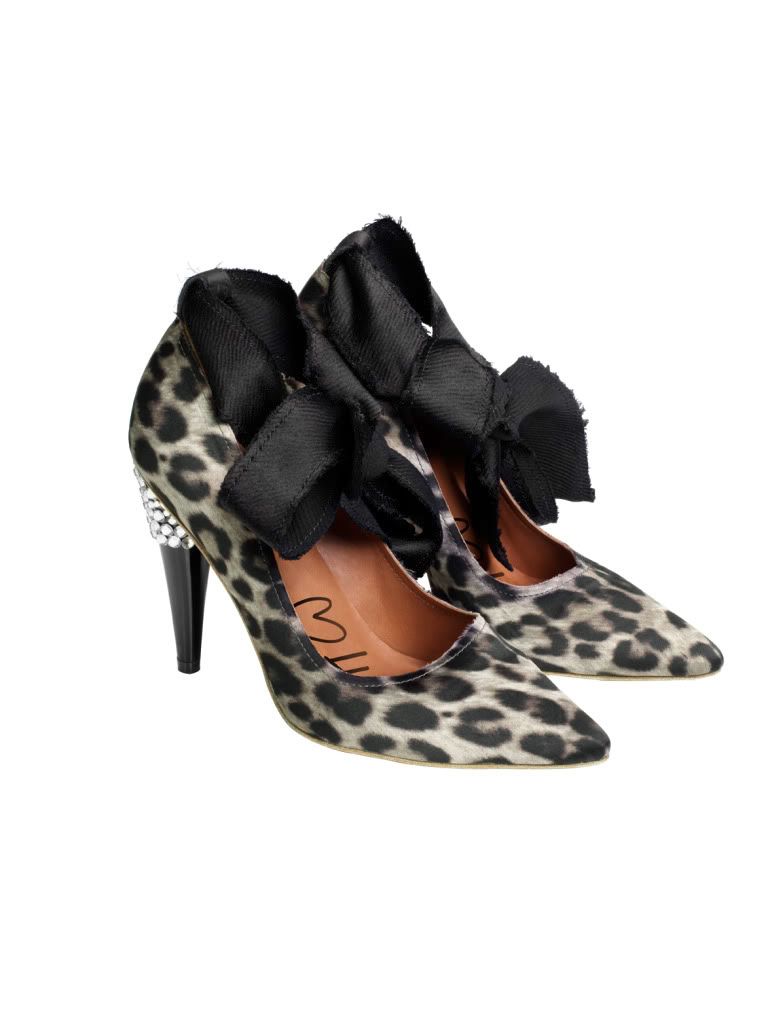 Want to see more of Lanvin's collection for H&M? Watch the video below.
I know you guys are drooling, like me! So mark the date November 23, 2010 for this will be the world launch of Lanvin's collection at H&M stores! And according to H&M's website, the collection will be launched on November 20, 2010 in North America! Get ready ladies and gents!!! Expect a long line in H&M stores! 😀
Errrr… Now, I feel so bad! The world launch is the same day I'm going back home from Singapore! Waaah! 🙁 I won't even have a chance to get hold of even one piece of Lanvin's collection! 🙁 Calling H&M!!! When will you be here in Manila???
To see the prices of Lanvin's full collection for H&M, click on this link! 😀