Lushangel.com has good news!!! 😀 I am very happy to announce that Lushangel.com was chosen to be one of the official media partners of RISQ! 😀

What is RISQ?
RISQ is a search for the best student designers who will become the "New stars in summer lifestyle fashion". And the most exciting part? The grand summer fashion show and awarding ceremony, which is happening on March 4th 2011 at the World Trade Center Manila.
Who are the participants?
It's open to students of fashion design, fashion merchandising or fashion management programs who have a passion for creating stylish practical designs and understand the pulse of today's fashion.
What's the contest all about?
The contestants are to face the risqué challenge of designing a complete wardrobe collection for men and women, consisting of only 11 sets that sophisticated clients can take on a summer weekend holiday. It should be fashion forward, provocative, compact, and practical. The collection must be versatile enough to clothe the clients in style from morning 'til evening – from the resort to the beach to the water.
The contestants will have a chance to work with experts to bring their vision to life. They shall undergo a mentoring session about styling, trends and retailing business with fashion industry experts such as Delby Bragais.
What's the prize at stake?
The winning designer will receive a whopping cash prize of One Hundred Fifty Thousand Pesos (P150,000), gift certificates from sponsors, a business start-up kit, and a feature in a major broadsheet and a fashion magazine. He or she will also be given a chance to showcase the winning collection in a prominent shopping establishment.
Who are the people behind RISQ?
RISQ is the brainchild of two young fashion forward entrepreneurs: prominent fashion photographer Ms. Kristine Soguilon, President and CEO of Indios Bravos Multimedia, and Ms. Cristina Tanseco-Guerrero, recipient of the 2010 Go Negosyo Inspiring Young Filipino Entrepreneur Award and founder and Managing Director of Ideal Events International.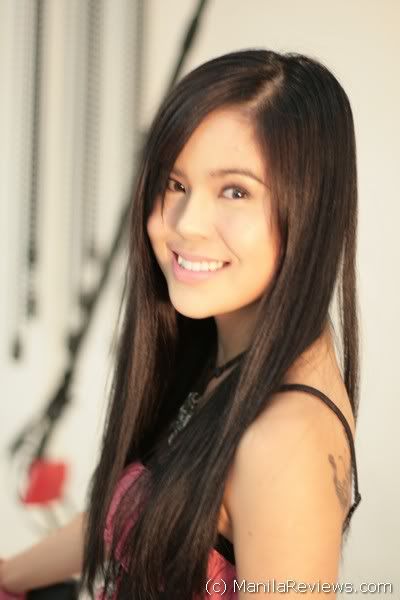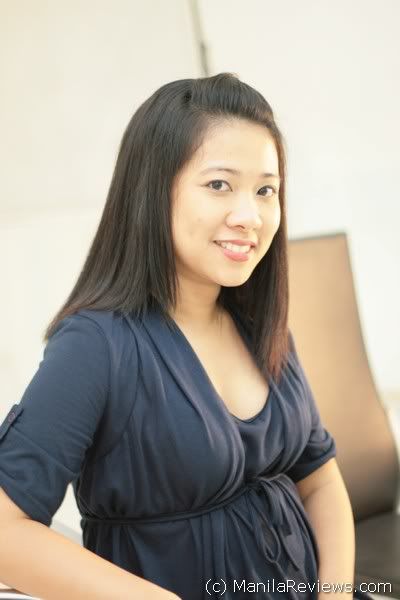 Adding even more muscle to the RISQ Team are the following:
Choreographers Christian Marco of Hotlegs and Riel Balan of The Manoeuvres;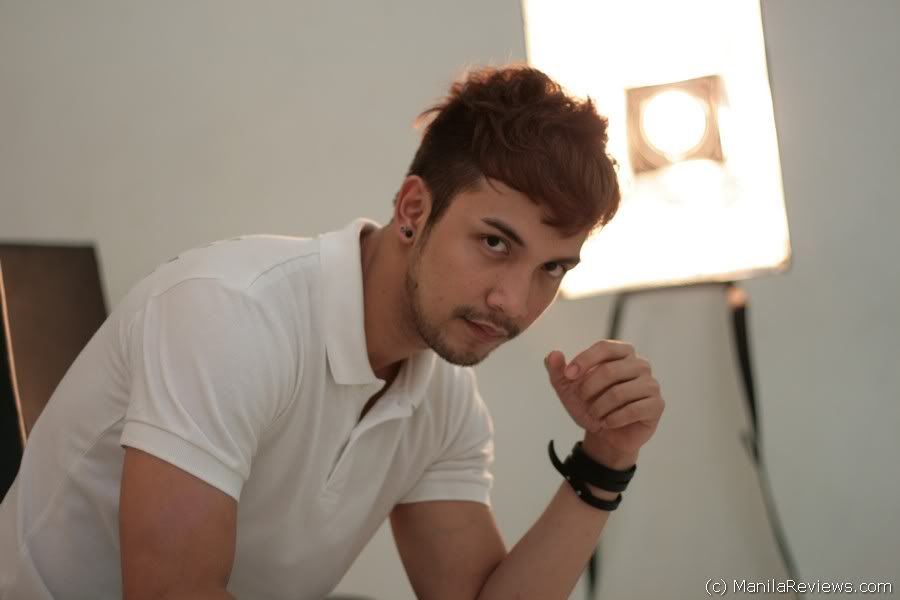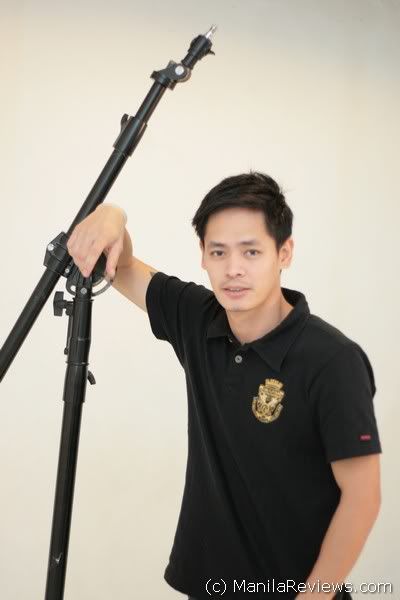 Stylist/consultant Richmond Rondolo;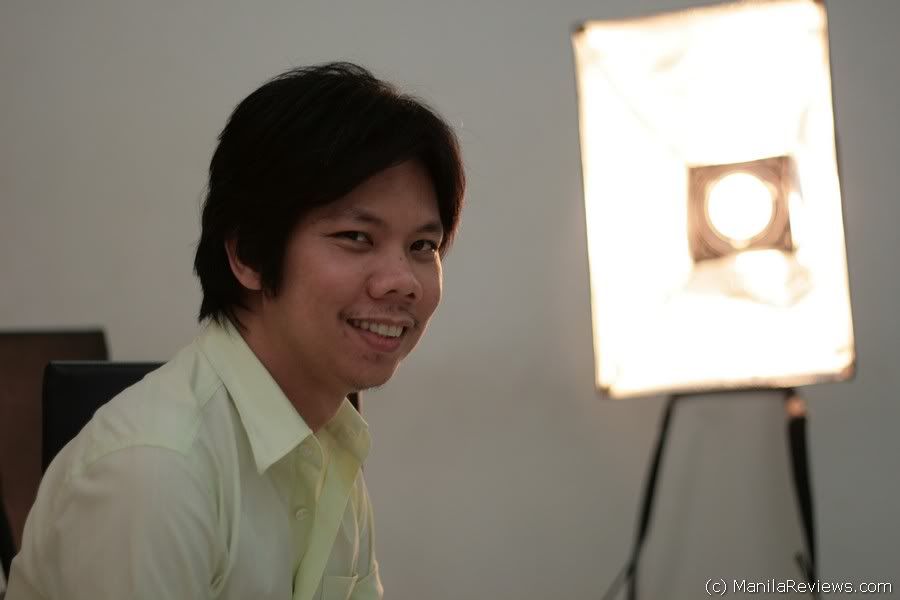 Chief of Division at Fortres Jester Jeff De Veyra;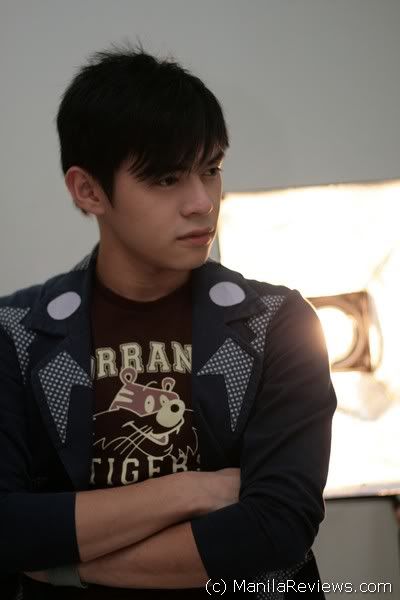 President of Guerrero Creative Enterprise Carlo Guerrero;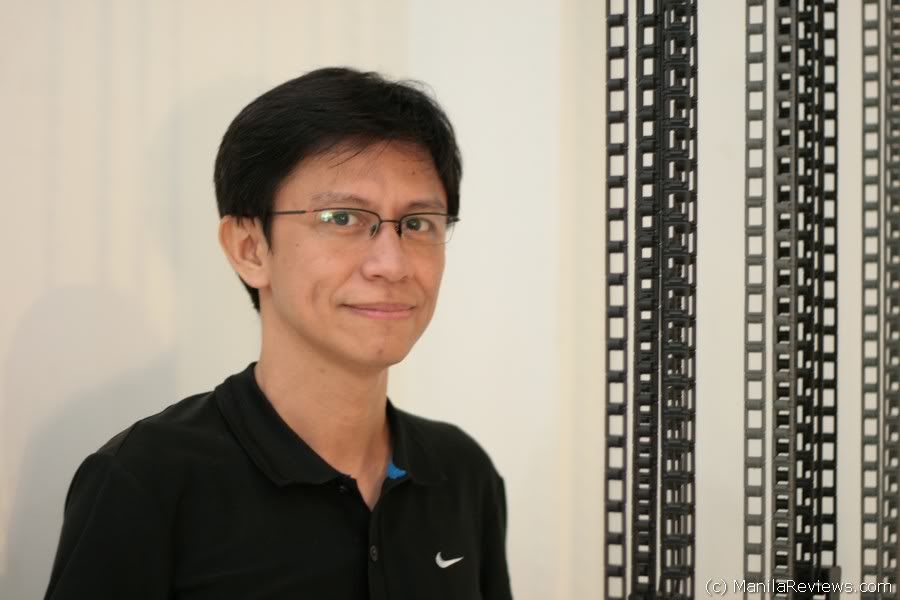 lighting director Joseph Matheu; and multi awarded playwright Mr. Floy Quintos as director.
Here are some photos from a Go-See held last November 2010. Just click to enlarge. 🙂
*All photos c/o Manila Reviews*
Stay tuned for more information about this most awaited event of the season! 😀
Also, please follow RISQ on Twitter and "like" them on Facebook. 😀