I know, I know, I've been a very bad girl. I haven't been blogging for days now!!! I've been very busy lately. I'm so sorry. 🙁 But here's something to make you all excited… I'm sharing my Tokyo shopping experience and my one-of-a-kind LUSH-cious find. 🙂
Who doesn't love UNIQLO? It's one of the brands I've been hoping to land here in Manila, together with H&M and Cotton On. I never fail to visit these shops when I'm out of the country. UNIQLO mostly has the basics at an affordable price, without sacrificing quality. And since UNIQLO originated from Japan, I definitely can't afford to miss it while I was there! Of course, the earthquake didn't stop me from shopping! The hotel I booked in was sinful. Department stores are just a minute walk from where we lived. And the stores in it…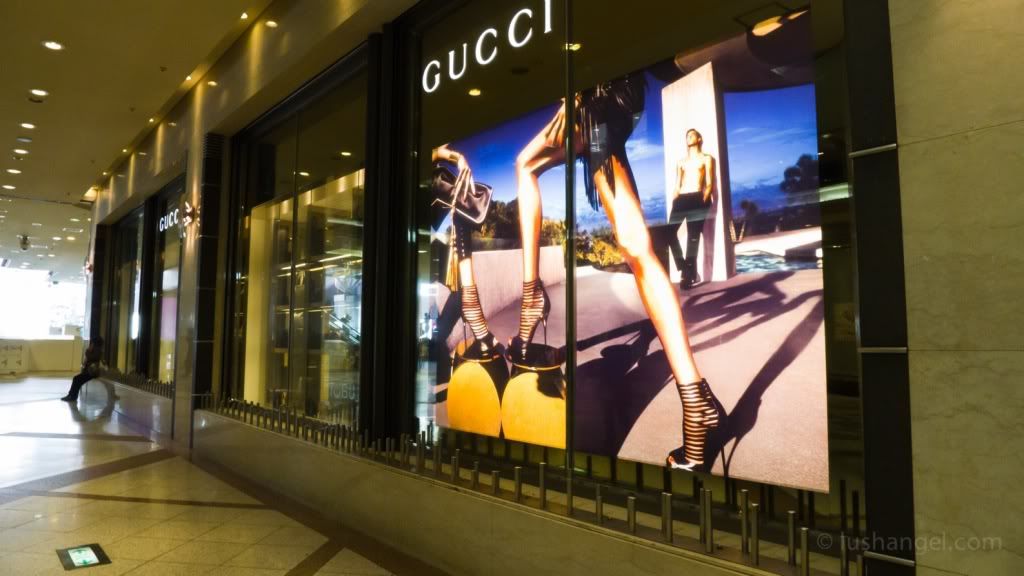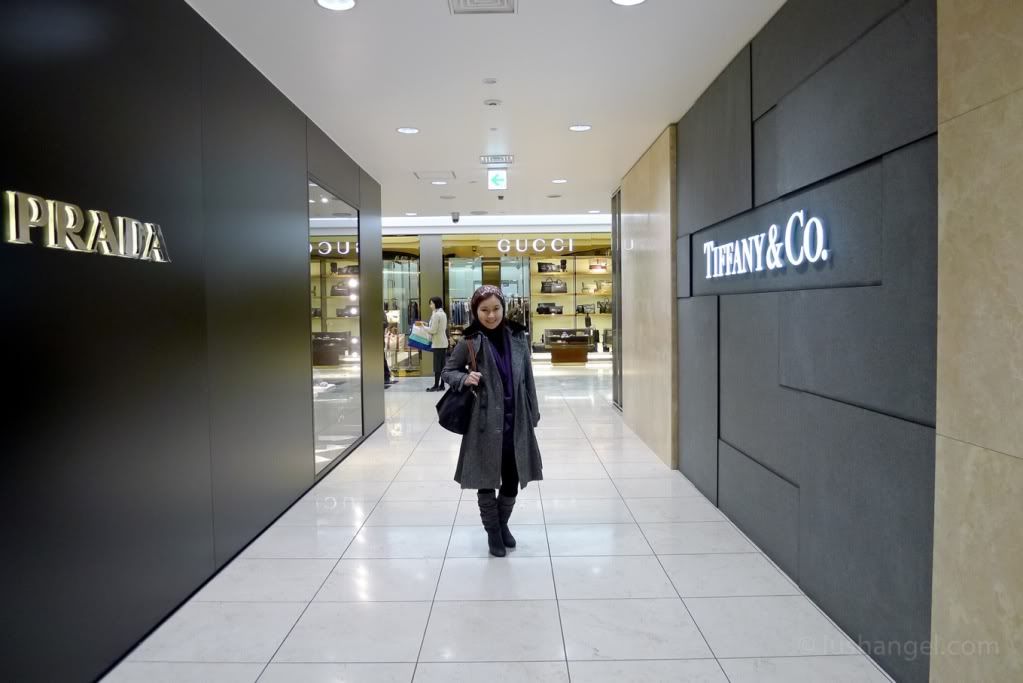 But believe it or not, I wasn't really drawn to such kind of designer brands at that time. What really caught my eyes were the Japanese labels. Now I understand why Tokyo is called the fashion mecca of Asia. Every garment was to-die-for! I swear! Tokyo fashion is indeed jaw dropping. 😀 Every piece seemed to be unique. No words will suffice to describe my love for Tokyo's street style fashion. Tokyo is definitely the fashionista's haven. Here are some photos of their chic stores. 🙂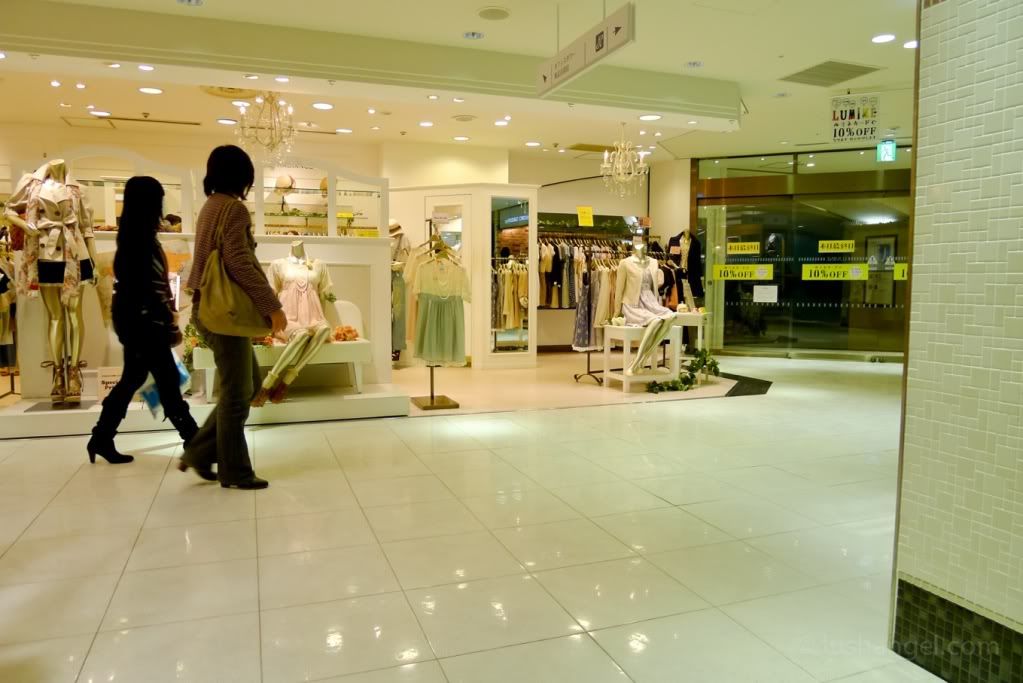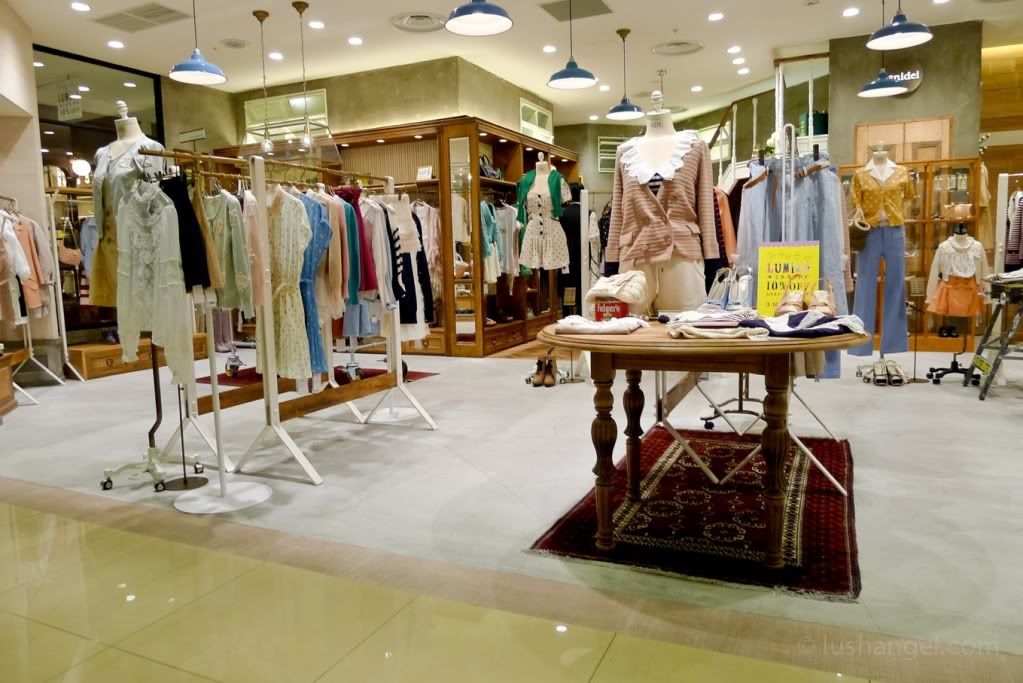 This last photo was taken at Harajuku, known to be the fashion capital of the world because of its unique street fashion.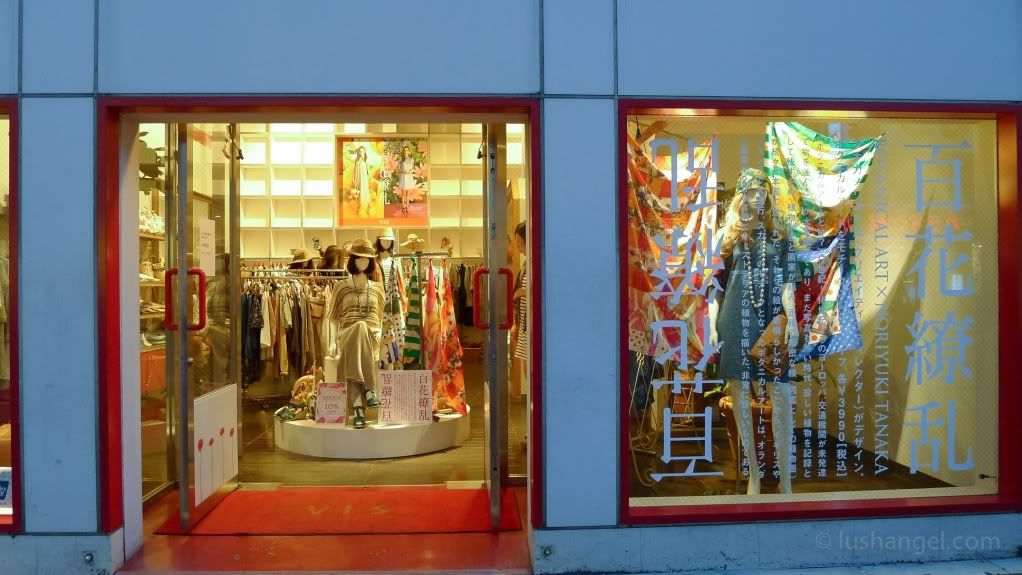 As much as I wanna go on a shoping spree, my moolah won't allow me. Japanese brands are way too expensive! A trendy top could cost me about $200. I'm sure not all their local brands cost as much, but that's somehow the price range in that department store we went to. Well, we all know that Tokyo is known to be one of most expensive cities in the world, which explains why shopping there can cost an arm and a leg. With that being said, I ended up with my all-time favorite brands, such as H&M, Forever 21 and UNIQLO. LOL! 😀 They never fail me, as always… Haha!
The moment I entered UNIQLO, I saw racks with signs- "Designers Invitation Project".
The Designers Invitation Project is a collaborative project between UNIQLO and successful and up-and-coming designers that always breaks new ground and challenges conceptions of style on a global scale. Designers Invitation Project presents products that embody "basic" yet "high-end" fashion through the fresh vision and sensibilities of the designers combined with UNIQLO fabrics and technology.
Designers, such as Castello Tagliapietra, Zechia, Han Ahn Soon, Jil Sander and Suzuki Takayuki, have been part of this project. All the garments in those racks were such a beauty. I initially wanted to leave because I already knew how much a piece would cost me. On second thought, I checked the price tag and to my surprise, I saw the numbers ¥ 2,990 (about $ 35 ). Oooh! I definitely can't leave UNIQLO without at least 1 dress from those racks. And since I can't afford to take home a Japanese designer brand, I chose this dress made by Takayuki Suzuki…
For those who doesn't know him, here's a bit of a background:
Takayuki Suzuki was born in Aichi Prefecture in 1975. He launched his brand "suzuki takayuki" in 2002, and has been taking part in the Tokyo Collection since 2007. Suzuki started "ikkuna/suzukitakayuki", a brand that specializes in organic cotton, as well as "toha", a collaboration project line. In September 2009, he opened his store in Shibuya PARCO PART-1.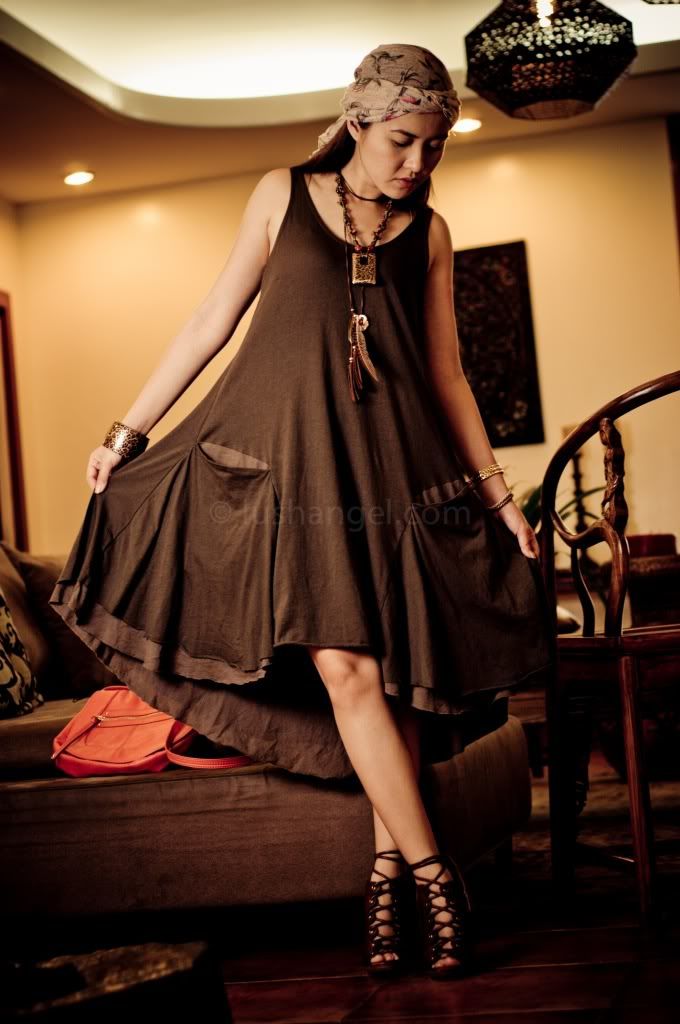 I've worn this dress twice and I got a lot of stares and compliments! It may look plain and basic, but the uneven hemline makes it look chic. 🙂 I also love the big slouchy pockets! 🙂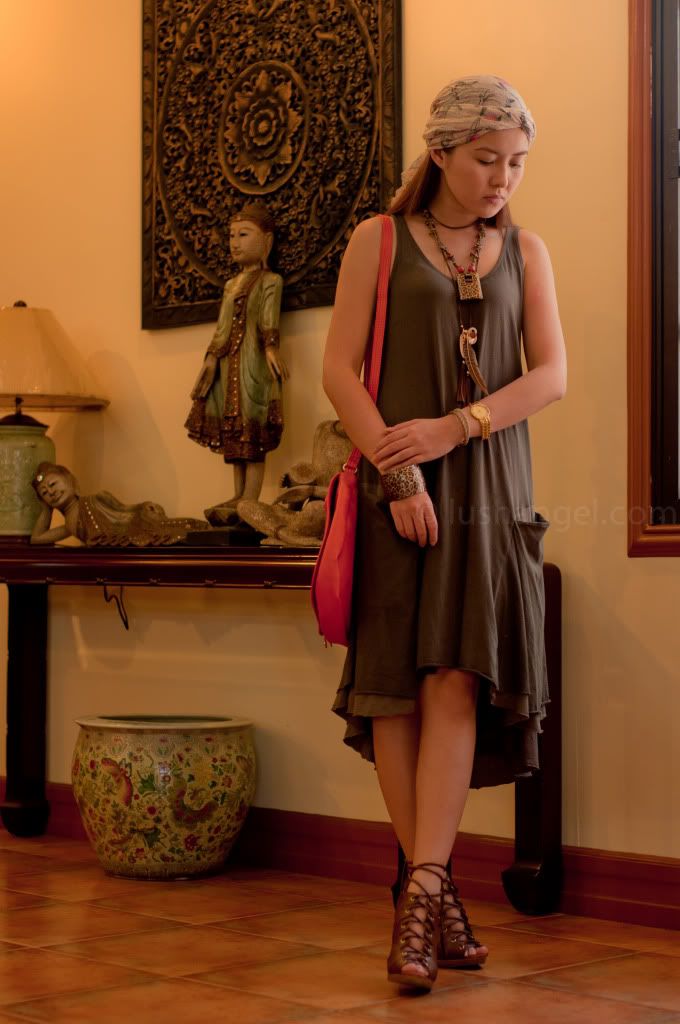 The dress is stylish in itself, but it still calls for accessories. I layered some necklaces and wore a leopard print bangle, all with the same color scheme of my olive dress. Then, I thought that a turban would go well with the style of the dress. It gives that boho feel in the outfit. What do you think? 😉 The turban is actually a printed blush scarf, which I got from H&M in Harajuku too. I instantly fell in love with its color that I couldn't take my hands off it. Hehe! Yes, it's the blush color once again. 😀
Of course, a pop of color is always nice. This orange shoulder bag is another H&M find. 😀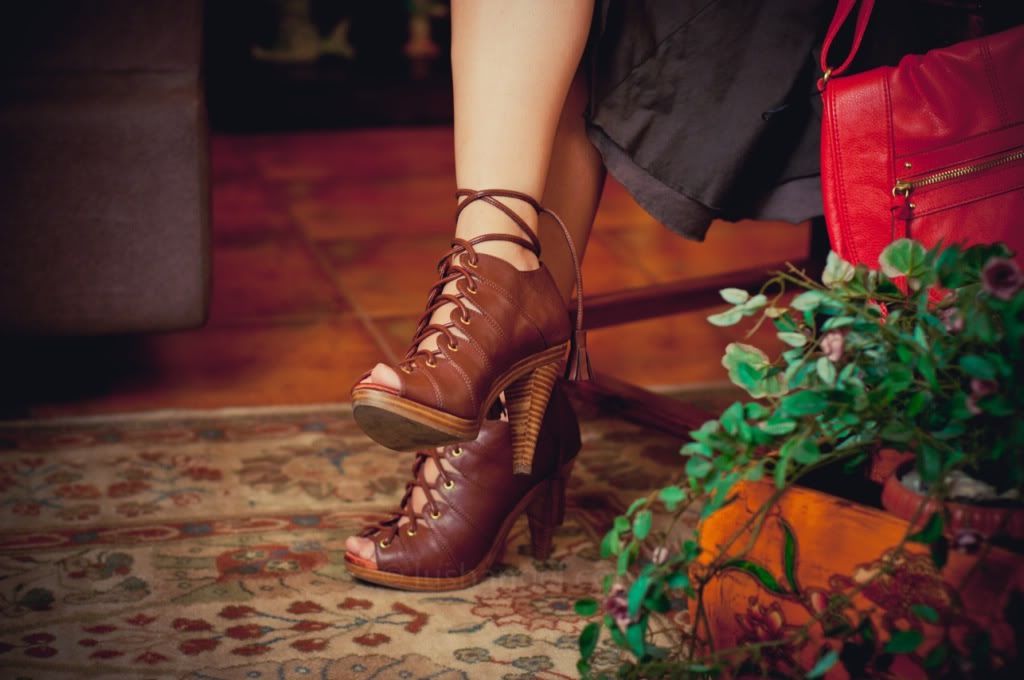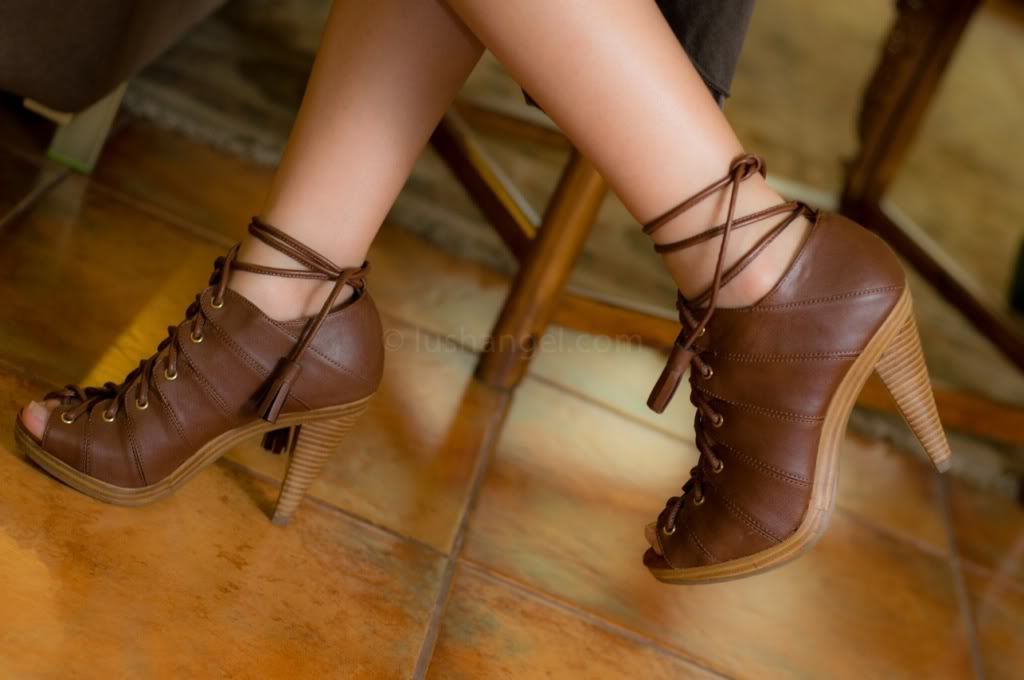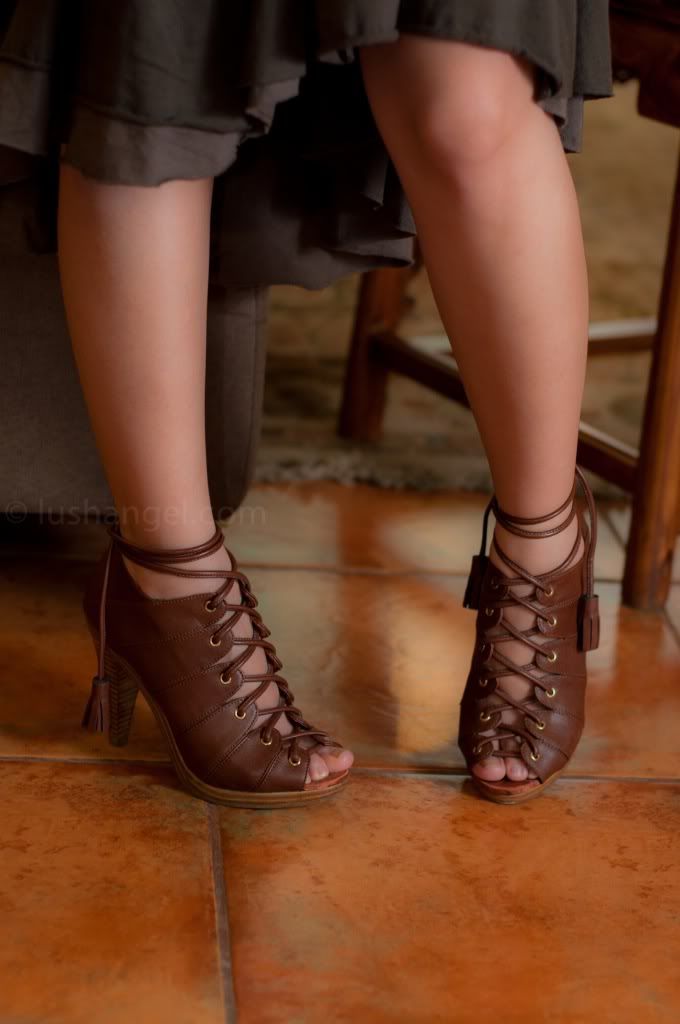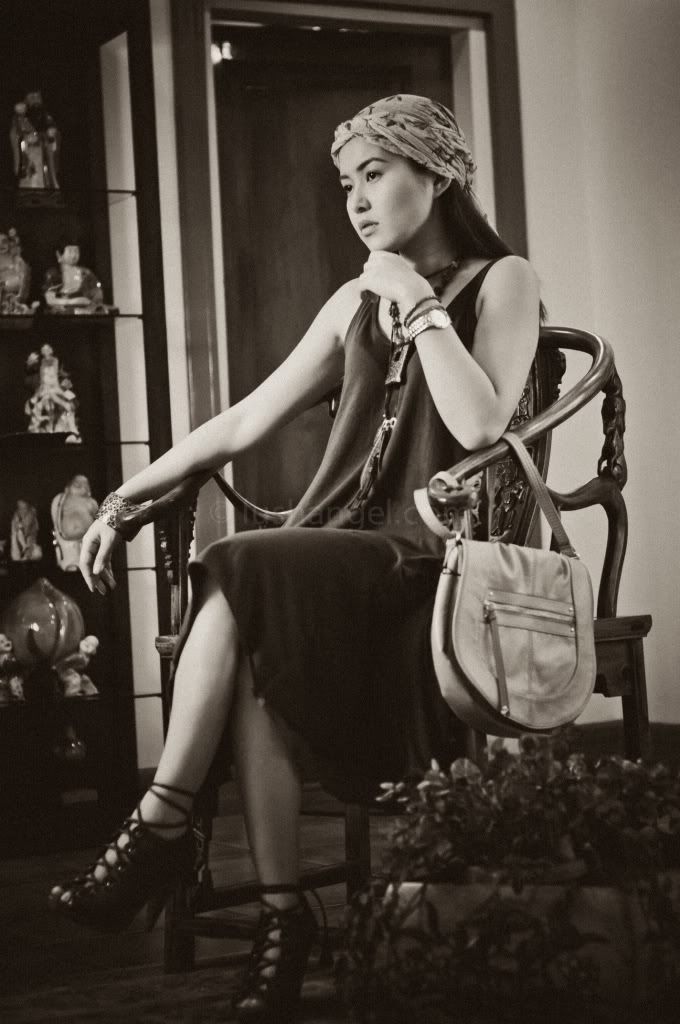 Dress: Suzuki Takayuki for UNIQLO
Bag: H&M
Lace-up booties: H&M
Scarf (worn as a turban): H&M
Necklace with flower details: CMG
Feather necklace: H&M
Leather braided bracelet: H&M
Watch: Gucci
Leopard print bangle: from London