Last April 7, 2011, an exclusive bloggers' launch of Samsung's latest innovation in Television was held at Seventh High, Bonifacio High Street.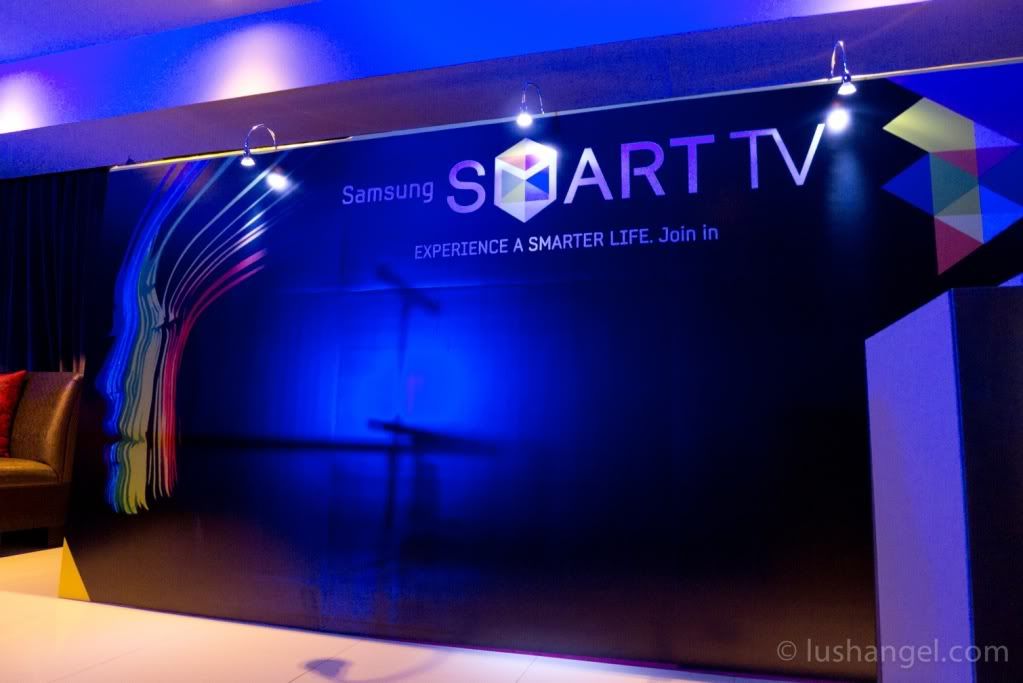 The event started off with a nice dinner and a short introduction of the newest Samsung Smart TV from the host, Cerah Hernandez.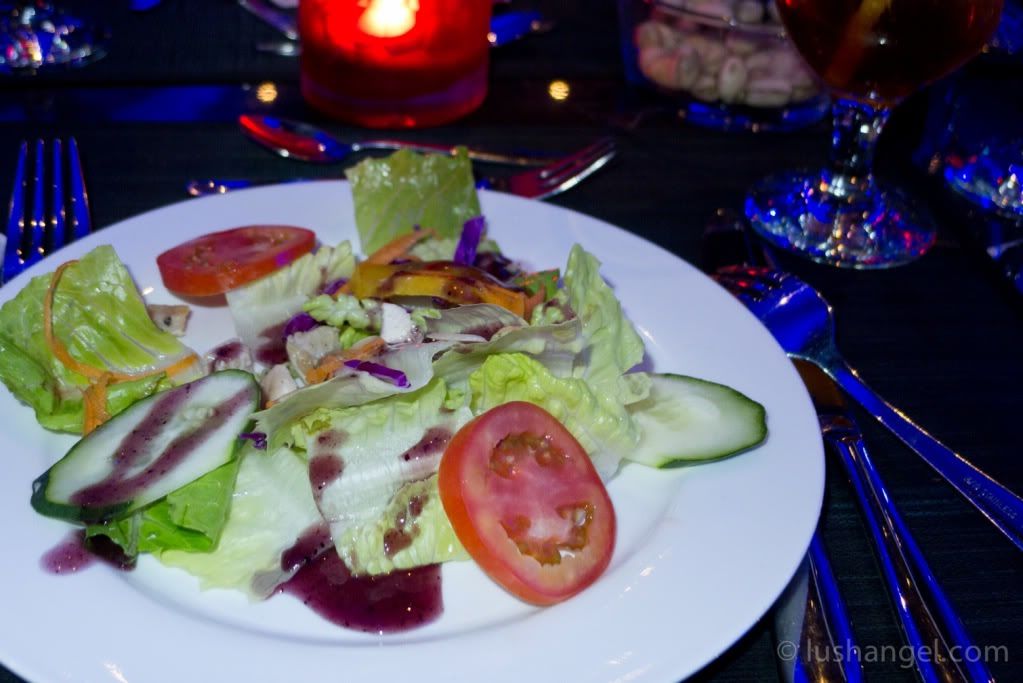 Can I just say… the salmon was really, really good! 😀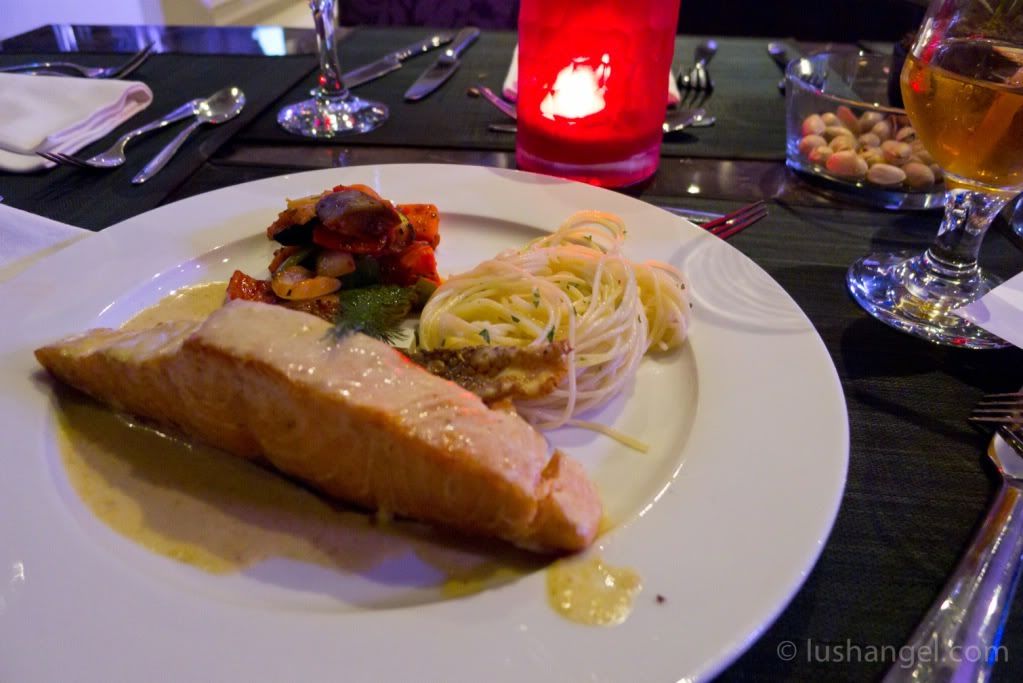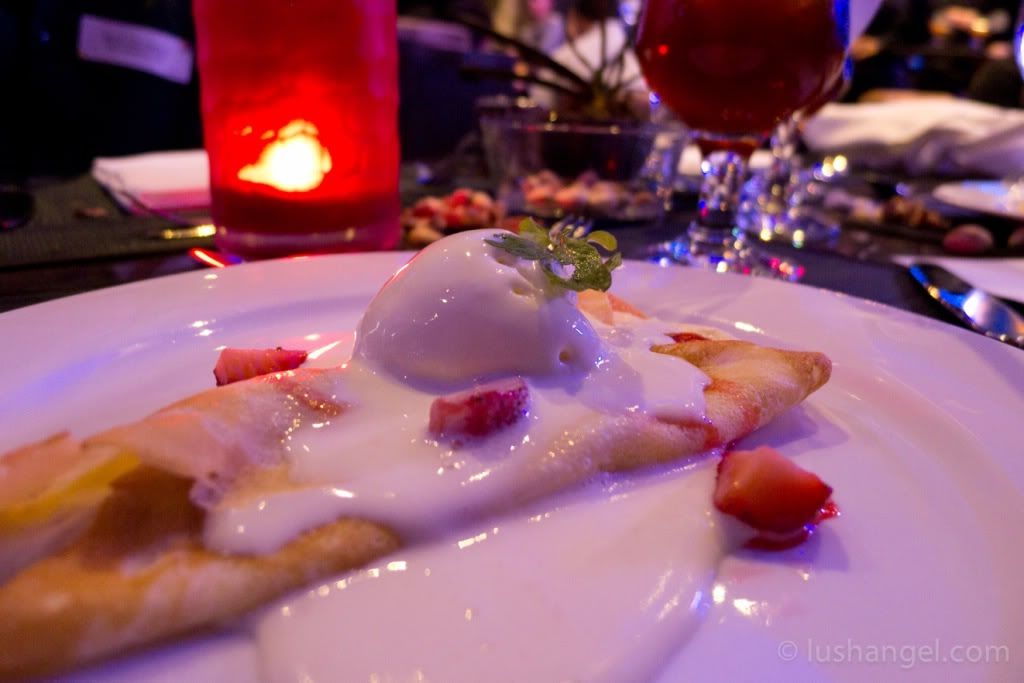 Then, Ms. Jan Roma, product manager of Samsung Philippines, gave us a quick demonstration of the latest Samsung Smart TV.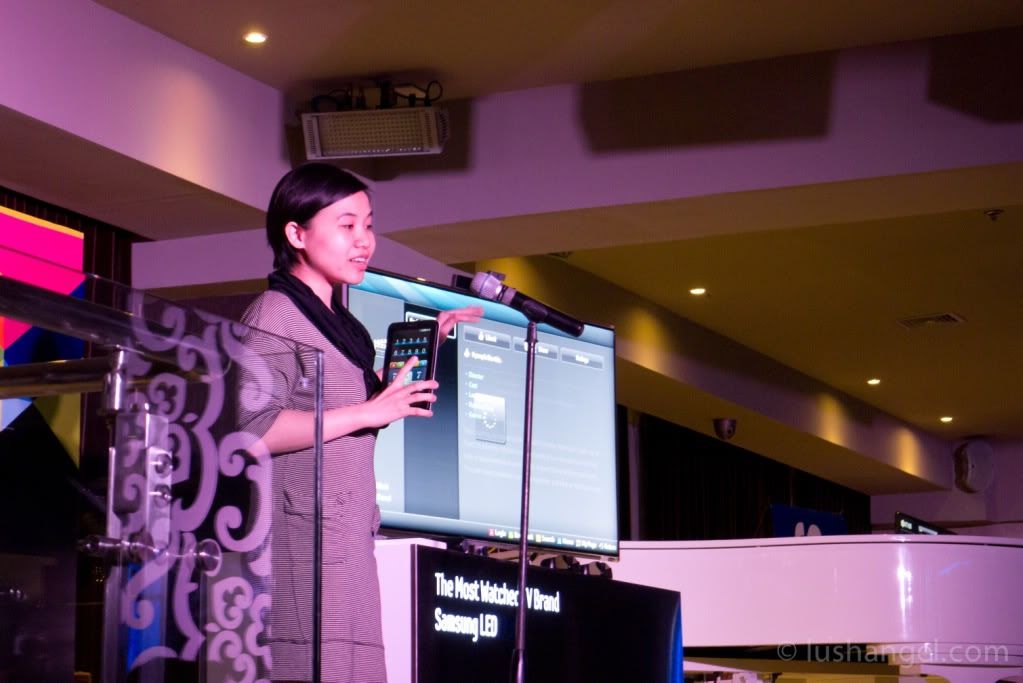 Some of its key features are the following:
For convinience of the users of the Samsung Smart TV, they created the Smart Hub. It's like a home page where you can access the web browser, Search All feature, movie recommendations, etc.
I mentioned the "Search All" feature above. Wondering what it is? Users can now search for movies or shows they want to watch. They can search for related content on the web or other devices, like mobile phones or computers.
You can also synchronize the content of your other devices with the new Samsung Smart TV through the wireless  technology. That means you can view pictures, watch videos or simply store files from your computer or mobile phones to the Smart TV.
With the internet connection, you can basically do everything that you normally do on the web, like chat, watch videos, search information, update status in Facebook, Twitter and other social media sites, etc. All these you can do while watching television and with just a few clicks on the remote control. You can also use any gadget powered by android to navigate the Smart TV, and that includes the Samsung Galaxy Tab. 😀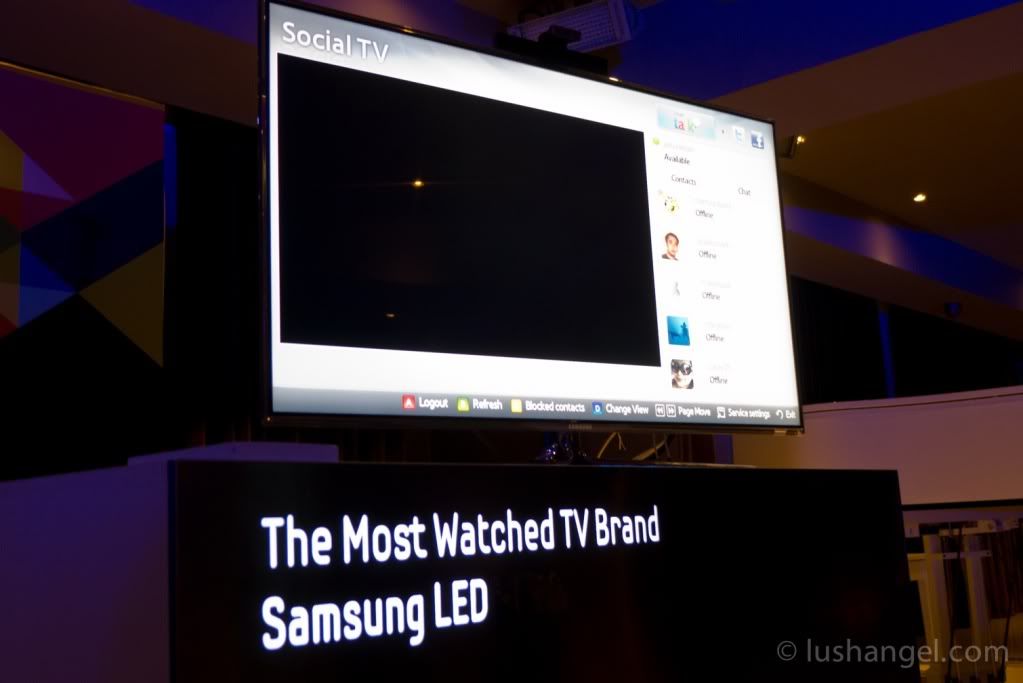 It was the first time I laid my hands on the Galaxy Tab and I almost turned my back away from my iPad. Haha! I just love its size! I can easily slip it inside my bag. In terms of compactness, the Galaxy Tab is definitely a winner. 😀
Thank you When In Manila for the photos! 😀 See Lushangel.com is on TV! LOL! 😀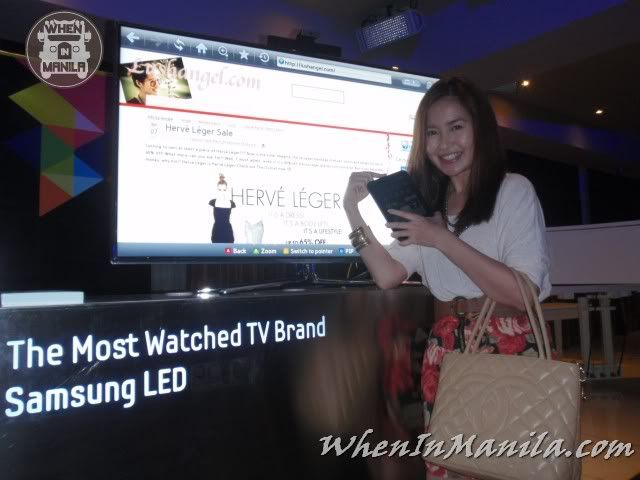 You can now connect to Samsung's app store too and get a lot of free applications for your television! Awesome, right?! 😀
Besides all these features, the techy geeks would surely love it's sleek design!
How thick is it? 5mm! Woot! 😀 Impressive! 😀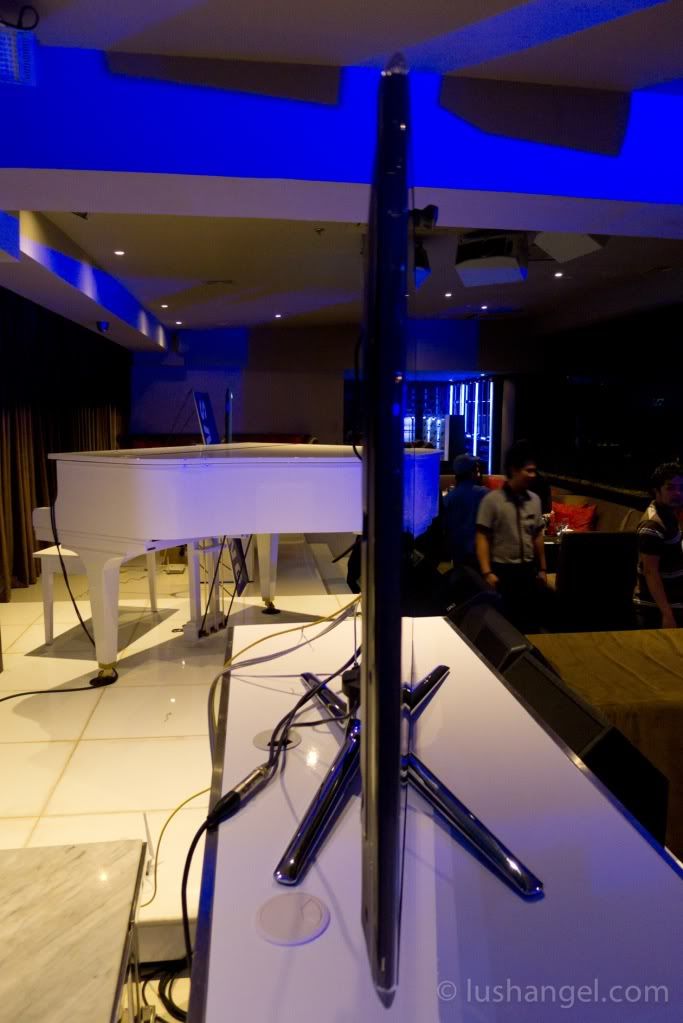 The new Samsung Smart TV is indeed smart. You can now do almost anything with it. I cannot imagine what else it cannot do! 😀
For more information about the Samsung Smart TV, visit their website.
Some photos from the event… Again, thanks to Vince of When In Manila for these photos! 😀
With Cerah and Hannah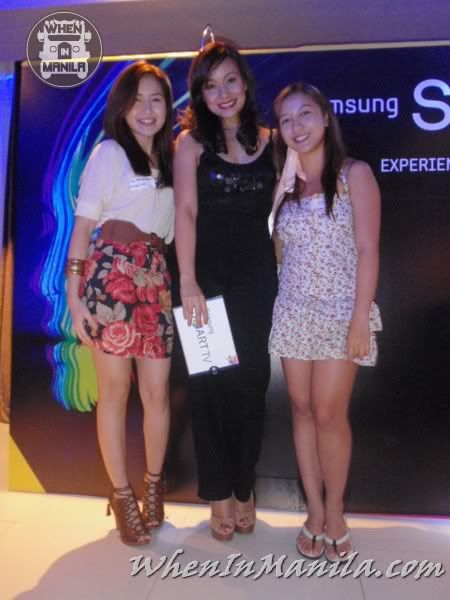 With Tel and Hannah… Awww, I miss these girls! It's been a while since we've attended an event together!