I admit. This may sound bratty, but I'm one of those people who easily gets tired of gadgets. I can't stand using a gadget for years. If my memory serves me right, the only gadget that I really sticked with is my Sony T1 camera. It has been around Asia, US and Canda, and even accompanied me during my first trip to Europe. If I'm not mistaken, I had it for more than 5 years. And I regret it. LOL! Why? Pictures bring back memories. For me, having good photos are important, especially when traveling. When I look at my old photos, I look at them with dismay. 🙁 Yes, it may be the best camera when I first bought it. But eventually, I should have upgraded for better quality pictures. Probably, those photos are at fault why I can't stick to one camera now. LOL! As for other gadgets, like mobile phone or laptop, I used to have that tendency to keep on changing, even when it's not yet needed. Looking back, I should have changed the camera instead. (I guess you already have an idea how upset I am with those almost 7 years worth of pictures. LOL!) I have a trick though so I won't get tired of my gadgets easily. What is it?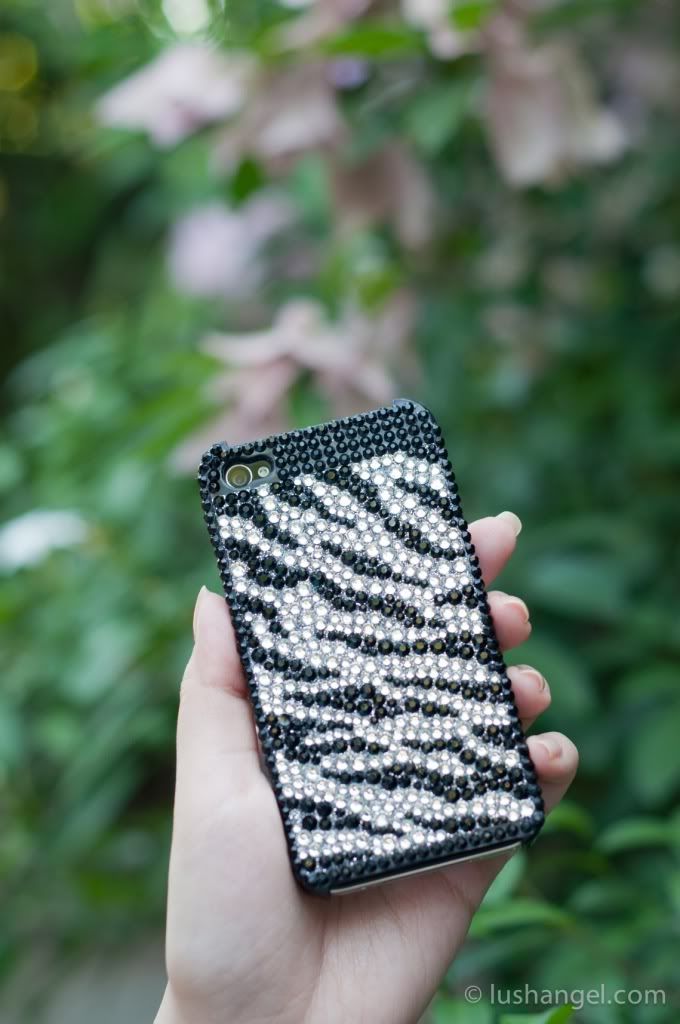 Beautify them! How? I change the case every now and then and I feel like it's brand new again. Haha! I don't know if I'm just weird. I know that it's exactly the same thing with a different casing, but I use the gadget as if I just bought it. I suddenly love using it again! Call me weird now! Haha! It doesn't even have to be a brand new casing, by the way! Just 2 cases for a gadget and just rotate using them every month, I'm good. LOL! Maybe this trick would work for you too if you're like me who gets tired of a gadget easily. 🙂 Who knows, this may also stop you're urge to have an upgrade? 😉
And to make me feel that my iPhone is for keeps, I bought a bling-bling for it. 🙂 This is another loot from Shanghai. Well, it's not just something to make me love my iPhone more. It's fashionable too, don't you think? 🙂 Hehe! I know these bling-bling iPhone cases are being sold just about anywhere, even in tiangges. I just love the way these studs were designed and the price, of course. Hehe! 🙂
Now, how much???
The guy said RMB 80 or PHP 520. I said, RMB 30 or PHP 195.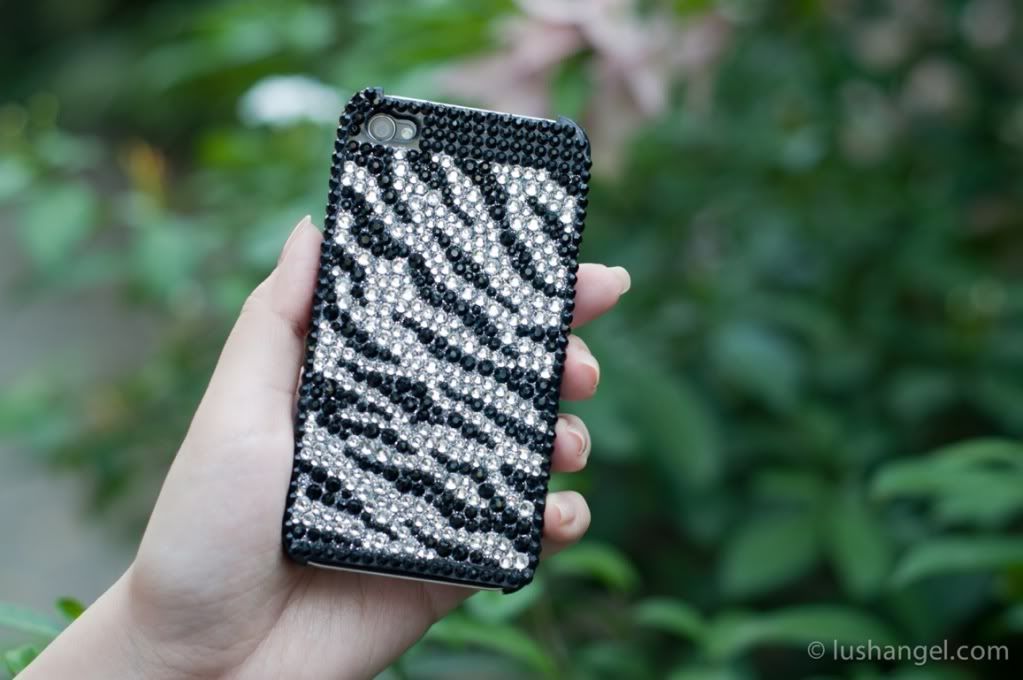 And yes, I walked away with a RMB 30 iPhone case. LOL! I'm not really sure if I can get it any cheaper here in Manila, but the fact that I was able to bargain more than 50%, I'm a very happy shopper already. LOL! 😀 😀 😀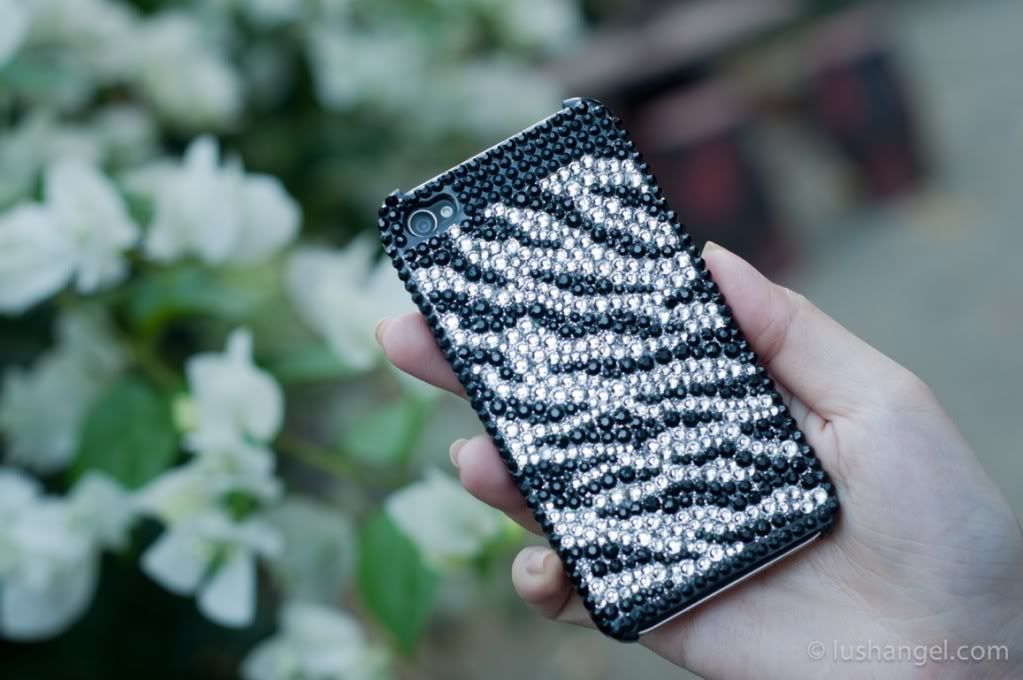 Yes, this casing may not be the best quality, but it can still serve its purpose to protect the phone from scratches. The downside, I don't think it can handle those huge and bad impacts when you drop it. 🙁 Eeeek! But I can't resist the bling-blings! It's no swarovki crystals, yet it's fashionable. 🙂 Zebra design it is! 🙂 My friends who have seen it, loved it. Well yeah, some of those blings come off easily. I actually know about that even before I bought it. I used to put those kind of stickers at the back of my mobile phones. Haha! Well, now that the studs are placed in a different casing and not on my mobile phone itself, I can glue all I want. I don't have to worry that the studs would stick on my phone forever! Haha! I just use a strong adhesive to keep the stones in place. Now, I'm loving my phone so much! I walk in style and literally shine with it! 🙂