You went on a night out and your long time crush approached you.
You are afraid of adventures, but you were able to do cliff diving.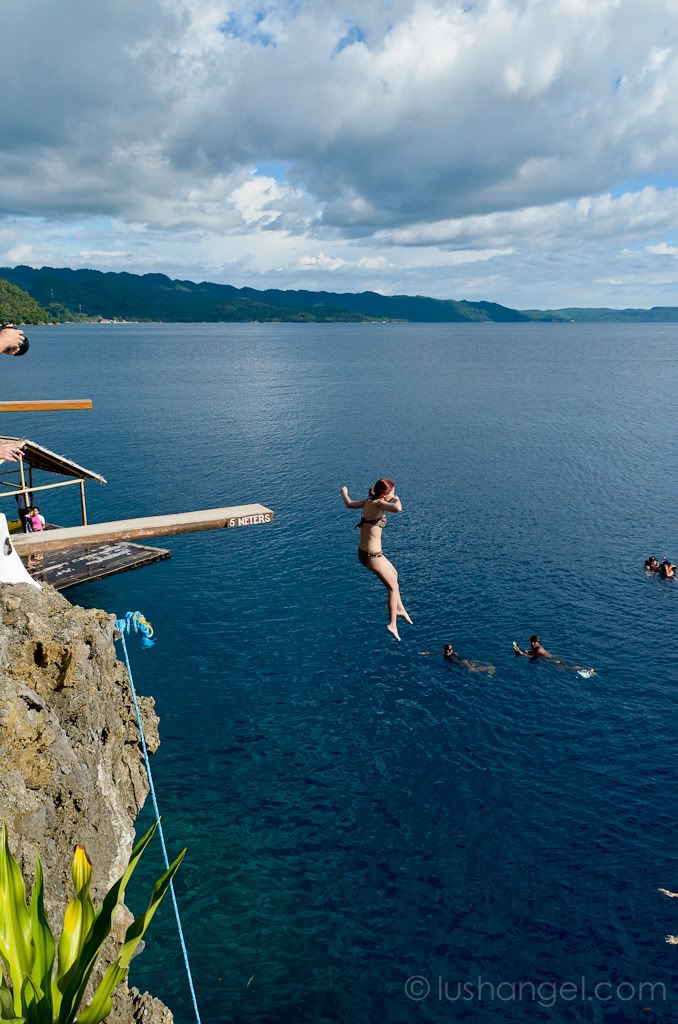 You were able to shake the hands of Manny Pacquiao when you saw him in a coffee shop. As you tell these stories to your family and friends, isn't it more believable if you have some evidence? Not that you're lying. Stories are more interesting when you show photos too. That's why we usually fool around and say, "Pic or it didn't happen"!
But why be contented with a photo?! Picture can easily be edited! Why not witness it live through video chat? There's a video messaging app that has recently been launched called Skype Qik. It allows you to exchange instant video messages for free. Simply capture a video up to 40 seconds and send it to your friends! Now that's interesting!
Next time you do something adventurous or meet somebody you've been waiting all your life, better Qik or it didn't happen! Videos are more interesting, especially when you can share it the moment it's happening. Simply download Skype Qik app, which is available on iPhone, Android, and Windows phone.
Currently, all SMART users can use Skype Qik free of data charges for three months. (This promo is only available for iOS and Android)
For more information about Skype Qik, watch the video below.
So next time you do something exciting, remember to #QikIt, or it didn't happen!
For more information on Smart's Skype Qik offers, visit smart.com.ph/skypeqik.
For instant beauty, fashion, travel, foodie, or random updates from me, LIKE lushangelblog on FACEBOOK, FOLLOW lush_angel on TWITTER and lush_angel on INSTAGRAM.