Nope, I'm not talking about a telecom service provider, nor an internet cafe. It's an accessory that I've been buying these past few months. You've probably noticed it in my outfit posts too. Have you guessed it??? You probably did! Connector Ring it is!
It's not a new fashion accessory. It's just weird that I never drew attention to it simply because it looks so uncomfortable. It started with this…
I saw it in H&M Singapore. I was already in line to pay for the clothes that I bought. It was such a long line that I got bored. I tried on the accessories beside me and this is one of them. I found it cute and surprisingly, comfortable to wear. Then and there, it was sold! I'm not so sure why I never ever tried one before. Lesson learned: Looks can be deceiving. Haha!
Then when I got back from that trip, I got these in one week's time- 2 from an online shop and 1 in a bazaar.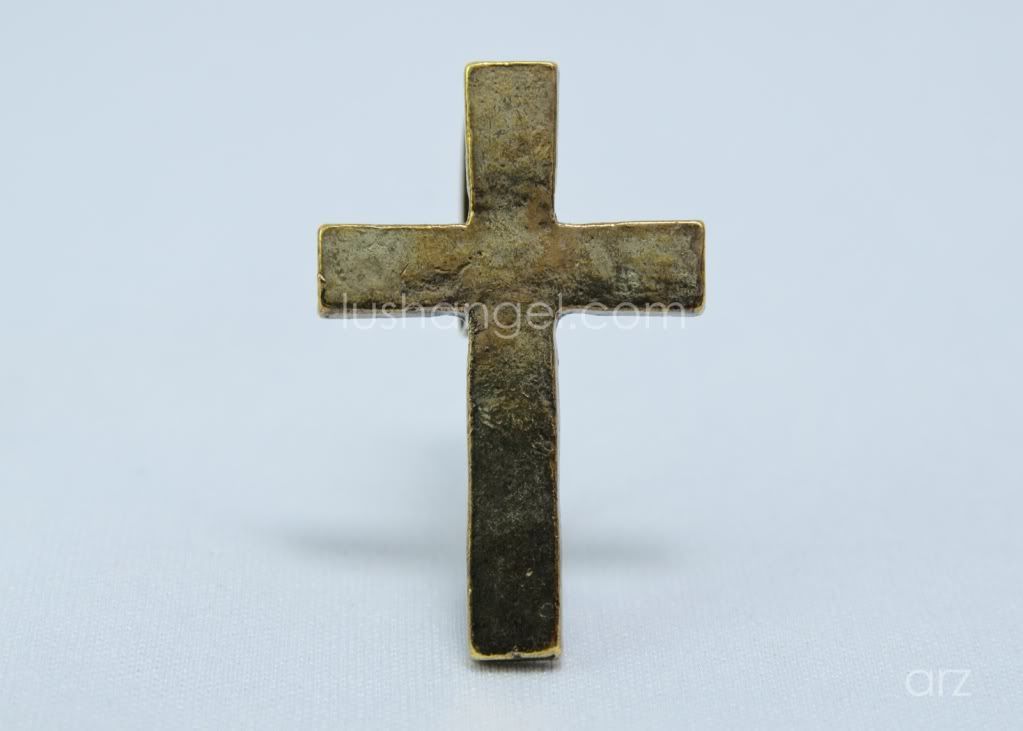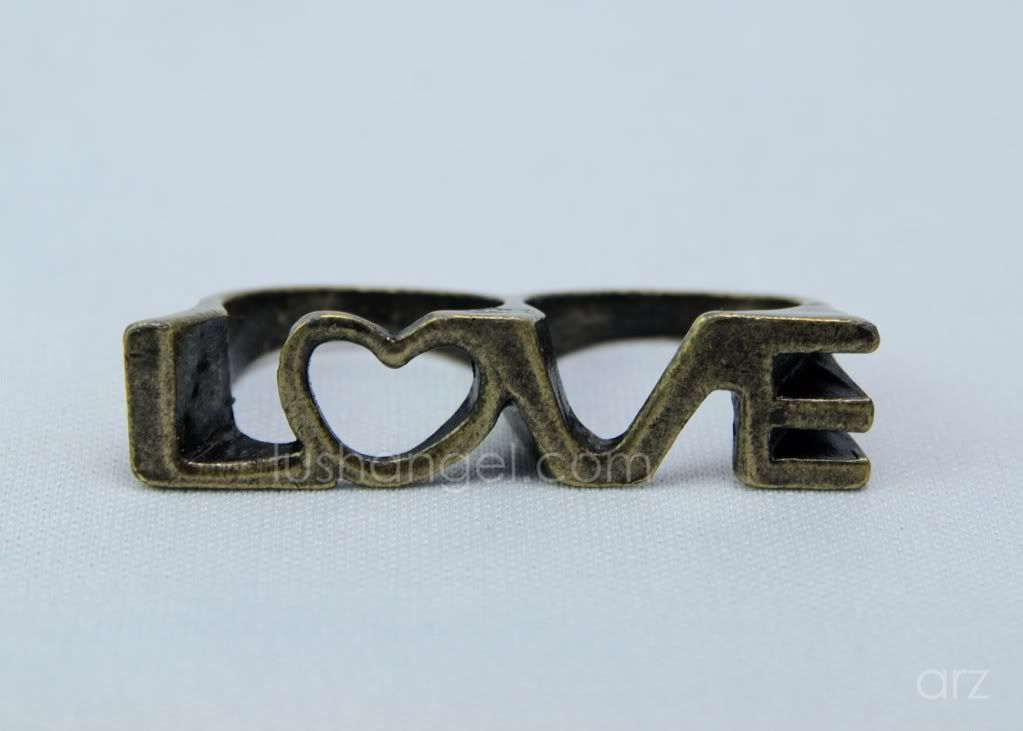 Funny that I still had the urge to do online shopping after Singapore! These are just too cute to resist, don't you think??? 🙂 These statement rings give life to simple outfits, as seen in this post.
If you are a maximalist, like me, don't be afraid to wear them even with piled up bangles. It's fasyon! 😀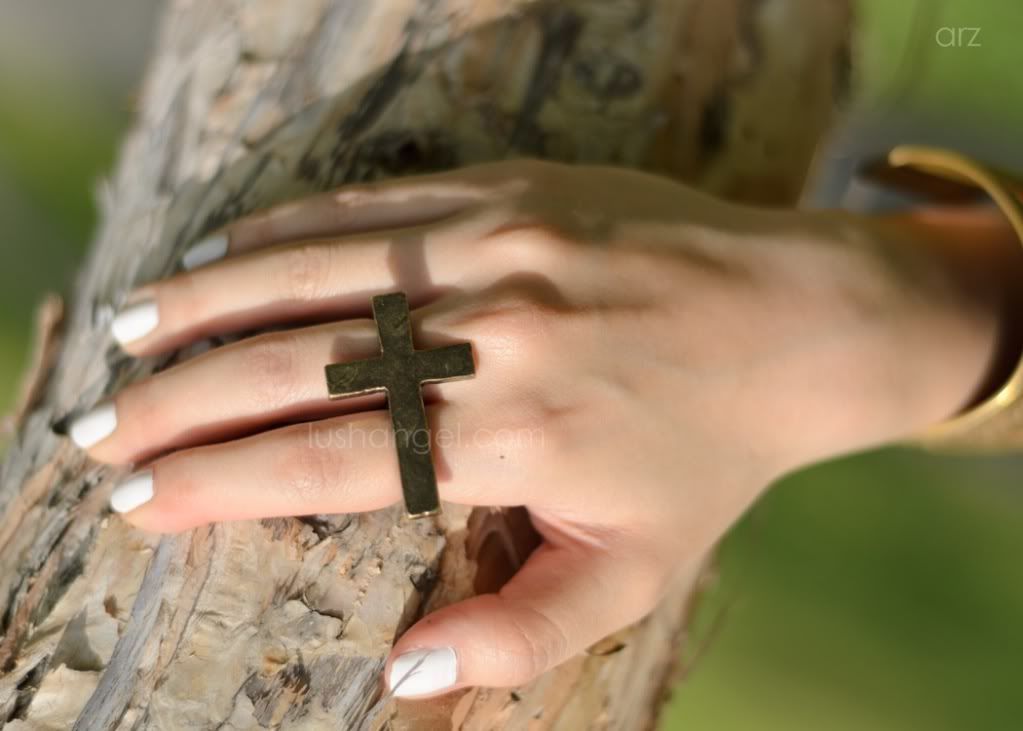 On the other hand, if you want to keep it simple, skip the bracelets/ bangles and just wear a connector ring. The ring can definitely make a statement even when worn alone. 😀