Pardon me as I'm still having a beach hangover. Since I have yet to sort out thousands of photos during my Palawan getaway, let me share more from my Boracay trip. These were supposedly outfit shots, like my Happy Island post, but I realized there's not much excitement in what I wore. LOL! I was actually off for a swim this time, so obviously it's just swimwear and cover up. No fuzz. No frills. Okay, enough of the talkies. I'll post them anyway! Hehe!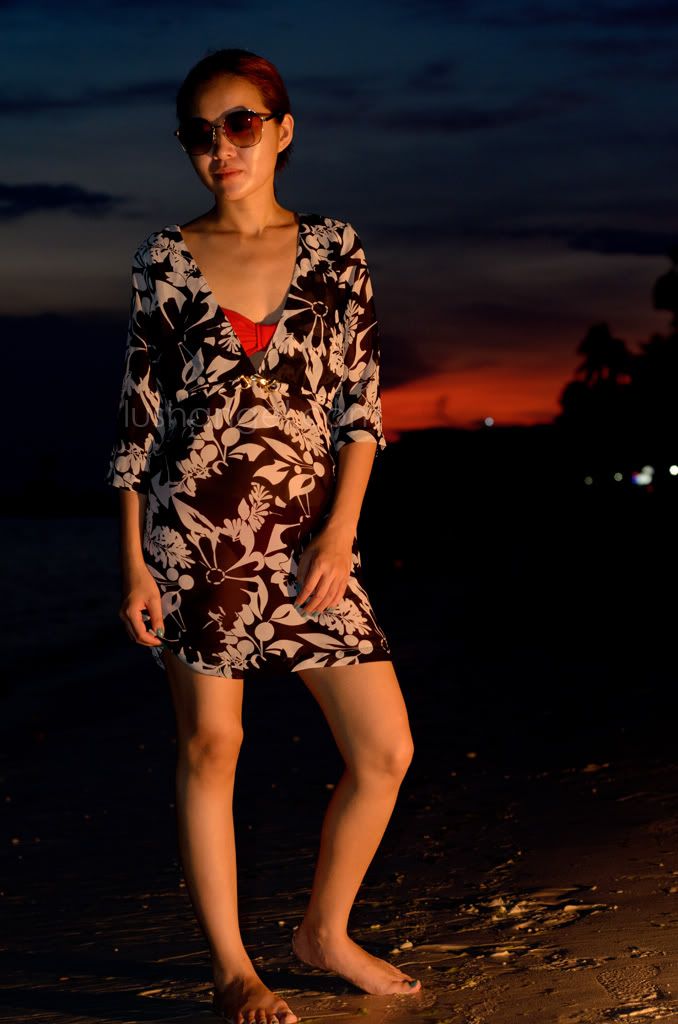 I told you, it's just a bikini and cover up! Oh, and sunglasses! LOL!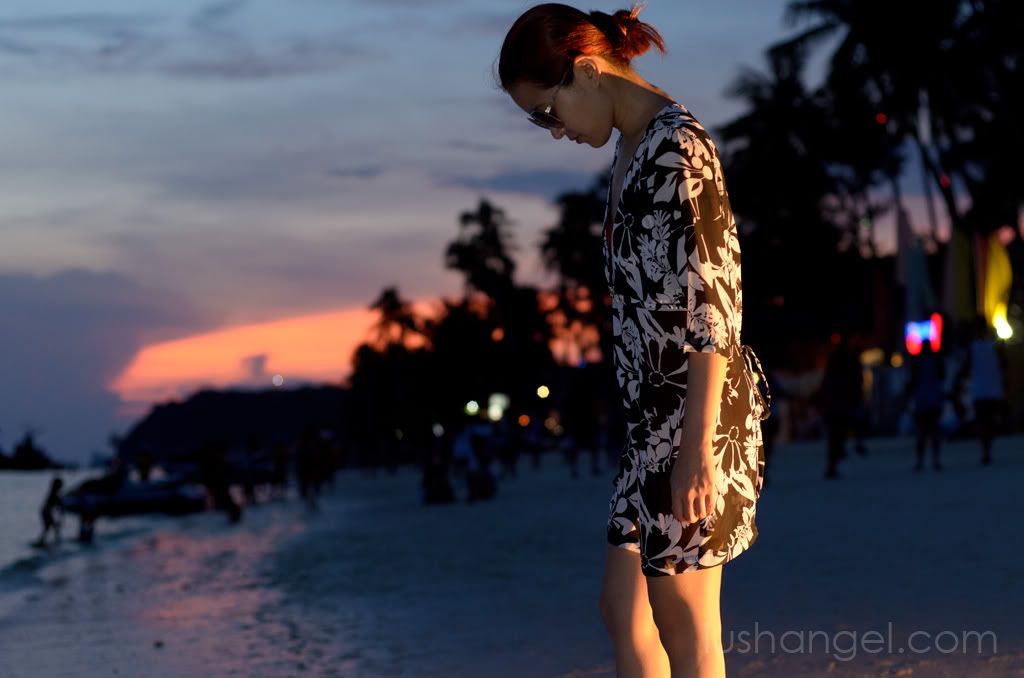 Since my cover up is in black and white, the red pleated bikini should be perfect for a pop of color. (At least there's a story behind my combination… LOL!)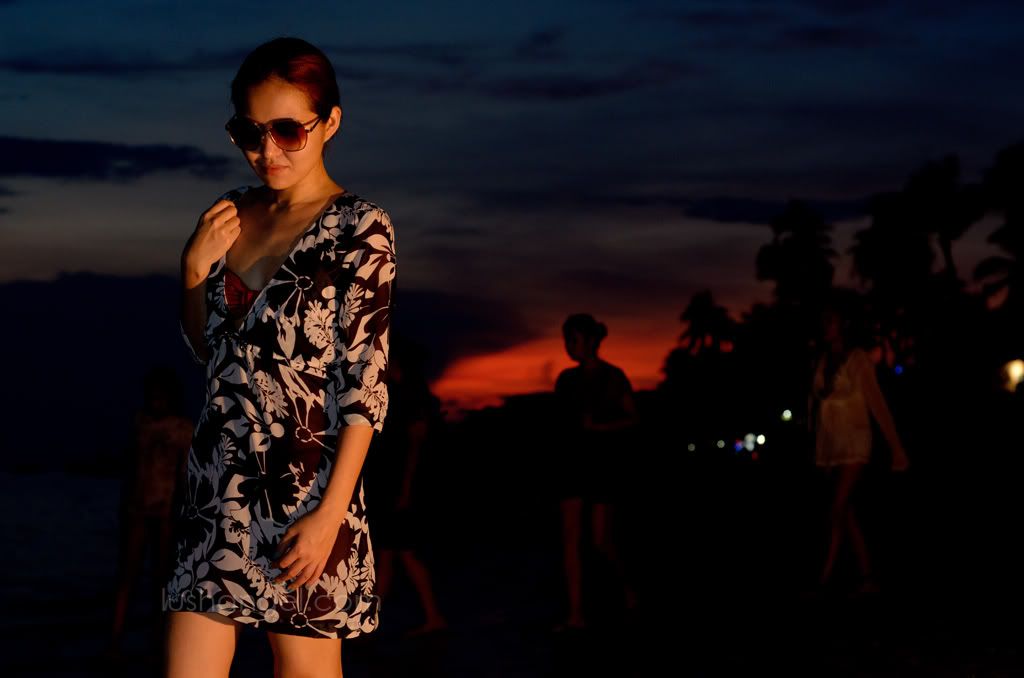 My beach trip is never complete without sipping a fruit shake! I crave for it.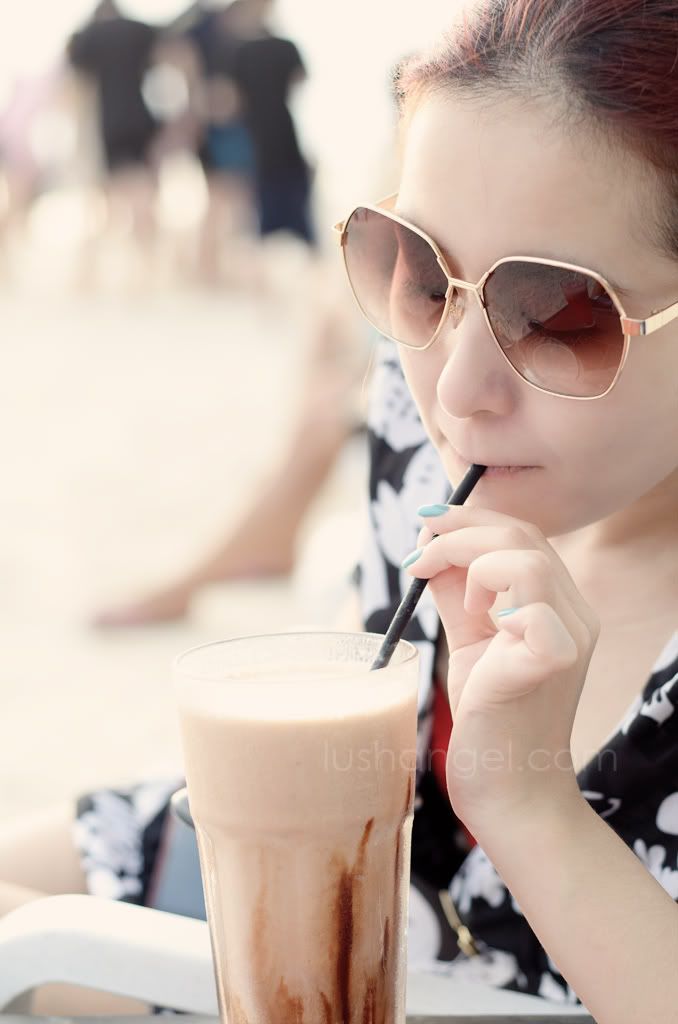 How I wish I could lounge like this everyday.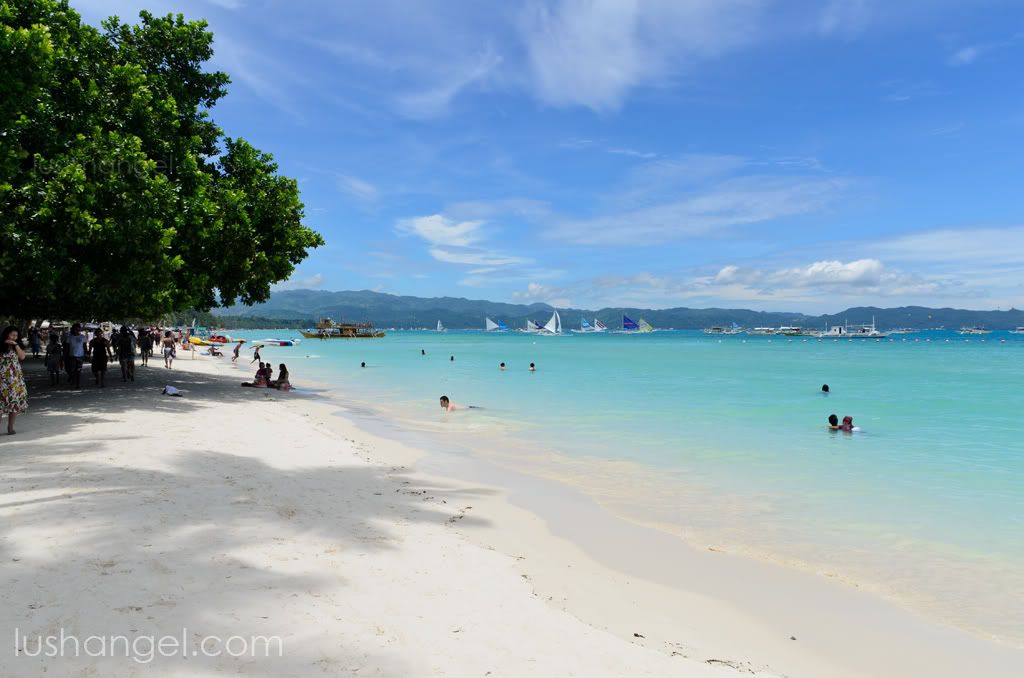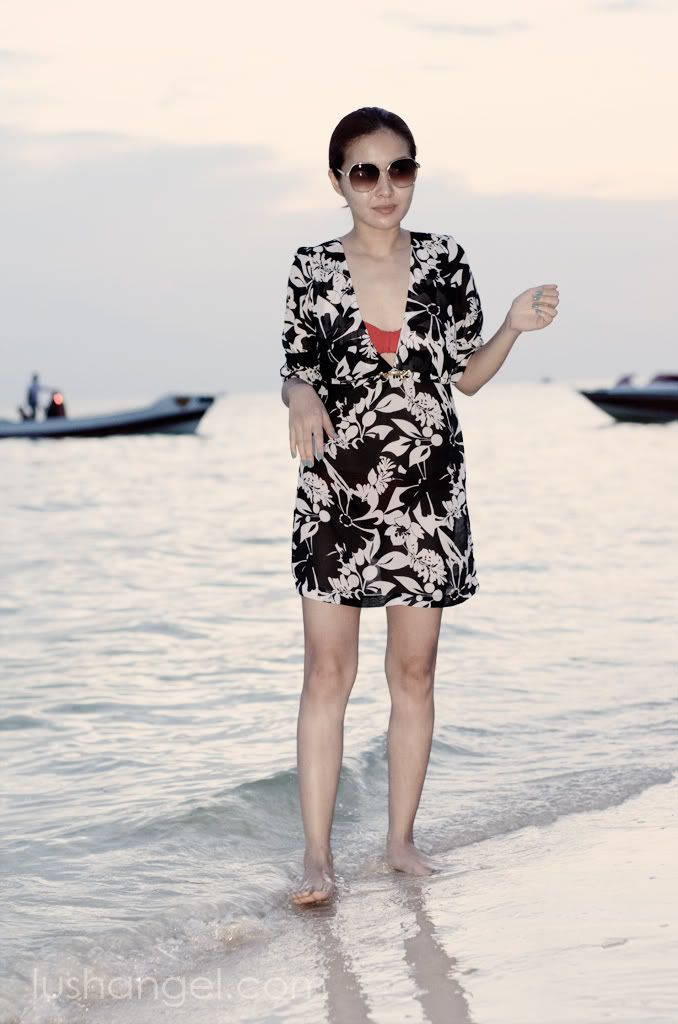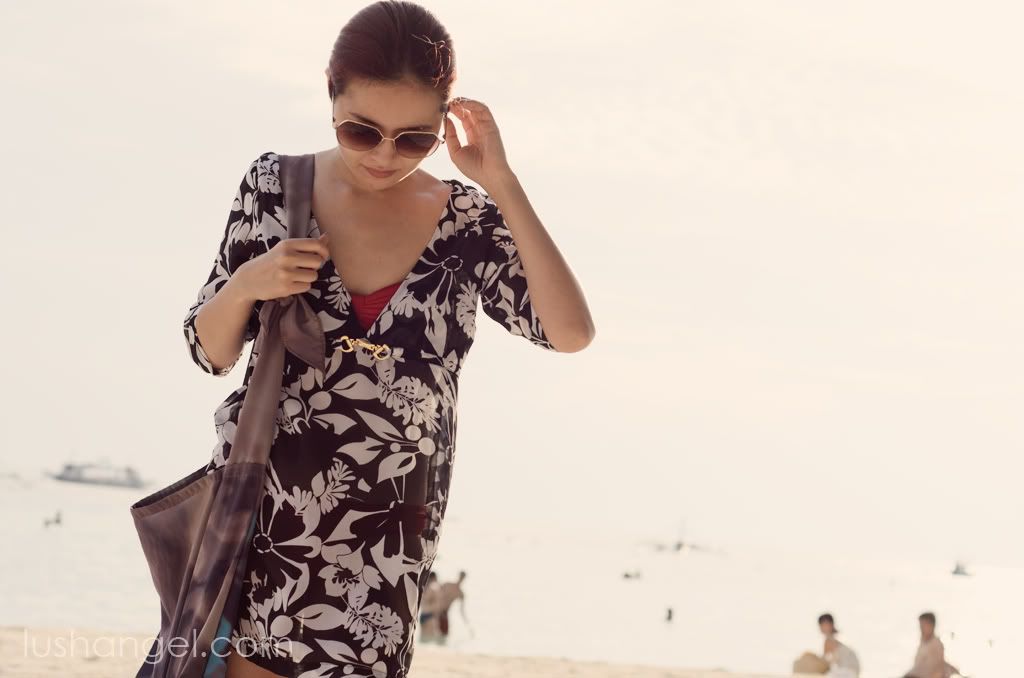 Cover up: Cocomo
Bikini: Soak Swimwear
Bag: Costello Tagliapietra 
Sunglasses: H&M