The launch of MAKE UP FOR EVER Rouge Artist made me try this new collection. To know more about the collection, check out my previous post about it HERE. After swatching various colors from Rouge Artist Natural and Rouge Artist Intense, now I'm dying to have a lot of their shades! Ugh! Before I dream about them again, let me start reviewing with what I have- the MAKE UP FOR EVER Rouge Artist Natural in N3, which is a natural color in pink beige.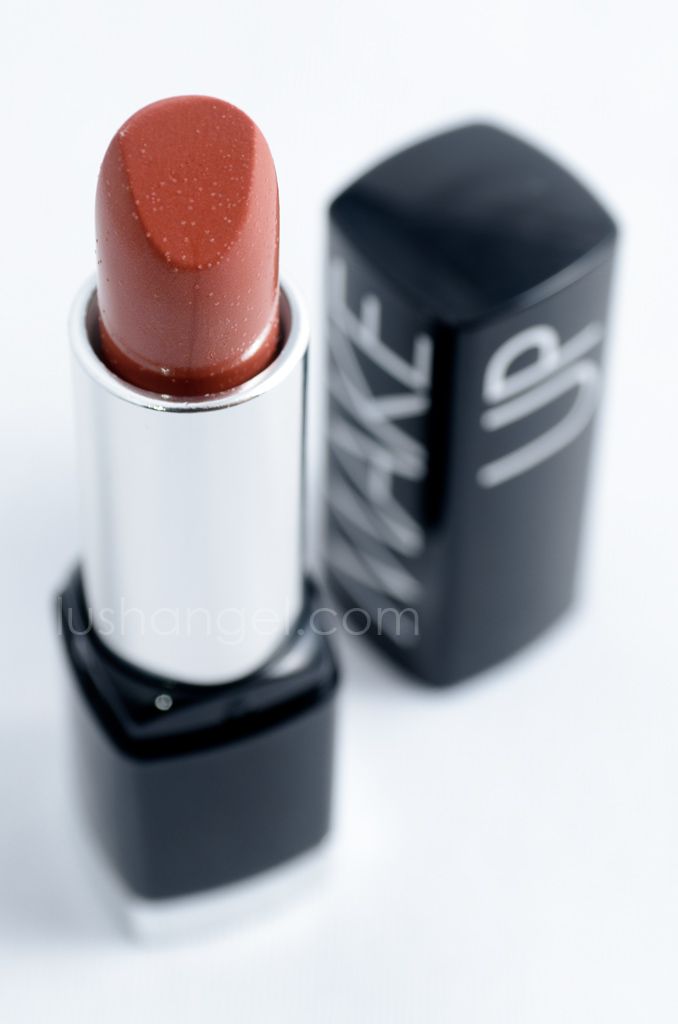 Product Information
Rouge Artist Natural has an ultra creamy formula that hydrates the lips with a natural sheen.
Enriched with a cocktail of vegetal ingredients, made of waxes and Cupuassu Butter, it contains nourishing properties for a moisturizing smooth texture that glides on effortlessly.
Its translucent shine reveals pure pearls and pigments for a profusion of 50 luminous shades.
Rouge Artist Natural makes it possible to find a color to suit every mood!
I love it because…
I find the black and silver combination of the tube luxe.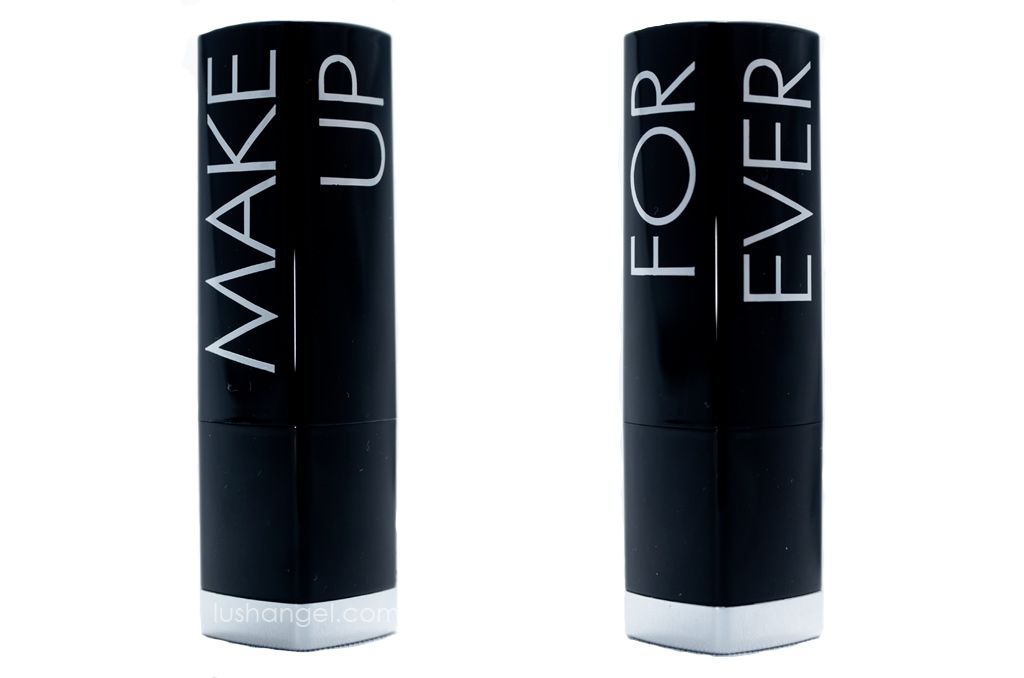 it's moisturizing. My lips don't chap even after hours of wearing it.
it's translucent. (This can be a con to some who prefer intense/ heavily pigmented lipsticks.)
it's shiny, making lips look fuller and healthy. (This can be a con to some who prefer matte lipsticks.)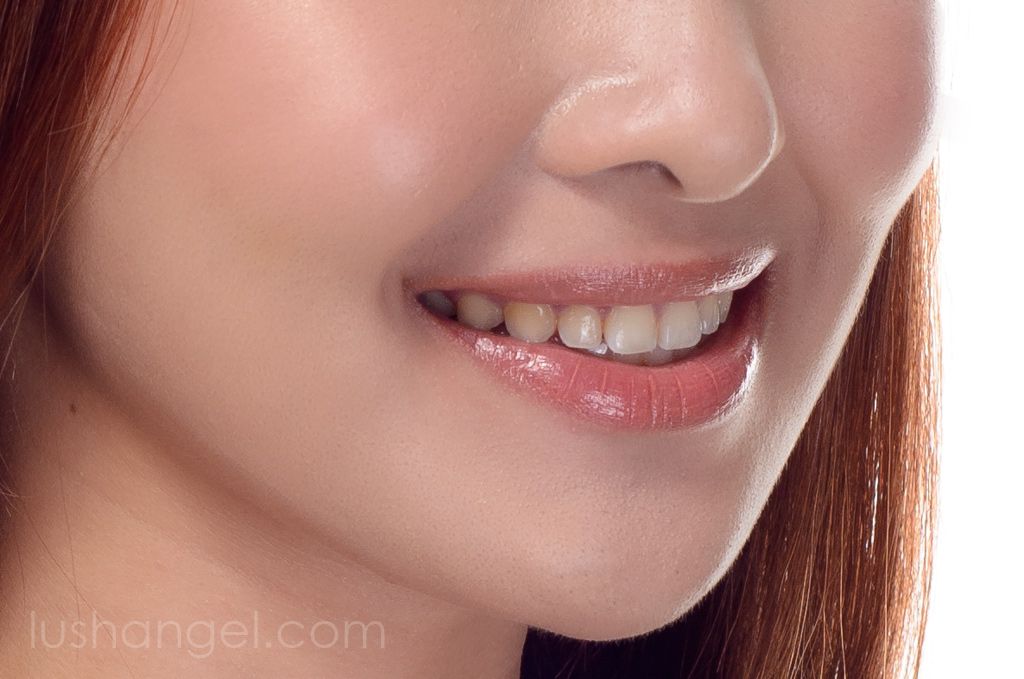 it doesn't feel waxy or heavy on the lips.
it's creamy and easily glides on the lips.
it holds for a good 3 hours or even more without eating or drinking.
it has a light vanilla scent.
it's available in 50 shades.
I wish…
it's cheaper. The price of PHP 1,280 is expected though as MUFE is a luxury brand.
Application Tips
Exfoliate lips before applying lip balm/ lipstick to keep them looking healthy.
Apply lip balm before makeup application to keep lips moisturized in time for lipstick application.
Don't forget to blot the lip balm with a tissue paper before applying lipstick. This is to prevent the lipstick from sliding off.
You can opt to apply a lip liner in natural color or the same shade of the lipstick.
Use a lip brush for a more precise lipstick application and for sanitation purposes.
Overall
I'm satisfied with MAKE UP FOR EVER Rouge Artist Natural, especially as an everyday lipstick. For night outs or special occasions, I prefer using longer lasting and heavily pigmented lipsticks- which is catered by their other collection, MAKE UP FOR EVER Rouge Artist Intense.
If you're looking for a non-drying lipstick that has sheer natural texture and price isn't an issue, MAKE UP FOR EVER Rouge Artist Natural is for you. You can easily add more to intensify the shade a bit, but still retaining that perfect naturalness in it. MAKE UP FOR EVER Rouge Artist Natural colors your lips, at the same time, it's still translucent, revealing your fresh healthy lips underneath. If you prefer a longer lasting and more intense lipstick, MAKE UP FOR EVER Rouge Artist Intense is worth trying out.
Swatch and Samples
MAKE UP FOR EVER Rouge Artist Natural N3