Last Thursday, Majolica Majorca officially launched their newest and yummiest Psychedelicious line at SM Makati.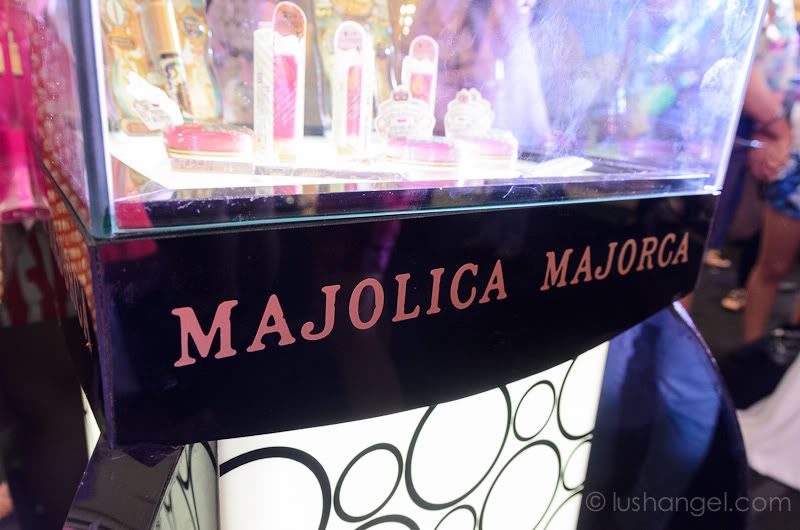 Psychedelicious is all about fun, colors, and patterns- think of it as candy coated makeup!
So, what's the best way to represent Psychedelicious? Over-flowing sweets and colorful candies! I felt like a kid again. No wonder I was so giddy  after the event- which is exactly what you'll feel when you see Psychedelicious! Photos below can do the talking…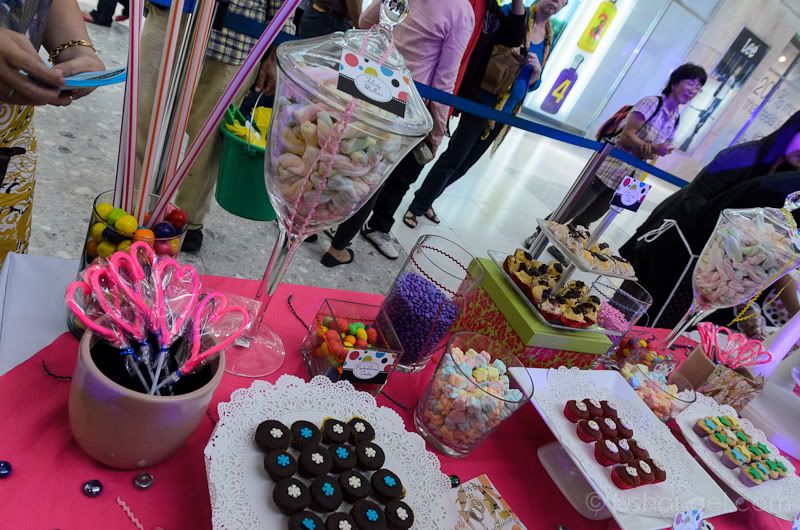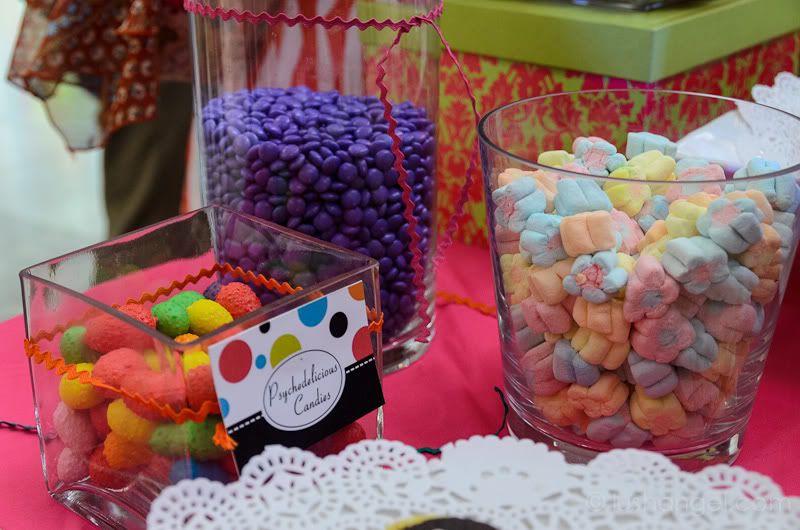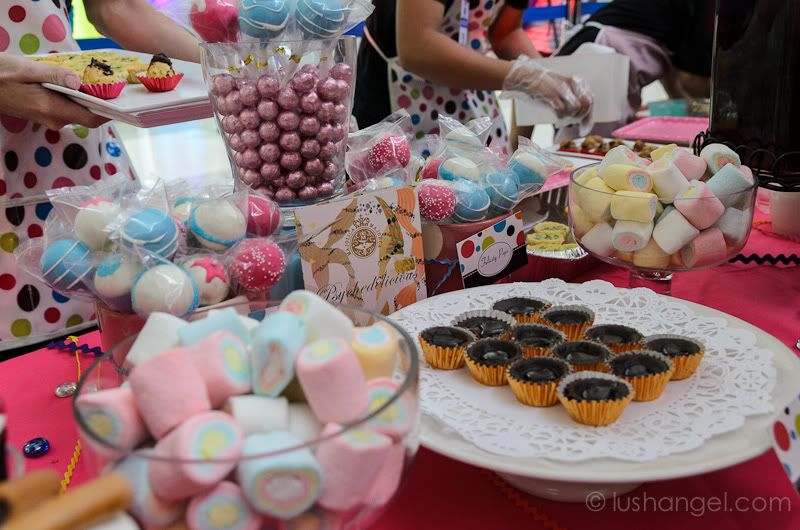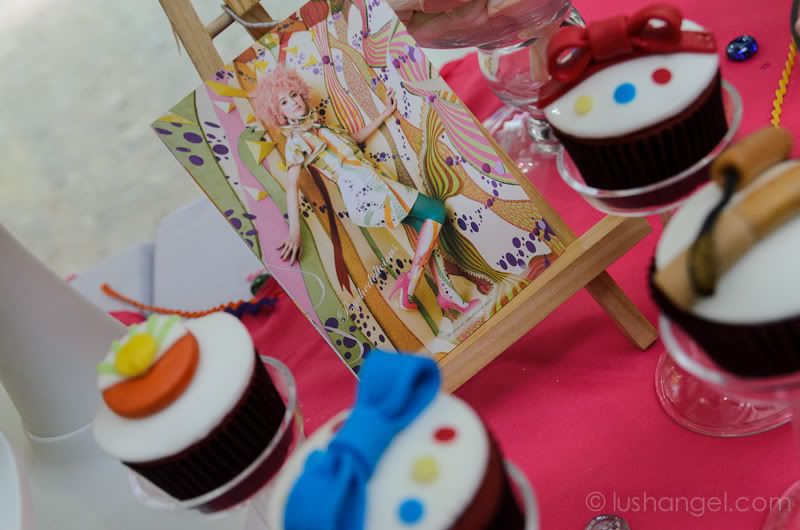 Now you'd probably understand my sugar-rush! LOL! All those sweetness, colorfulness and cuteness are just like the candy coated Psychedelicious makeup!
Here's the Psychedelicious line with their prices. I'll be reviewing some of them so stay tuned for that! 😉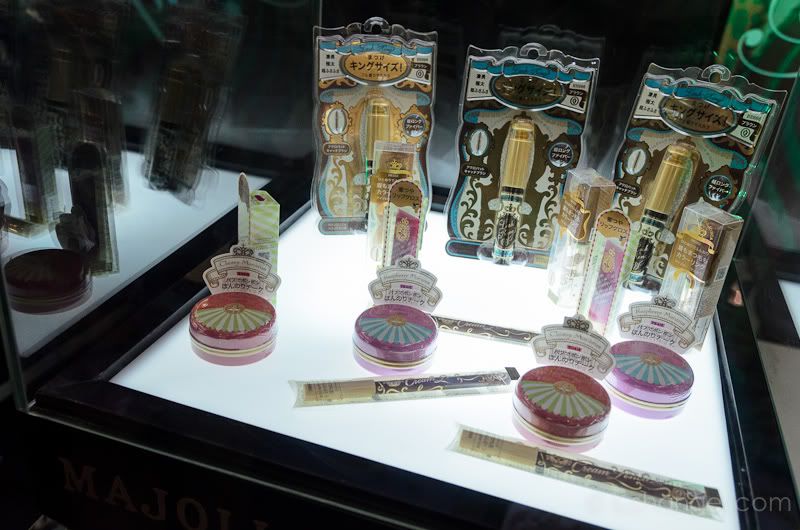 Lash King (available in brown and black): PHP 795
Brow & Lash Colorist (available in Vanilla Brown and Maroon Brown): PHP595
Cream Pencil Liner (available in Cocoa Brown, Bitter Black and Mocha Brown): PHP 595
Puff de Cheek (available in Raspberry Macaroon and Cherry Macaroon): PHP 795
Honey Pump Gloss Neo (available in Bilberry Jam): PHP 295
Popping Shower Powder: PHP 695
More photos at the launch…
with Nikki
bursting with colors with Nikki, Jheng and Phoebe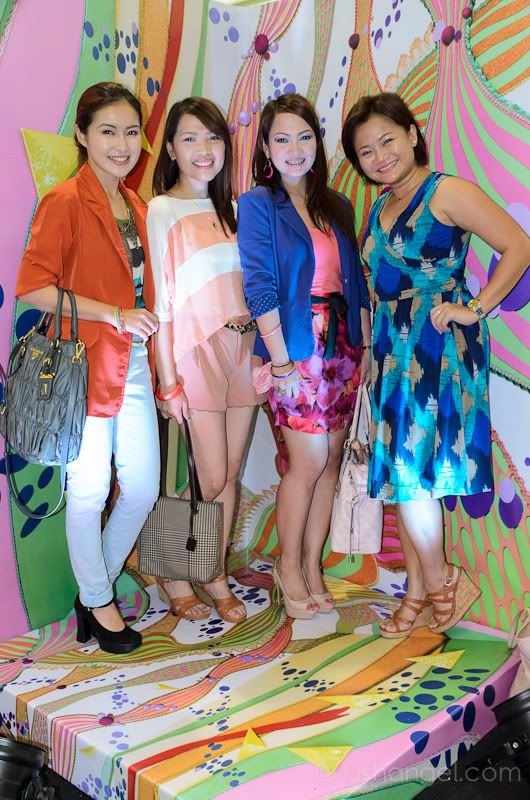 with Cathy David, Majolica Majorca Philippines Brand Manager
It was indeed a fun, sweet, colorful and psychedelicious event! Thank you Majolica Majorca Philippines! 😀 Thank you Cathy! It was nice to see you "again"! 😉