Metallic and Black will also be a perfect combo. Black allows metallic colors to sparkle even more.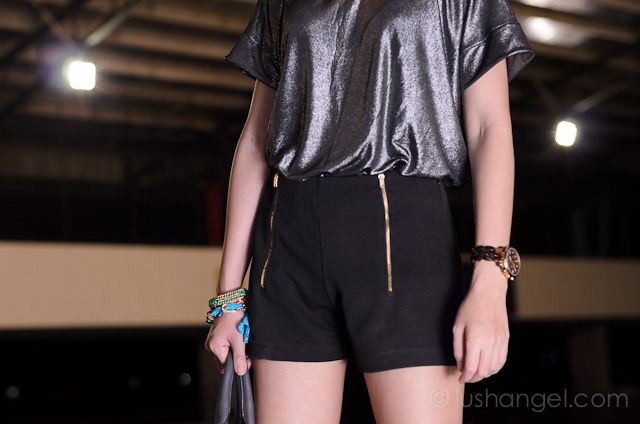 My shiny top didn't stop me to add more fun to the outfit. For a more interesting pop of color, why not splash some neons?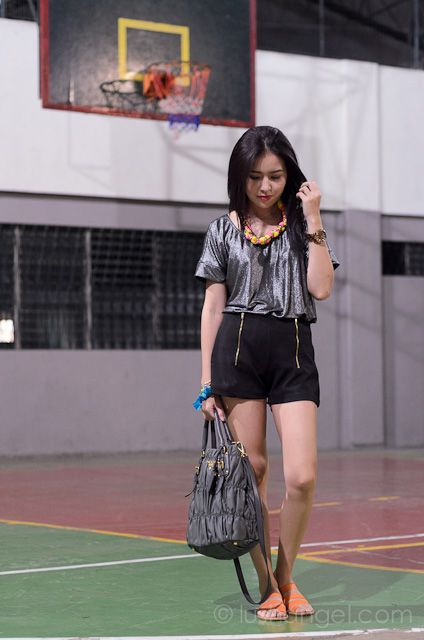 The colorful accessories are from Extremefinds. Thank you Extremefinds! 😀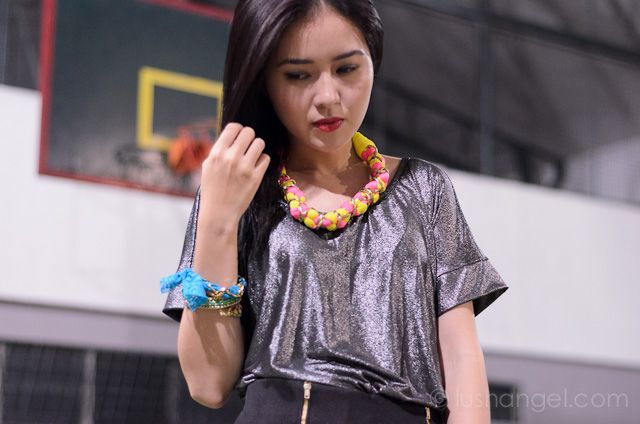 The bright yellow and pink frenchaid necklace stands out more against my silver top, which I find really cute! 😀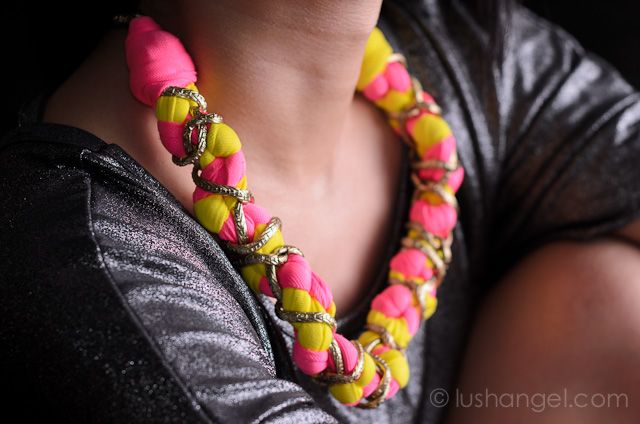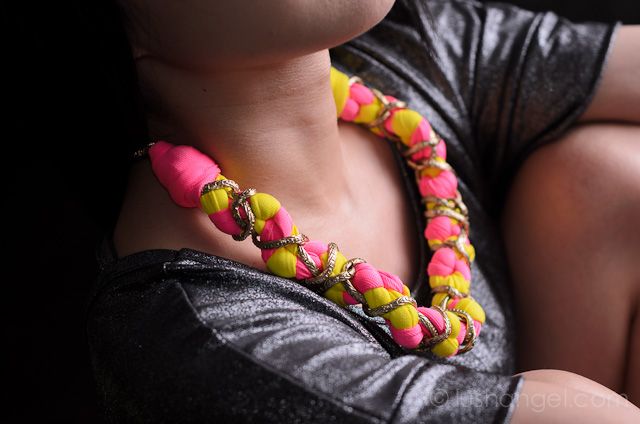 Having a colorful armparty, also from Extremefinds!
The colors simply brighten up my day! 😀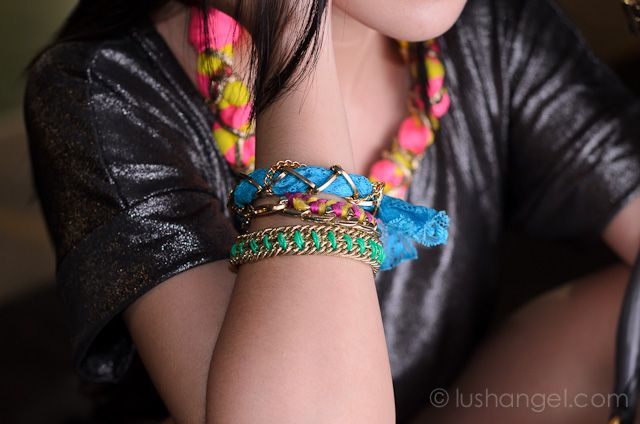 Why not go for neon sandals too? 😉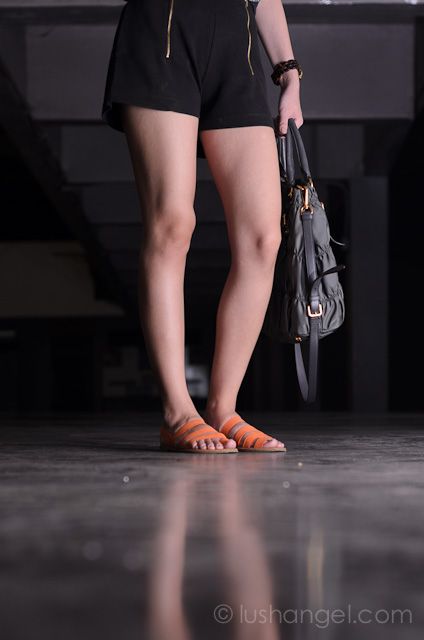 A little splash of color here and there doesn't hurt and will definitely not cause eye strain. Haha! 😀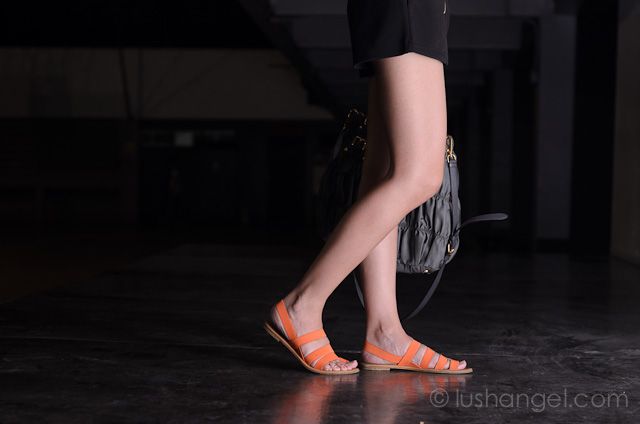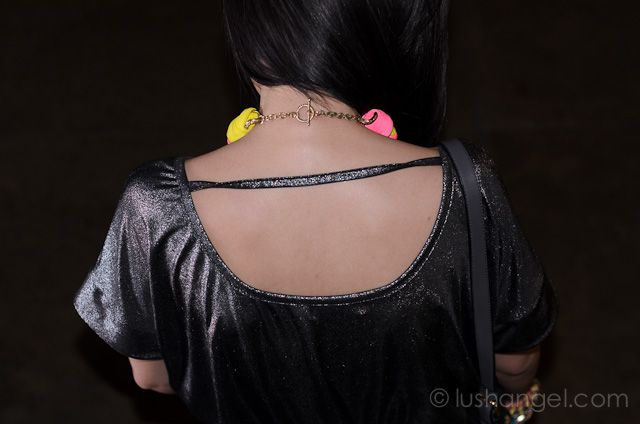 Top: Lush Angel
Shorts: Lush Angel
Sandals: Haze
Necklace: ExtremeFinds
Bracelets: ExtremeFinds
Watch: Michael Kors
Bag: Prada
*Metallic top is also available in Gold, Beige, and White, while shorts is available in Red, Royal Blue, and Tangerine. You can drop me an e-mail at [email protected] if interested.
For instant beauty, fashion, travel, foodie, or random updates from me, LIKE lushangelblog on FACEBOOK, FOLLOW  lush_angel on TWITTER and lush_angel on INSTAGRAM.