When I was in grade school and high school, I remember how my sister and I love to collect stationeries. Almost every week, we would buy different designs, colors, sizes and scents. Our mom even gave us separate briefcases where we can store our collection. I wonder if school girls these days still do this. Stationeries definitely bring back childhood memories!
Trish Panlilio, a former model and a mother of three boys, transformed her hobby into a business- paPillo Fine Stationers. She has always been fascinated by the art of letter writing and stationery. The personal touch has always mattered to her. Don't you feel so special when someone gives you a handwritten letter or gift card? I do. In our digital world, it's really touching when someone takes time to write even the shortest but heartfelt note. I'm pretty sure I'm not the only lady who feels the same way. 😀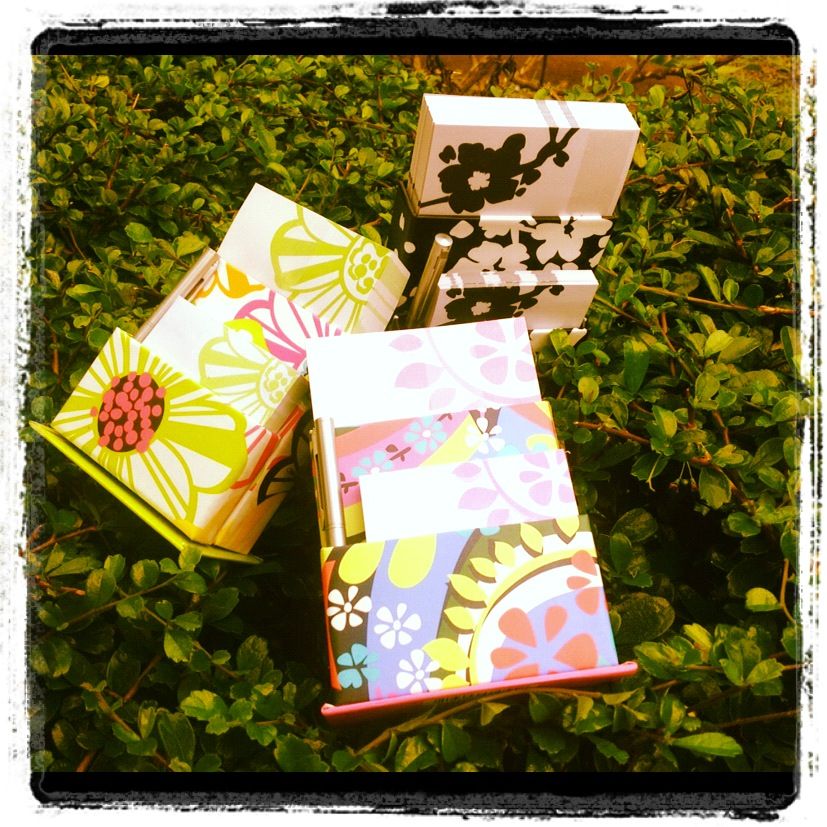 paPillo Fine Stationers invites us to embrace tradition. They are offering contemporary designs and innovative selection of stationery, gift & note cards and luggage medallions. All paPillo products feature bold bursts of color, whimsical artwork and a fashion forward sense of style.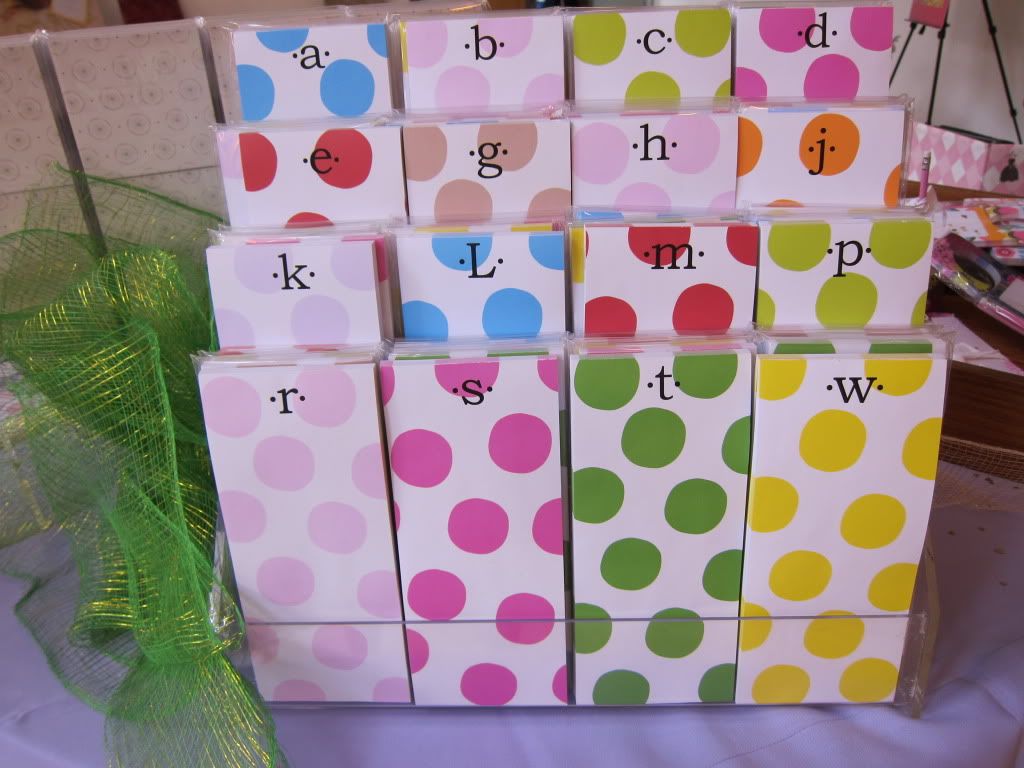 paPillo will be having an exclusive selling event on November 10, 2012. See invite below. 😀