Yes, I'm sorry it took me a while post this. It's indeed the holidays. I've been busy joining bazaars, accepting makeup gigs here and there, attending Christmas parties and events, etc. Whew! But yeah, I know all these are not excuse to be late. Sorry! I still thought of sharing the November box of Gamourbox to give you an idea what's instore for you every month when you subscribe to them. 😉 For more information about Glamourbox and how it works, you can check my previous post about it. 🙂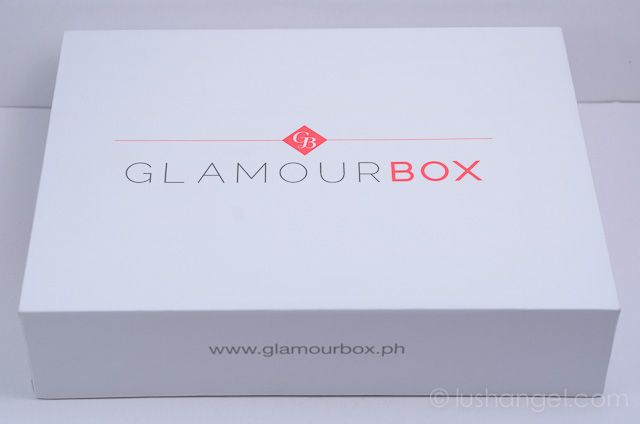 Here are some unboxing photos… 🙂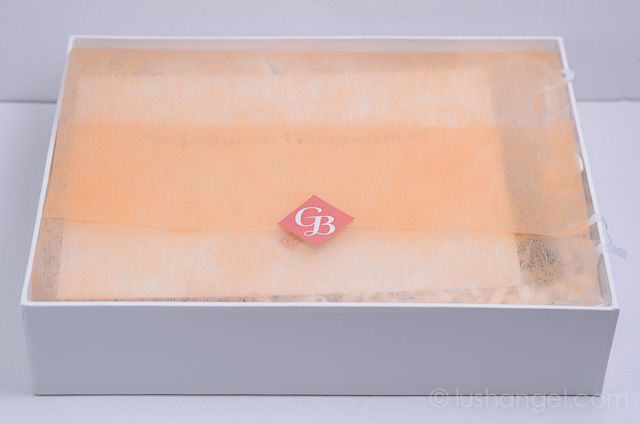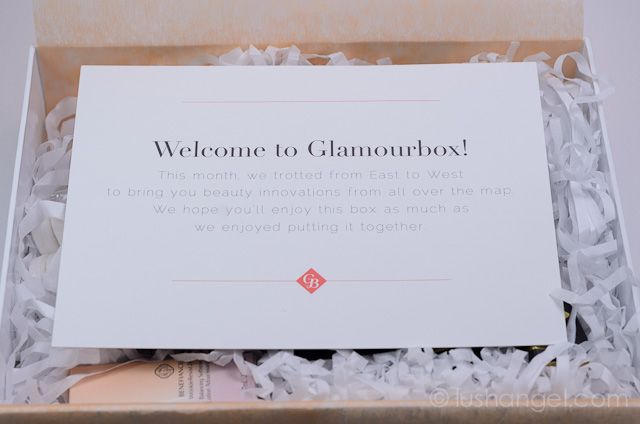 A box of samples and take note, some are even full-sized products! 🙂
Here's what I have…
Samples of fragrances: Bvlgari Omnia Amethyste (1.5 ml), Calvin Klein Eternity Aqua (1.2 ml), Bvlgari Man (1.5 ml), and Burberry Sport (1 ml)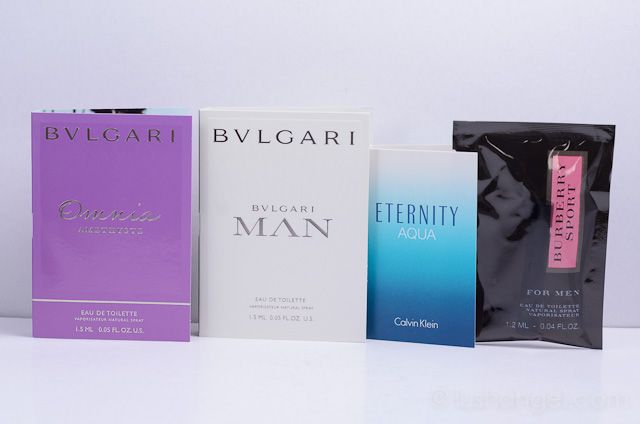 Yves Rocher Slimming Action Concentrate (30 ml): a complete slimming solution that employs the power of Green Coffee to smooth and tone skin. Full size 150ml price is PHP 1,190.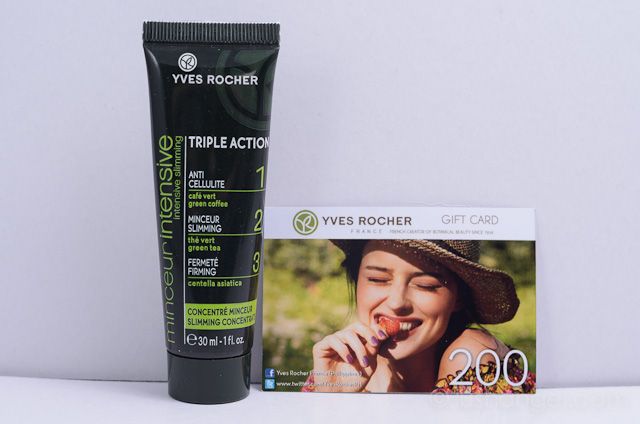 Shiseido Benefiance WrinkleResist24 Balancing Softner (7ml):  A comprehensive age-defying lotion that contains the effective ingredients to challenge signs of skin aging. By generously moisturizing the skin, this sumptuous softener instantly helps to retexturize your skin, making it more receptive to further skincare treatment. Full size  150ml price is PHP 2,400.
Shiseido Benefiance Pop Up Mask (10 pcs) A concentrated treatment sheet mask that encourages skin's natural recovery function and provides a rich infusion of moisture to help improve texture. Restores youthful suppleness and radiance with a single application. Full size 12 pieces price is PHP 4,150.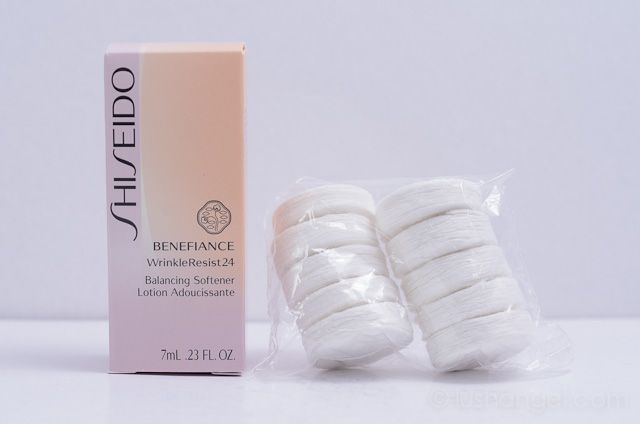 OFRA Cosmetics Lipstick Palette (full size): A playful array of clear, light pink, dark pink, burgundy, orange tone, light brown and dark brown shades to match any outfit. Full size price is PHP 1,050.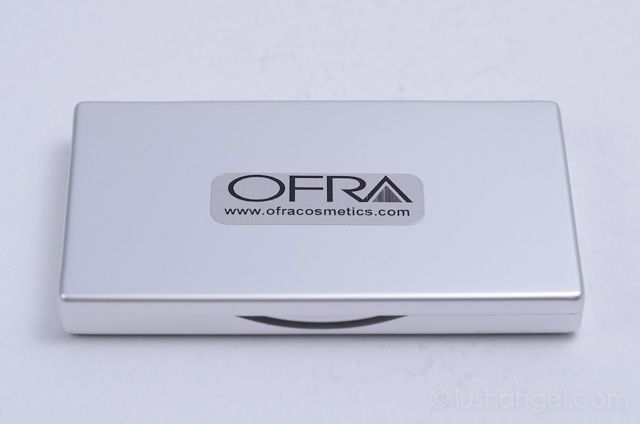 Eye of Horus Mascara (full size): Natural mascara hat strengthens and lengthens for ultimate Goddess lashes. Full size 8g price is PHP 1,290.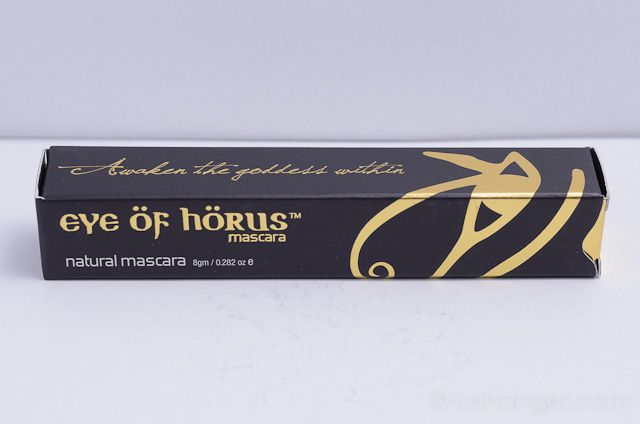 All these in a glamorous box for only PHP 595 per month!
You can visit their site here- www.glamourbox.ph.
For more information, you can follow www.facebook.com/GlamourboxPH and www.twitter.com/GlamourboxPH.