Valentine's Day is coming really soon! What's your plan? Have you prepared something special? Here are few suggestions whether you're celebrating it with a boyfriend/girlfriend or husband/wife or your family/friends. Why not get love-struck with chocolate? Yes, I'm serious!
In time for Valentine's Day, Marriott Manila is preparing something sweet for all of us!
While steak is the main draw at Cru, the dessert revelation is a marvelous cap off. A limited edition Valentine offer, try the dessert revelation (PHP 600 net). A triple treat of vanilla, chocolate and raspberry ice cream flavors, the indulgence starts when the rich, hot sauce of dark Swiss chocolate is lavishly poured onto the dome. Meant for sharing, this dessert will surely seal the sweet thoughts of every couple.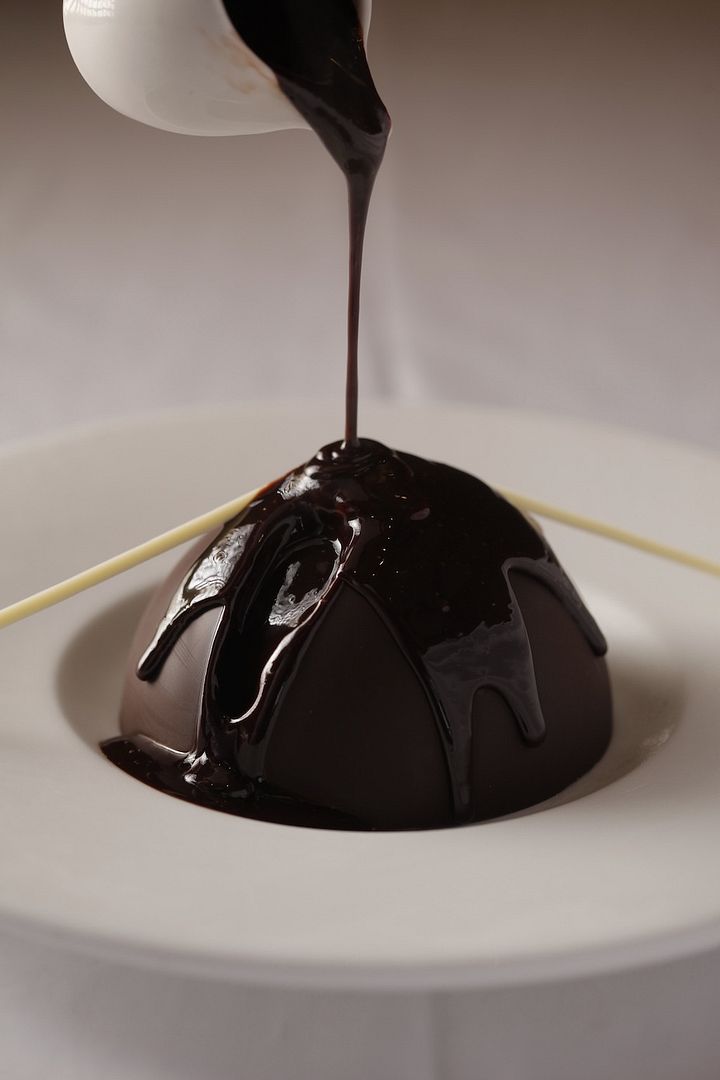 If unlimited food is the highlight of your ideal date night, Marriott Café offers a happy stroll in its eight sections for only PHP 2, 300 net from February 13 to 16.
If Valentine's Day celebration means just dinner and a movie, change it up. Avail the Suite Surrender room package from February 9 to 16 and get billeted for a night or more in our executive suite with your honey to send sparks of romance for only PHP 16, 000++, inclusive of a heartily-prepared in-room breakfast for two with flower set up. What's more? Get into the luxe life with an exclusive pick up and drop off experience within Manila courtesy of Jaguar!
Step into the The Great Room located at the lobby and get artsy with chocolate carving, featuring Valentine staples from hearts, cupids, couples, signature bag and a Ducati motorcycle, for the whole month of February. Made of purely imported chocolate, these masterpieces are for selling too.
While you're at it, why not try the intoxicating Valentine drinks at the Great Room? Chocolate Concoctions is also available the whole month of February for PHP 350 net. Made of lip smacking and thick chocolate transformed into a drink with a hint of alcohol, rev up your quiet time with our chocolate-inspired drinks: blended tiramisu, chocolate cherry bomb, and chocolate martini.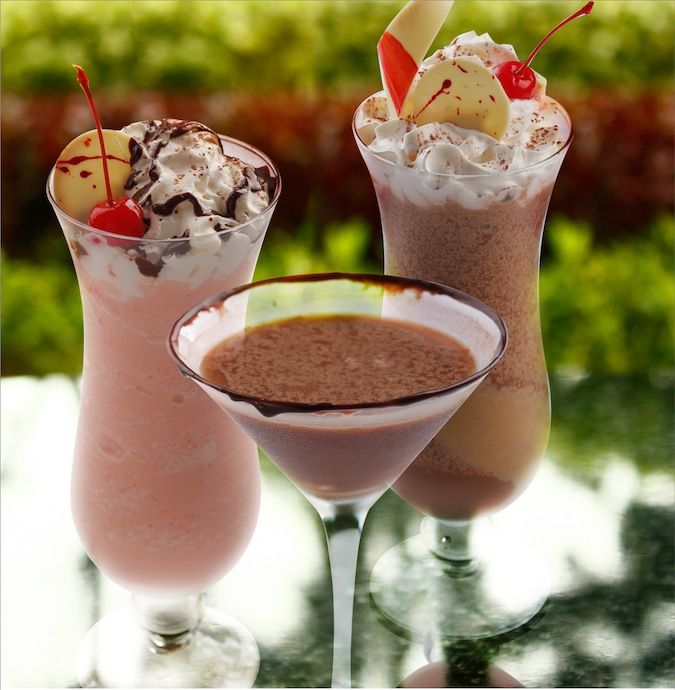 If you've been looking for a nice excuse to indulge yourself for some chocolate, Valentine's Day is the best day. Get some real taste of the love month at Marriott Manila.
For inquiries or reservations, call 988-9999.