Prostyle Fuwarie is one of the famous hairstyling products in Japan. I'm always on the look out on products that can protect hair from the heat of hair styling tools. My hair has gone through a lot- rebonding, perming, non-stop coloring, and continuous use of hair styling tools during shoots- so I don't want to add more damage to my hair. But of course, there are times I also feel the need to curl my hair, especially when attending special events. Now, it's time to put Prostyle Fuwarie Curl Styling Mist to the test!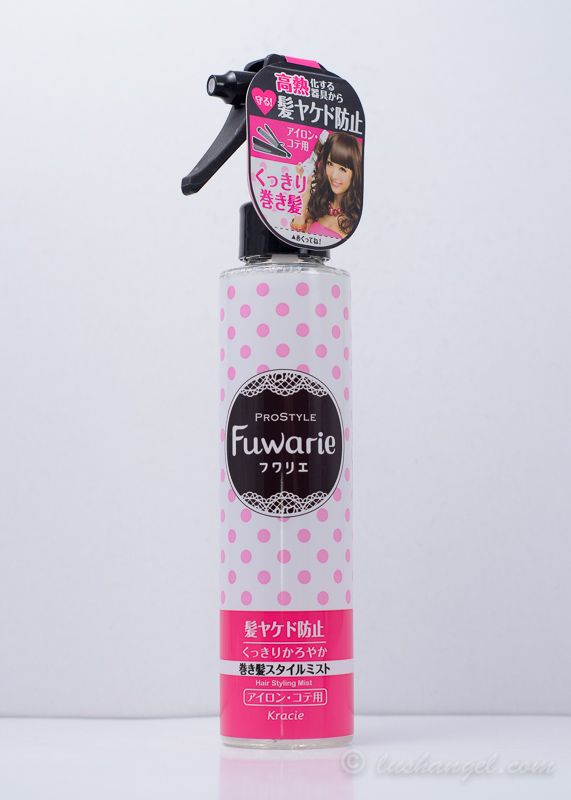 Product Information
Manufactured by Kracie, a company in Japan with a history that dates back since 1887 and has product ranges that consist of many of Japan's best selling brand.
Prevents hair burn/ blisters
Protects against UV rays
Sets the hair as styled and keeps it straight/ curled longer
Enhanced with Amino Acid to repair damaged cuticles for beautiful and shiny hair
Has a light fruity scent
Available in three variants: Prostyle Fuwarie Straight Styling Mist, Prostyle Fuwarie Curl Styling Mist, and Prostyle Fuwarie End Curling Mist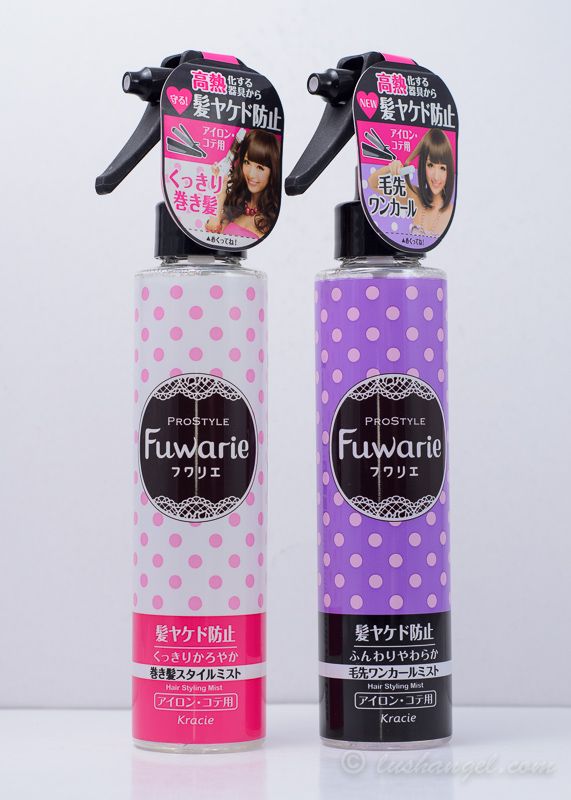 I love it because…
it has adorable packaging.
the spray has lock to prevent it from spilling. It's great for travel too.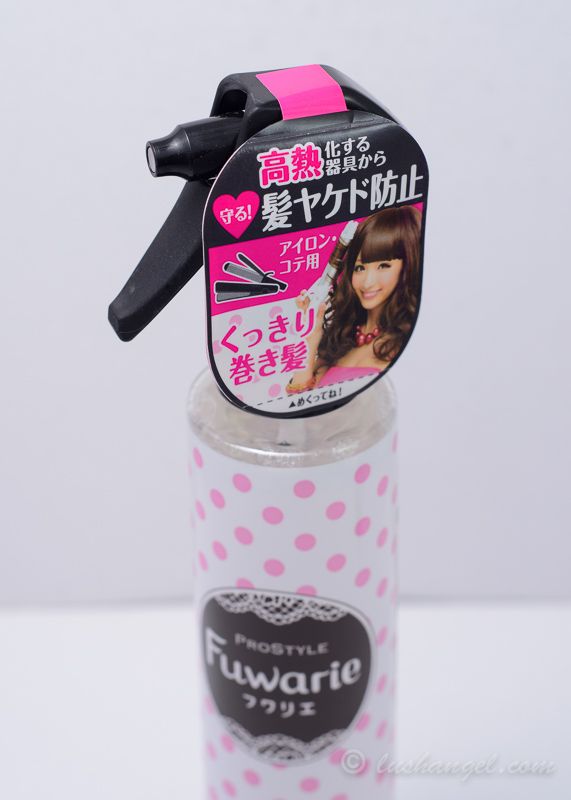 it is said to protect hair cuticles from the heat of hair styling tools.
it doesn't make hair greasy the entire day.
it feels light, as if no product is used.
it has lovely fruity scent.
it sets hair as styled. Prostyle Fuwarie Curl Styling Mist can keep hair curled longer.
it can make the hair look shiny and healthy after curling.
it's inexpensive for a hair protectant product. It's PHP 450 at Beauty Bar stores.
I wish…
it can hold curls the entire day. I have rebonded hair and curls weigh down after a few hours. Although Prostyle Fuwarie Curl Styling Mist helps in keeping my hair curled longer, extra hairspray is needed if I want the curls to stay as is the whole day.
Tips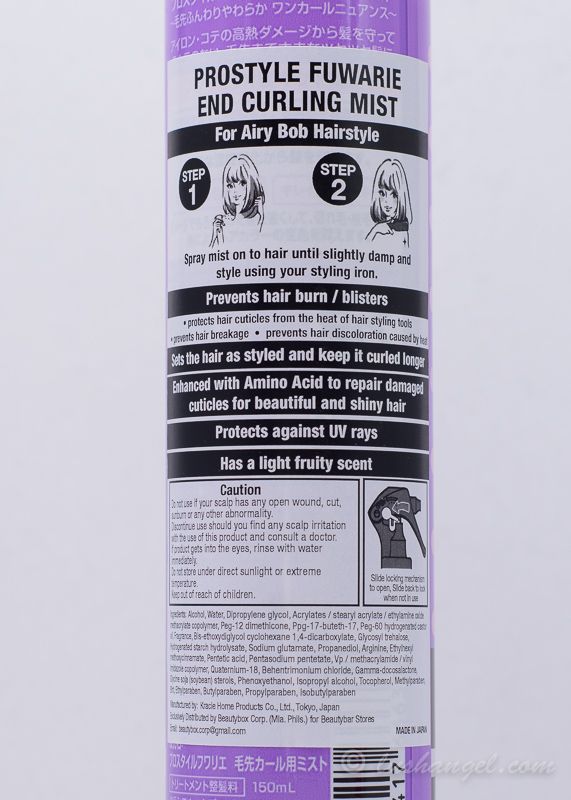 Section hair.
Spray mist on to hair until slightly damp.
Use curling iron or flat iron to curl hair.
Overall
I love how hair styling tools can make hair look healthy and shiny. I noticed though that after washing my hair, it becomes dull and dry. In short, my hair becomes damaged! I tried Prostyle Fuwarie Curl Styling Mist before using the curling iron and I was surprised that there was no sign of dryness at all, even after washing my hair! This makes me say that Prostyle Fuwarie Hair Styling Mist can actually protect hair! 😀 It also helps in holding the curls. But to those who want extra hold for the curls not to weigh down the entire day, hairspray might be needed.
used Prostyle Fuwarie Curl Styling Mist to create little waves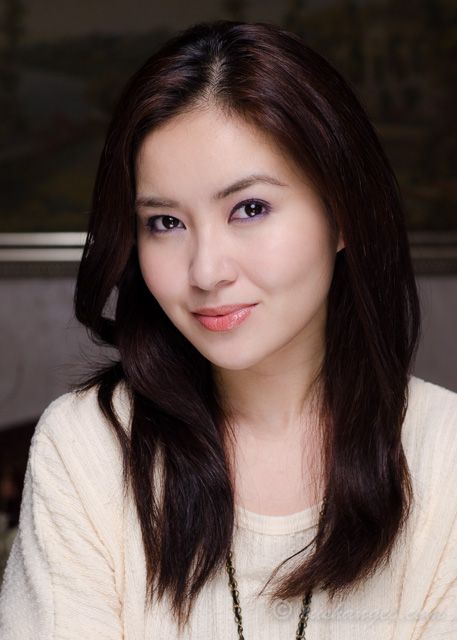 Visit Prostyle Fuwarie Philippines Facebook page for more information.
Available in all Beauty Bar stores: Trinoma, Rockwell, Greenbelt, Shangri-la, Eastwood, Galleria, Gateway, ATC, Podium, MOA, Midtown, Cebu, Bonifacio High Street and Magnolia shop.beautybar.com.ph.
For instant beauty, fashion, travel, foodie, or random updates from me, LIKE lushangelblog on FACEBOOK, FOLLOW  lush_angel on TWITTER and lush_angel on INSTAGRAM.