After reviewing Revlon Age Defying with DNA Advantage Concealer, here's Revlon Age Defying with DNA Advantage Powder.  Will I find the powder foundation as amazing as the concealer? Read on…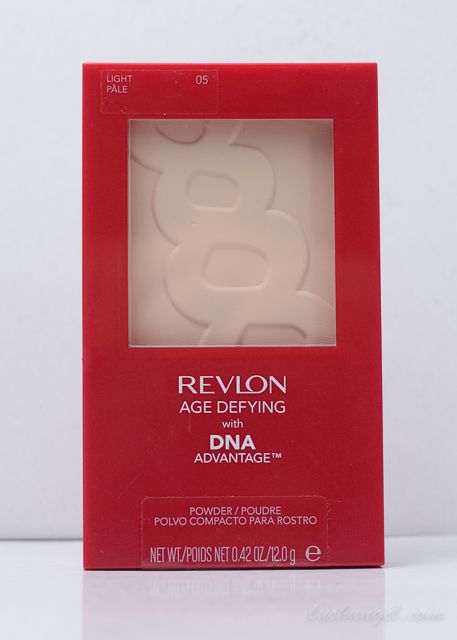 Product Information
Our ultra fine powder helps skin to feel conditioned and look luminous, minimizing the appearance of discoloration due to the signs of aging. This deluxe pressed powder glides on seamlessly and feels lightweight on skin. Skin looks smoother and conditioned and does not settle into fine lines, wrinkles and pores.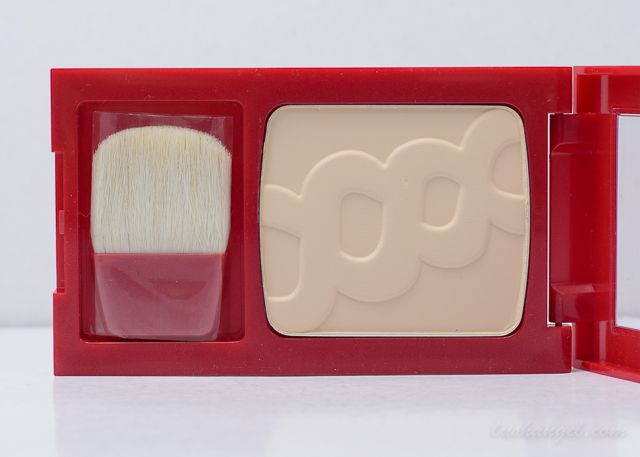 I love it because…
it has finely milled powder. It spreads and blends smoothly on skin.
it has nice sheer to medium coverage. This can be a con to those looking for a powder foundation with full coverage.
it can control oil. It takes about 3 to 4 hours before I need to blot.
it looks natural on skin. No white cast or powdery texture.
it doesn't settle in between fine lines.
it feels very light on skin.
it has SPF 20.
with its light to medium coverage, it's also a nice setting or retouching powder.
I wish…
it has better packaging. The compact is quite bulky and has small mirror.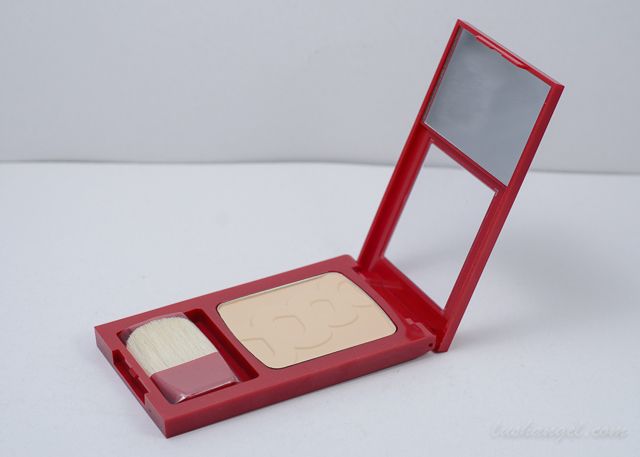 the brush included is not flimsy.
there are more shades available.
Tips
Those with dry skin must apply moisturizer first.
If you have oily skin, use an oil control primer before applying the powder.
Conceal under eye circles and blemishes prior to powder foundation application.
Use a powder or kabuki brush for a natural finish.
For heavier coverage, use a clean sponge to apply.
For concealed spots, make sure to gently roll the brush or pat the sponge so as to set the concealer properly.
Overall
For a drugstore brand, Revlon makes pretty good foundation. Revlon Age Defying with DNA Advantage Powder is not an exception. If you get your shade right, it looks very natural. It works for all skin types- just prep your skin properly as seen in my tips above. Since it gives sheer to medium coverage, concealer is needed to cover under eye circles and blemishes.
I recommend Revlon Age Defying with DNA Advantage Powder to those looking for a budget-friendly powder foundation that works perfectly on all skin types.
I use the shade Light. This is how it looks when blended on skin.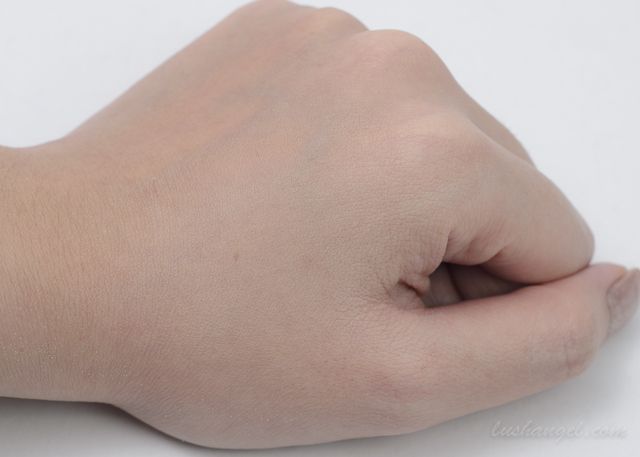 used Revlon Age Defying with DNA Advantage Powder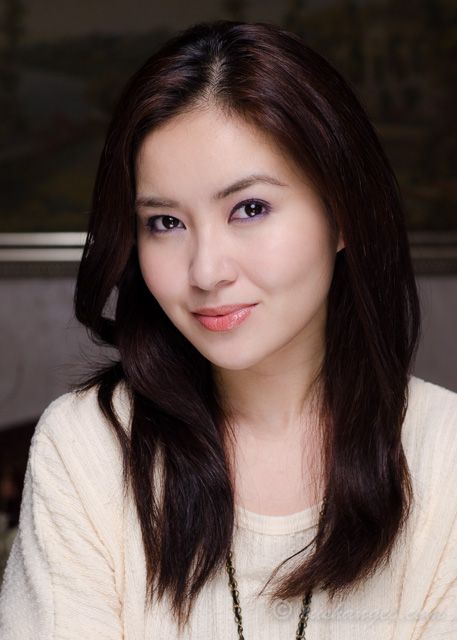 Check out my review on Revlon ColorStay Smoky Shadow Stick.
For instant beauty, fashion, travel, foodie, or random updates from me, LIKE lushangelblog on FACEBOOK, FOLLOW  lush_angel on TWITTER and lush_angel on INSTAGRAM.