Your friends suddenly invited you for a night out but you only have a few minutes to fix up. As much as you want a smoky eye makeup, you don't have much time. In fact, you're so in a rush that you'll just have to do your makeup inside the car. Revlon can save your night! They came up with a shadow stick, which is just so perfect in times like this! I can say, Revlon ColorStay powder eye shadow is one of my favorites from the brand. Now, are these new sticks for keeps as well? Here's my review of Revlon ColorStay Smoky Shadow Stick.


Product Information
The expertly coordinated shades blend perfectly for a smoky eye that lasts
Wears for up to 12 hours
Doesn't crease, fade or smudge all day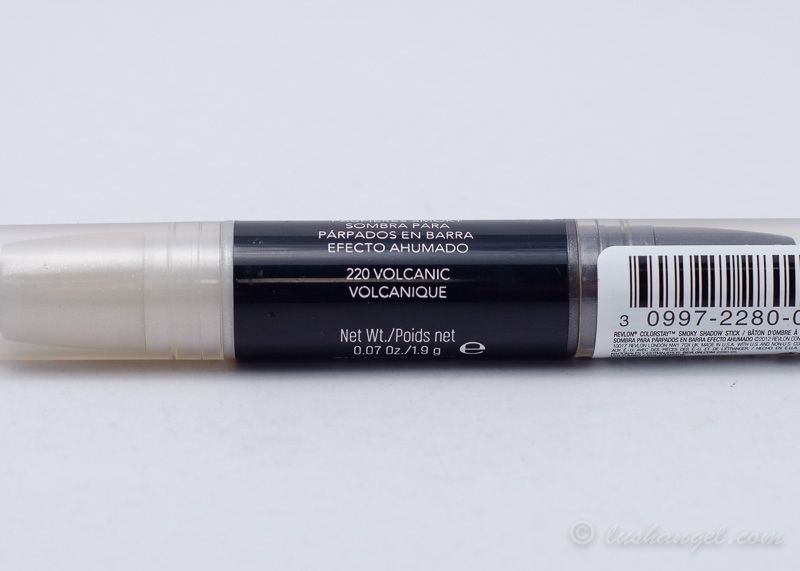 I love it because…
it's easy to apply. It's just like crayon!
it's perfect for travel. It's easy to slip inside your makeup kit.
it has 2 tips for easier application. The rounded shade is for the entire lid and all the way to the brow bone, while the pointed is for the lash line and crease.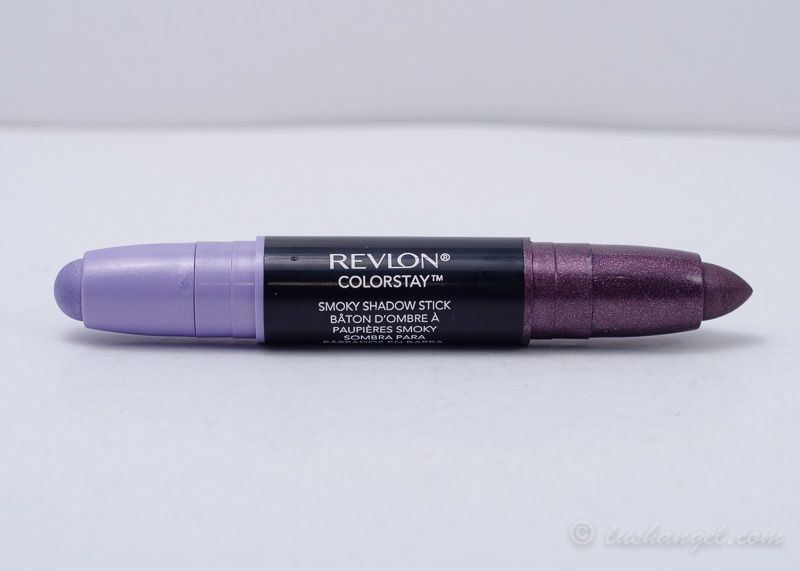 it can last at least half a day without creasing, even without a primer.
each stick has beautiful, well-coordinated shades. No need to think of color combinations!
I wish…
it doesn't have the tendency to be patchy. I noticed the lighter shade is easier to apply. The darker shade can be a bit patchy, so I just keep on reapplying the color until I achieve my desired result. See more tips below how to avoid this.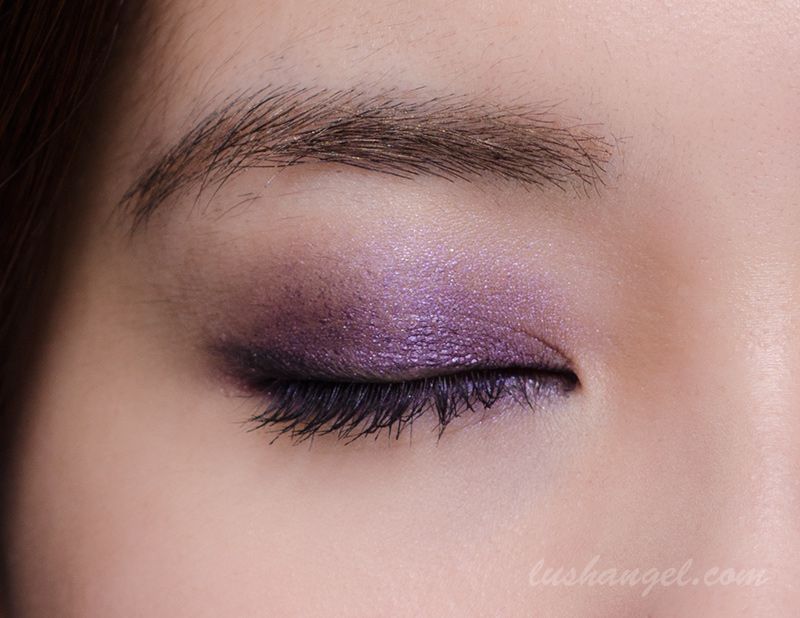 the tips don't break easily. Light hand is needed during application and be careful when recapping. When I received this product, the pointed tip was already broken even if it was sealed. The courier might have dropped the package, so again, be careful!!!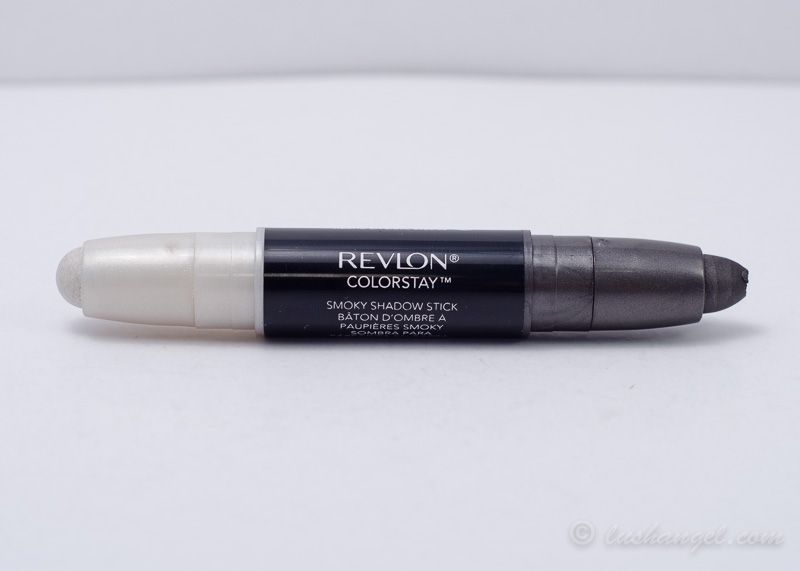 it's pigmented. It take a few swipes for the color to really come out.
Tips
Apply the rounded shade all over the lid.
Use the pointed shade on the lash line and outer-v. Blend using your ring finger.
You may also opt to use the rounded shade to highlight your brow bone.
I prefer not using an eyeshadow primer underneath. I've tried it once but the color doesn't come out.
If the shadow is becoming patchy to apply, just wipe the tip with a clean tissue paper.
Be careful when returning the caps to avoid broken tips.
You can also use Revlon ColorStay Smoky Shadow Stick as base of the same eyeshadow color.
Overall
Revlon ColorStay Smoky Shadow Stick is definitely great for travel. You don't even need a brush to get that smoky eyes. Although it can be easy to apply since it's like crayon, some shades can be a bit patchy when applied. When in a rush, it's a good on-the-go product, but I still prefer Revlon ColorStay powder eye shadows given its great pigmentation.
1st and 2nd: Volcanic; 3rd and 4th: Flare