It's always nice to know that anti-aging properties are not only found in skincare products. Now, it's infused in makeup and even more good news, at affordable prices. Today, I'm reviewing Revlon's Age Defying Concealer. I really got excited when I received this tube. I've tried Revlon PhotoReady Concealer and I was really satisfied with it. Let's see if Revlon Age Defying Concealer works the same. 🙂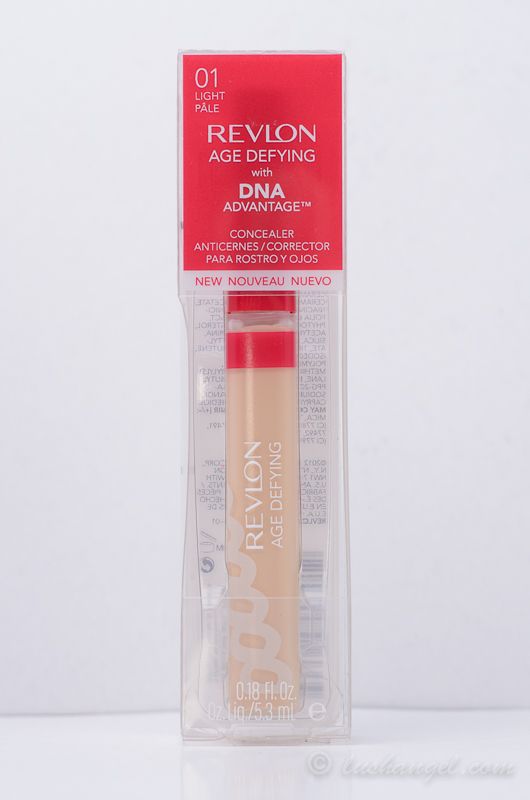 Product Information
Targets undereye puffiness, dark circles, fine lines and wrinkles
Won't settle into skin creases
Hydrates and brightens for a revitalized look
Use with Cream Makeup for the ultimate protection against the signs of aging.
I love it because…
it has nice transparent packaging. I can easily see if I'm running out of product.
it comes with a sponge tip applicator for easy application. I prefer not using the sponge directly on my face though for sanitation purposes. I place the product at the back of my hand instead.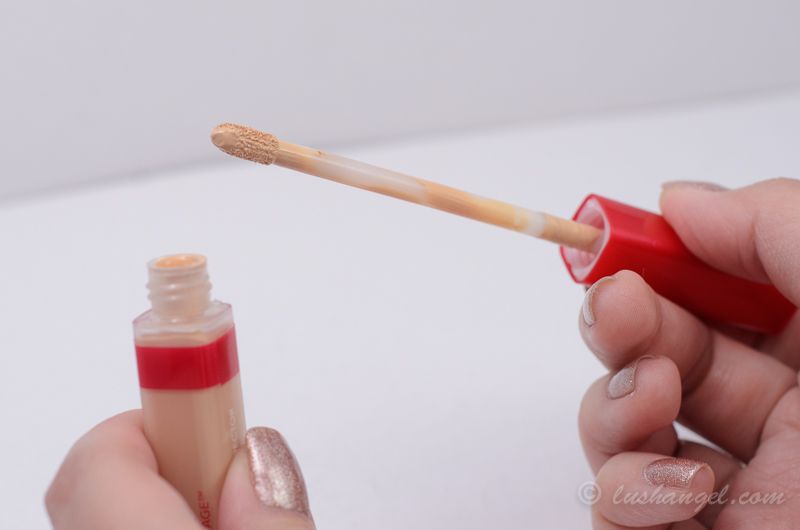 it's very creamy .
it brightens up the under eye area.
it's easy to blend.
it has buildable coverage- light to medium.
it's moisturizing. It doesn't dry the under eye area.
it can also cover redness around the nose or other light blemishes.
a little goes a long way. Just 2 to 3 small dots are enough to cover dark circles.
I don't need to retouch. When set properly, it stays the whole day, even with my oily skin.
it doesn't settle in between lines.
it's great for all skin types.
it comes in different shades- light pale, light medium, medium, and medium deep.
I wish…
nothing! Amazing product for a drugstore brand!
Tips
For those with dry skin, moisturize first before applying any makeup.
Don't use the sponge applicator directly on the face if you're sharing the product. Place product at the back of your clean hand or on a mixing plate.
Gently dab product under the eye with your ring finger. You can also use a concealer brush or sponge to blend.
Remember to start with small amount of product and slowly build up coverage if needed.
Set concealer with powder by either rolling the brush or patting the powder puff.
Overall
For a drugstore brand, Revlon Age Defying with DNA Advantage Concealer is really amazing! Although I can't vouch for its anti-aging properties as I didn't see obvious results, it does its job as a concealer. It can cover dark circles, redness, and light blemishes. I really appreciate how it doesn't dry my under eye area, which is usually my problem.
I recommend Revlon Age Defying with DNA Advantage Concealer to those who need light to medium coverage and non-drying concealer. It's also for those who are looking for cosmetics with anti-aging benefits.
when blended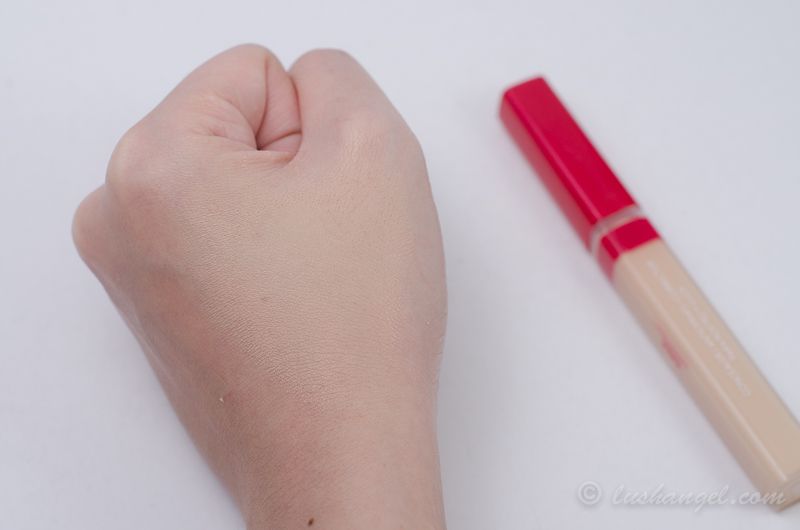 Revlon Age Defying with DNA Advantage Concealer applied under the eye