Nautical is back as spring/summer slowly creeps in. Just think of stripes, stripes, and stripes and you're in for the trend!
Since we're not yet experiencing the extreme summer heat here in the Philippines, it's always nice to tote around a light coverup to keep us warm during cool afternoons/nights.
I'm wearing a nautical dress from Eazy Fashion. It's an online wholesale and retail fashion shop. They have really cute and fashionable clothes, bags, accessories, shoes, gadget casings, etc.
The dress comes with the cardigan, but here it is sans the cardigan.
Yes, it's indeed perfect for summer!!! 😀
The drawstring adds summer/nautical vibe to dress. I love it! 😀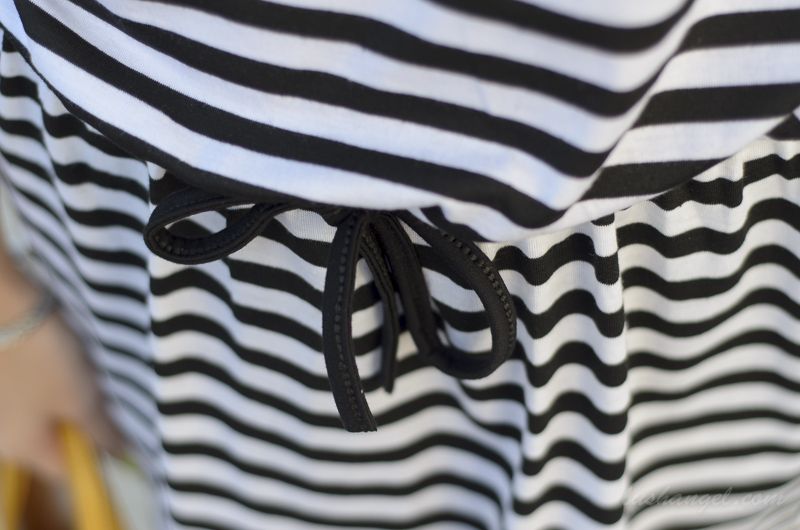 My feet needs some rest. Time to wear this gorgeous pair, which always gets a lot of attention. 😀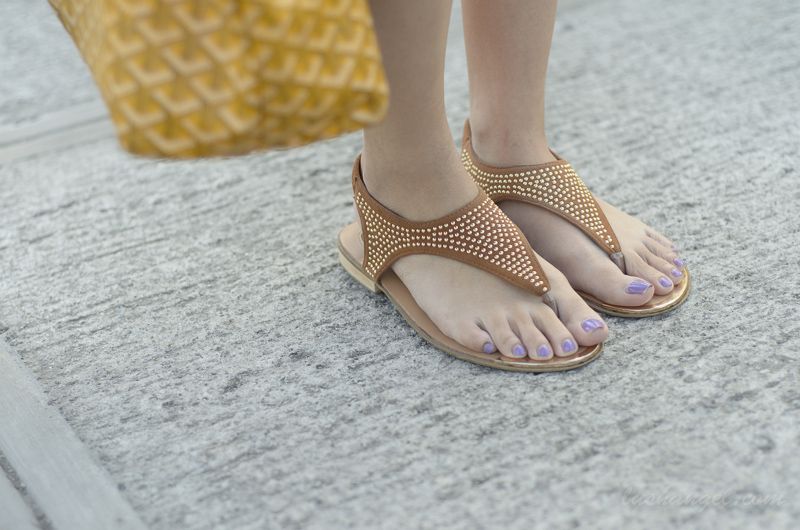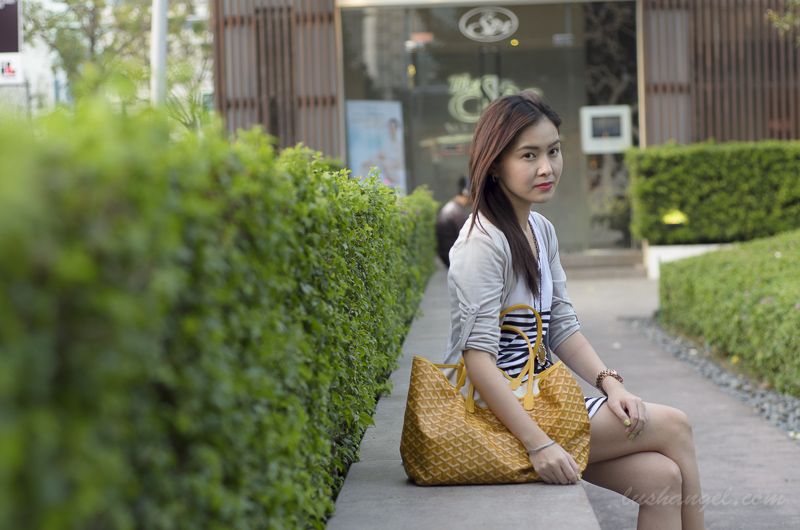 Dress and cardigan: Eazy Fashion
Sandals: SM Parisian
Necklace: PinkBox
Watch: Michael Kors
Bracelet: Philippe Charriol
Bag: Goyard St. Louis PM
For more information about Eazy Fashion, add them up on Facebook, Twitter, and Instagram. Also, if you're creating an account in Eazy Fashion (www.eazyfashion.com) please put LushAngel.com on the "where did you here about us" section of the registration form. Thank you! 😀
For instant beauty, fashion, travel, foodie, or random updates from me, LIKE lushangelblog on FACEBOOK, FOLLOW  lush_angel on TWITTER and lush_angel on INSTAGRAM.