How do you brighten up your mood? As for me, wearing anything colorful can give me an upper.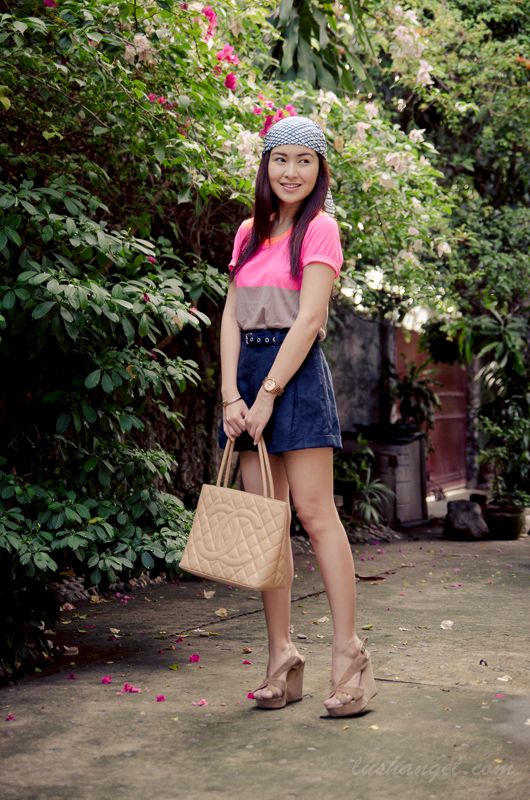 I recently had the chance to wear this outfit from Marc by Marc Jacobs Spring/ Summer 2013 collection.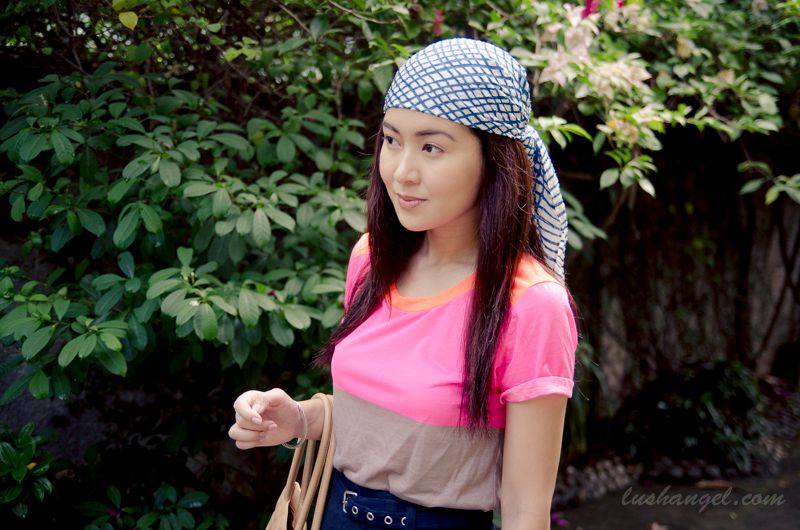 Why not wear something bright before summer completely ends, like this neon tee? 🙂 Well, anything colorful brightens up my day! Marc by Marc Jacobs Spring 2013 Collection presents old school inspired silhouttes through the mood brightening color prism of the 80s.
Instead of going for too much accessories, I just used the scarf as a bandana and I guess it pretty much dressed up the entire look. Oh and can I just say, I'm so loving the checkered print of this scarf! It adds statement to the outfit in an instant! 🙂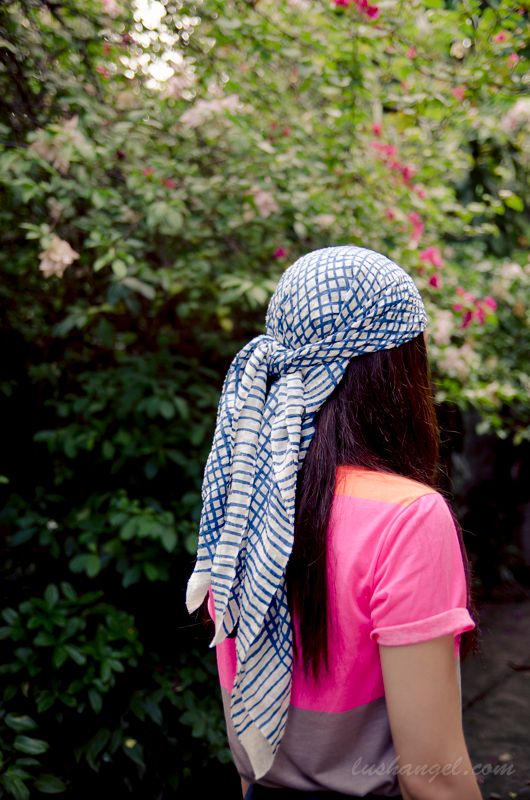 It can also be worn as a headband to tone down the look.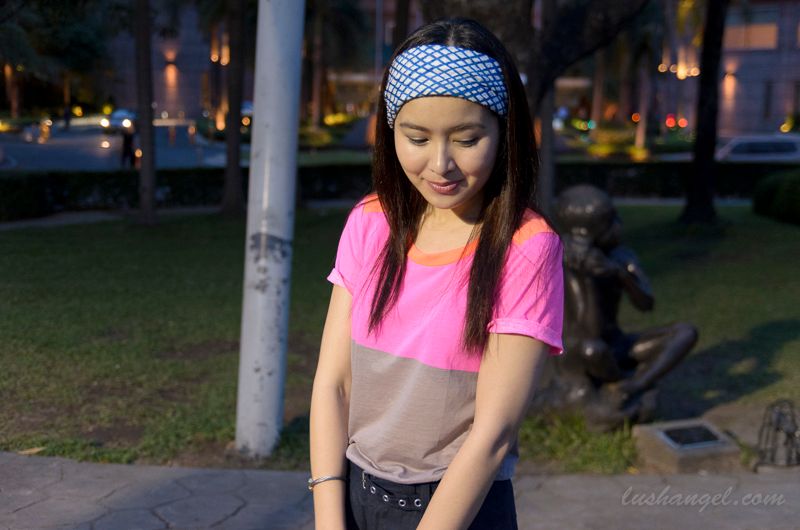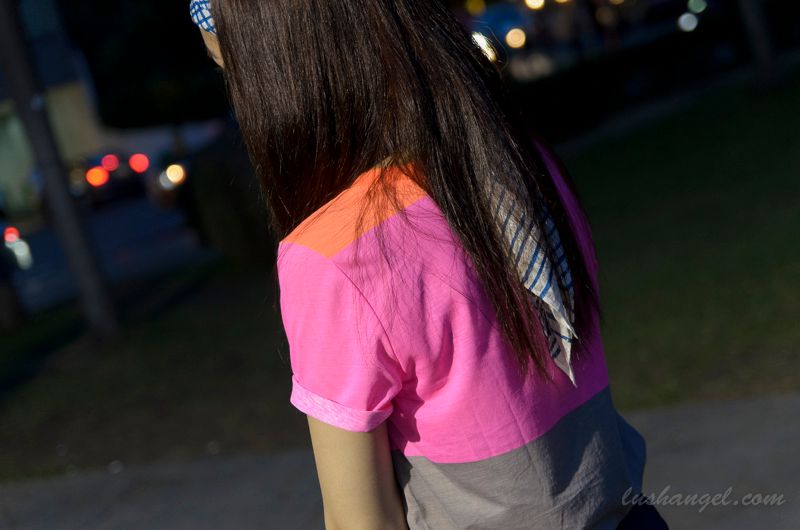 If you think a headpiece brings too much attention though, use your lovely scarf as an added accessory to your bag.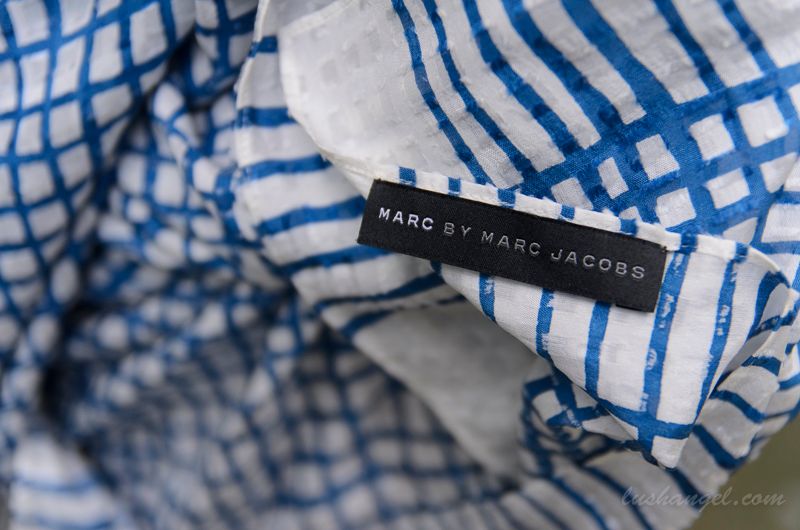 As for my navy blue shorts, it is a nice contrast to my neon top.
And to bring balance to the look, I went for neutral shoes and bag.
How about you? What's your mood brightener? 🙂
Shirt: Marc by Marc Jacobs
Shorts: Marc by Marc Jacobs
Scarf: Marc by Marc Jacobs
Bag: Chanel Medallion
Shoes: Rubi
Watch: Michael Kors
Bracelet: Philippe Charriol