If you are following me on Instagram (lush_angel), you've probably seen my recent visit to the newest boutique of Yamamay, the premiere Italian brand of intimate and resort apparel. Do you know that our intimates, although not seen, should be a huge factor to consider when choosing an outfit? We spend a lot of time thinking what pants to pair with a shirt or what shoes and accessories to match the look, but do you also spend time thinking what underwear you should be wearing with that outfit? Do you need seamless undie for that form fitting dress? Do you have strapless bra for your tube top? Do you need a smooth, silky bra for your cotton shirt? Do you want a neon colored bandeau for your muscle shirt? Remember, in every look, your intimates must always be part of your outfit planning. Plus, don't you feel extra confident when you feel sexy underneath?! Seriously, it matters! 😀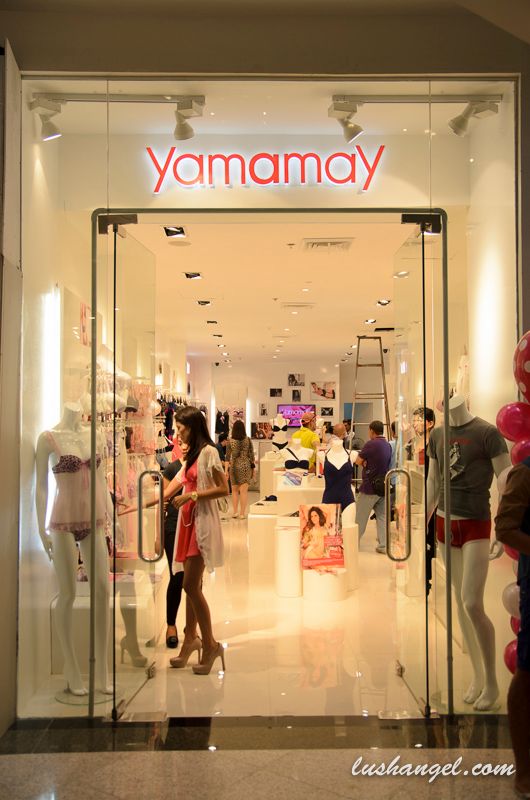 Being very particular with intimates, I couldn't help but smile the entire time during Yamamay's opening at the new Glorietta. Who wouldn't get excited with this exciting print???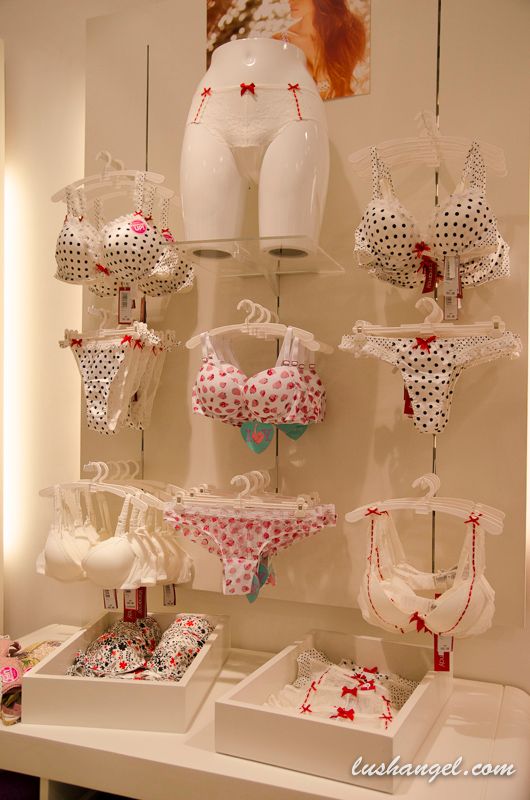 Yup, polka underwears!!! Aren't they sooo cute?
For Yamamay's Spring 2013 Collection, they have laces, macramé, sheer fabrics and trasparencies in wisteria, light blue, powder pink and mint. The classic items are inspired by the vintage style of the '60s: a touch of  bon ton in white, cream and black. The cute range made of broderie anglaise is the brand's must- have: lavender-coloured details this year… a light way to dare.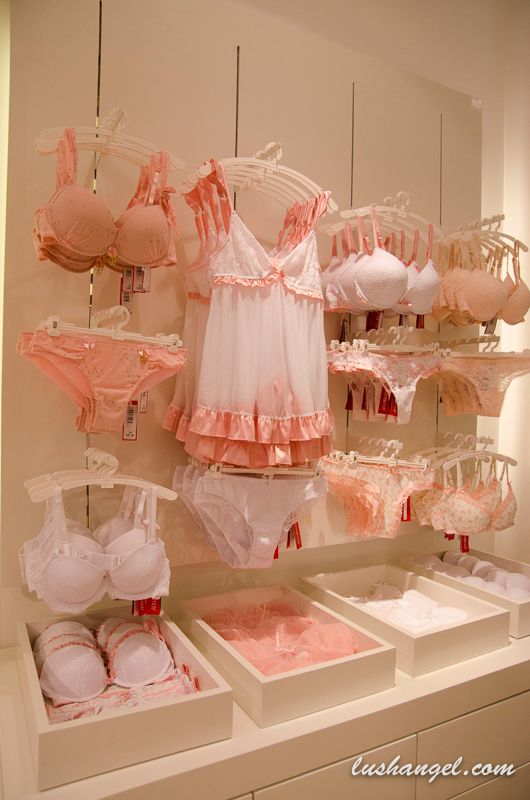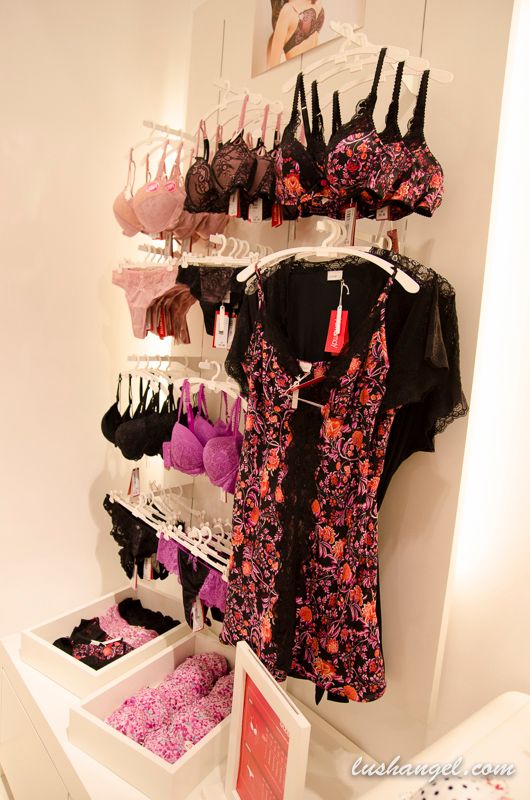 For those who love shapewears, Yamamay made them affordable! Yay! 😀
Yamamay also has a line for the young women, I love Y. It has a wide selection of pyjamas, bras & undies plus top & shorts featuring original messages, spots, little flowers and strawberries.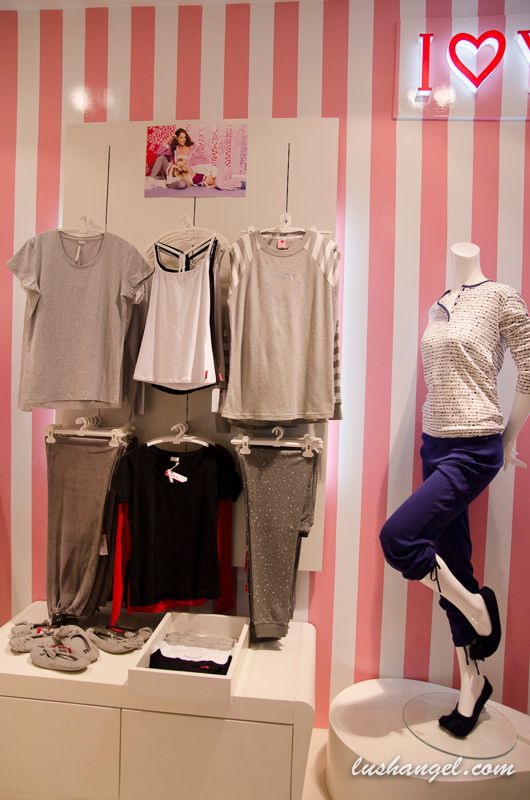 Want to stock up on bikinis? Yamamay has the Cruise Collection.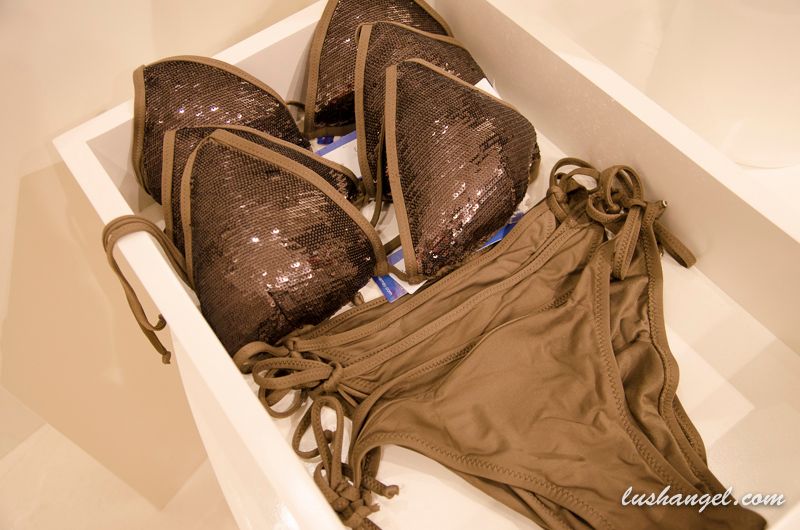 Of course, they also have something for the men- boxers and briefs in basic colors and fun prints and shirts too.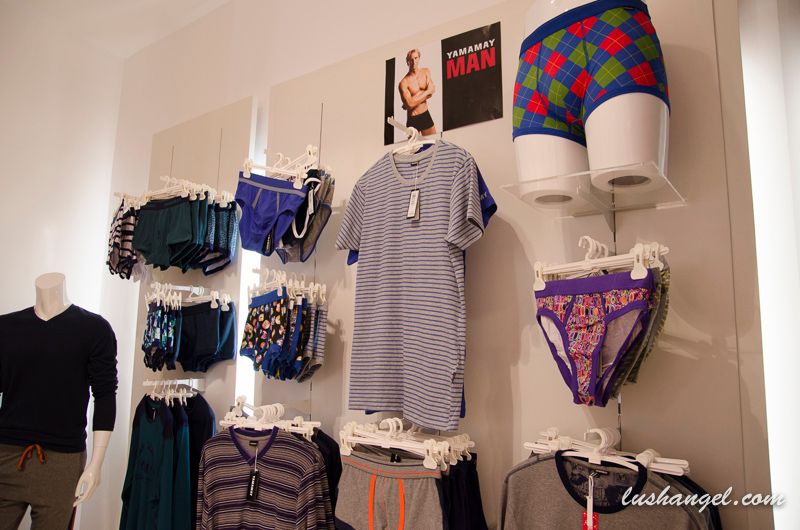 And the good news, overall, the items are nicely priced. Of course, depending on the design and fabric, but I was able to spot a bra for as low as PHP 900+. Definitely not bad for a lovely fitting underwear! 😀 Here's more good news! Yamamay is having a midnight madness sale TODAY in Glorietta. They have selected items on sale for 20% off! 😀