Wink Shapewear, the leading US premium shapewear brand, has landed in the Philippines! Some of you might say, "Ah, it's another shapewear in the market." The owners of Urban Essentials held an intimate bloggers launch at The Spa BGC to introduce to us the brand, which I find it a must to share with you today. I know a lot of ladies out there are looking for the right shapewear, whether it's for postpartum compression or for slimming.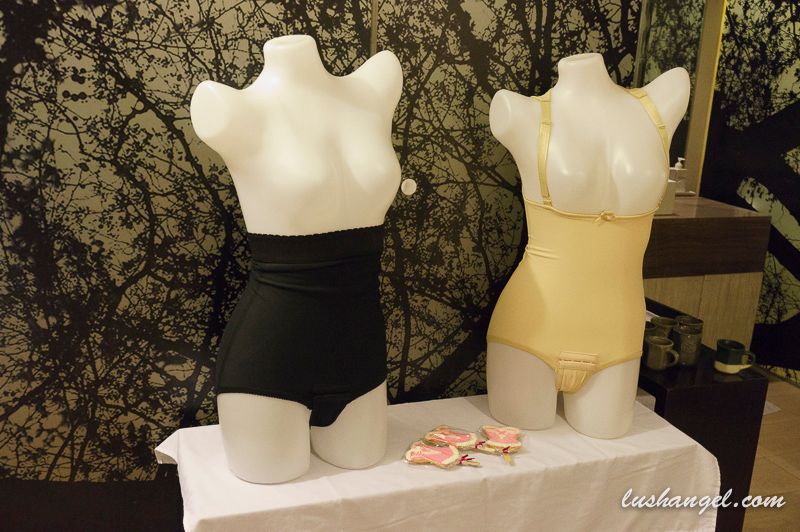 What makes Wink Shapewear different from others?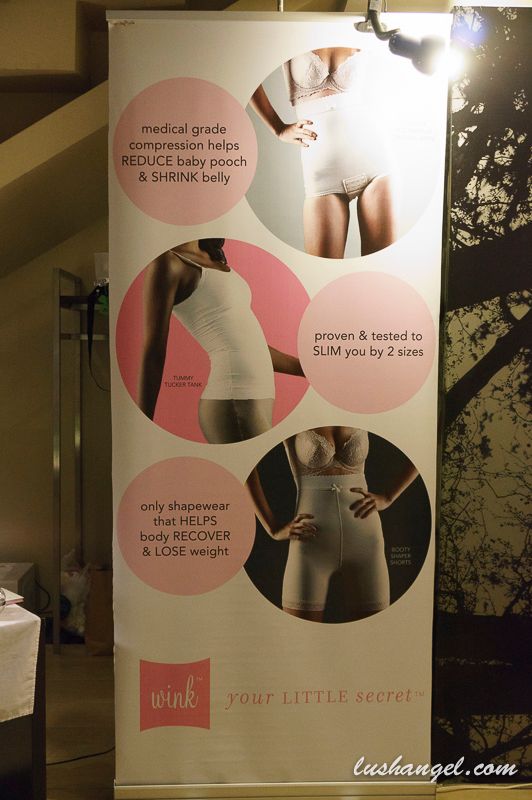 It boasts on its unique proportion of 51% Tactel Nylon fibers and 49% Lycrasoft, making it suitable for use in the medical environment. OB-GYNs recommend it to women post pregnancy and surgery to help them get back in shape.

It has antimicrobial fabric, which is very durable and delivers a powerful compression of 17 to 20 mmHg that has been scientifically proven to show remarkable slimming results.
It is 100% Latex and Formaldehyde free.
It is lightweight, soft and keeps moisture away from the skin, making it cool and comfortable to wear all day.
Wink Shapewear Products and Prices
Wink Shapewear offers products that are divided into 2 main categories- postpartum/ surgery compression and slimming shapewear.
Ultimate Belly & Hip Shaper PHP 2,370

Ultimate Belly Blaster PHP 5,590

Ultimate Postpartum Original Bikini PHP 3,870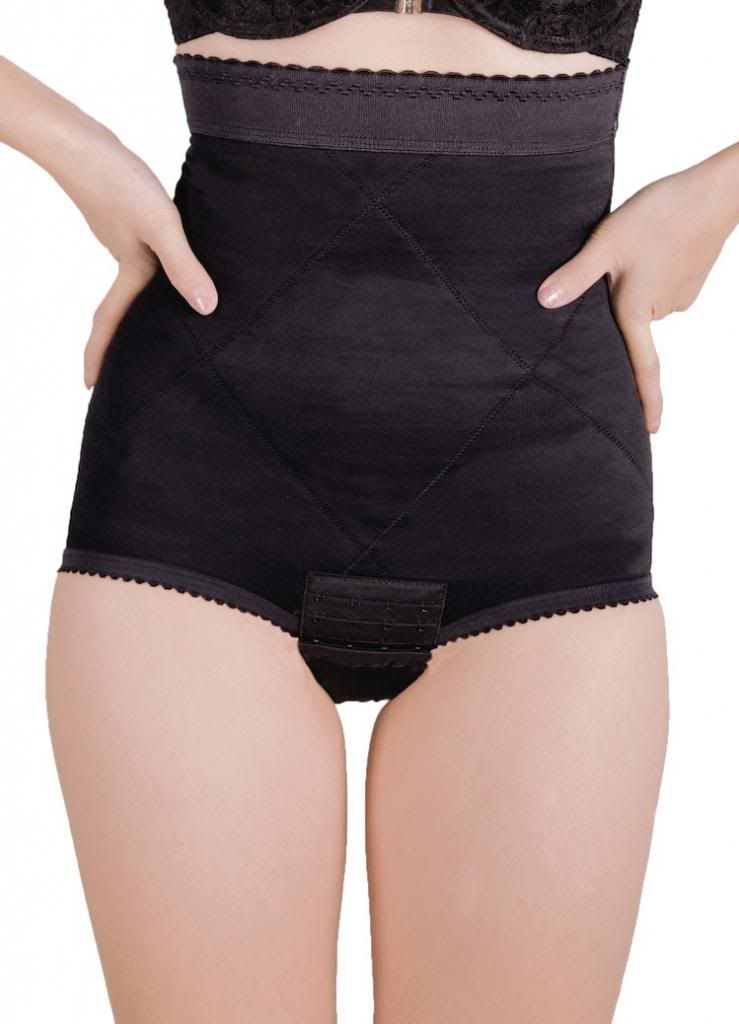 Ultimate Postpartum Ultra Bikini PHP 3,870
Tummy Tucker Tank PHP 2,800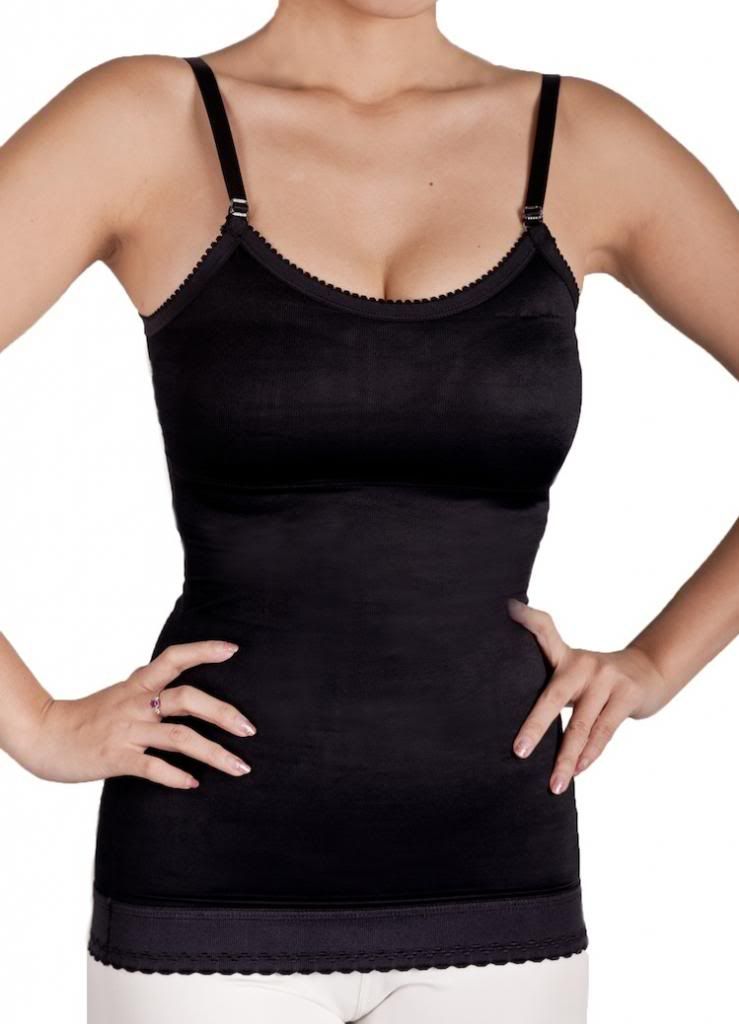 Booty Shaper Shorts PHP 4,300
Wink Shapewear Results
Slimming action– It produces between 17 to 20 mmHG of pressure, which has been scientifically prover to reduces inches over a targeted area.
Improved power and performance– Studies have shown that the constant and even compression of Wink products promote blood flow and helps boost energy levels by up to 22% in males and 30% in females.
Enhances skin tone– Compression improves lymphatic drainage which combined with Wink's fabric's micro-massage effect smoothens the skin and reduces the appearance of cellulite.
Keeps wearers cool and dry– A three dimensional knit pulls moisture away from the body and allows air to circulate close to the skin.
Kills bacteria– Permanently inhibits the growth of bacteria, mold and mildew leaving users with a fresh.
My take on Wink Shapewear
I am one of those who have been longing to try shapewear but finds it so uncomfortable to wear one. A lot of you who have seen me would probably wonder, why would I need to wear one. It really depends on the kind of dress. There are dresses or fabrics the cling to the body that require smooth shape. Some undergarments create bulges and this is where shapewear comes to the rescue. It's amazing that Wink Shapewear doesn't feel hot at all. Going to the restroom is not a hassle too as I can easily unhook the bottom part. They also offer adjustable shapewear, which is perfect in case you slim down. Your shapewear investment won't be put to waste. 😉 Those with bigger hips would also appreciate the adjustable hooks.
Where is Wink Shapewear available?
Currently, Wink Shapewears are not yet available in local department stores. They can be bought online www.urbanessentials.com.ph or www.facebook.com/urbanessentialsinc. They will also be in Karl Edward Bazaar at the NBC Tent, Bonifacio Global City from June to December 2013.
For instant beauty, fashion, travel, foodie, or random updates from me, LIKE lushangelblog on FACEBOOK, FOLLOW  lush_angel on TWITTER and lush_angel on INSTAGRAM.