I never really understood Sagada's charm until I set foot in this location. At first, it would seem that it is just one of those small towns in Mountain Province, but Sagada has that air of mystery that easily captivates its visitors. Ysagadas, the people from Sagada, were able to preserve the beauty of their culture and the place. You will see (and somehow experience) what I'm talking about in my series of Sagada posts.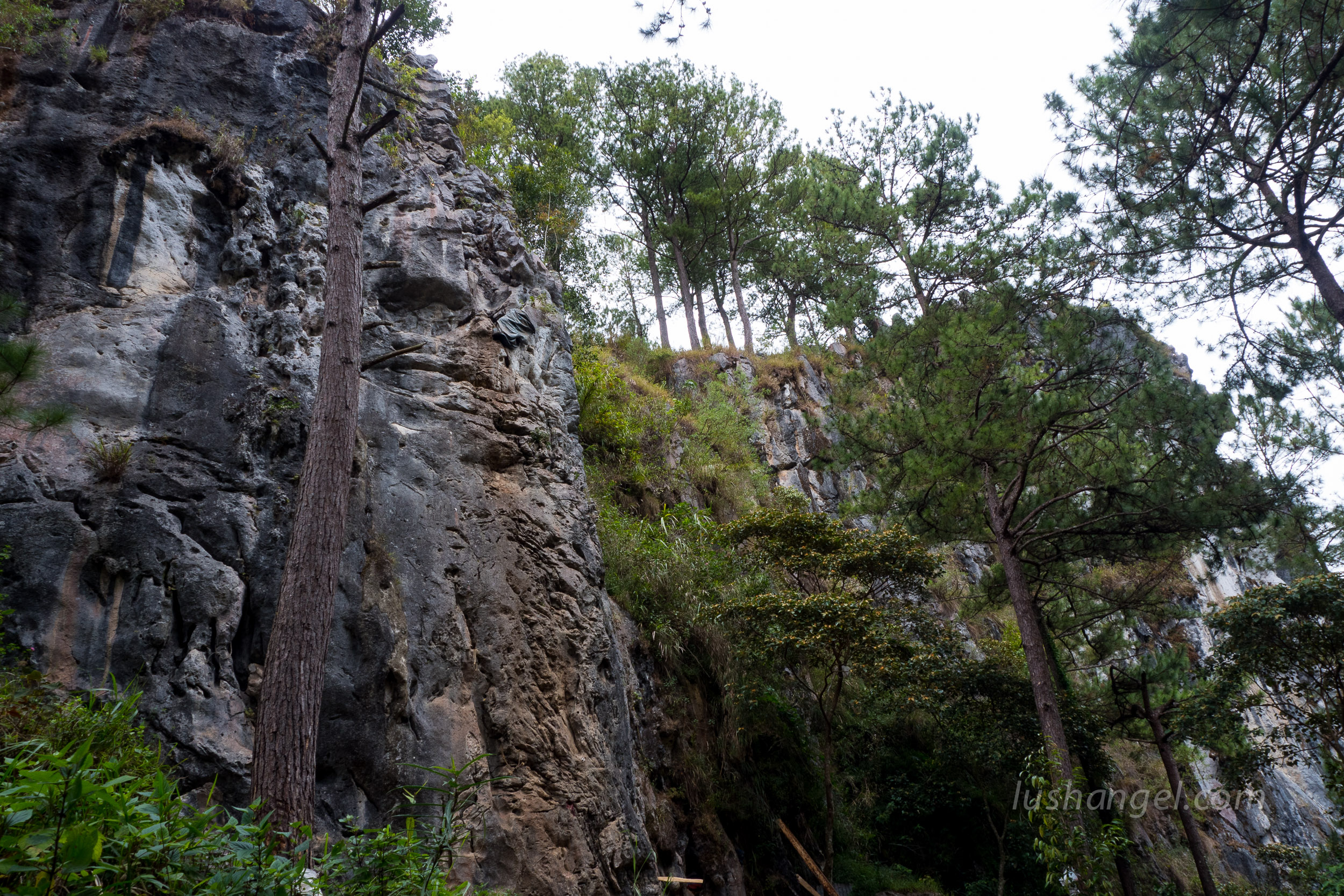 My friends and I decided to drive from Manila to Sagada since we wanted to drop by Our Lady of Manaoag in Pangasinan and have a quick lunch in Baguio. From Baguio, it was a long zigzag 6-hr drive. If you decide to drive, be prepared. It is really tiring — even if you're just a passenger. On the other hand, if you take a bus to Sagada, the only downside is it would be quite hard and expensive to go around once you're there. You will need to rent an entire jeepney, which is quite expensive if you're a small group.
We arrived past 4:00pm so we spent the rest of day eating and fixing our itinerary and tours. You can get tours and guides at the Sagada Tourist Center. So technically, our day 1 started the next day.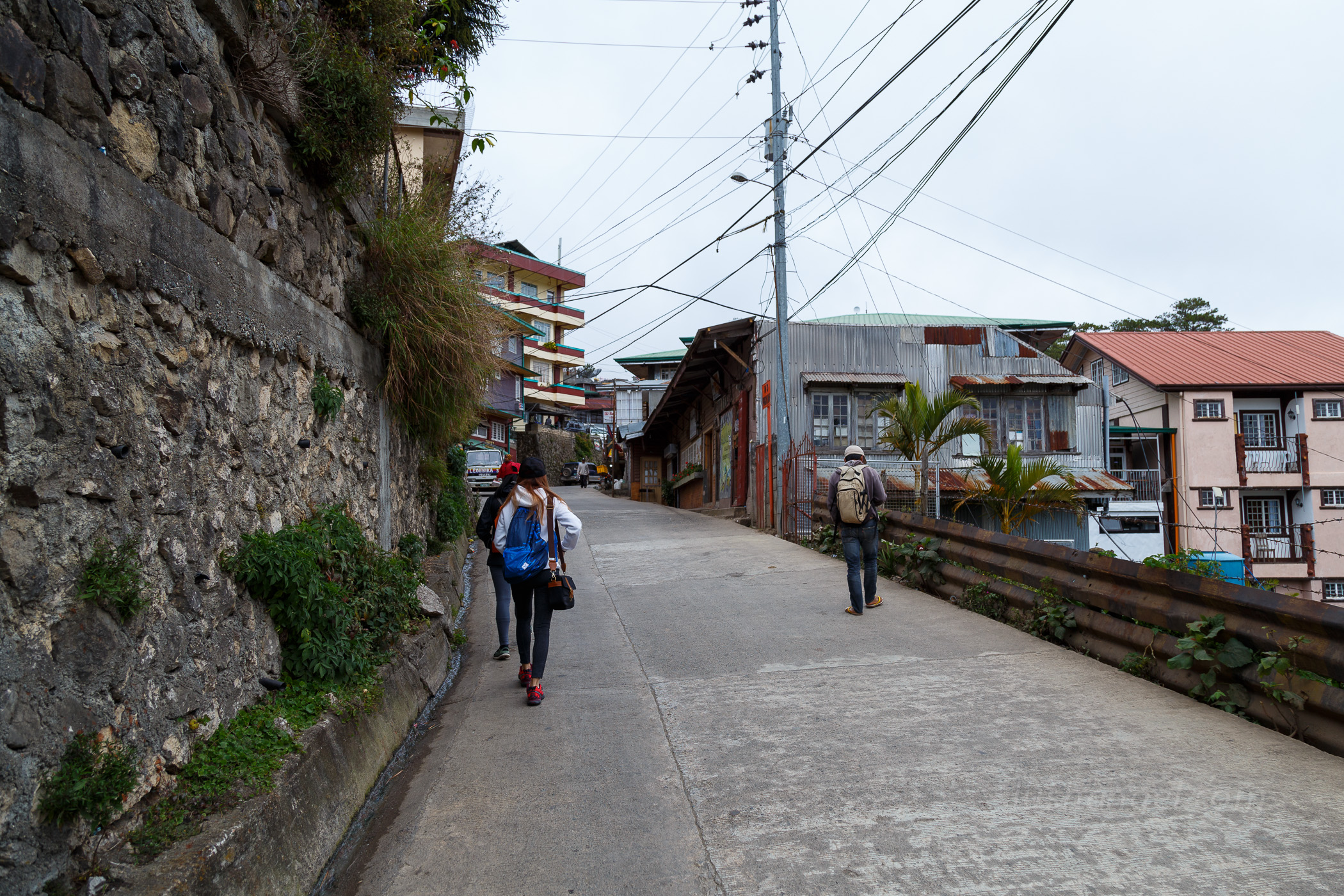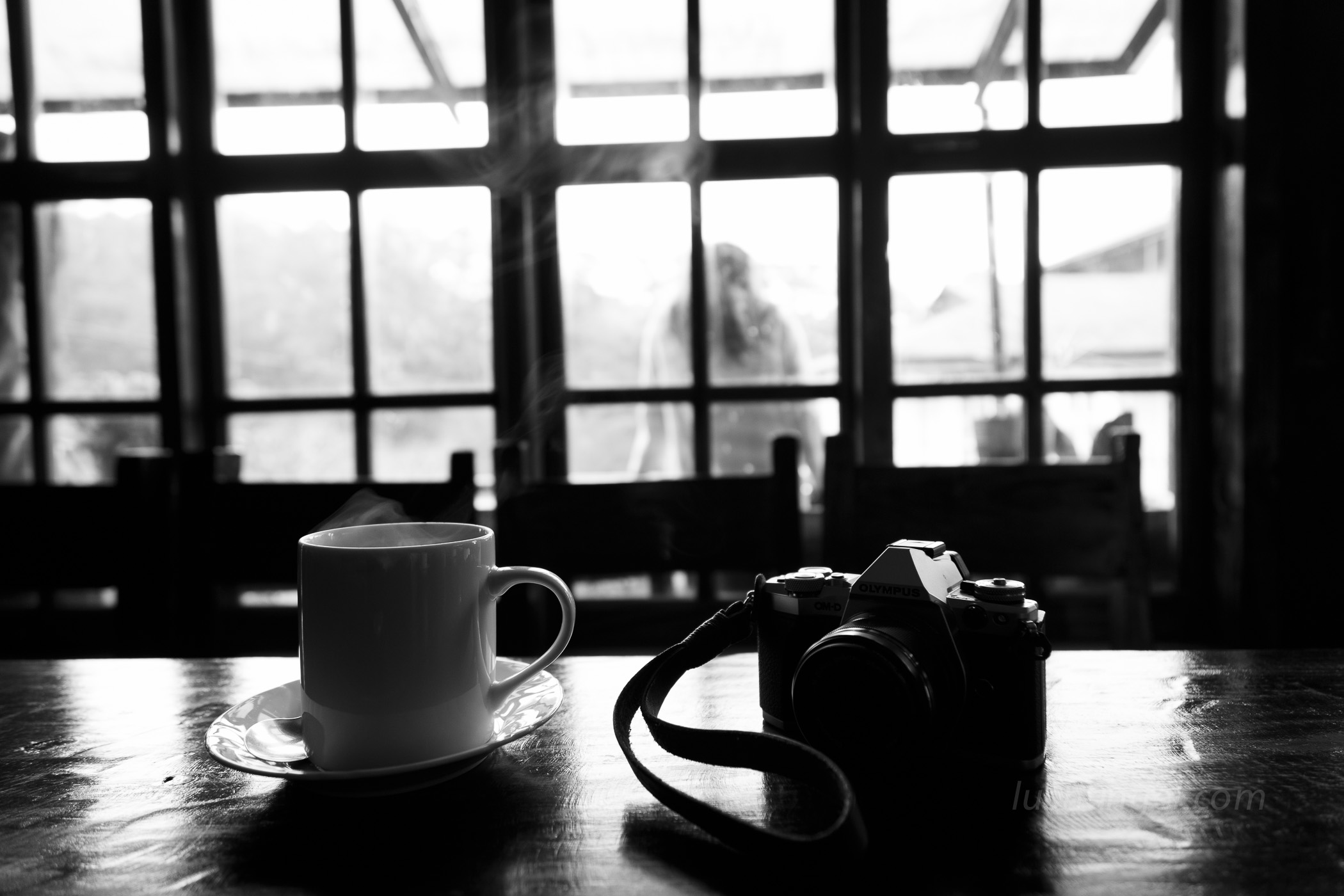 at Yoghurt House, a must-visit (We ate here at least once a day during our entire stay!)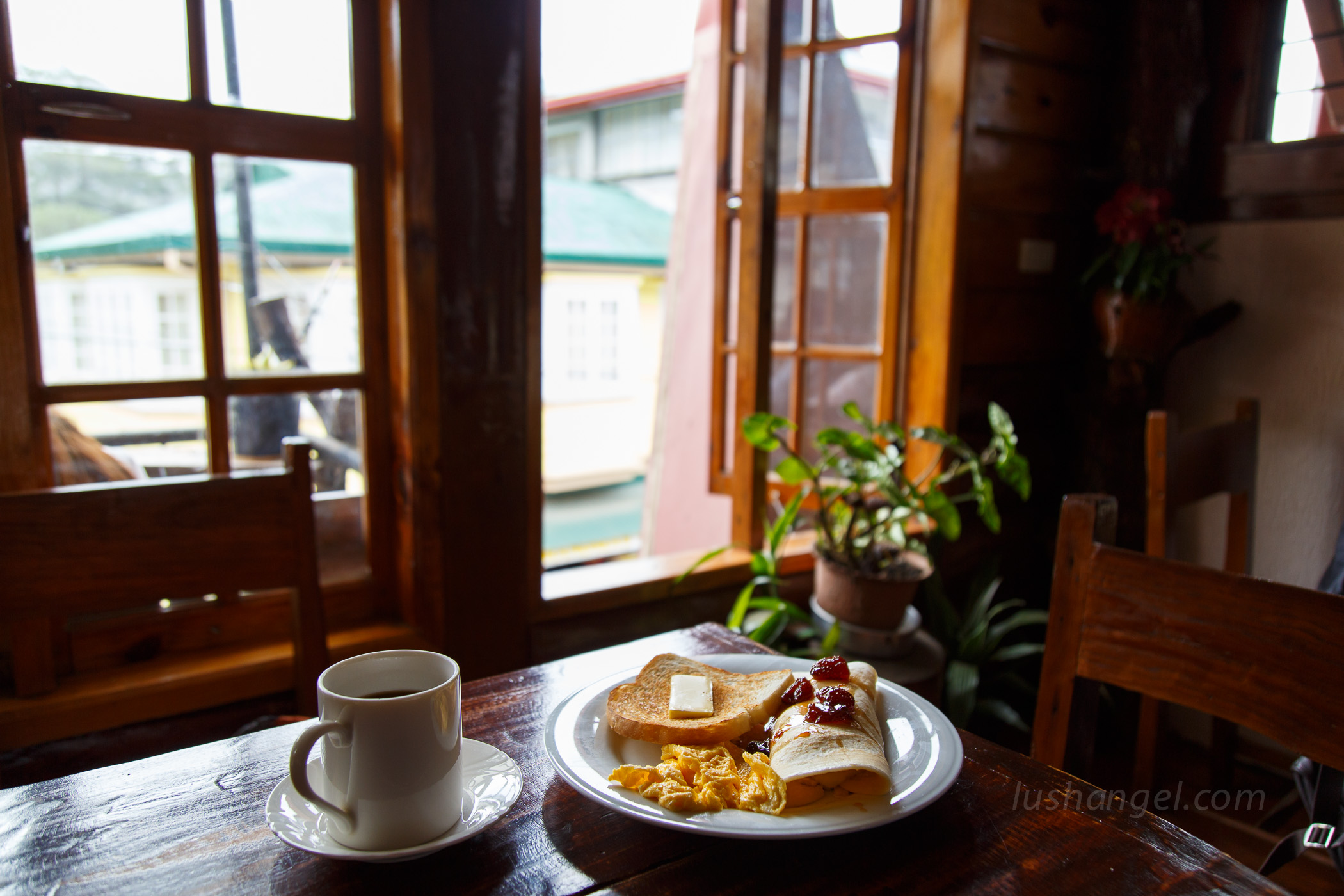 For our morning of day 1 activity, we hiked the Echo Valley trail. We got a guide at the tourist center to know more about Sagada and to give us a bit of history of the place.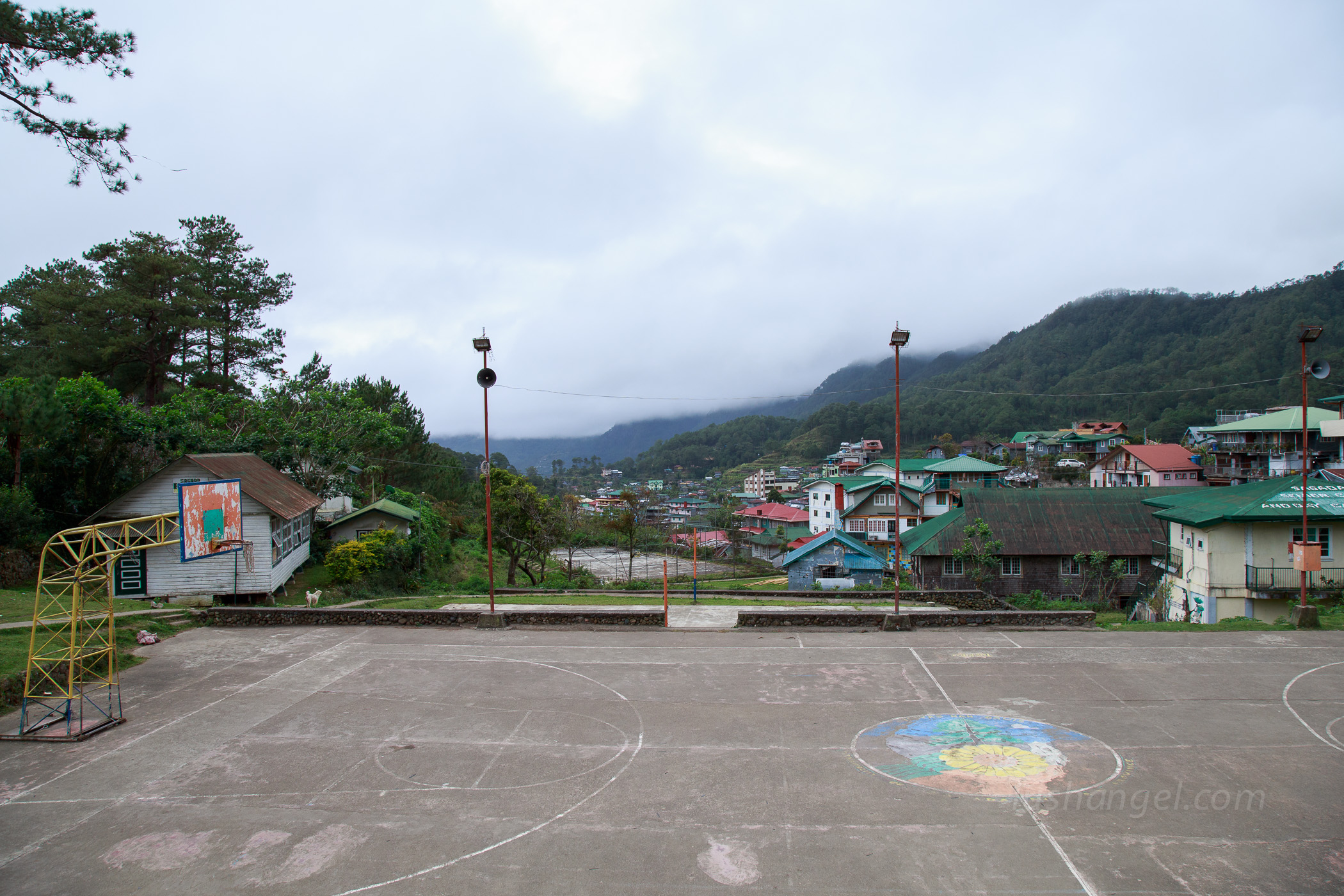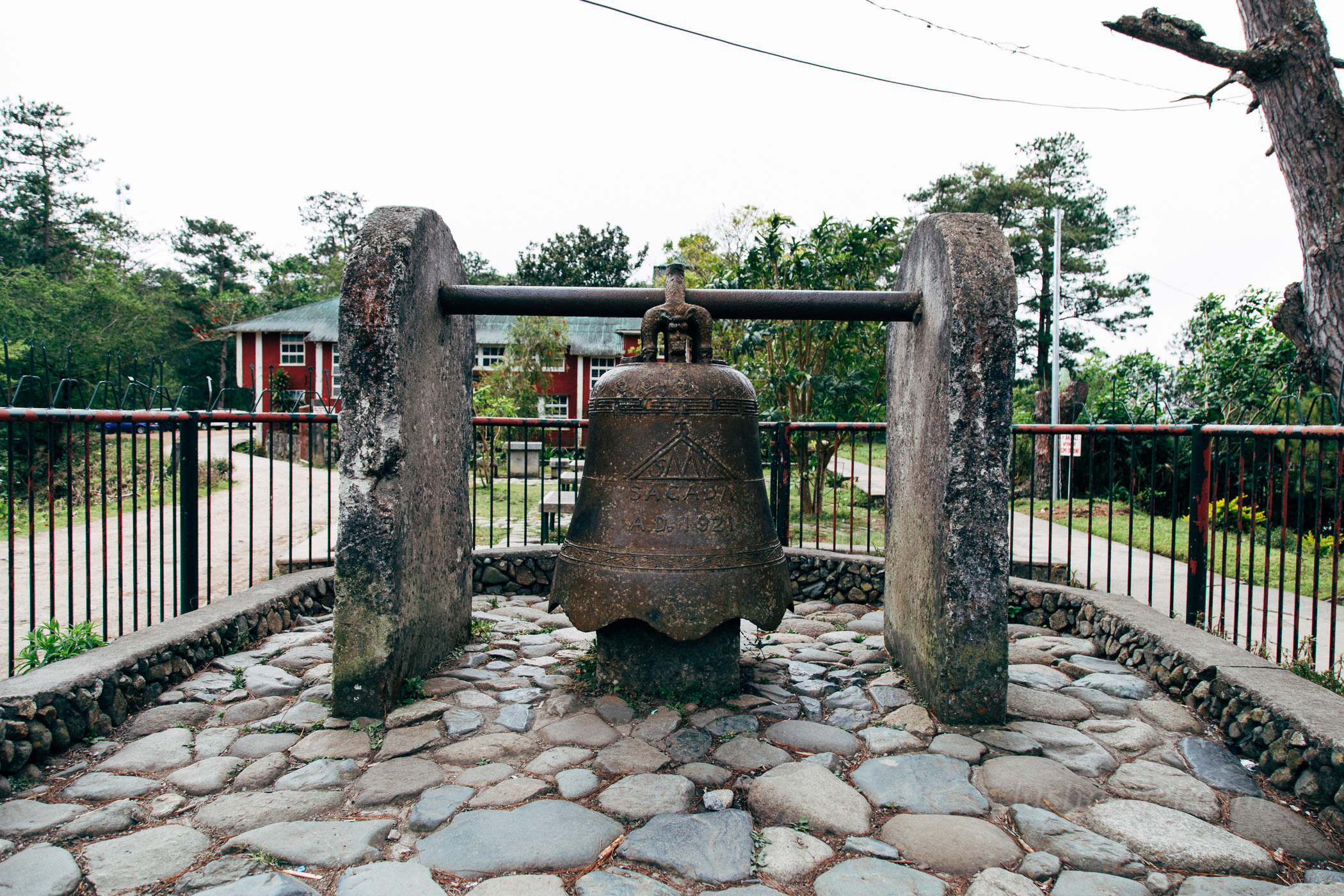 We first passed by St. Mary's Church, an Episcopal parish. Do you know that Sagada is predominantly Protestant?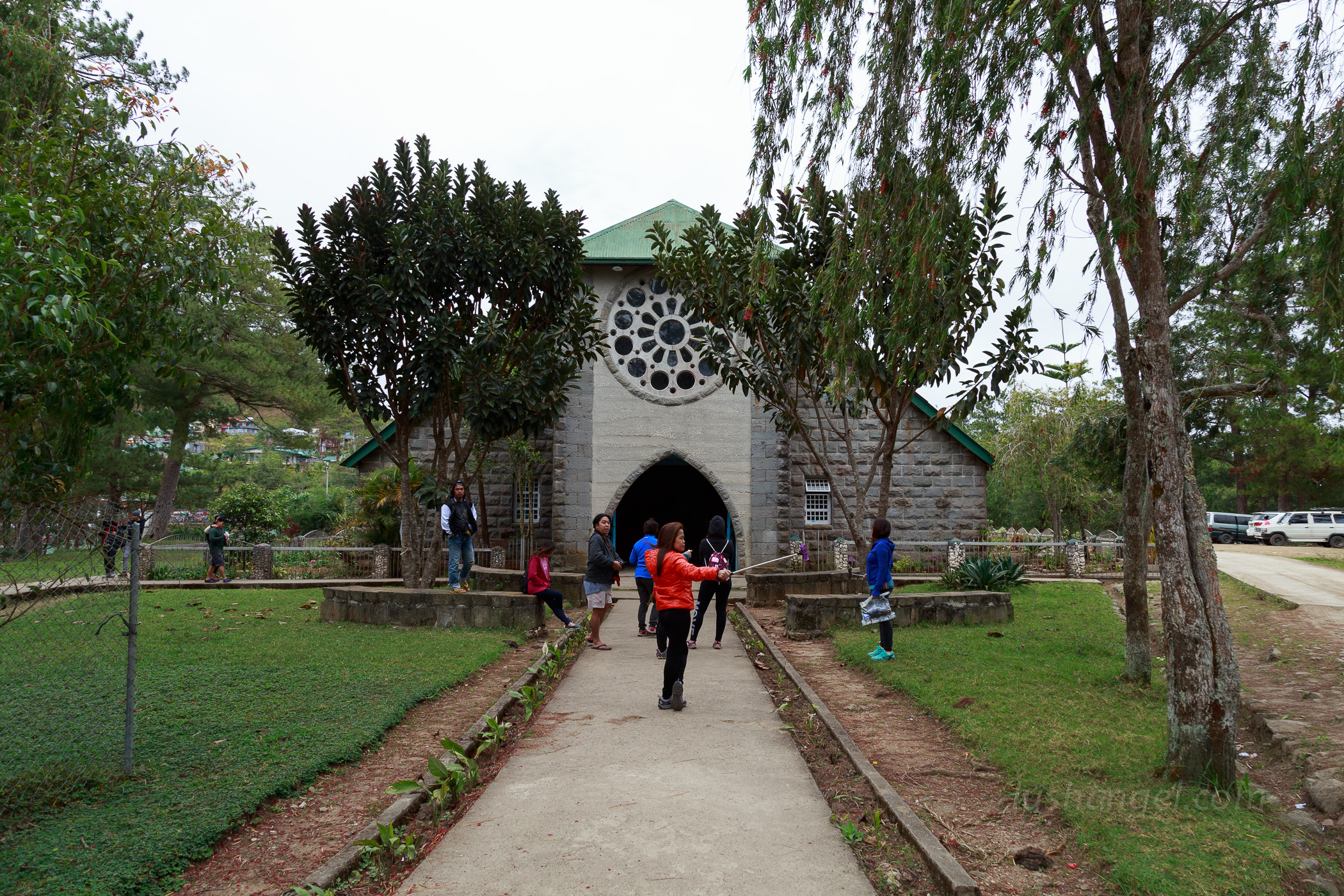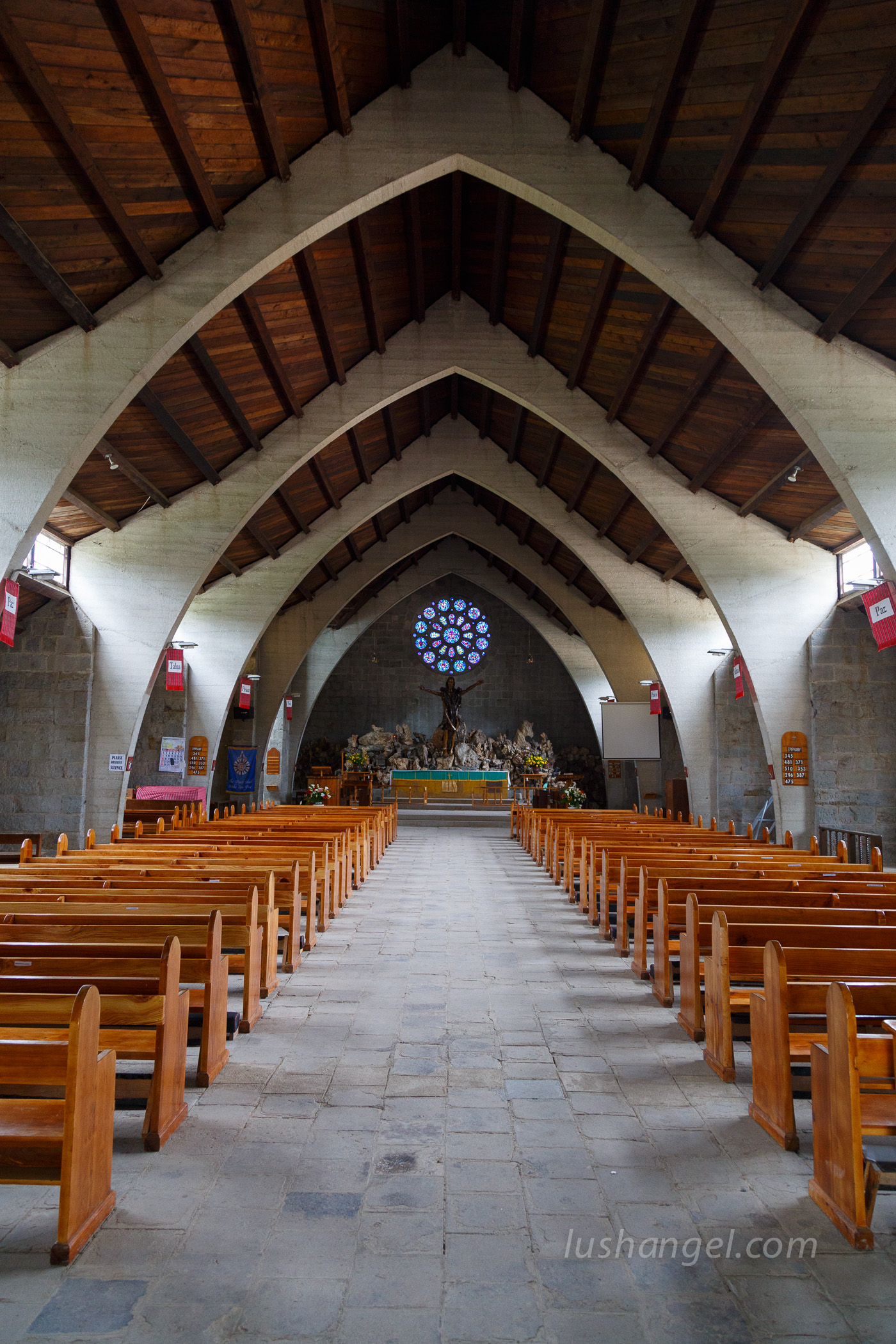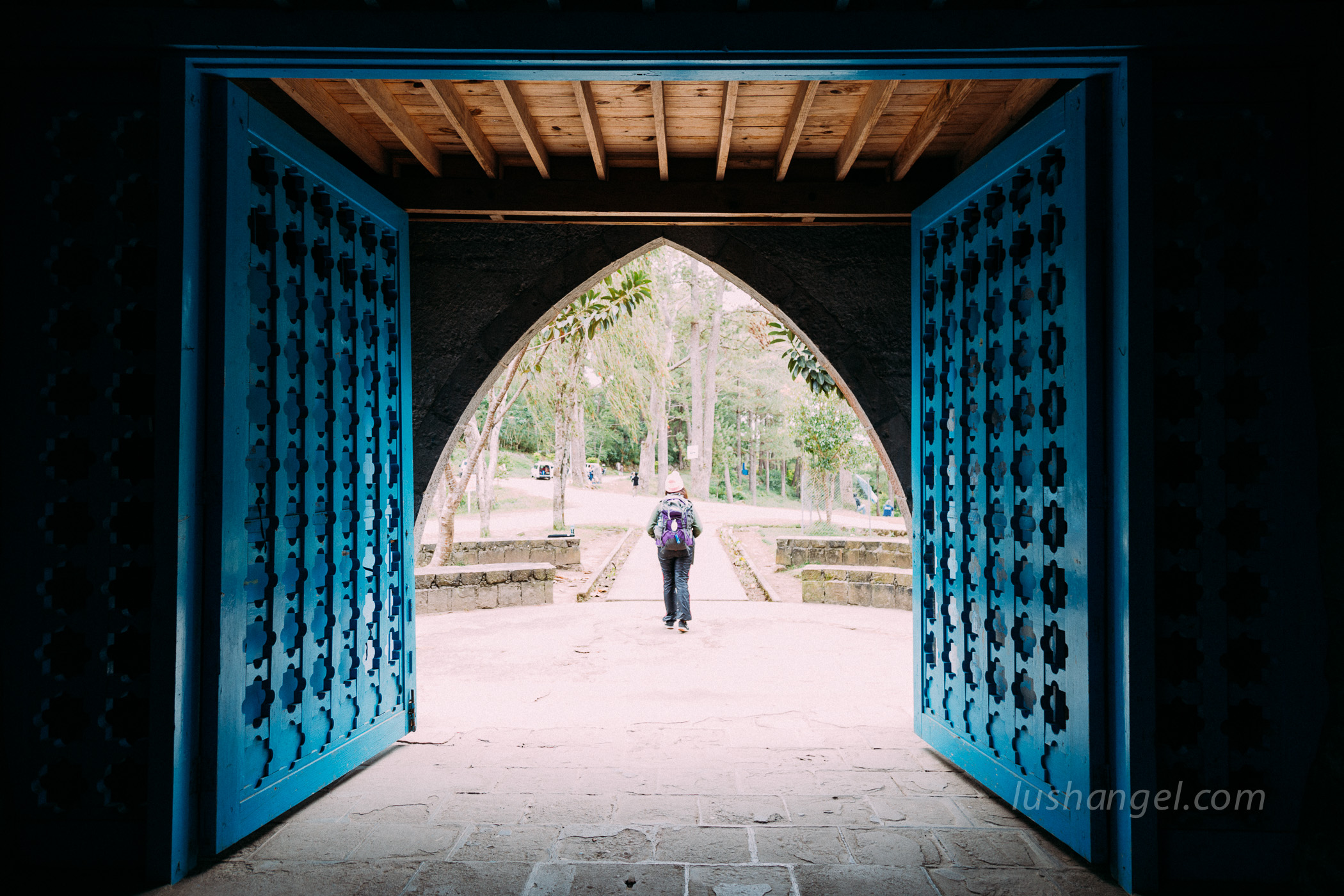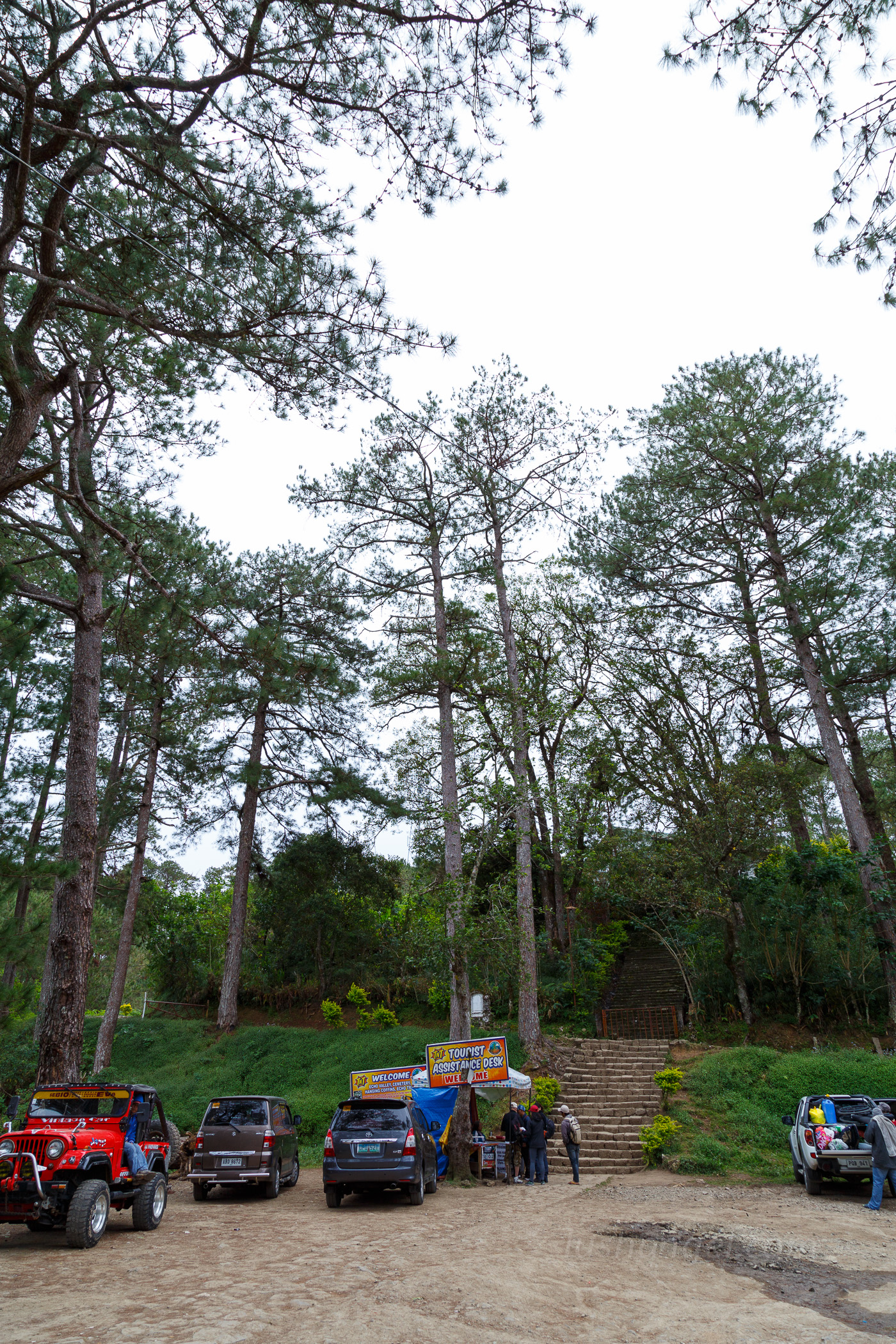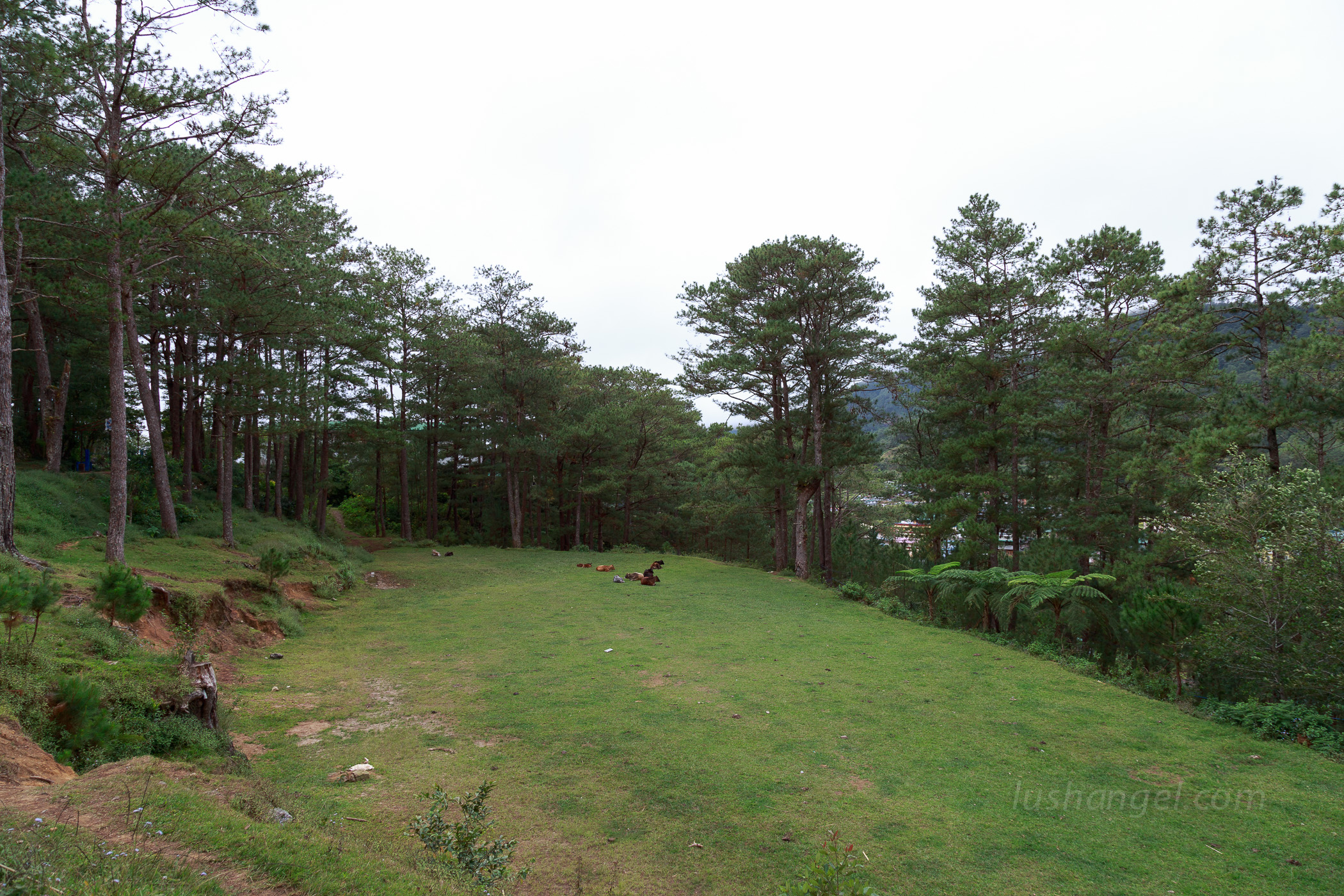 Feels like I'm in Marlboro…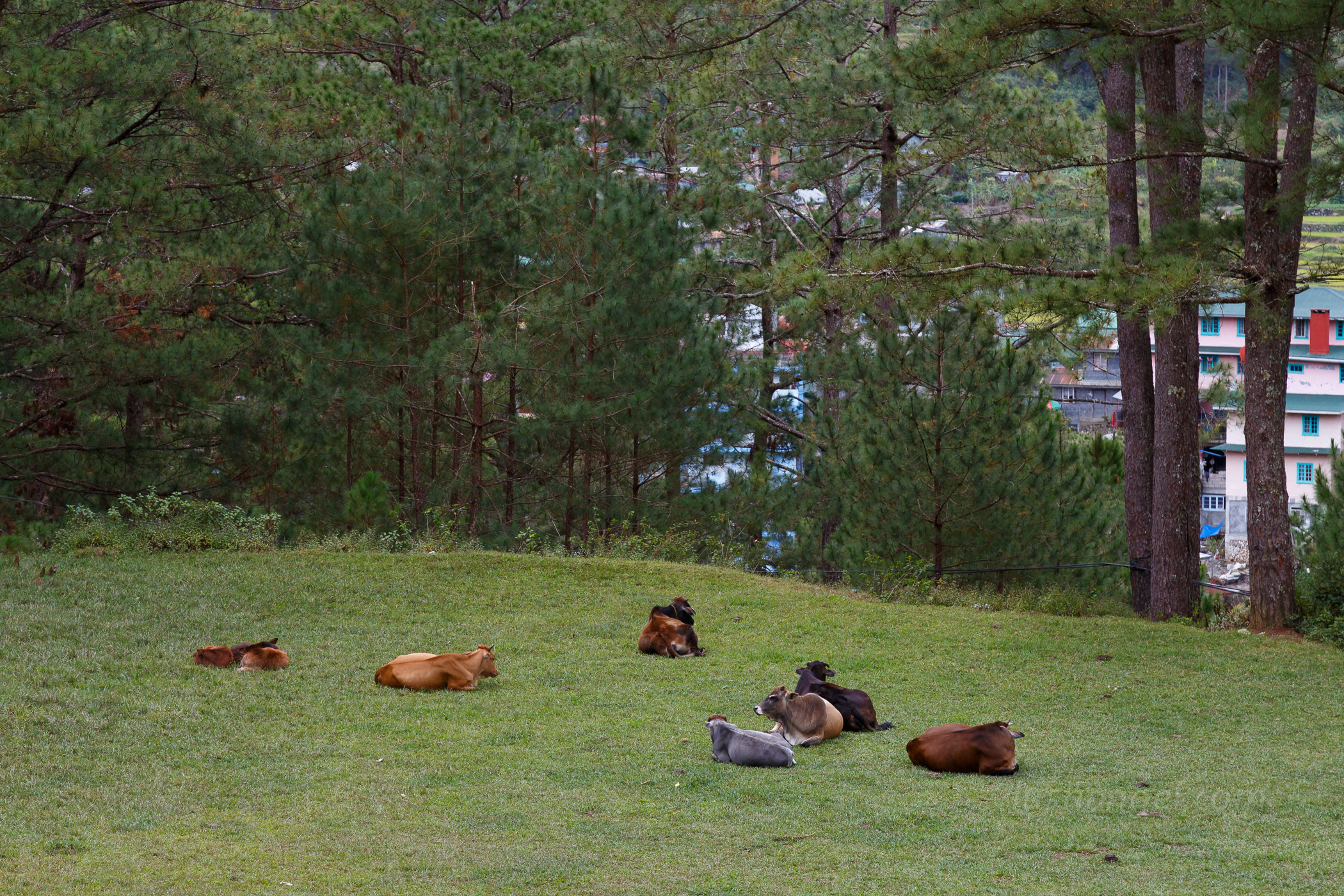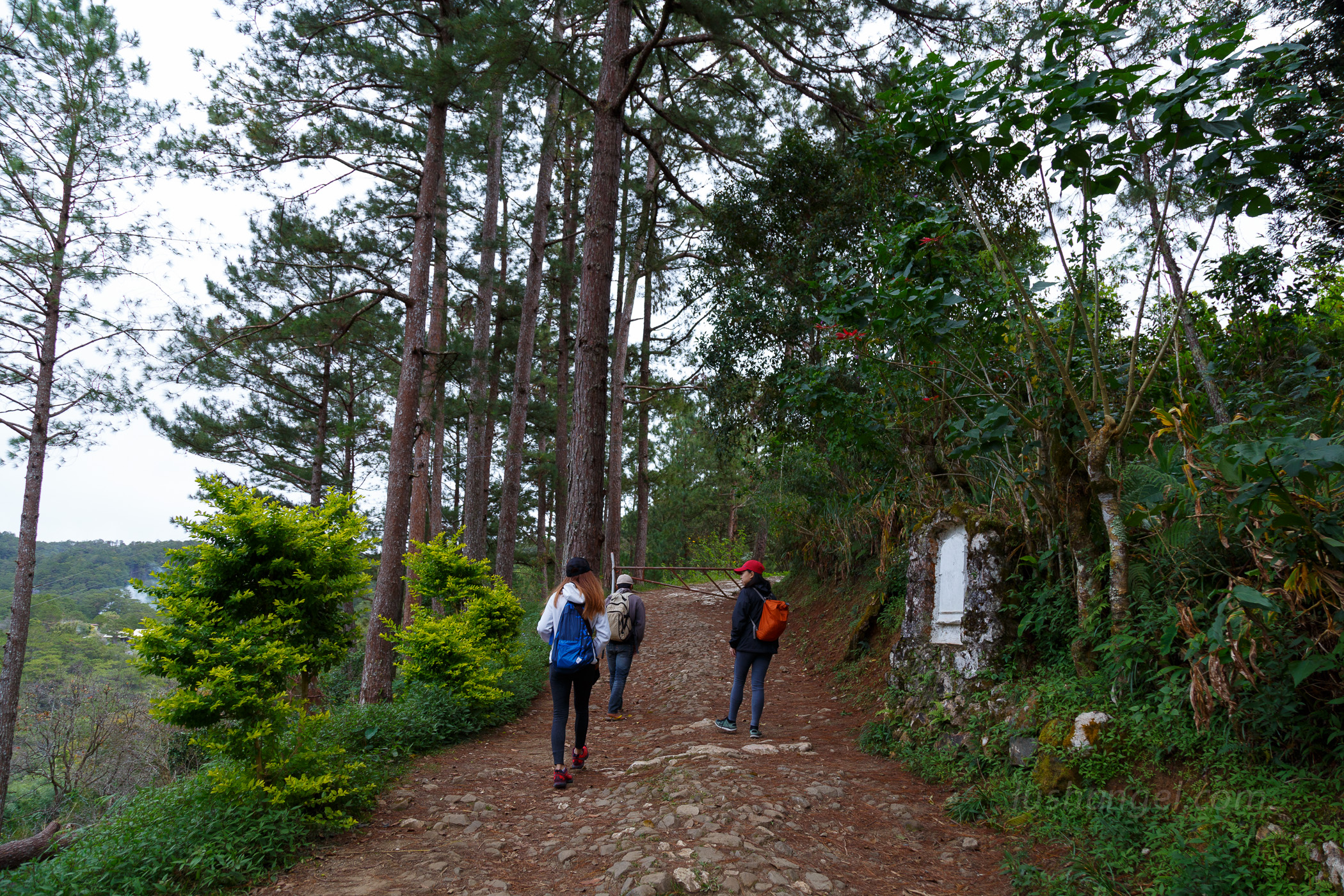 public cemetery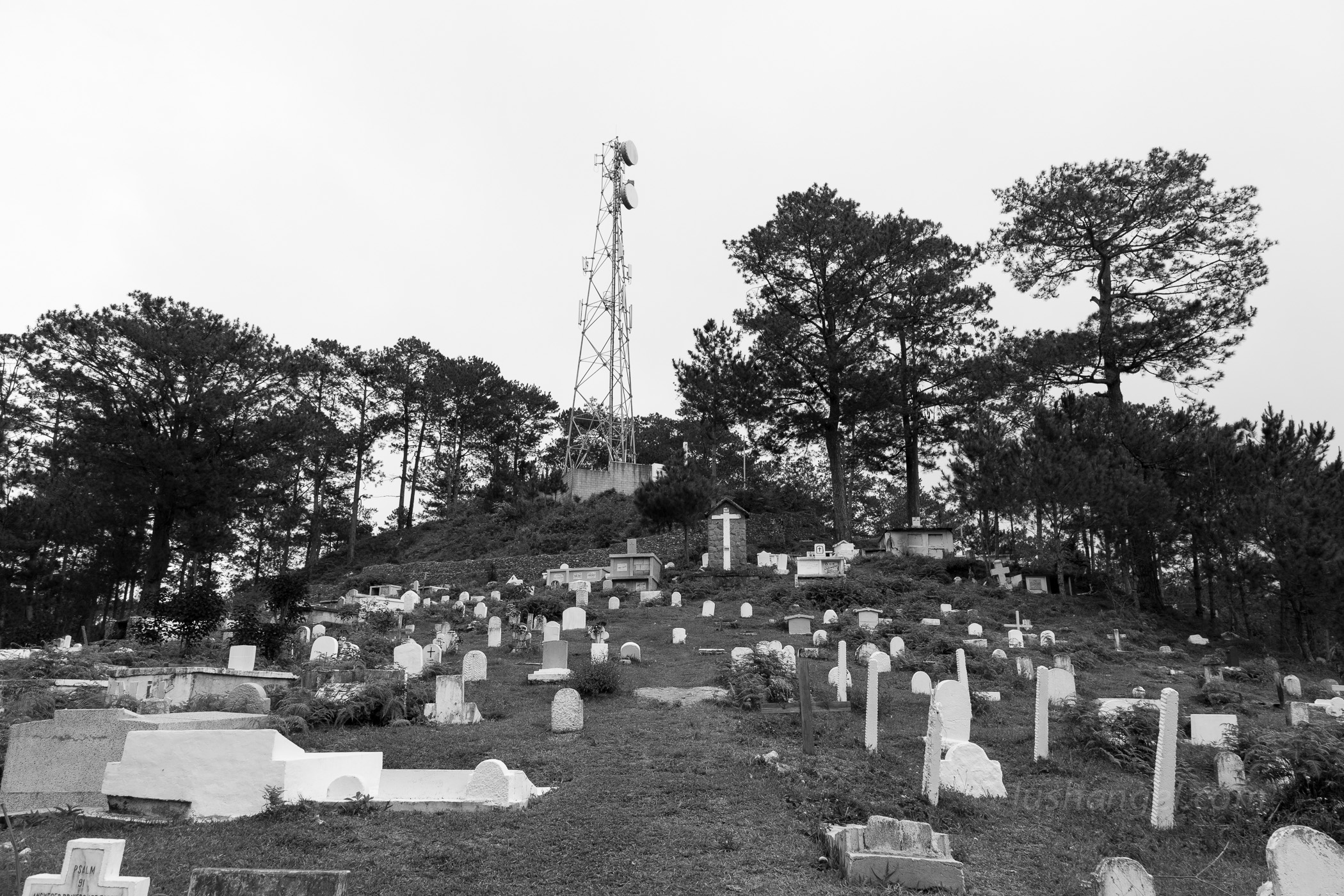 Once you start seeing limestones, you can shout and hear the echo from this point. This is where the name 'Echo Valley' came from.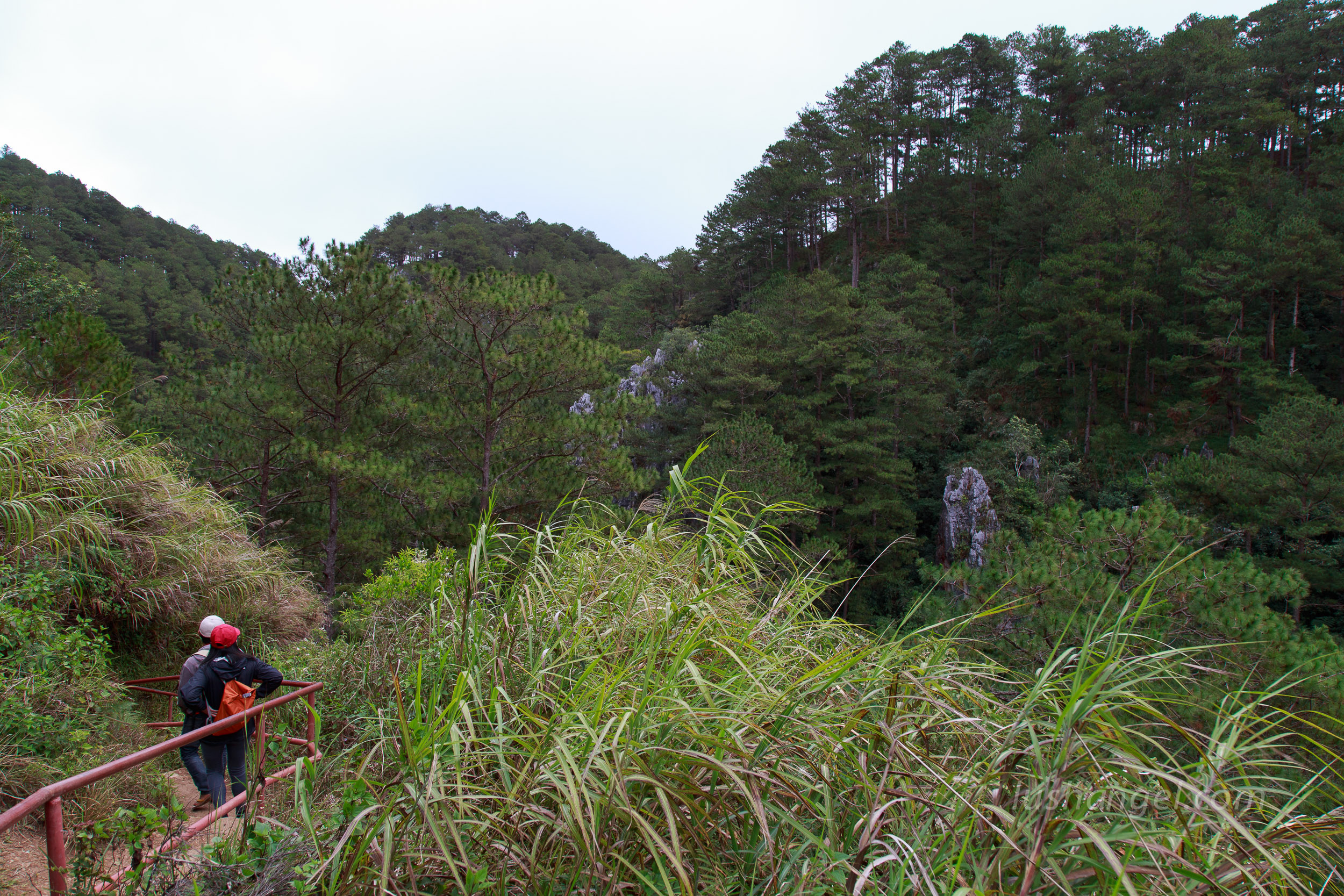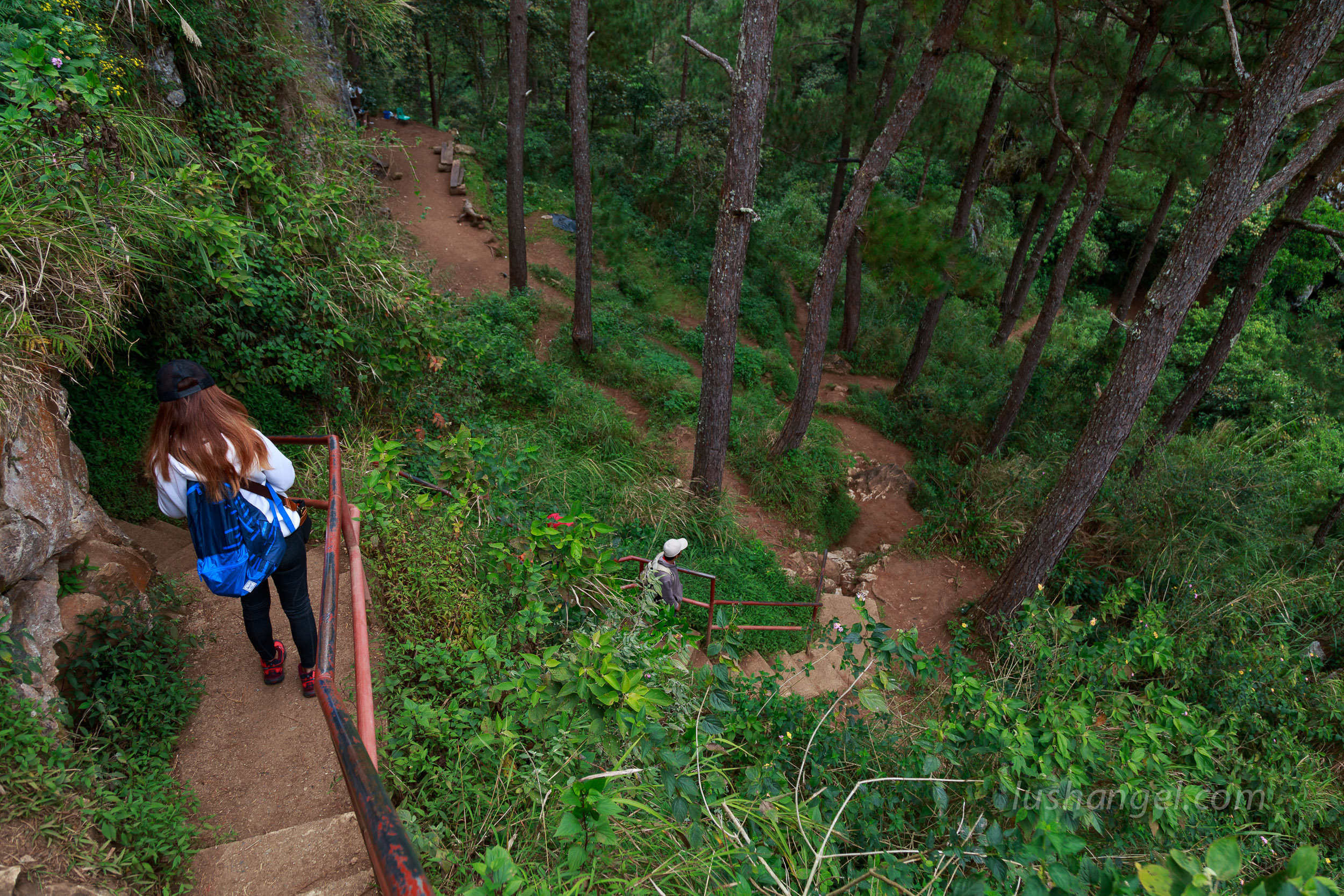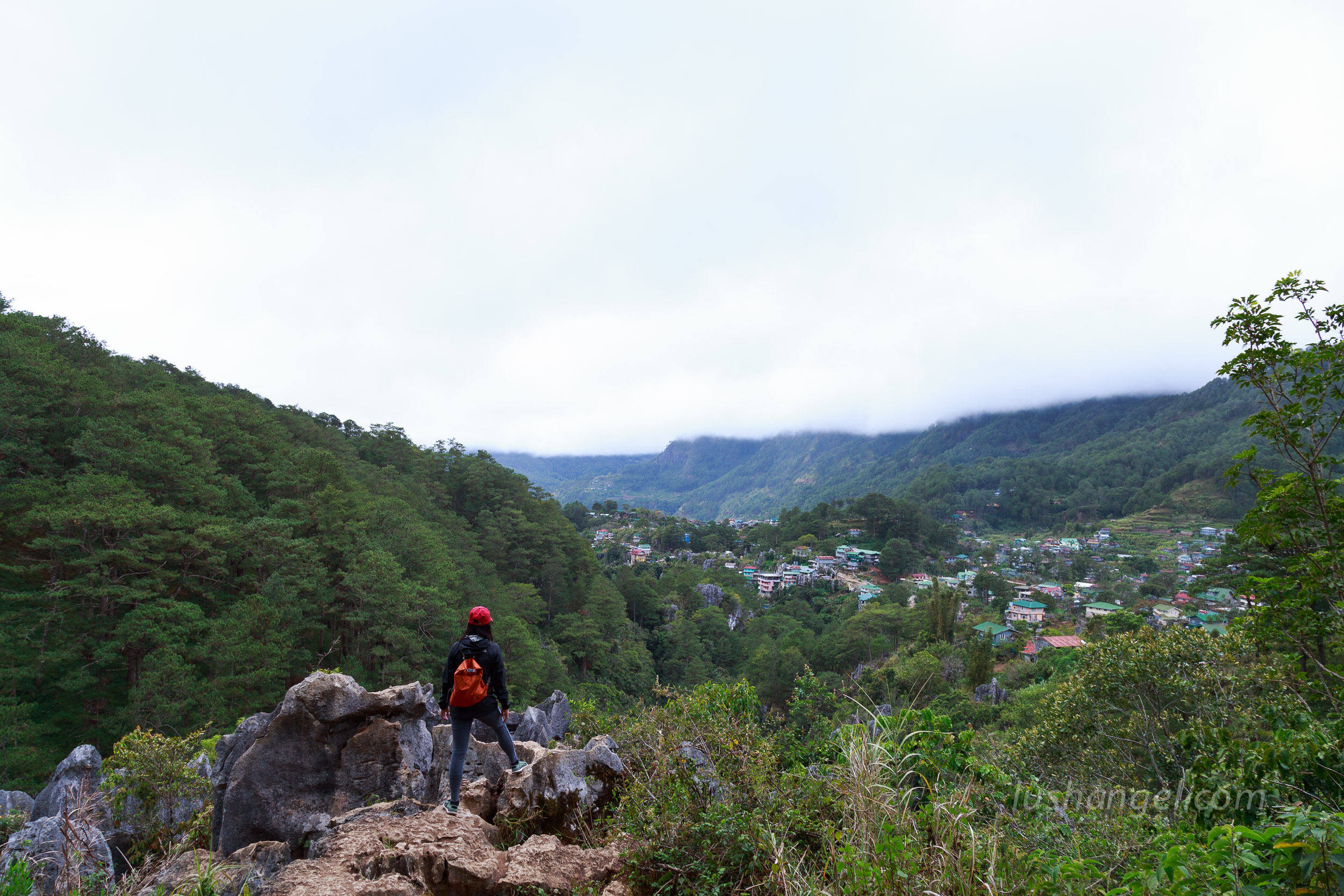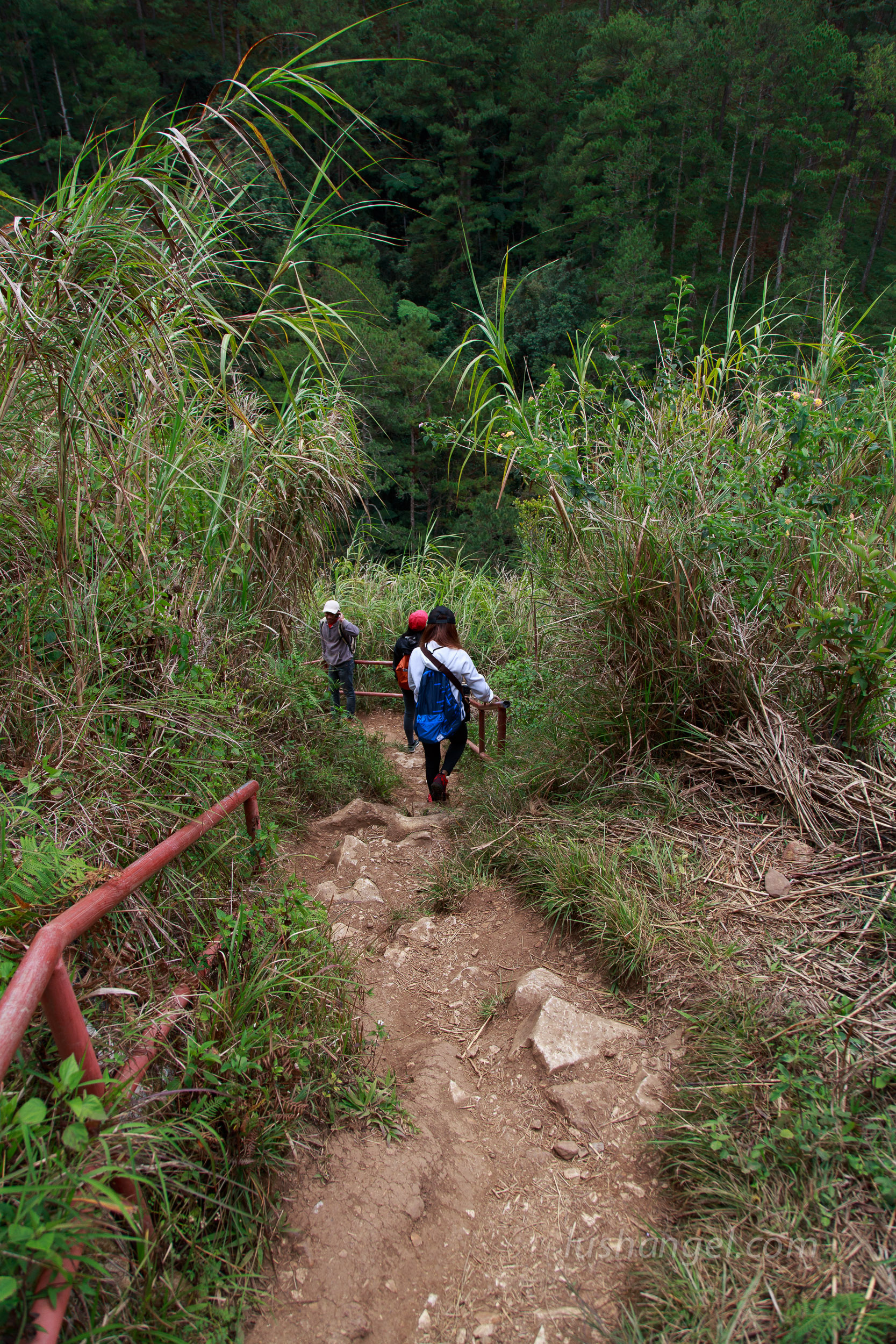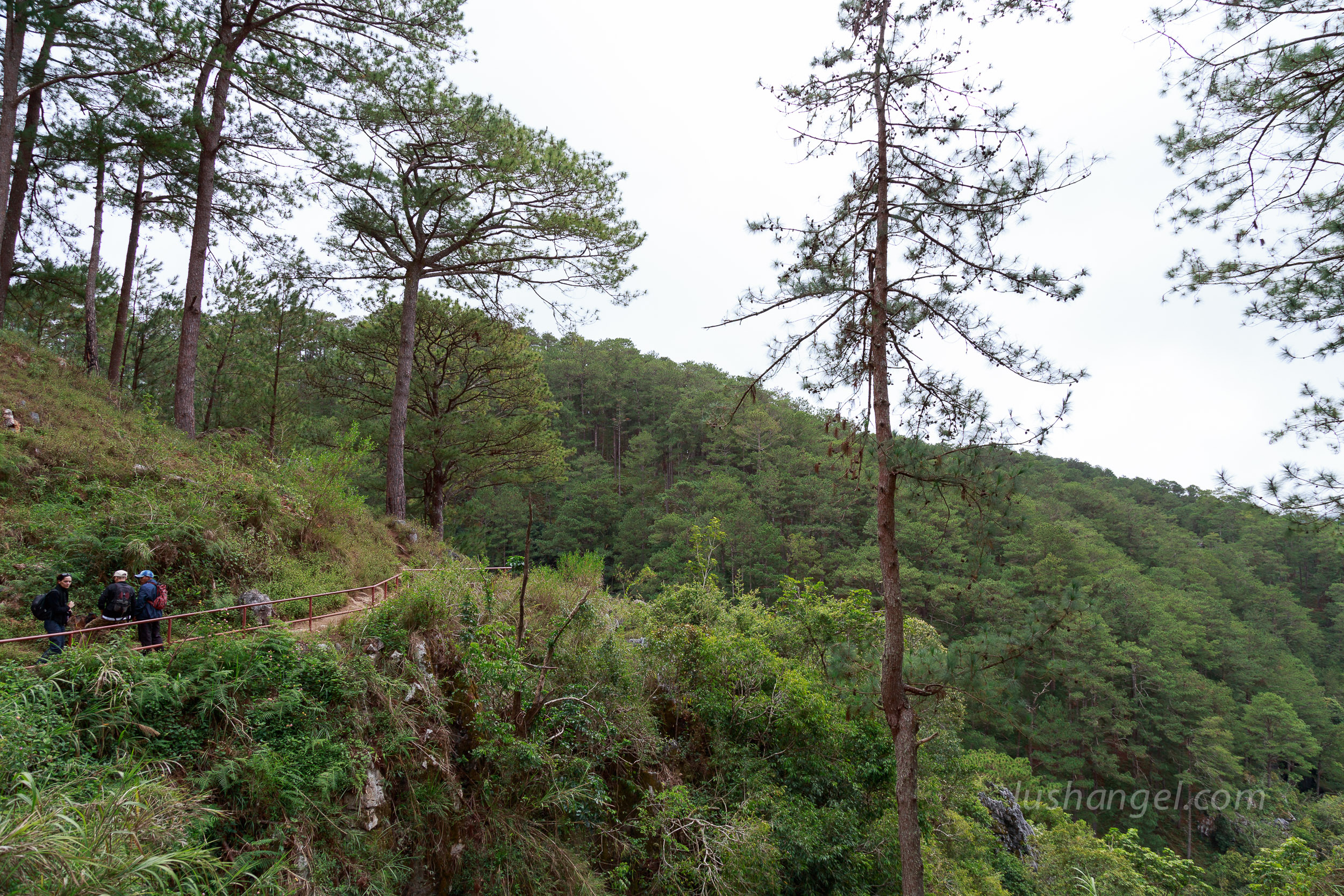 Further down the trail, you'll see the famous hanging coffins.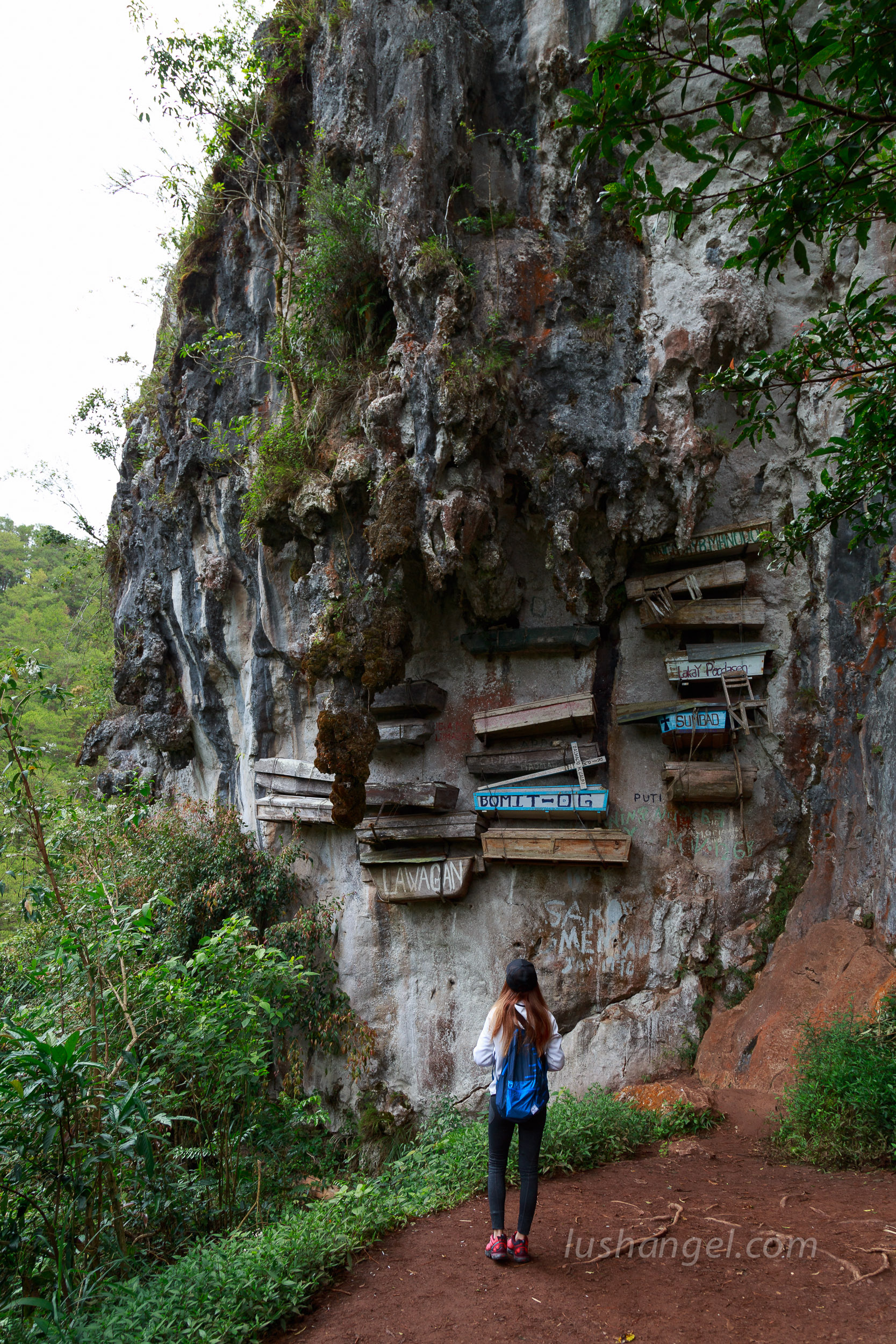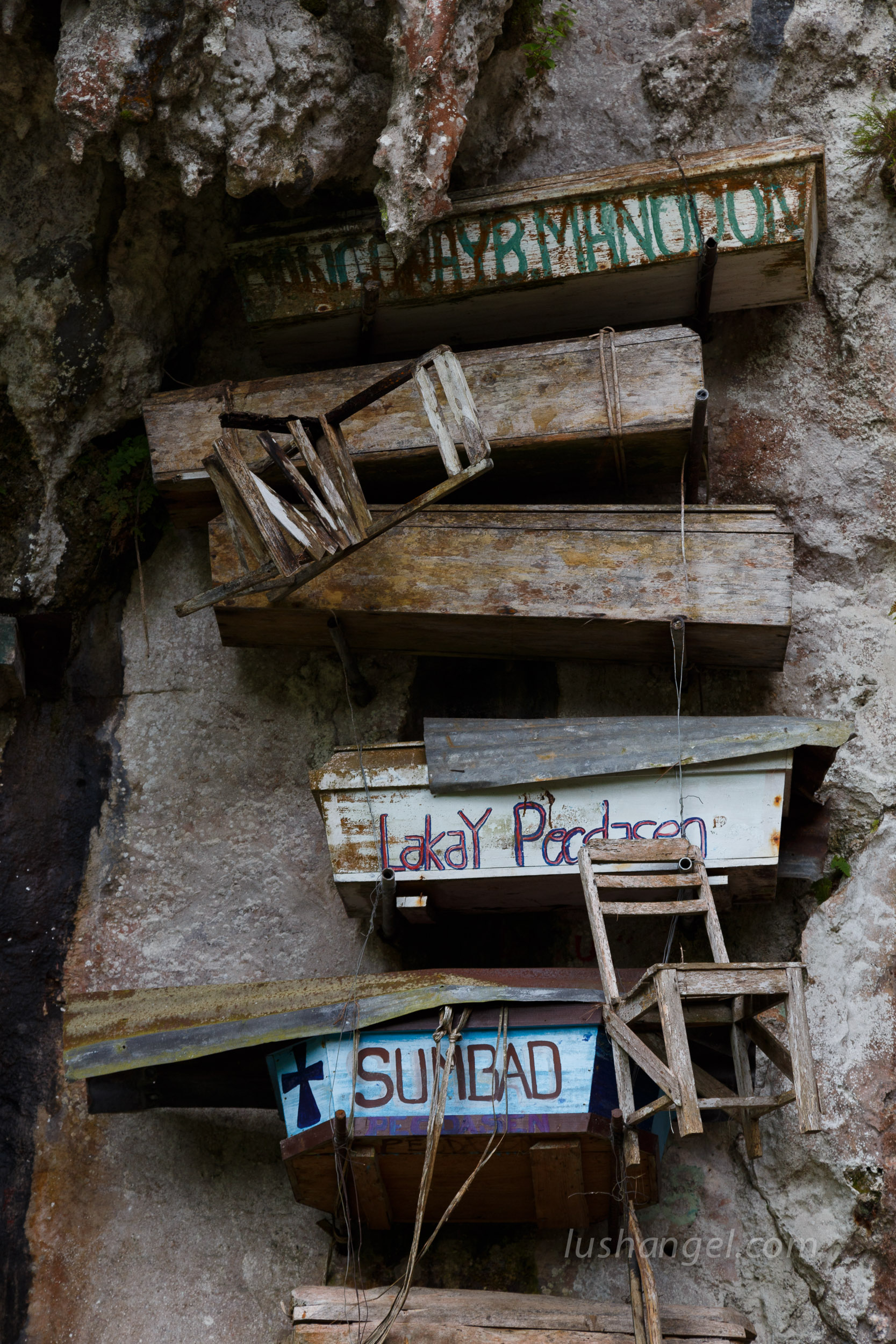 The Echo Valley trail is an easy hike (or should I say, walk) through a picturesque and lush valley. If you're visiting Sagada for the first time, this is a must-do. It's a nice leisure walk that can be done the moment you arrive Sagada. In our case though, we did not have much choice but to do it the next day since it was about to get dark when we arrived. Up next is our adventure activity in the afternoon of day 1. Stay tuned!
For instant beauty, fashion, travel, fitness, or random updates from me, LIKE lushangelblog on FACEBOOK, FOLLOW lush_angel on TWITTER and lush_angel on INSTAGRAM