Can you imagine 'joy' captured in a scent? Well, Dior just did.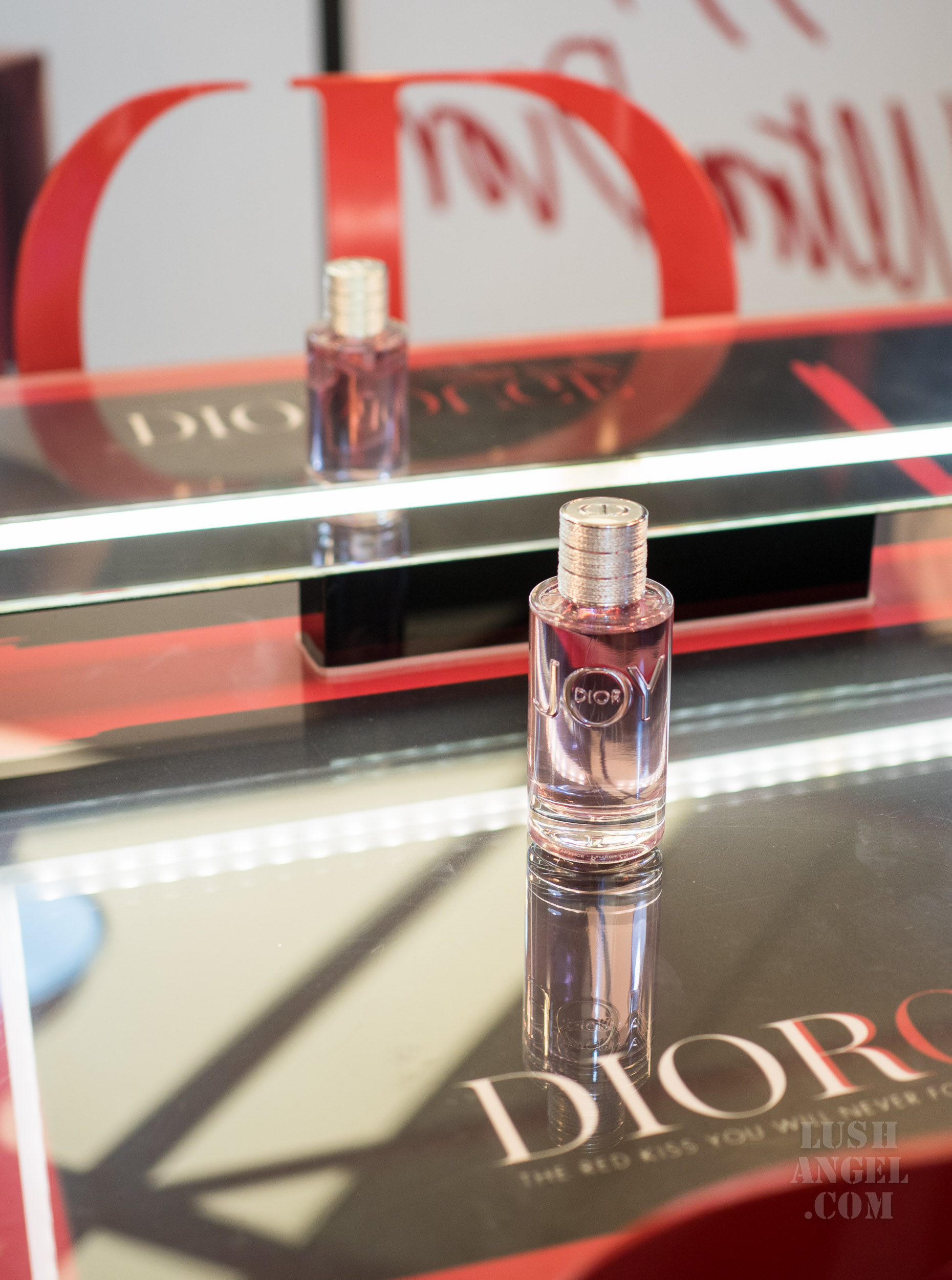 Joy by Dior is marked by enveloping softness and energy. An ode to pleasure, to life.
"JOY by Dior expresses this remarkable feeling of joy by offering an olfactive interpretation of light. This perfume resembles certain pointillist paintings that are rich with a precise, yet not too obvious, technique. It is constructed with multiple nuances, a myriad of facets that lead to an expression that is clear and self-evident. Bringing a new Dior perfume to life is an event. For the entire House, as well as for me. It should rally and delight both women and men."

– François Demachy, Dior Perfumer-Creator.
Joy by Dior is housed in a simple soft-pink bottle. The details are more in the cap, which looks like a jewelry.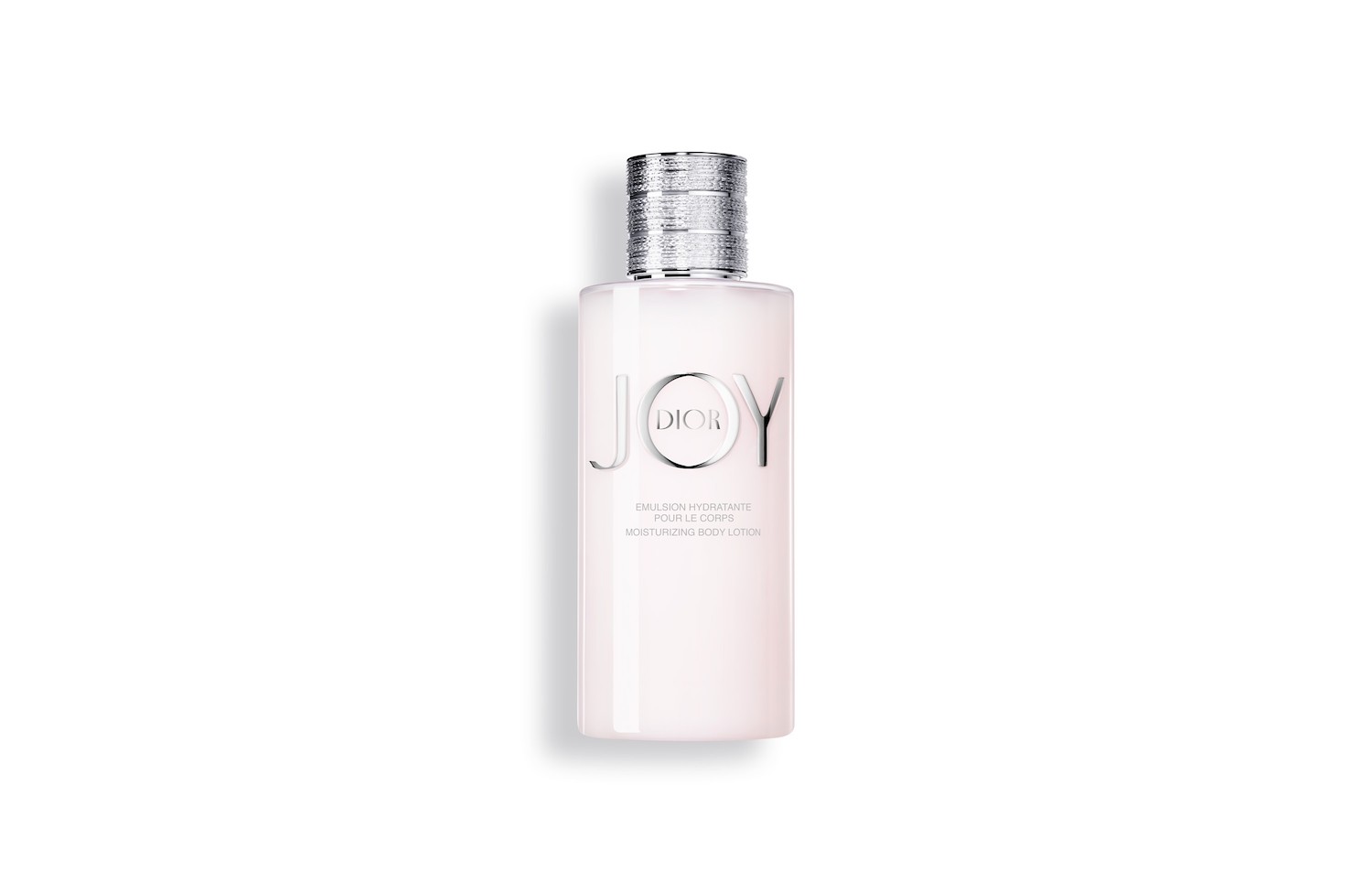 Notes: Bergamot, Mandarin, Rose (Essence and Absolute), Jasmine, Sandalwood, Musks
I find Joy by Dior quite different from all other Dior scents. It is not too extravagant. This one is lighter, perfect even for day use. It is for those who like simple and fresh scent.
Joy Body Milk – PHP 3,950
Joy by Dior PHP 4,600 for 30ml, PHP 6,650 for 50ml, PHP 9,550 for 90ml
For instant beauty, fashion, travel, fitness, or random updates from me, LIKE lushangelblog on FACEBOOK, FOLLOW lush_angel on TWITTER and lush_angel on INSTAGRAM.