anello unveils its most exciting collection yet with the Discover my anello campaign.
This season, anello is all about self-discovery and finding your style while staying true to the brand's thrust of being your partner in living your hectic life to the best, fullest, and most functional—the thrust of finding pieces that work perfectly for you.
And since it's the season of giving, anello's two newest releases might be the perfect present for your family, friends, or even yourself!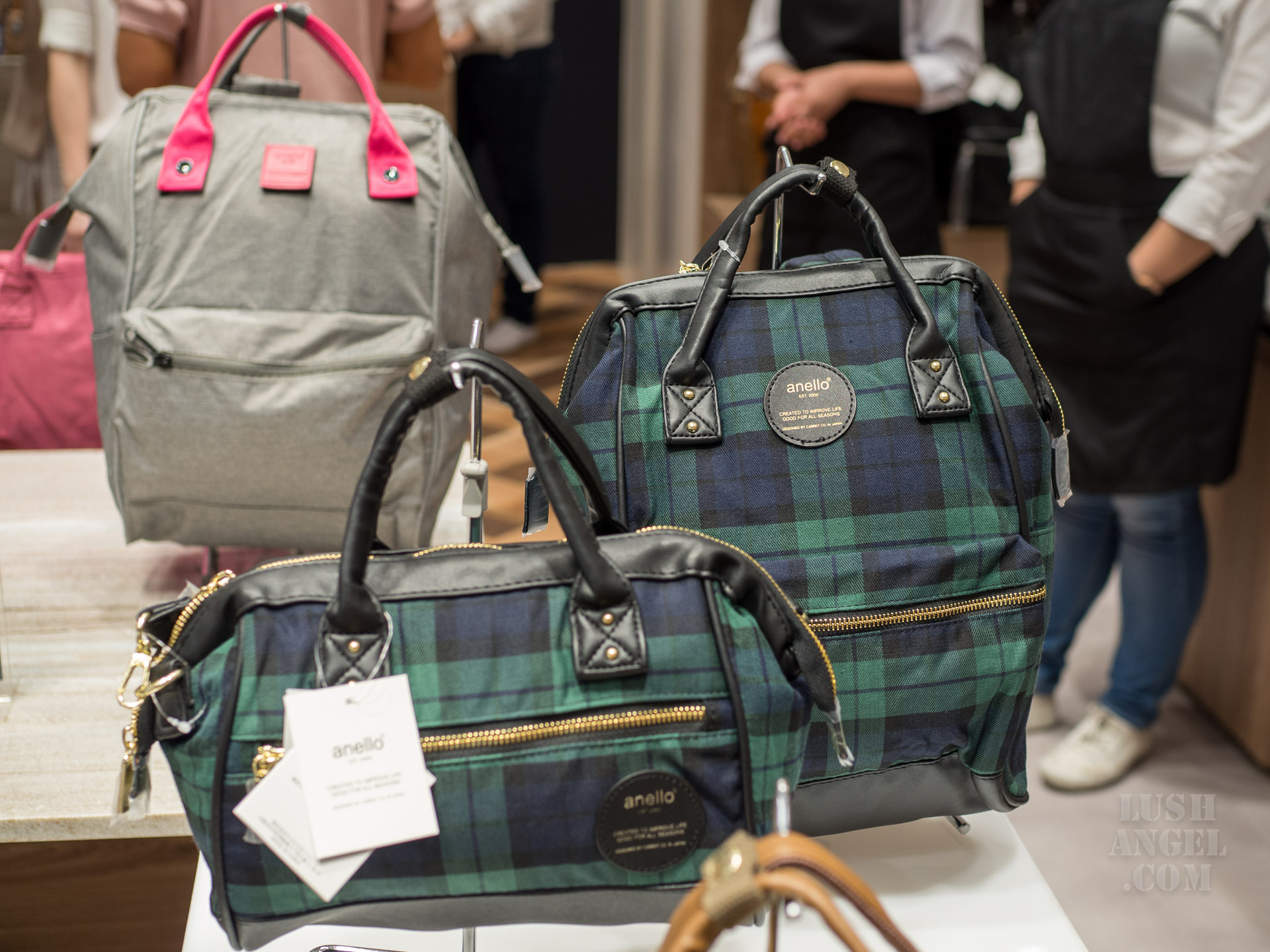 Gifts That Show You Care
Nothing says you care like a personalized gift, and anello's new backpacks with interchangeable straps let you mix and match colors to create the perfect finishing touch for every ensemble. Sounds exciting? DEFINITELY!
Available in three different neutrals— gray, black, and navy—and a medley of straps and patches, you'll have myriad styling and customization options. You can even have initials embossed onto the signature anello patch for a small fee.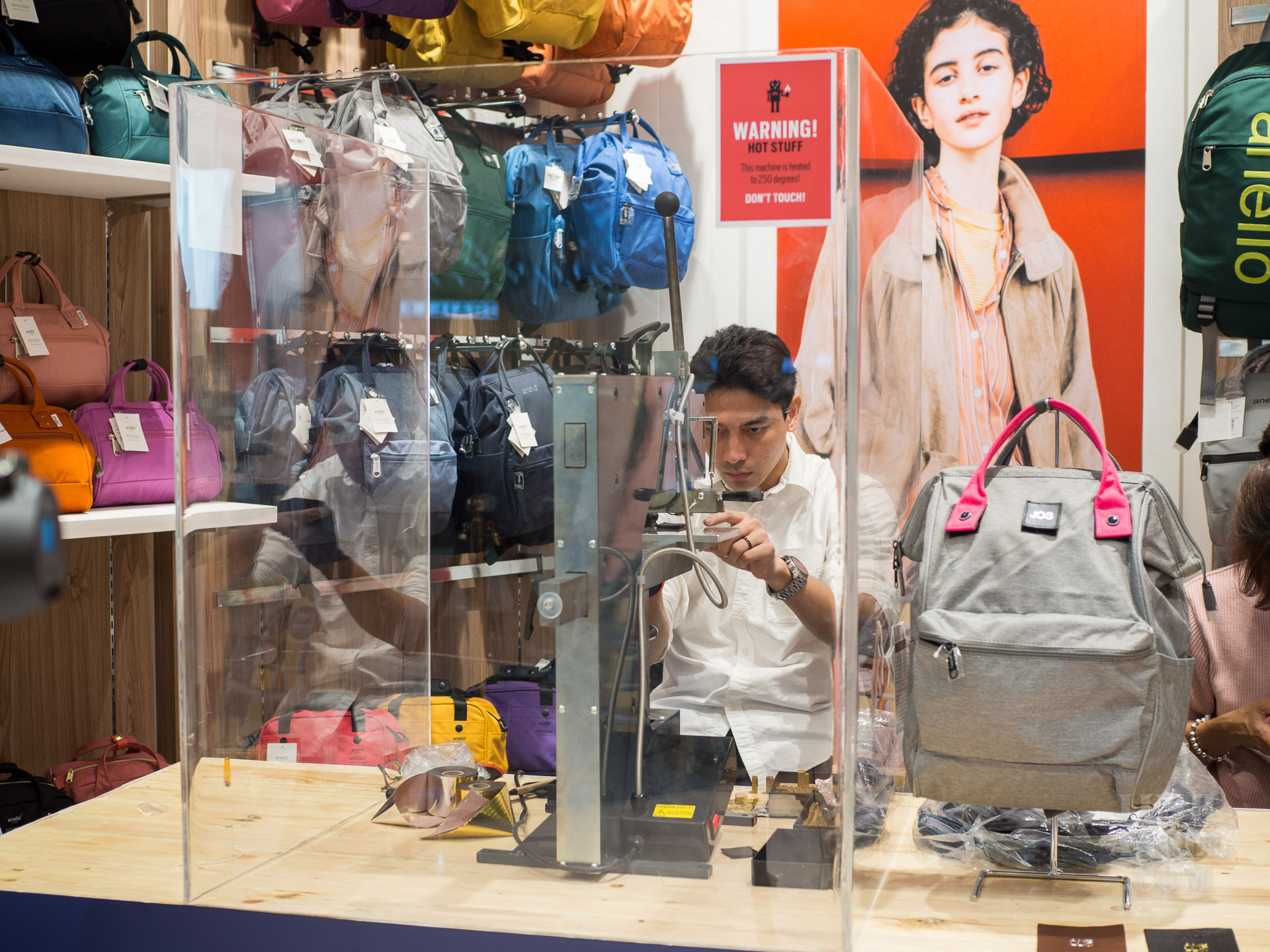 Street Chic
Taking a cue from the Autumn/Winter 2018 trends, anello also introduces a new selection of bags with 1990s inspired patterns, designs, colors, and materials. The signature anello backpacks and Boston bags are rendered in autumnal plaids, tartans, and checks, adding layer and dimension to both modern minimalism or maximalist street style outfits. Check them out below…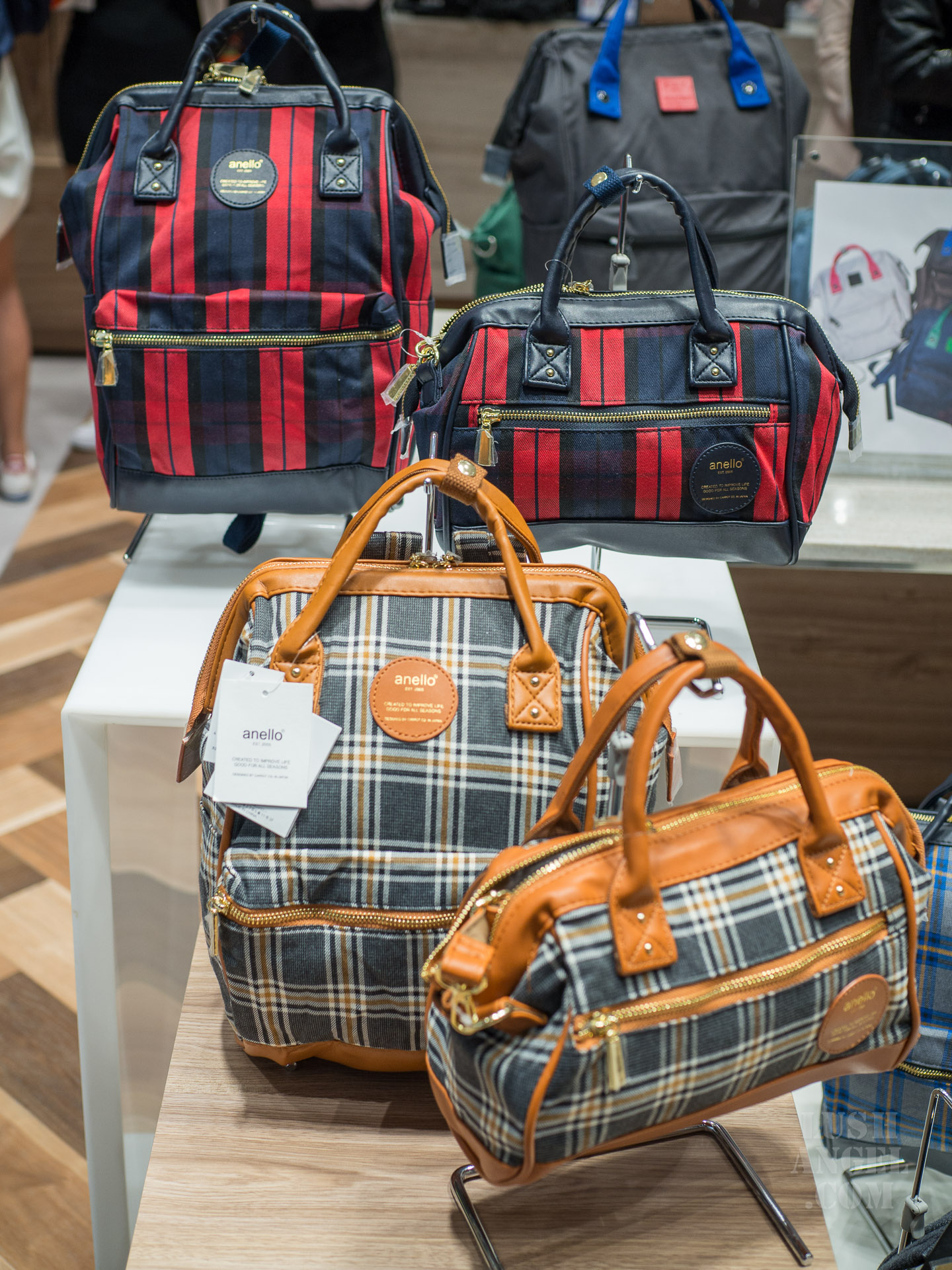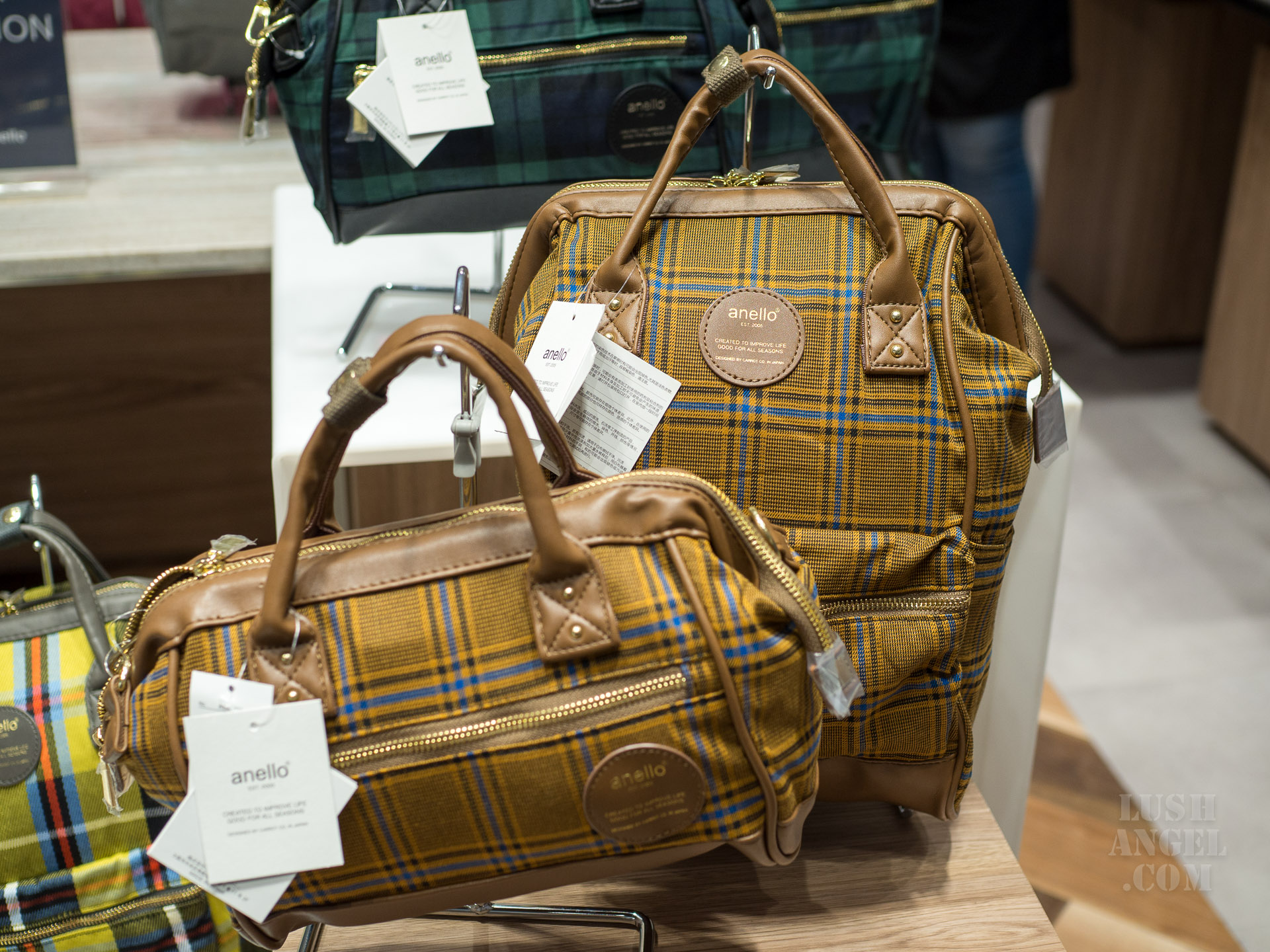 Being a basic kind of girl, my personal pick is this grey plaid. But for a pop of color when I'm wearing black or white, I think I'd go for red or green.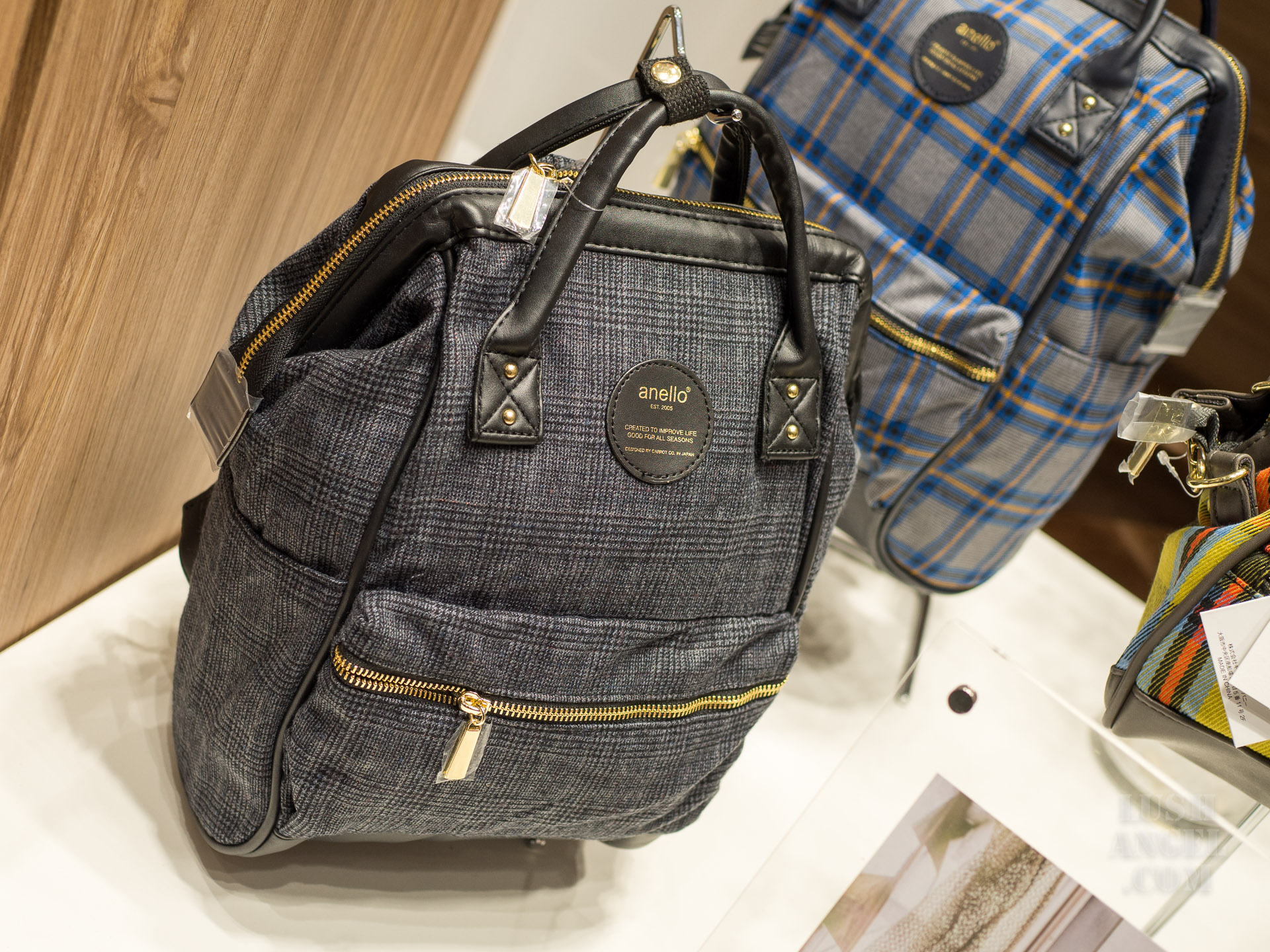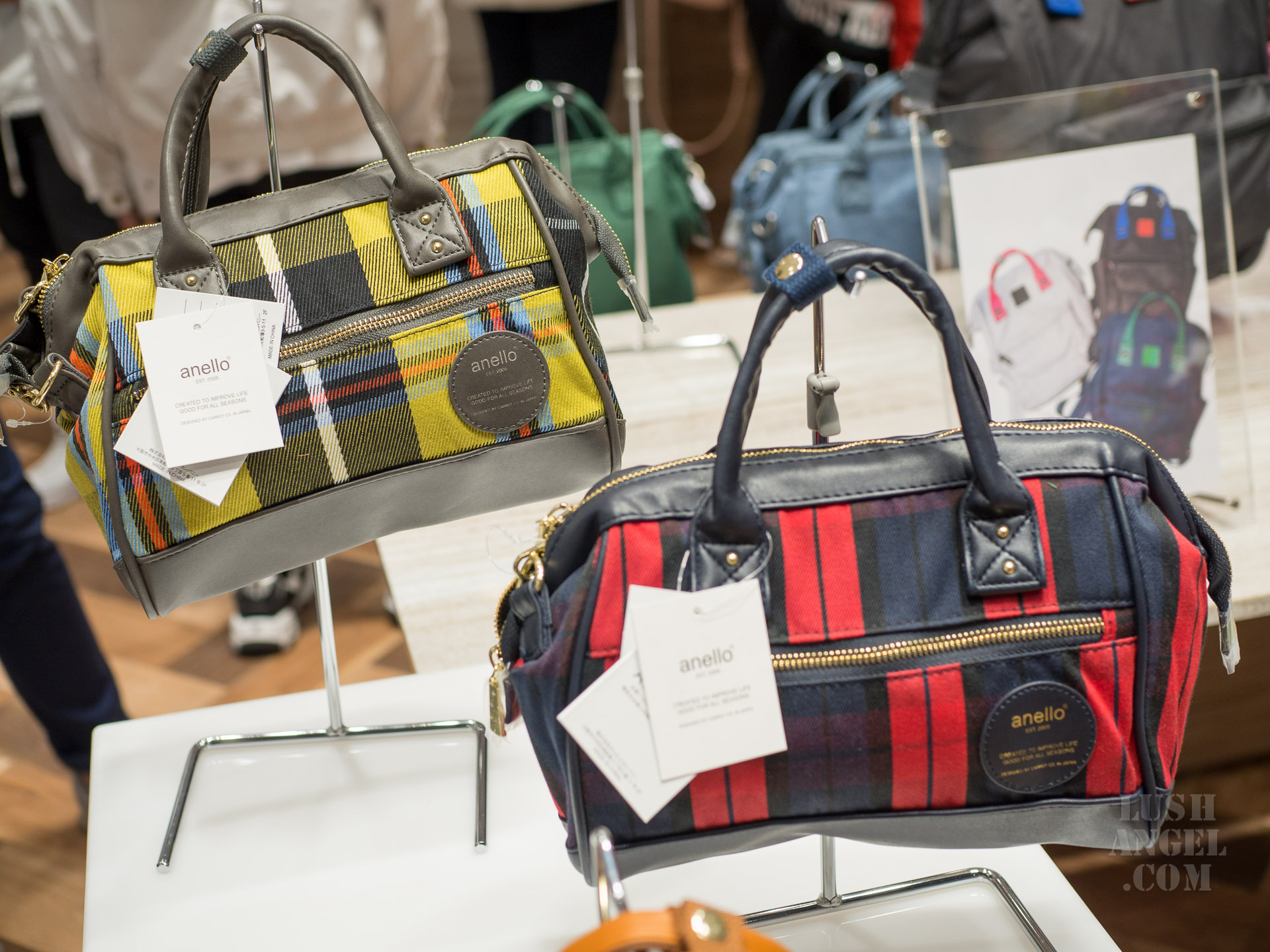 anello Holiday collection is available at all 36 anello stores nationwide. For more information, visit facebook.com/anellophilippinesofficial on Facebook and anello_bag_philippines on Instagram.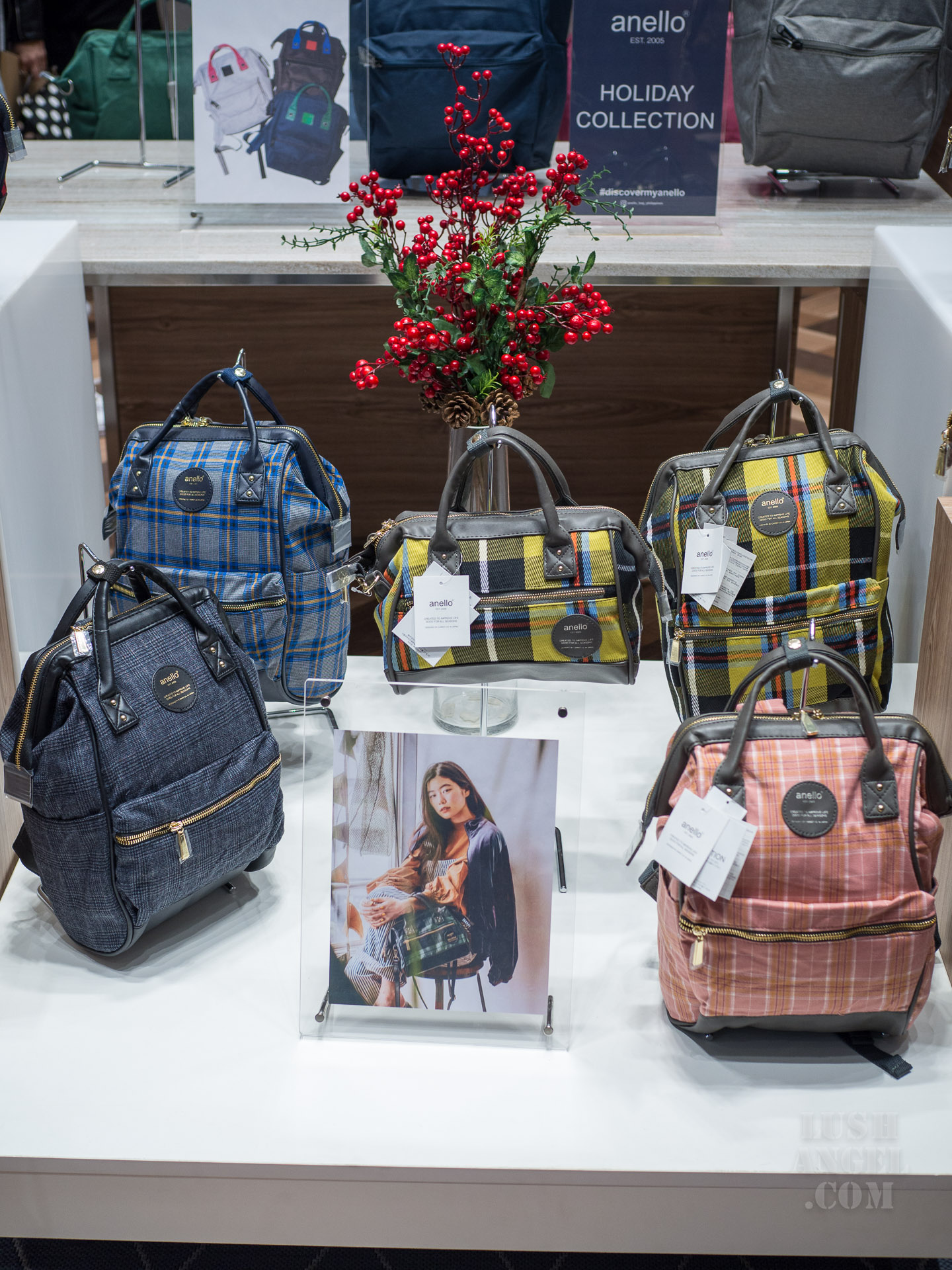 Let me know which one is your favorite!
For instant beauty, fashion, travel, fitness, or random updates from me, LIKE lushangelblog on FACEBOOK, FOLLOW lush_angel on TWITTER and lush_angel on INSTAGRAM.