I just realized it's been a while since my last style post. Sorry, I haven't had the time to shoot outfits lately. Anyway, today I'm sharing a few photos on how I make the most out of the cool weather here in the Philippines.
Don't you just love the weather especially at night?! So before summer completely creeps in, time to take these booties for a spin.
If you're following me on Instagram (@lush_angel), you've probably seen this top as I wore it as a cover-up in the beach. In this look, I tied the front edges instead of tucking it in my skirt. I'm not a fond of gartered waist bottom. Although it is comfortable, I don't like it seen so I normally pair it with tops that cover the garter. If the top is too long or looks lousy when untucked, one styling option is to tie the front.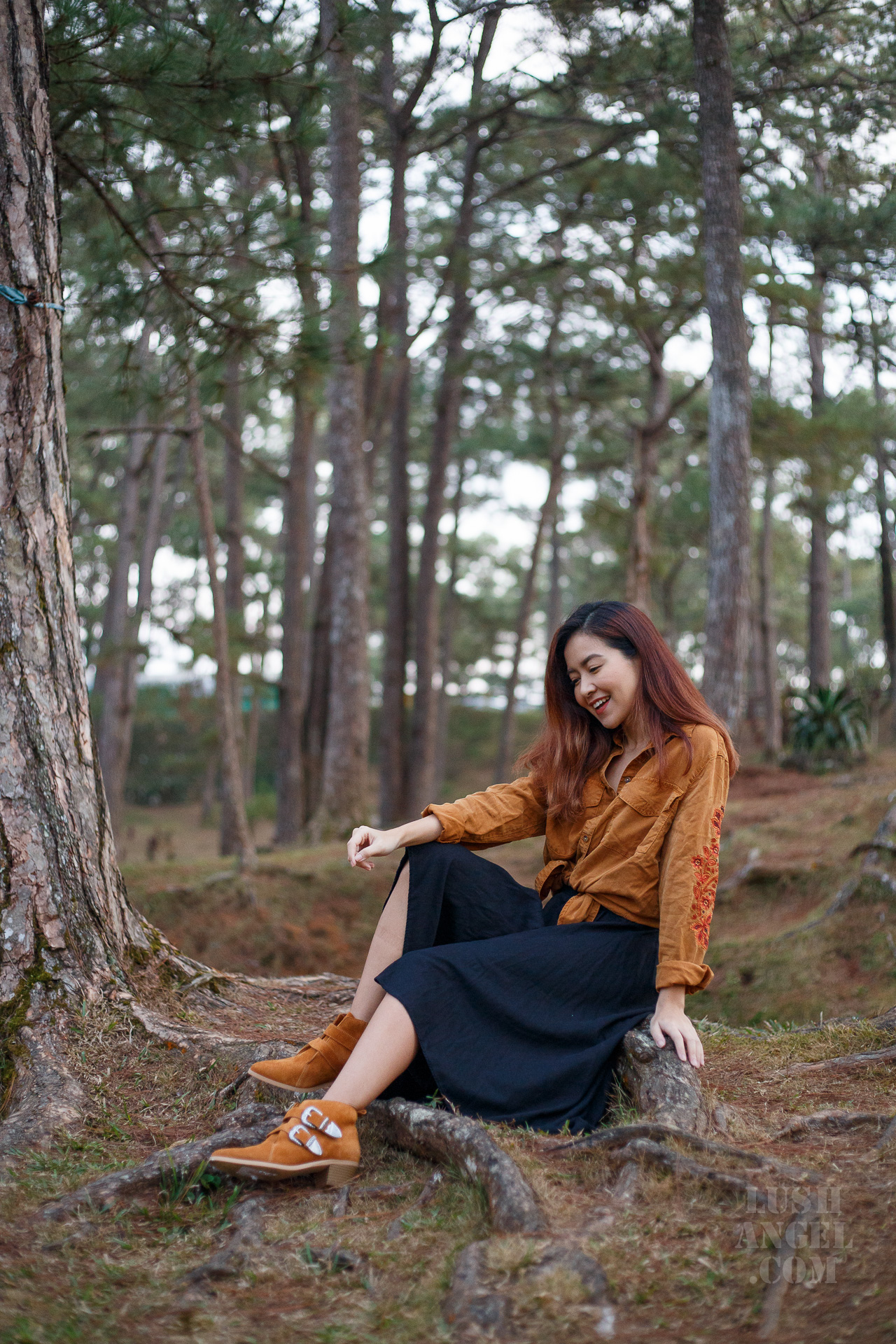 Oh, and have you seen the embroidered details of the sleeves? I'm into plain and simple pieces but cute details do not hurt too.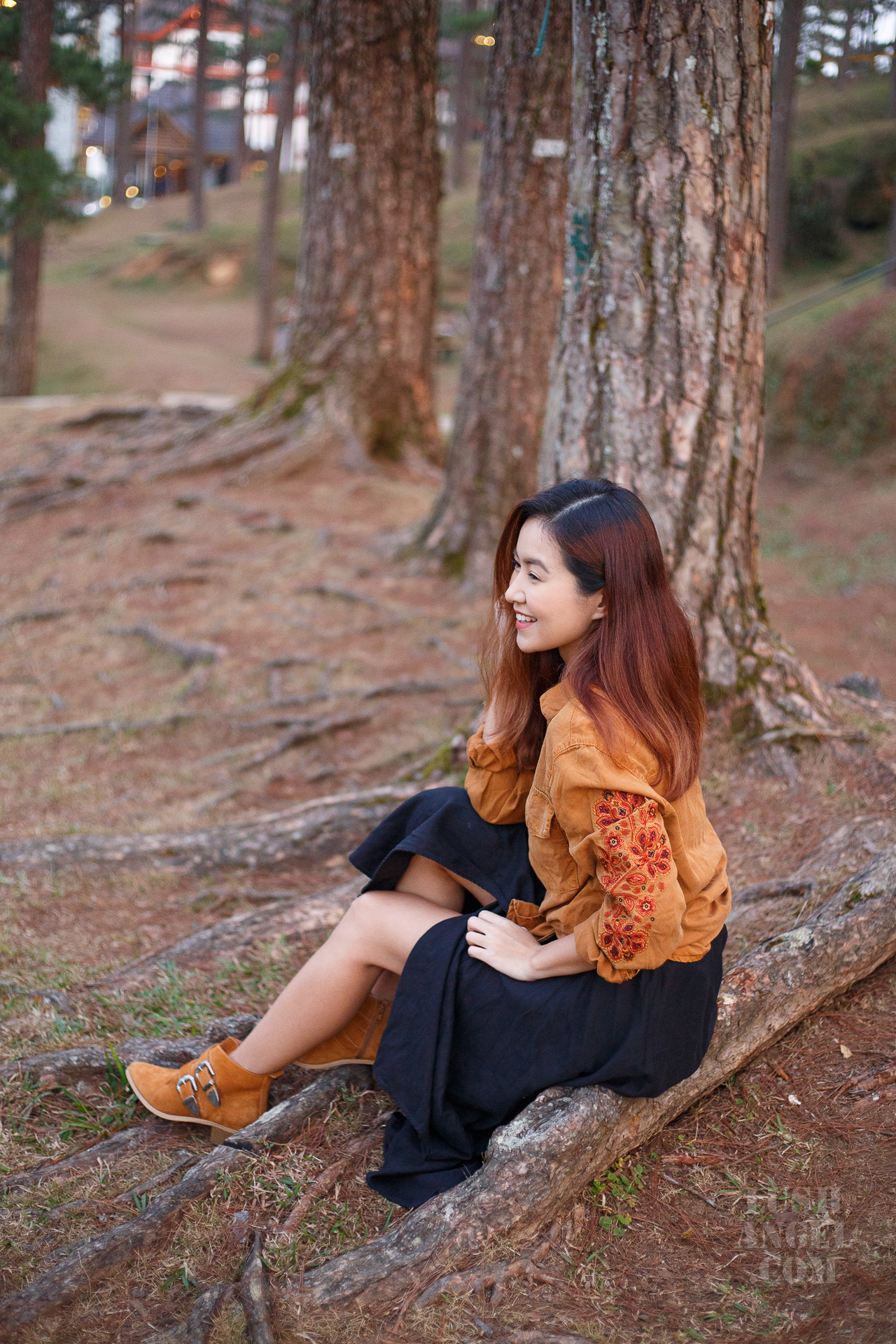 Here are more photos below.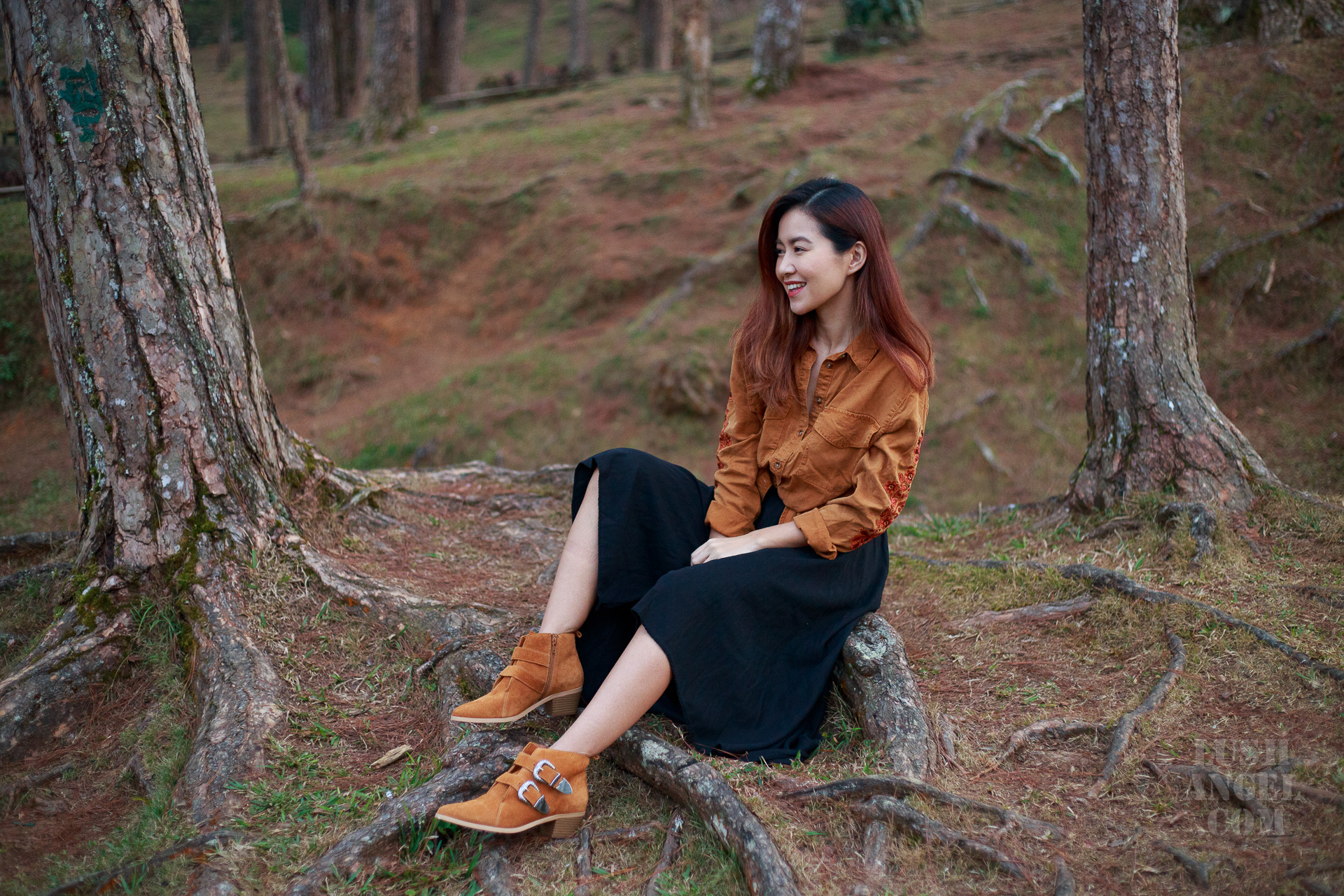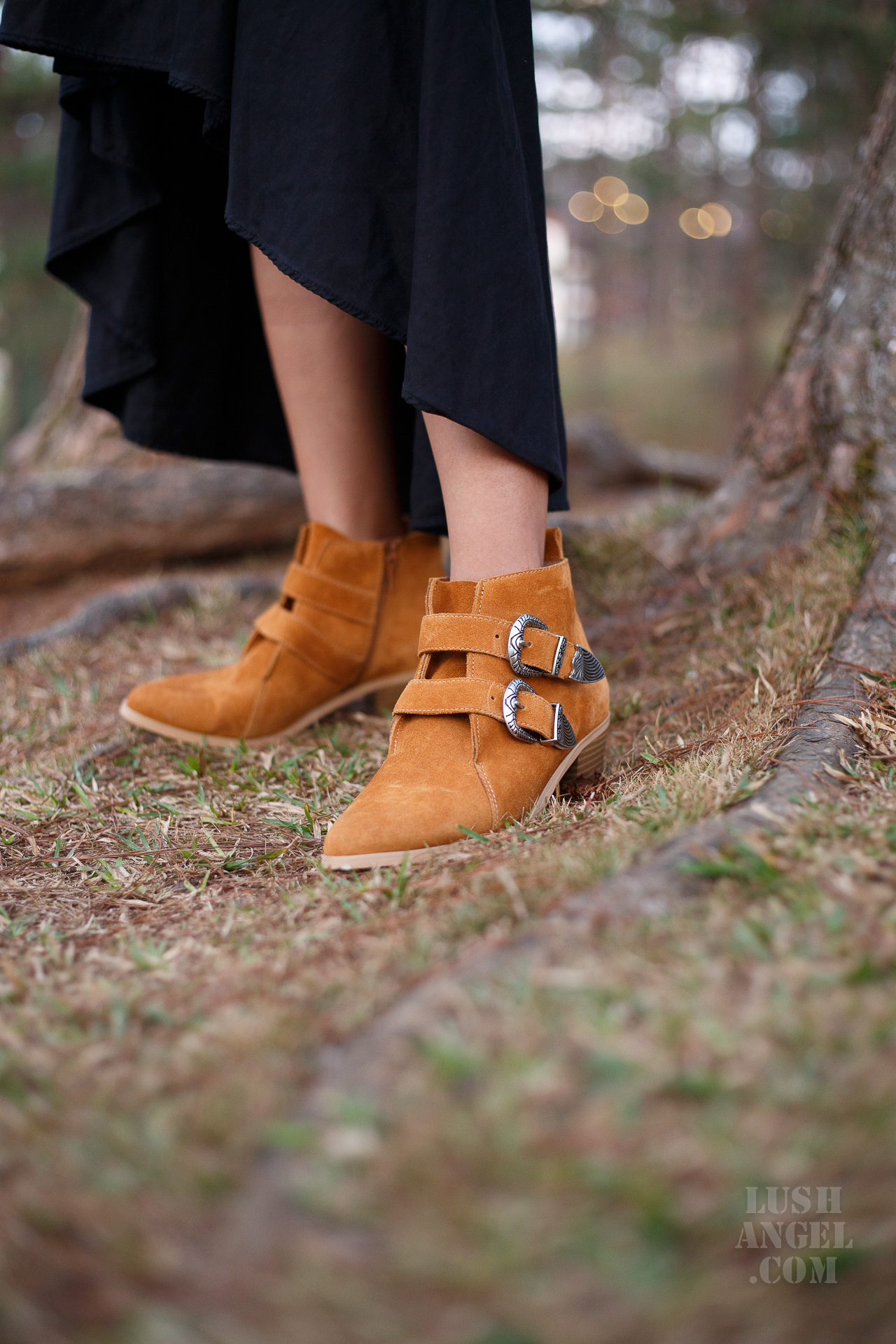 So, would you wear something like this?
Top: Promod
Skirt: Zara
Boots: Promod
For instant beauty, fashion, travel, fitness, or random updates from me, LIKE lushangelblog on FACEBOOK, FOLLOW lush_angel on TWITTER and lush_angel on INSTAGRAM.