Last Wednesday, MAC Cosmetics Philippines introduced the new face of MAC Studio Fix– none other than Maine Mendoza. Following the success of her collaboration with MAC, as I shared in THIS POST, she is chosen to be the first ever Filipina to endorse Studio Fix.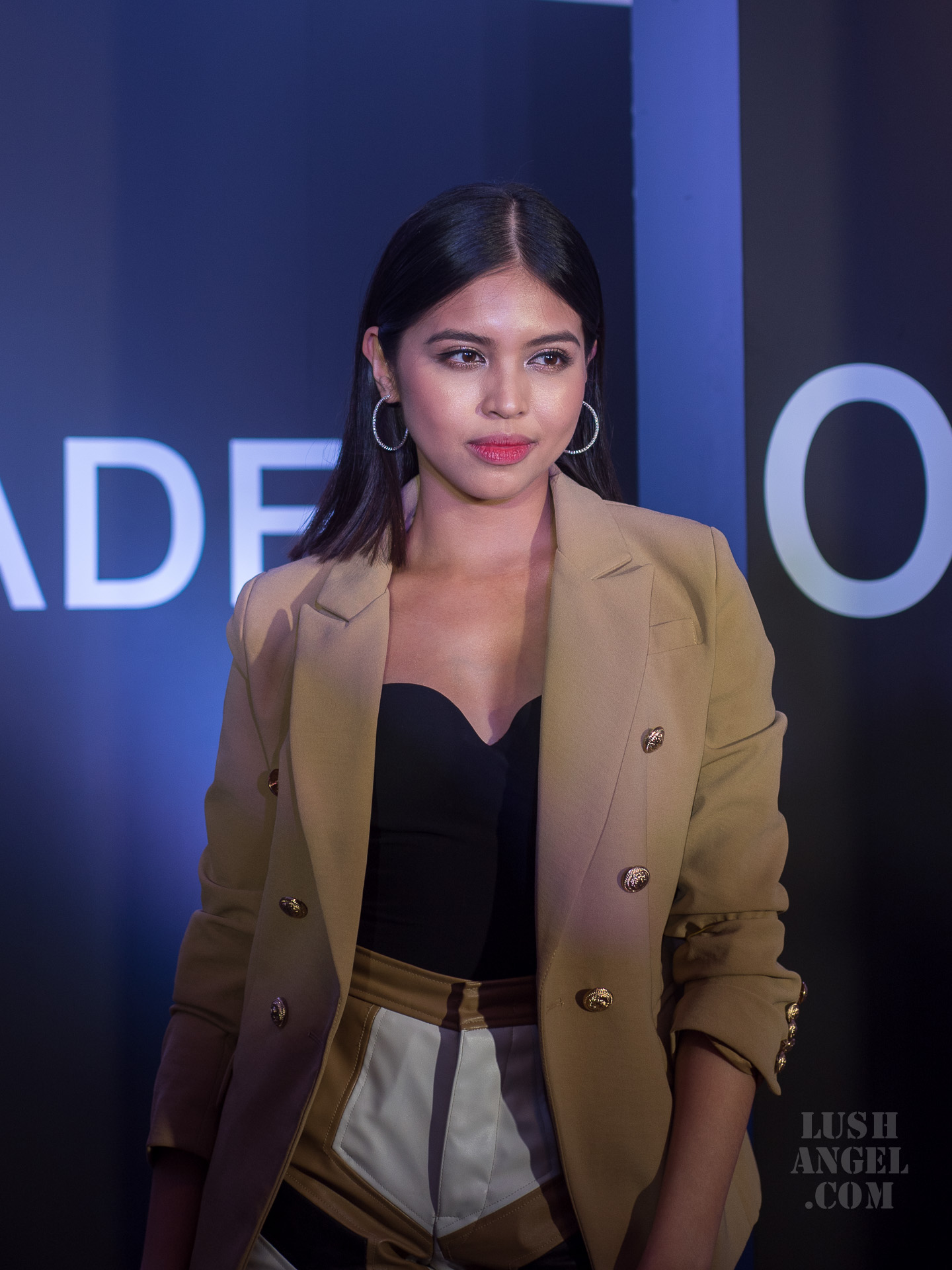 During the event, Maine shares that she is just really a 'powder and lip tint' kind-of-girl and she has been using MAC Studio Fix powder since she was college. She started using MAC Studio Fix liquid foundation for television and she loves it because it lasts all day and it matches her skin tone.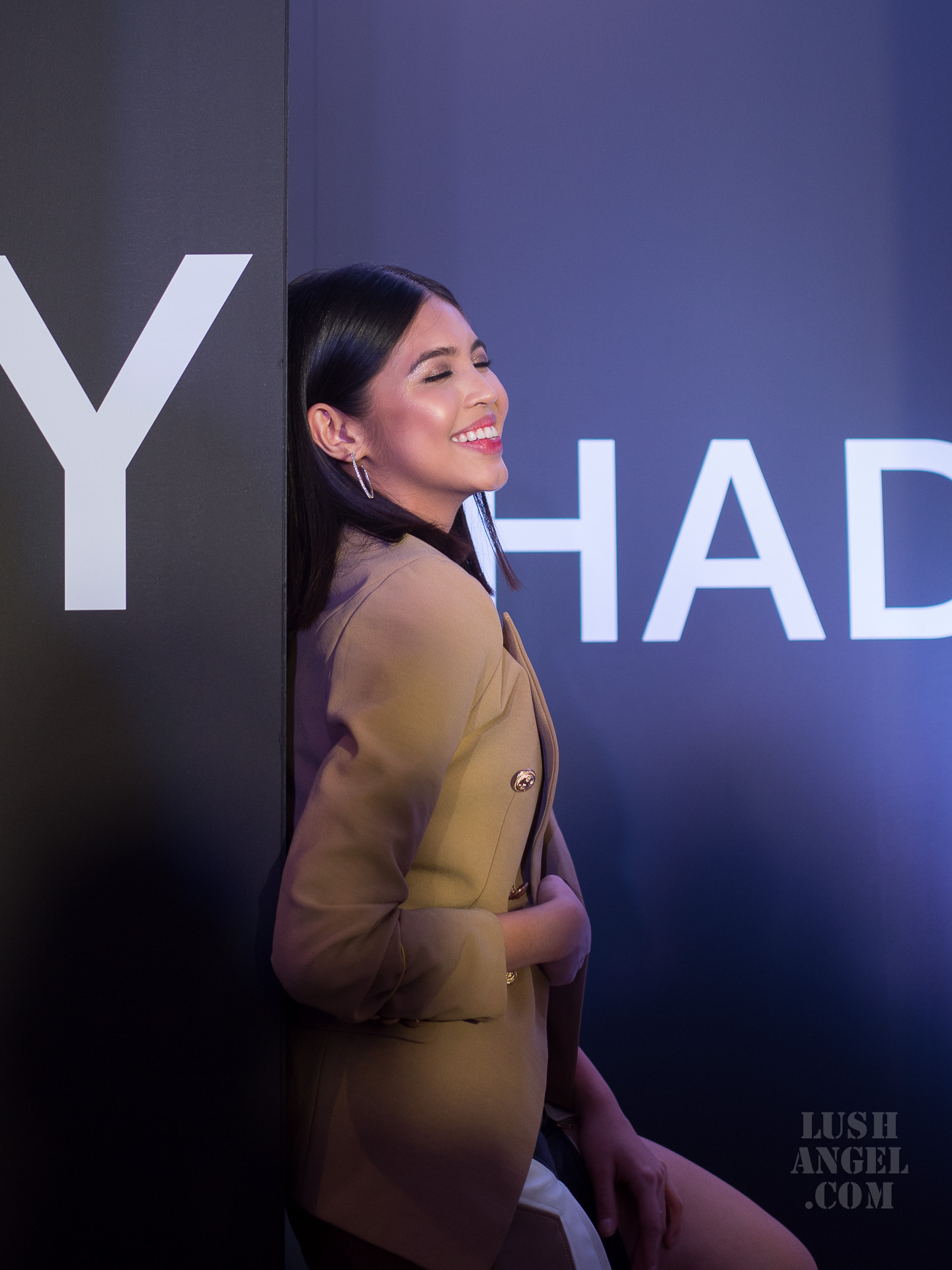 Gay Lao Chen, brand manager of MAC Cosmetics Philippines, said that the reason why they chose Maine is they wanted someone to represent Filipina beauty, similar reason why they chose her last year to be the #MACMaker.
Maine's Studio Fix shade is NC35, the best-selling shade in the Philippines, making her even more fitting to be the face of MAC Studio Fix.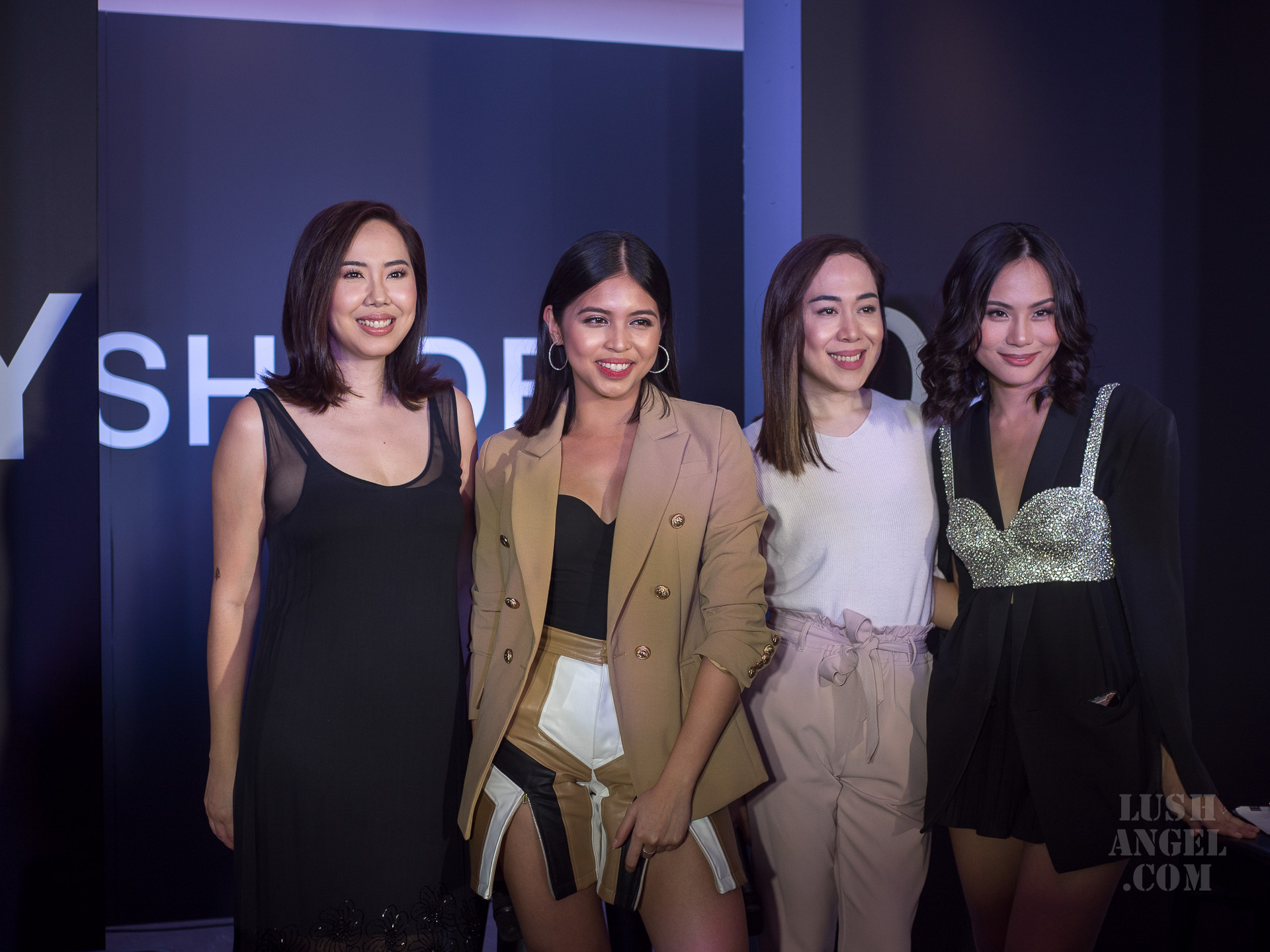 During the event, pro makeup artist RB Chanco shared a tip when using MAC Studio Fix liquid foundation. Being a full coverage foundation, you can thin it down by spritzing on MAC Prep & Prime Fix+ first all over your face. Then, apply the liquid foundation and set it with powder. Lastly, spritz MAC Prep & Prime Fix+ on top. This way, it can stay as medium coverage the entire day.
Some are hesitant to try Studio Fix because of its heavy coverage, but not everyone knows how versatile this foundation is. You can actually mix it with strobe cream or serum for a thinner consistency and lighter coverage. At the same time, it is also buildable.
Maine also revealed her top 3 MAC Cosmetics products aside from her lipstick and foundation. It is MAC Prep & Prime Fix+, Fluid Eyeliner, and  Lip Oil.
How about you? What are your MAC Cosmetics favorites?
Congratulations, Maine!
Maine gamely poses when I asked to do a wacky photo with me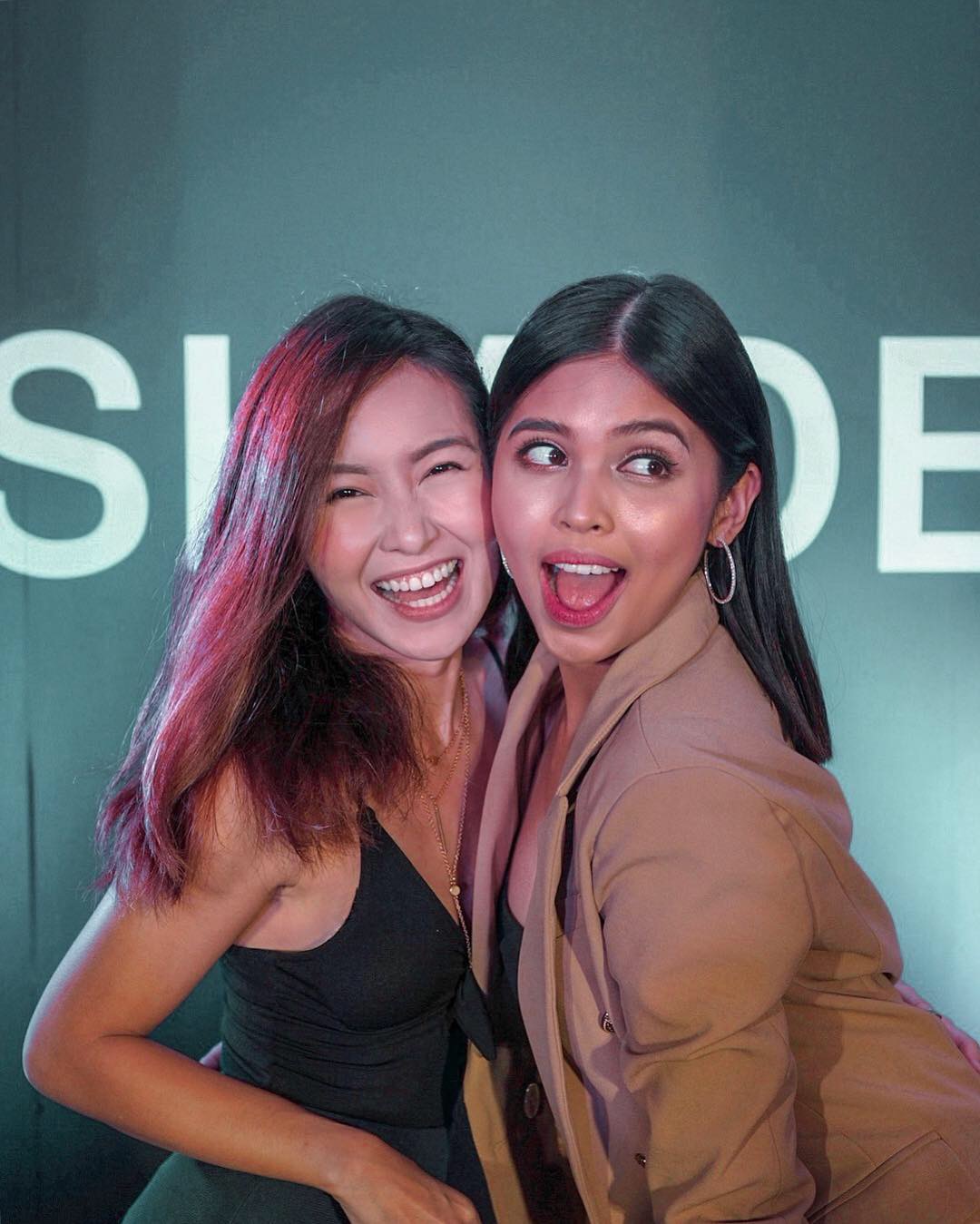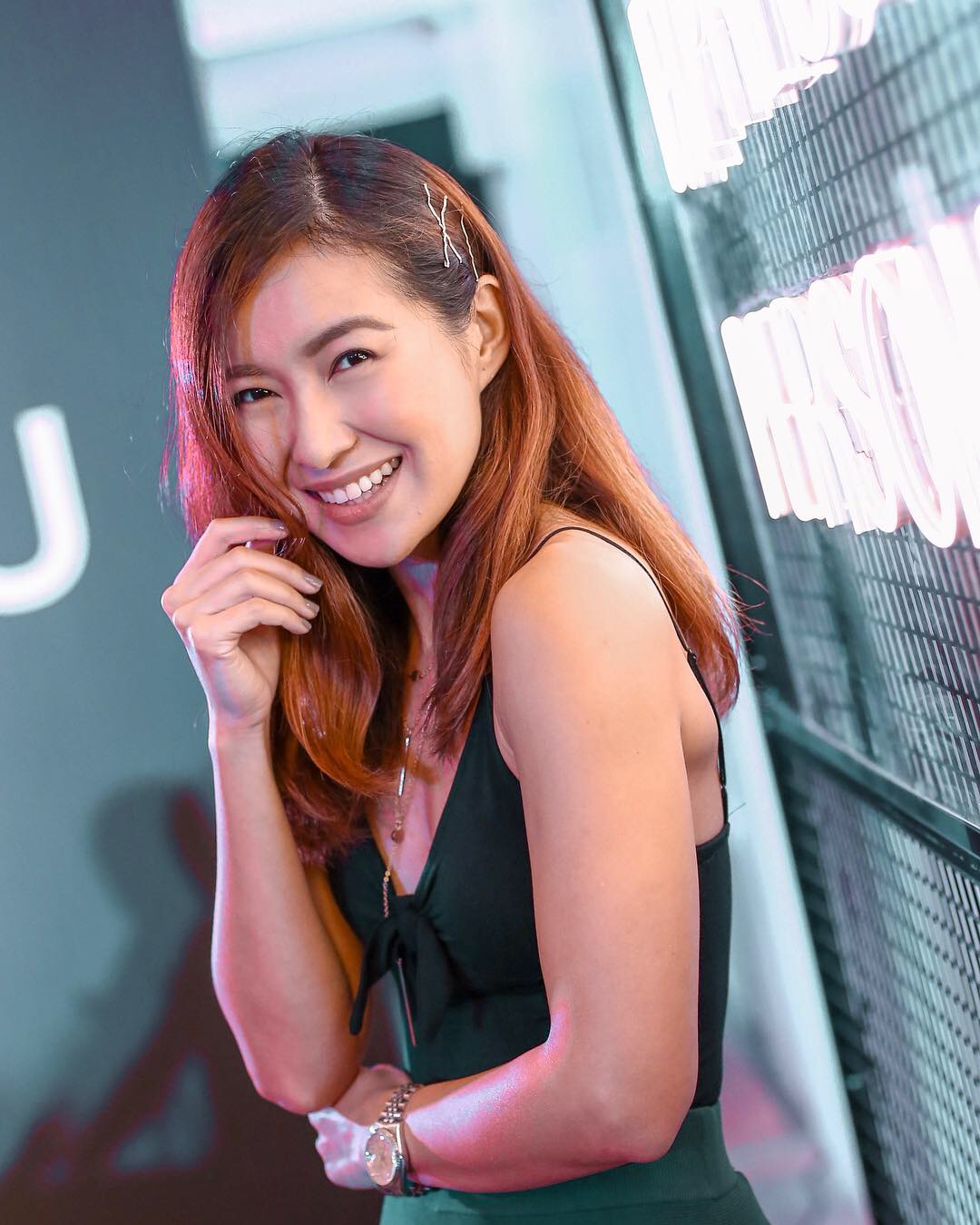 For instant beauty, fashion, travel, fitness, or random updates from me, LIKE lushangelblog on FACEBOOK, FOLLOW lush_angel on TWITTER and lush_angel on INSTAGRAM.