I remember how popular body mists were when I was in grade school and high school. Almost all the ladies in our class would have a bottle of this imported body mist inside their bags. Yes, I was one of them. In fact, I couldn't live the house without a body mist inside my school bag! Those were the days… *reminiscing once again…*
I think I'm back to my body mist addiction! I was recently introduced to the New Body Mists Collection of United Colors of Benetton!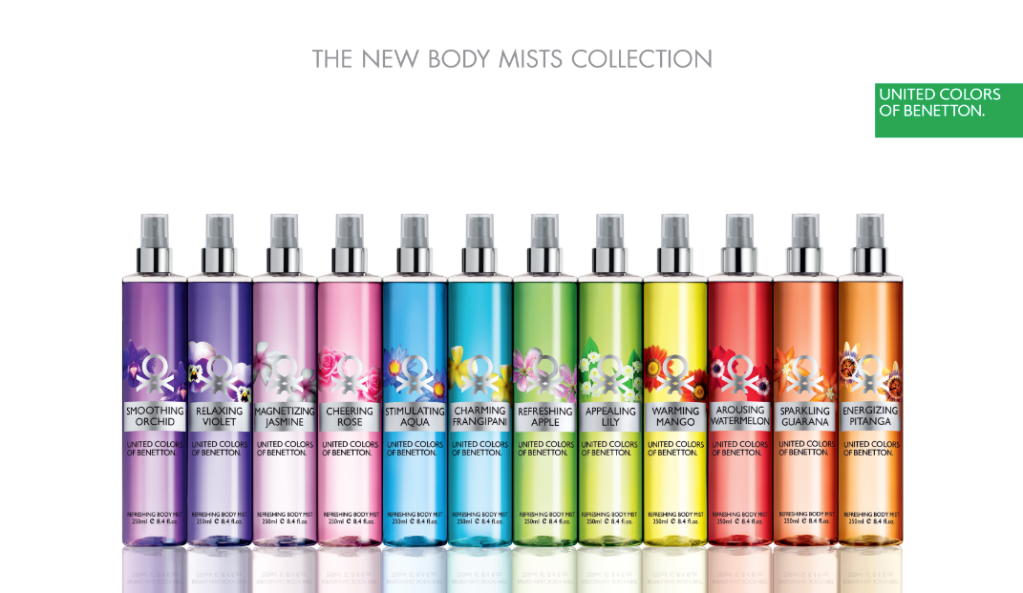 With the 12 variants to choose from, I'm sure you'll find the scent that best express your personality. My personal favorite is the Energizing Pitanga. It lives up to its name as the scent is really energizing! 😀 The good news? It's only PHP 499.95 for a 250ml bottle.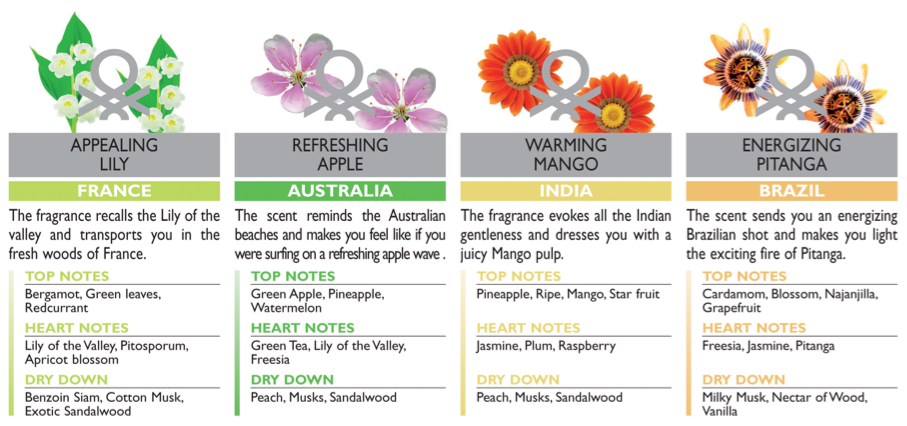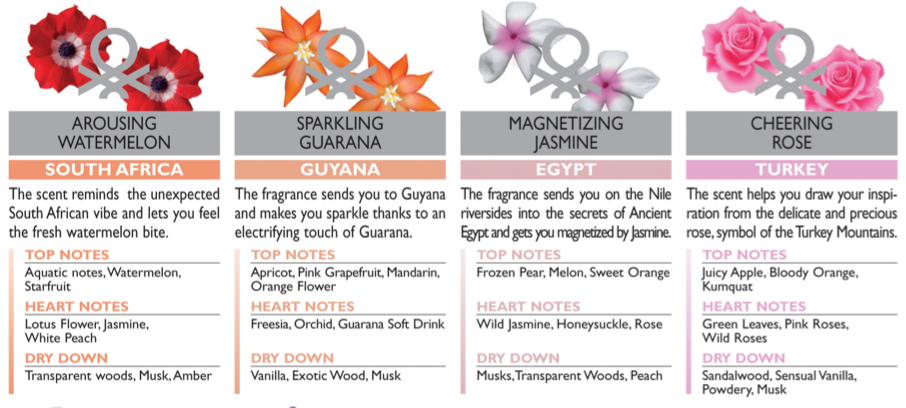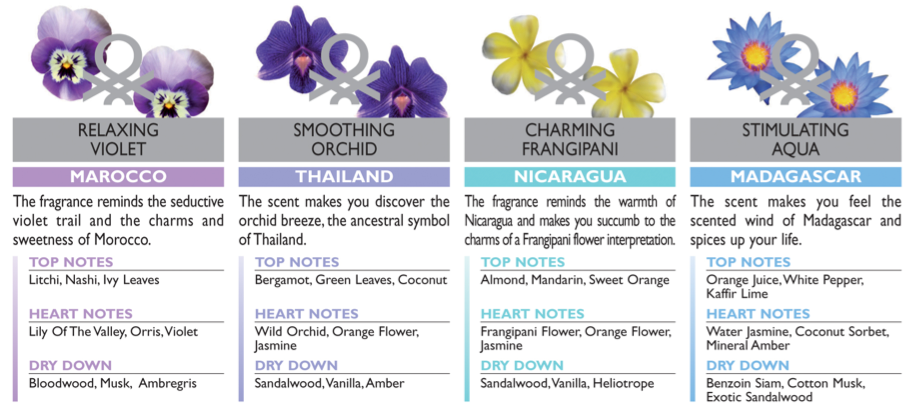 Rush to the nearest department store and pick the scent you personally love! 😀
Oh, another good news to all perfume addicts! Fresh Fragrance Bar recently launched the "Reveal Your Perfume Addiction" campaign. Simply pose for a photo holding a Fresh signage saying "I am (name) and I am a certified perfume addict!" Then, you can already get a Fresh Loyalty Card, which entitles you to 10% discount on all regular-priced items (except body mist, body splash, lotion and hand sanitizer).
Fresh Fragrance Bar  stores are located at Eastwood Mall, Alabang Town Center, Abreeza Mall, Marquee Mall, Lucky China Town and Centrio Mall.
For instant beauty, fashion, travel, foodie, or random updates from me, LIKE lushangelblog on FACEBOOK, FOLLOW  lush_angel on TWITTER and lush_angel on INSTAGRAM.