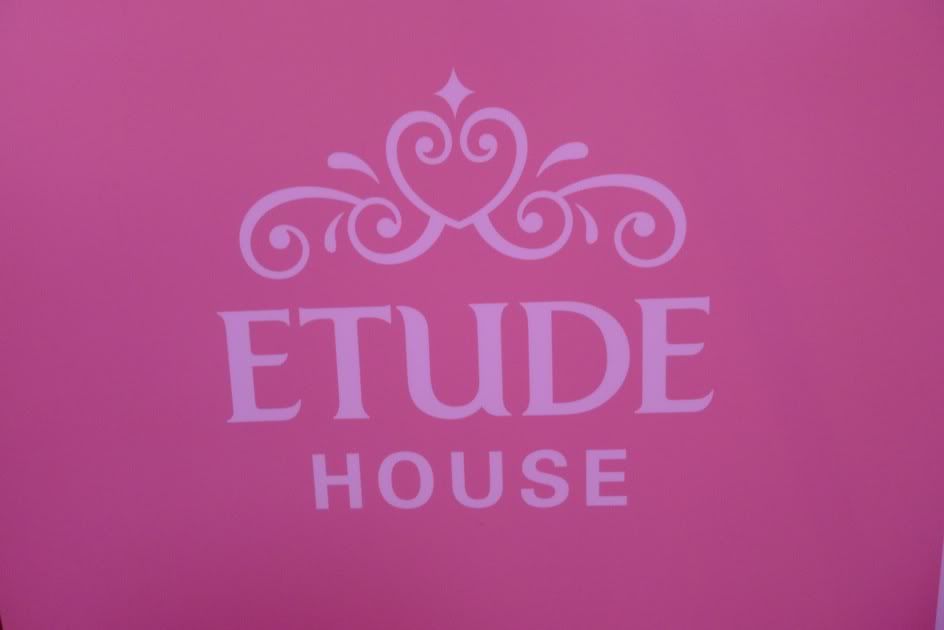 For those who aren't aware, Etude House is a famous Korean brand selling various beauty products, such as skin care, hair care and makeup. And what sets them apart from the other Korean brands? Aside from having quality products, Etude House has competitive prices! Their products are relatively cheaper compared to their competitors. 🙂 That's good news, eh?! 🙂
And there's more good news! Etude House is now launching their new line of cosmetics!  I would admit, I have never tried visiting any Etude House boutique here in Manila. They have been here in the Philippines for a couple of months now, their first branch in SM Megamall. I just got the chance to visit one of their stores when I went to Siam Square in Bangkok. I wasn't aware of the brand back then. My friends and I were just drawn to the boutique because of its chic interior. The pink and white theme, plus the designs of their furnitures, all together can make every girl feel like a princess! 🙂 Hmmm… I should definitely pay a visit in their chic boutiques here in Manila! 🙂
Last night, October 7, 2010, Etude House held the launching of their newest lines at Republiq in Resorts World. I felt so honored to be invited in this event. Oooh… and even their invitation is so chic! Love it! Check it out below…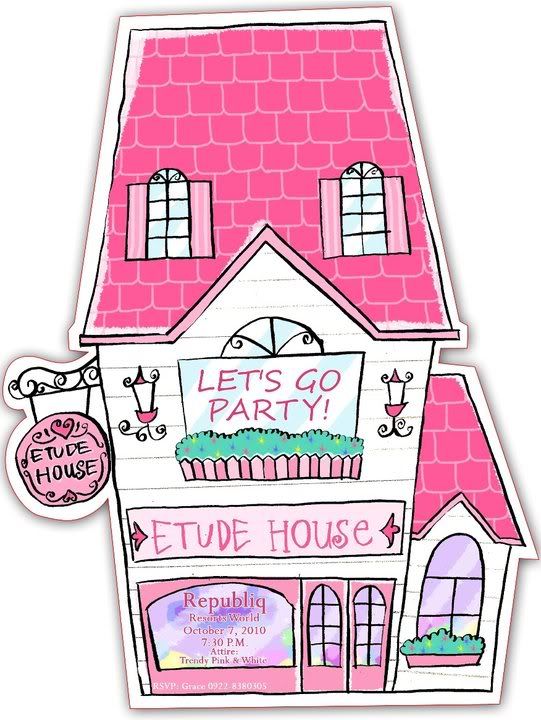 Of course, I can't miss such cutesy event. 🙂 The moment I got to the entrance of Republiq, I was immediately greeted by its girly interior. Everything was in pink and white. I felt like a kid again! The vibe was just so different. Indeed, I felt like a little princess once again. Hehehe! 😀 The welcome area also had 2 make-over corners. I didn't try it though since I went there already made up. Ummm… Who wouldn't right? That's an event! LOL! Still, it was a brilliant idea so the ladies could get a chance to test the products of Etude House first hand. 🙂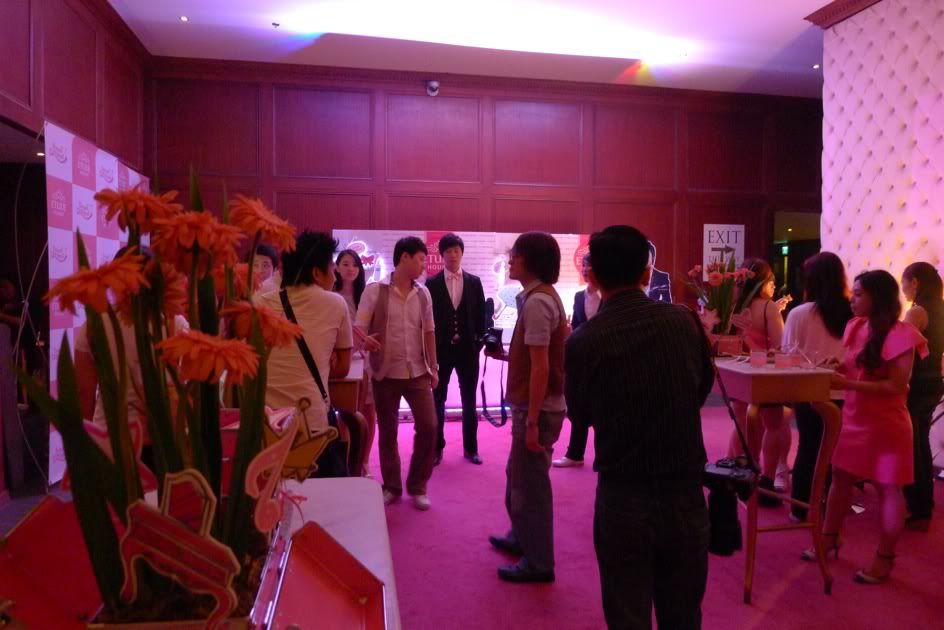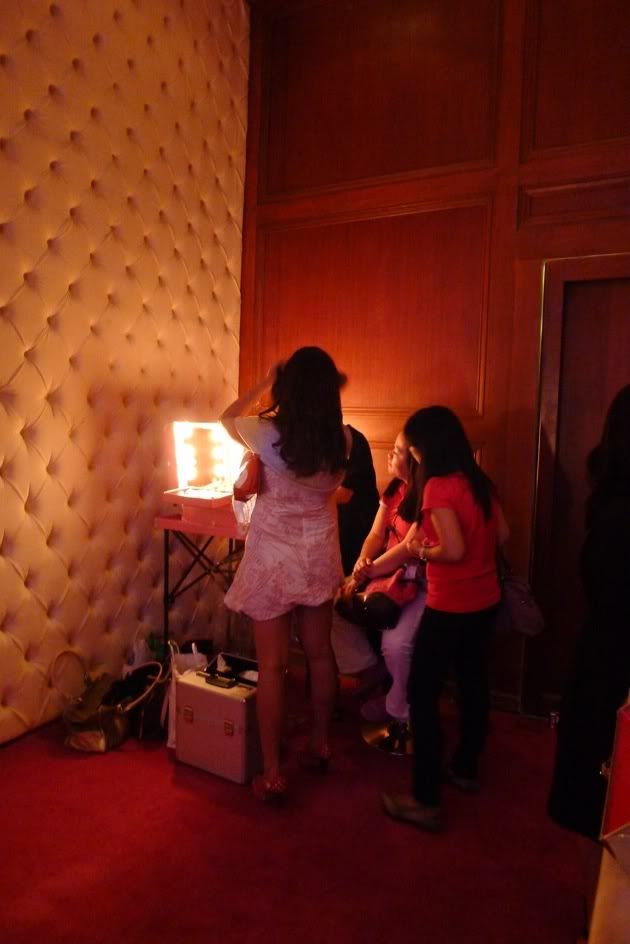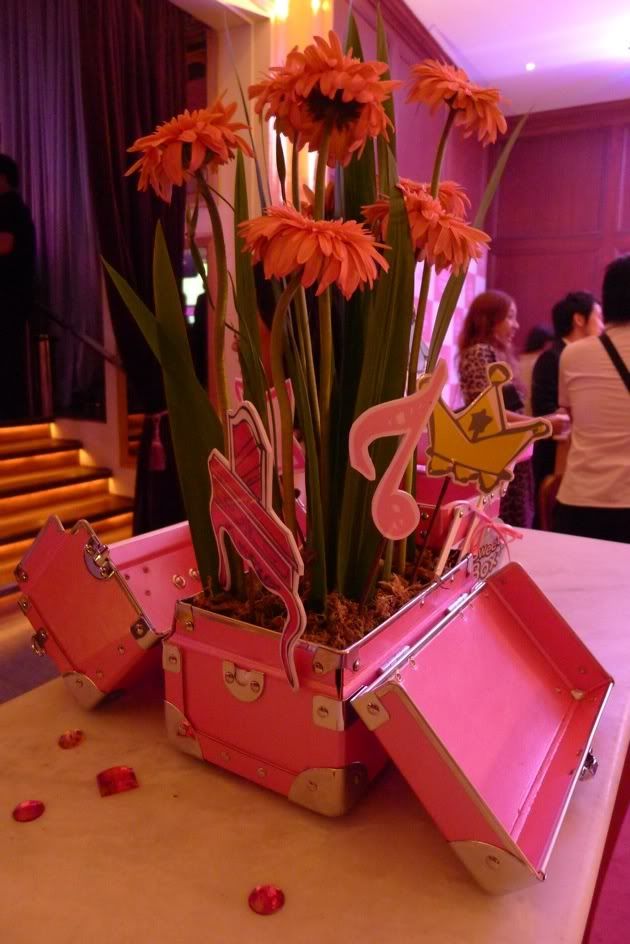 When I got inside the club, I had to remind myself that yes, I am in Republiq. Hehe! Why?! Well one, the lights are bright, which I am not used to! Haha! Those who frequent Republiq know how dim the lights are when the party is on! Haha! Also, the colors pink and white are everywhere- even the runway and the curtains! Awww, it's just sooo cute! I feel at home! LOL! 😀 I was just reminded that I'm in Republiq when the guys and girls of Vodka started offering me overflowing drinks! Thanks for the yummy vodka w/ pomelo! 🙂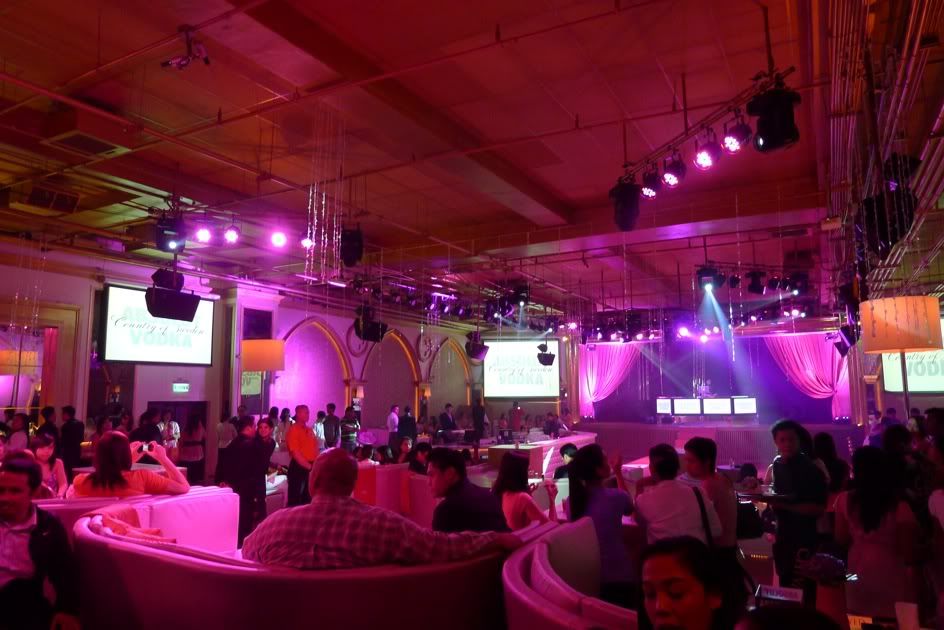 The event started late, like about 1.5 hours late! Good thing I arrived at around 8:30pm so I just had to wait for 30 minutes, or else my heels would kill me! Why?! Because the organizers did not allot a table for the bloggers. Ouch! I read some posts from my fellow bloggers that others just opted to leave as they were not treated nicely. 🙁 That's definitely something they have to improve on in their future events!
Anyway, past 9:00pm, the event started by the host, Tim Yap.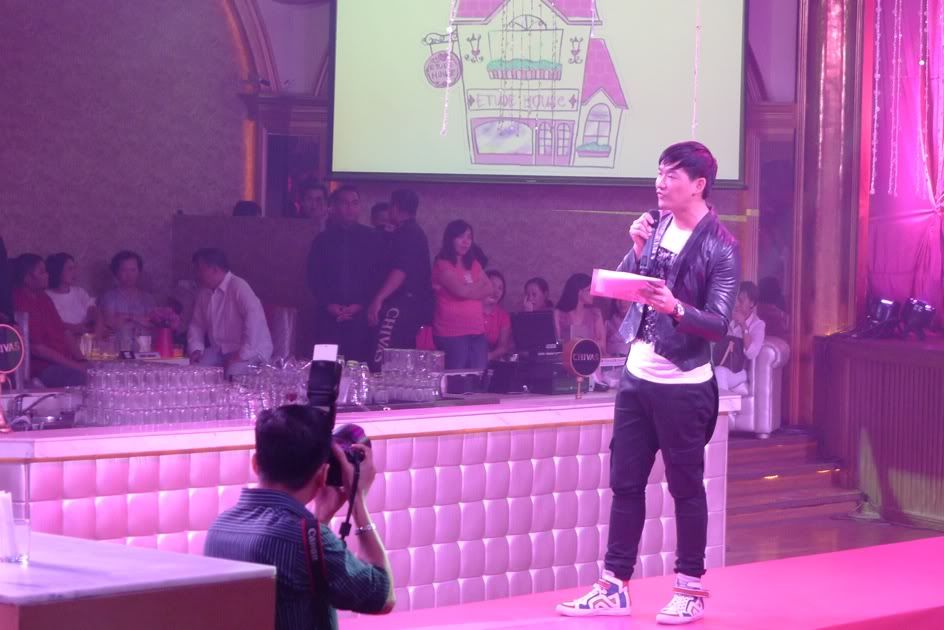 Etude House specifically launched three of their cosmetic lines, namely Code B, LUCIDarling and Golden Ratio. Here are some of the fasion show pictures.
Code B is for those who love sexy smokey eyes. Complete the look with red lush-cious lips and you'll surely be a head-turner! 😉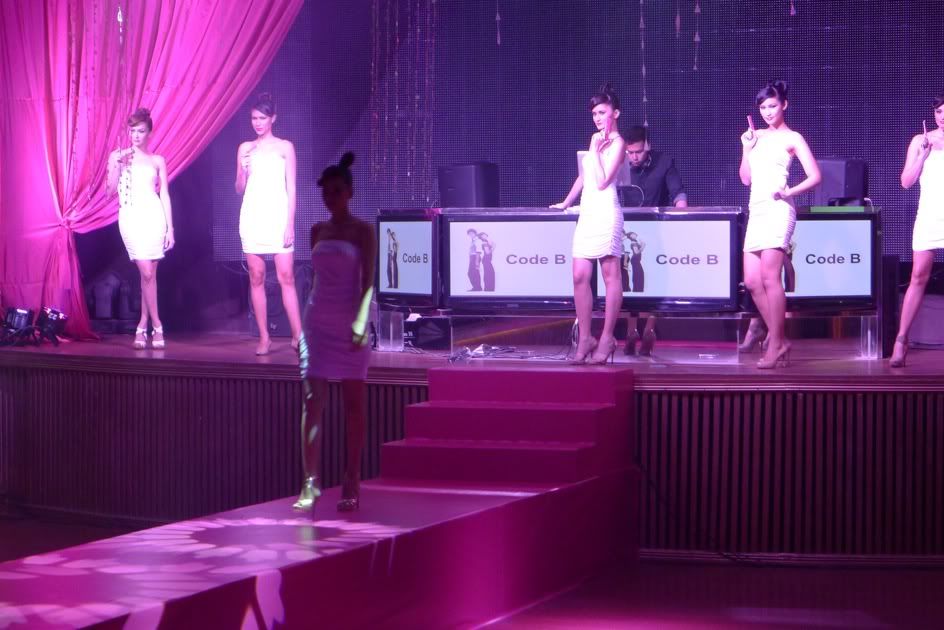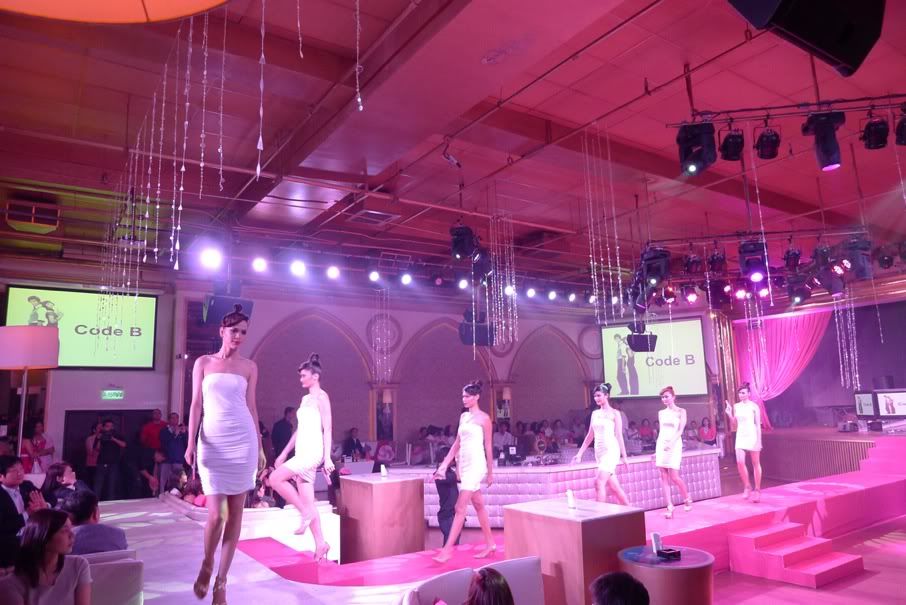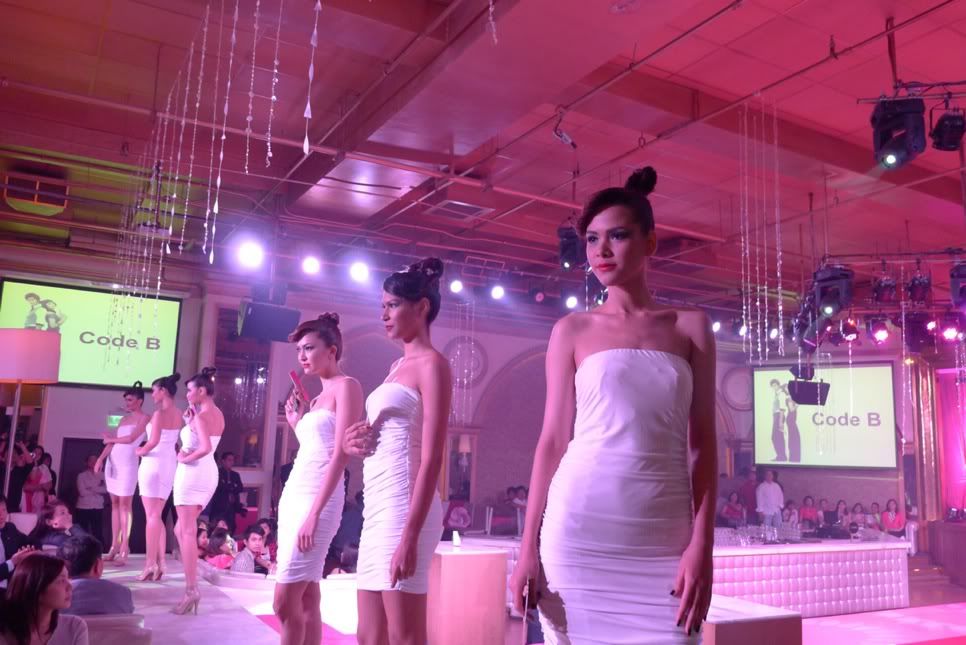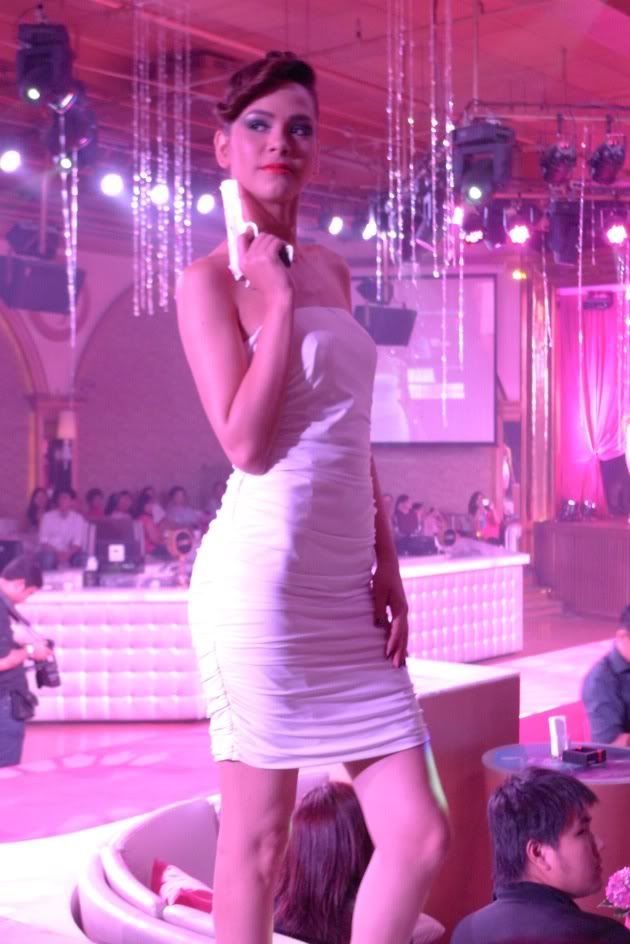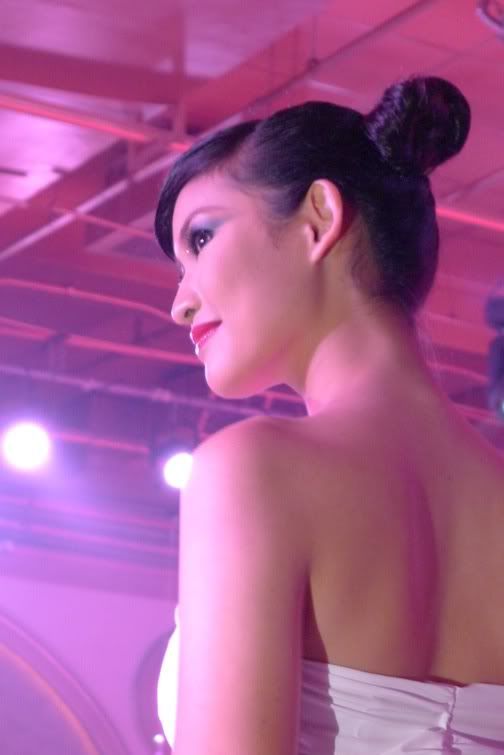 If you wanna have fun, go for the LUCIDarling cosmetic line. Experiment and have fun with their vibrant and lush-cious colors!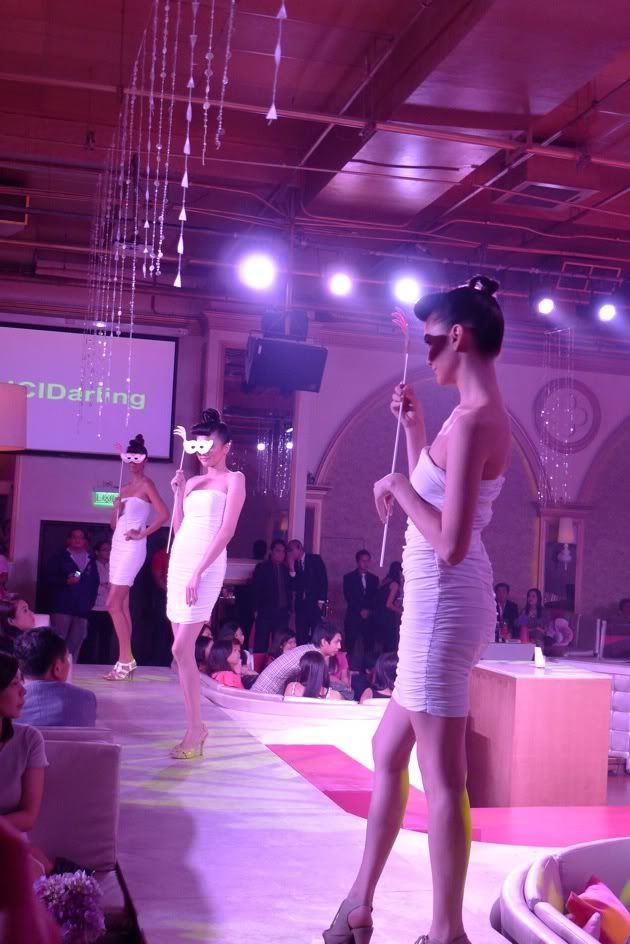 And last but not the least, want to have that lush-cious tan look? Etude House presents their Golden Ratio line.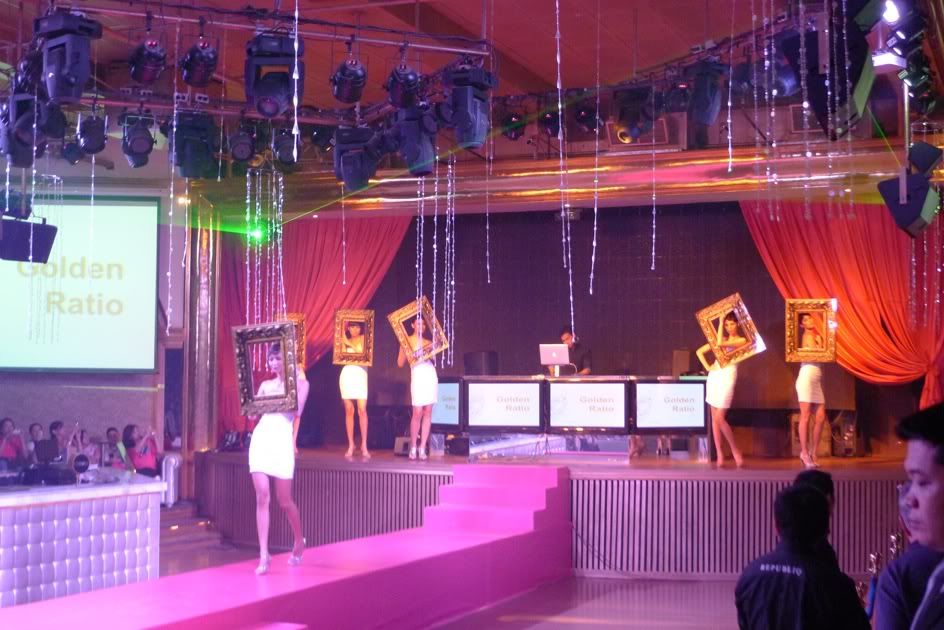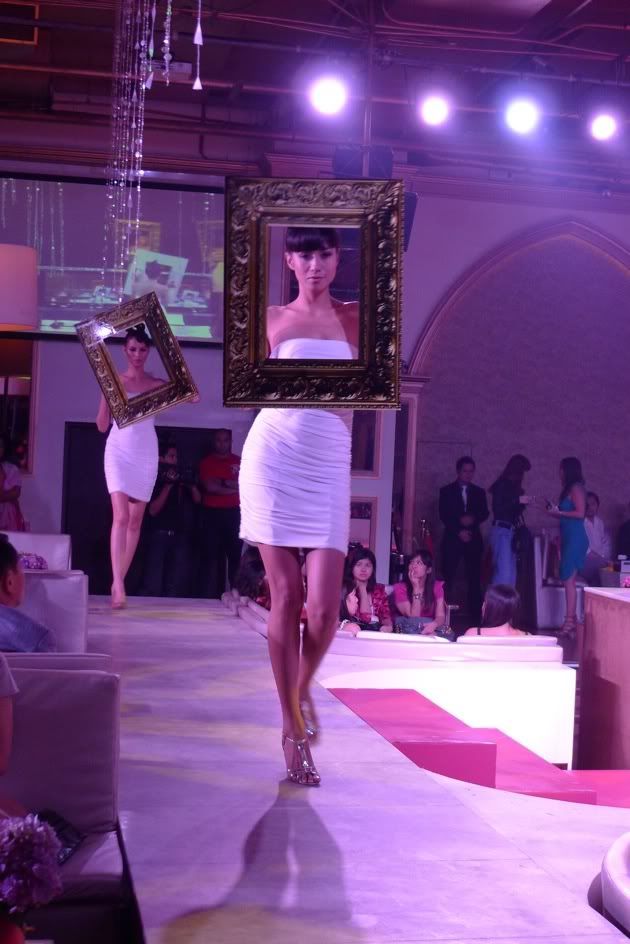 Here are all the models wearing Code B, LUCIDarling and Golden Ratio make-up…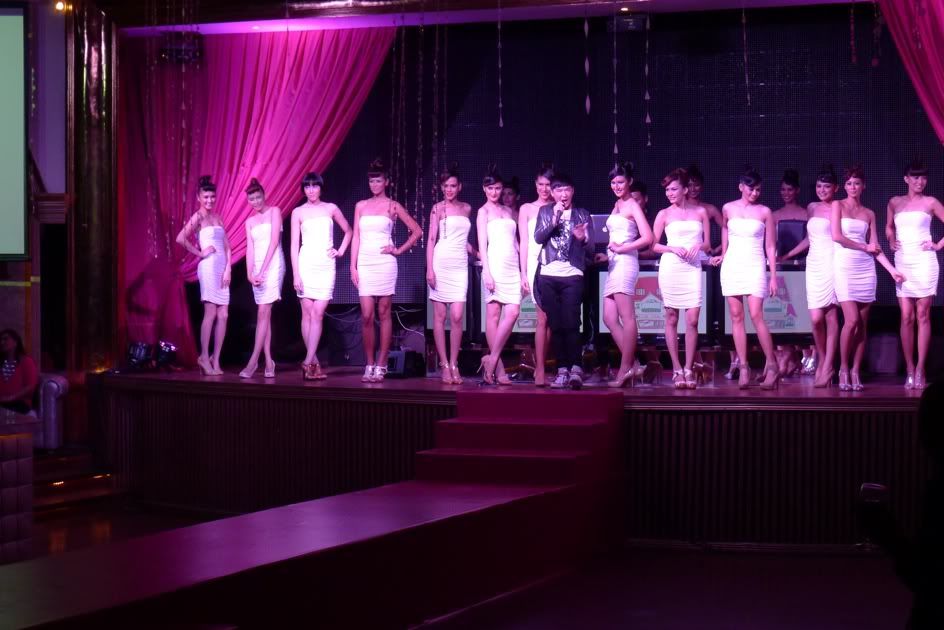 Congratulations to Etude House for their newest cosmetic lines! Before I left, I was given a loot bag.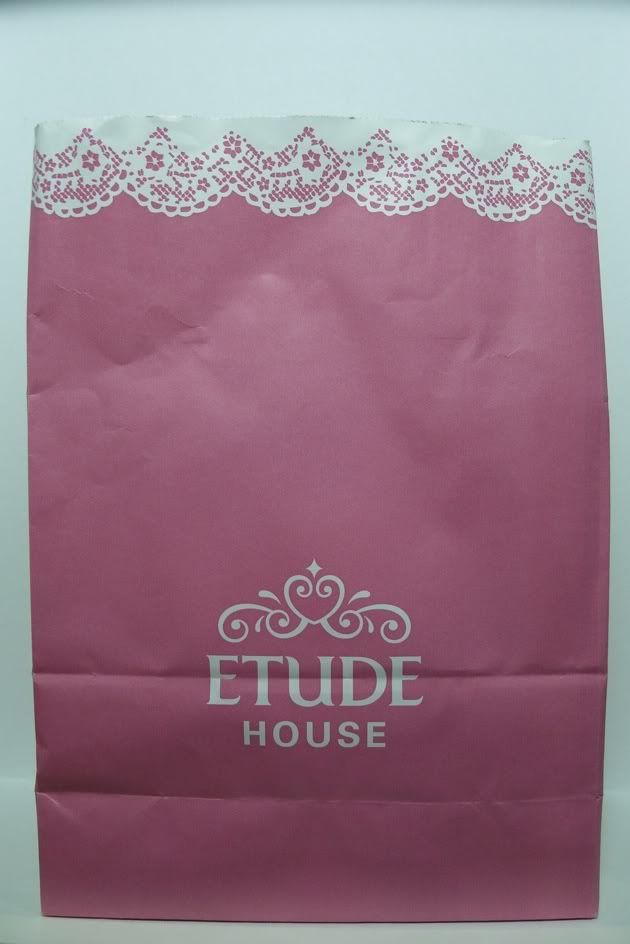 And what's inside?
Aqua Cure Trial & Travel Kit. It's a skincare regimen kit formulated with Alaskan Glacian Mineral Water to supply cooling moisture and essential skin nourishment. The kit includes Aqua Cure Toner, Aqua Cure Emulsion, Aqua Cure Gel Cream and Aqua Cure Facial Mist.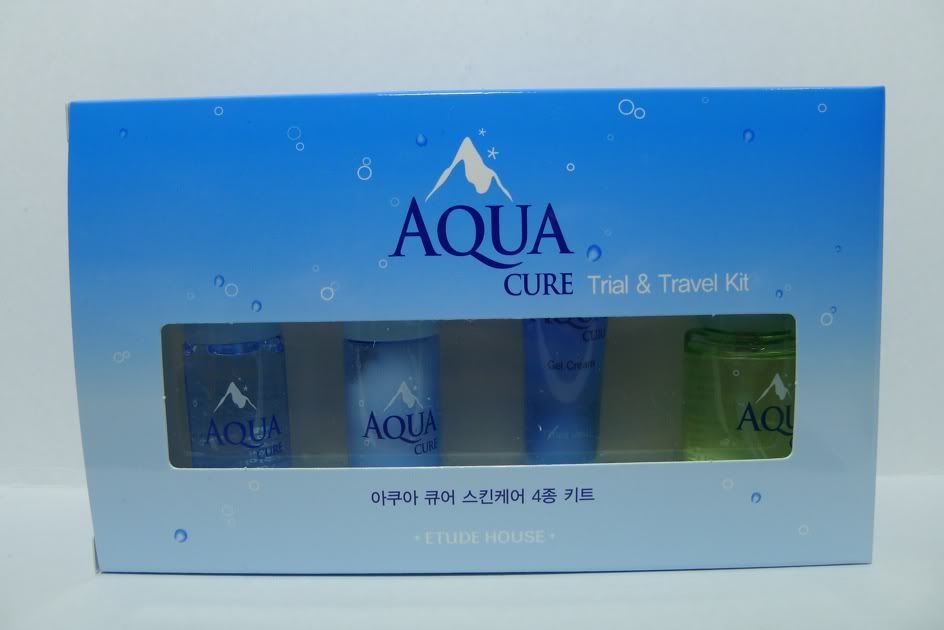 Minisize U Trial & Travel Kit. It's aesthetic pore care line formulated with fermented Rice Wine sediment to nourish and tighten pores. The kit includes U Pore Powder Toner, U Pore Control Emulsion, U Pore Smoother Serum and U Massage Peeling Pack.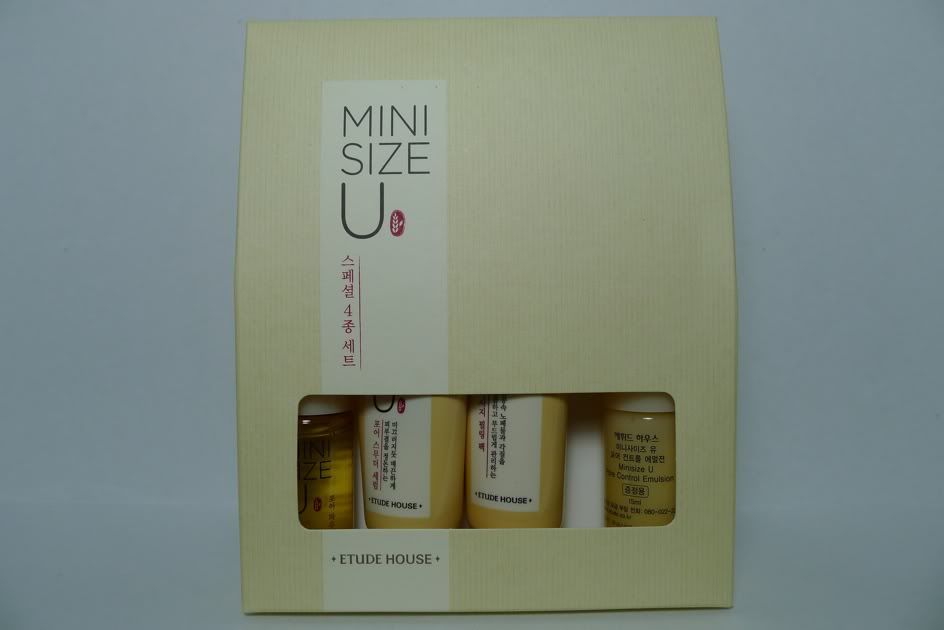 They also included a cute pen and O2 White C trial kit (Etude House's skincare line which supplies 02 and Vitamin C to brighten, clarify and detoxify skin tone).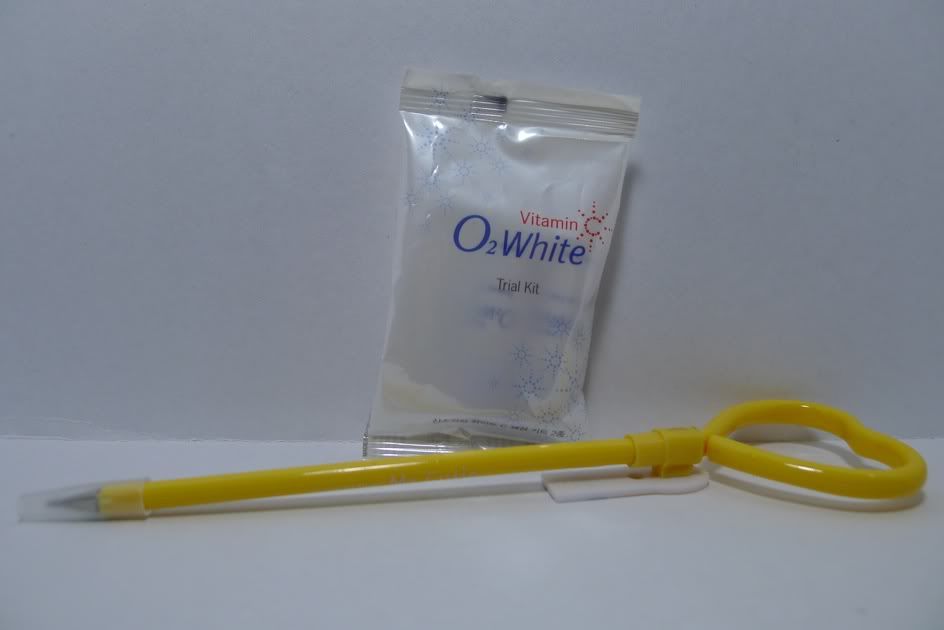 Last but not the least, their famous Precious Mineral BB Compact Powder and Precious Mineral BB Cream! BB has minute pearl powder particles for sheer, silky coverage and long lasting expression. The BB Cream, also called "Blemish Balm", is one of their best selling products which I've been longing to try!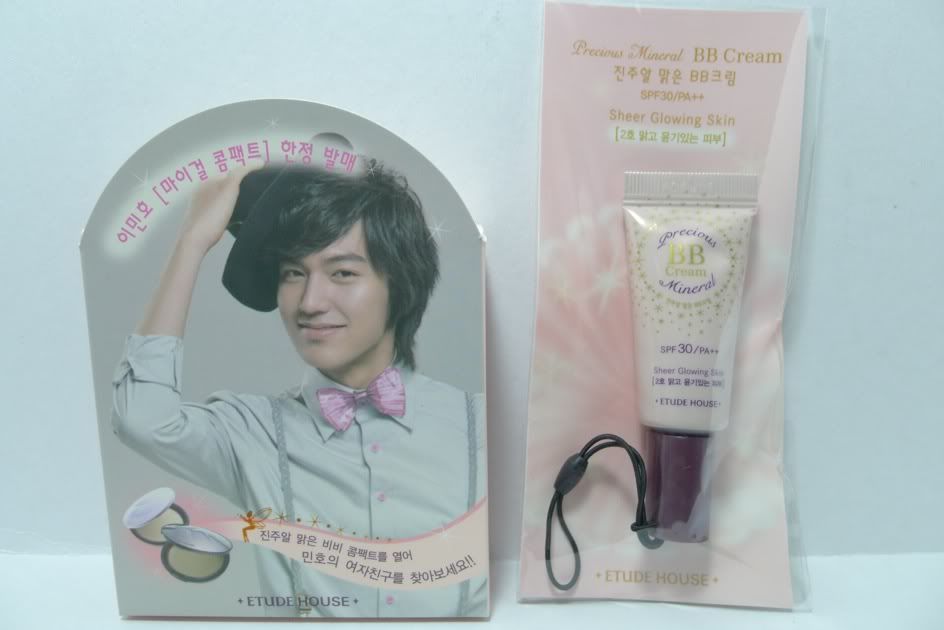 Thanks for the freebies Etude House! I can't wait to try them all! 🙂
Oh, wondering what i wore in this event? That's up next, so stay tuned! 🙂