If I have a tutorial on Makeup for Wedding Guests, I thought of doing Bridal Makeup tutorial as well. Well, this is not exactly a makeup for brides only. It's more for those who want fresh, natural, glowing and picture-perfect look. As Bobbi Brown said, the bride should look like herself still- at her most beautiful. Makeup shouldn't be a total transformation. The more natural, the better. 😀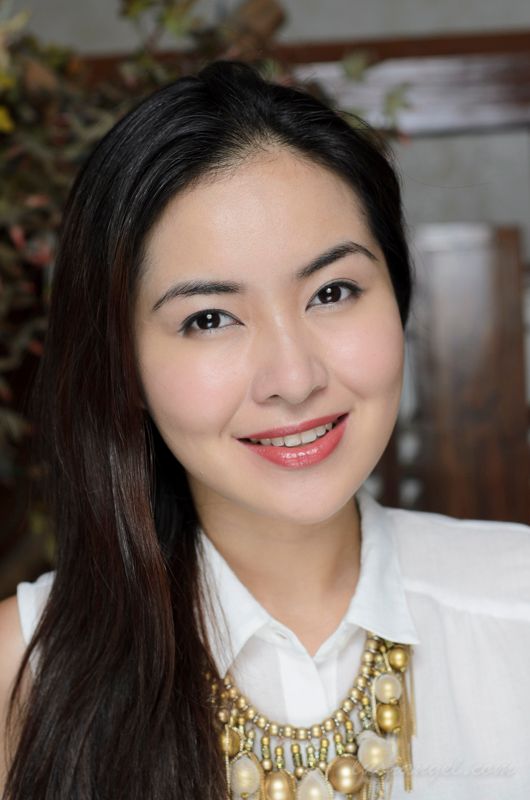 For this look, I'm trying out Bobbi Brown's Luxe Palette specially made for brides, as featured in the Bobbi Brown Luxe Collection. If you noticed, most of the shades are light and sweet. Let's leave the darker shades for the wedding reception.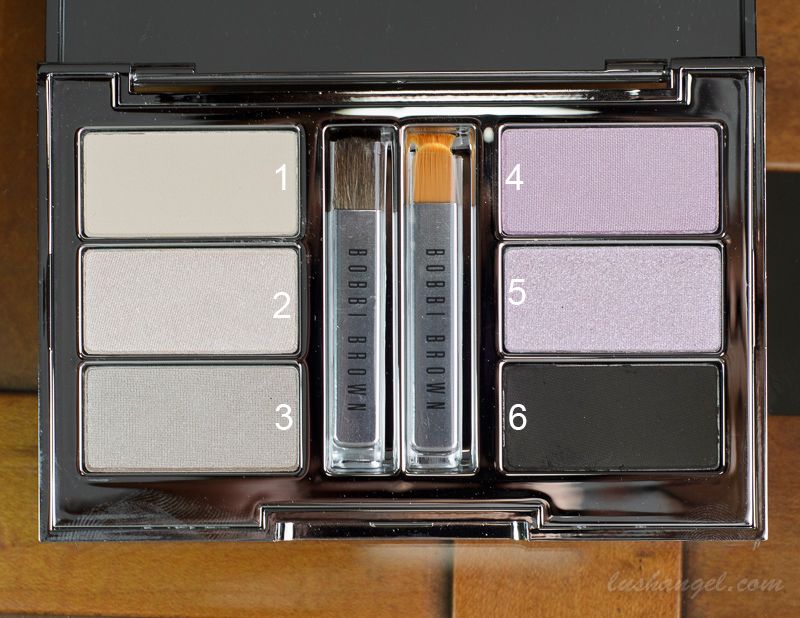 Bobbi Brown Long-Wear Cream Shadow applied all over the lid to act as an eyeshadow base

#2 Pink Opal on the entire lid and inner corner of the eye

#4 Pink Pearl on the crease
#3 Oyster Grey on the outer-v
 Pat #5 Pink Lilac on the center of the lid
#1 Cream on the brow bone
#6 Espresso on the lash line- smudged a bit for a faded effect
Bobbi Brown Long-Wear Gel Eyeliner applied thinly on the lash line. Long-Wear and smudge-proof liner is a must during weddings. In case the bride gets teary-eyed, smudging makeup is the least we want to happen during the ceremony . 😀
Note: Eyeshadow color can look a bit washout below due to flash photography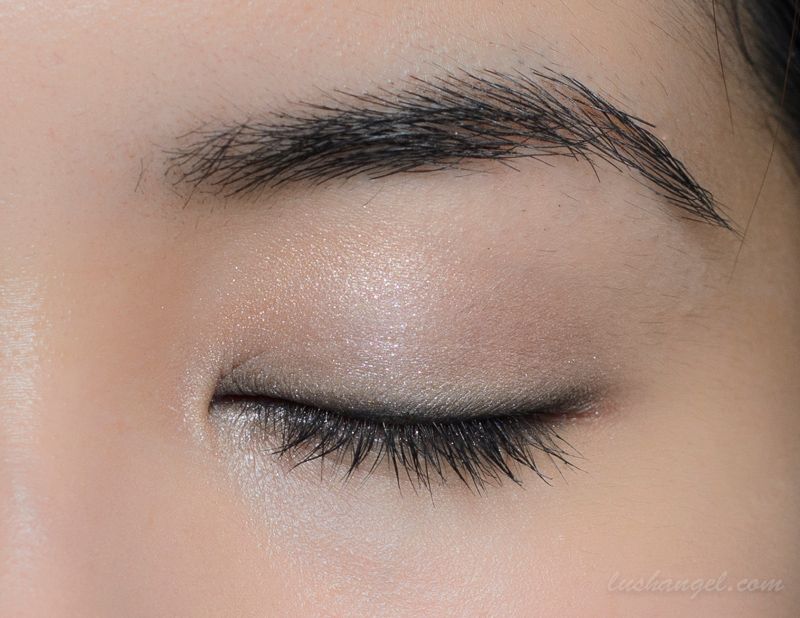 For the lower lash line:
#6 Espresso on the outer eye

#4 Pink Pearl on the middle
#2 Pink Opal on the inner corner
Since I have long lashes, I didn't put fake lashes anymore. I used a mascara that can give a bit of volume to my lashes, but still looking natural.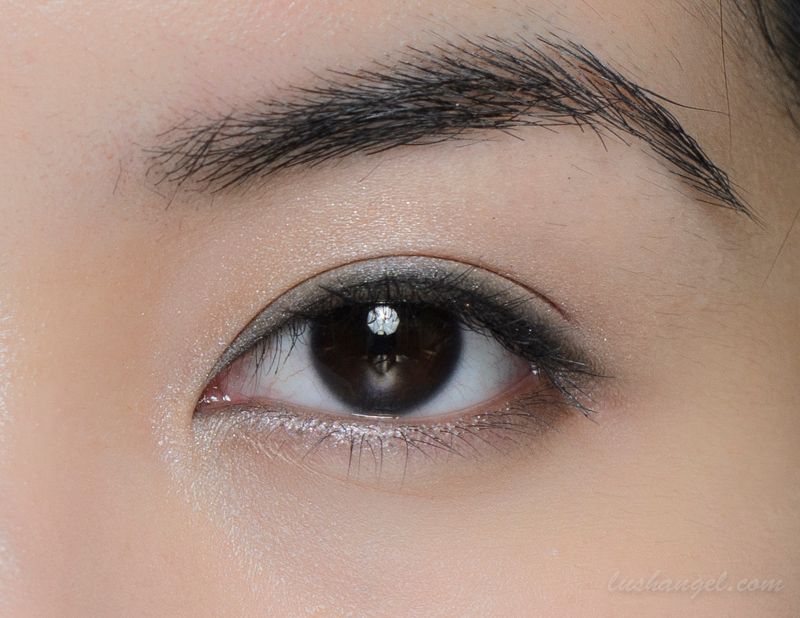 Having flawless skin is a must for a fresh look. I also used a gel blush for that healthy natural glow (review of Estee Lauder Pure Color Cheek Rush coming up next). For the lips, I used a soft rose shade.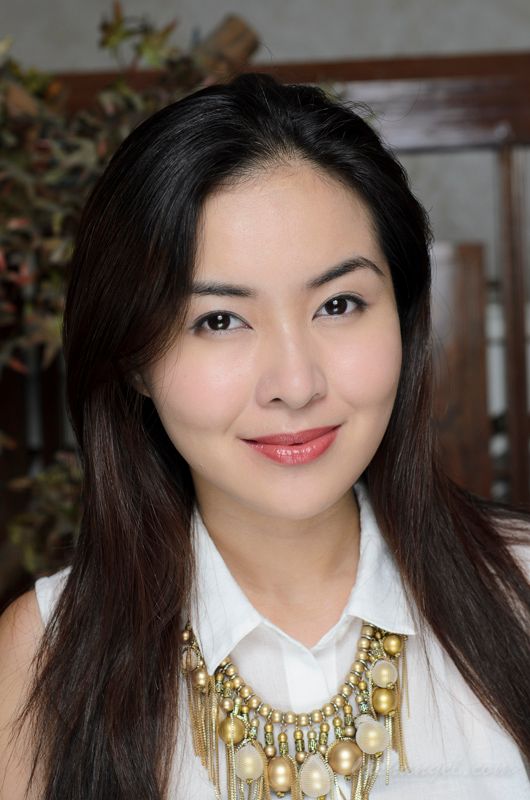 Face
Bobbi Brown Illuminating Face Base
Bobbi Brown Long-Wear Even Finish Compact Foundation
Bobbi Brown Retouching Powder
Estee Lauder Invisible Powder
Estee Lauder Pure Color Cheek Rush in X-Pose Rose
Eyes
Bobbi Brown Long Wear Cream Shadow Stick in Vanilla
Bobbi Brown Luxe Palette
Bobbi Brown Long-Wear Gel Eyeliner
Bobbi Brown Intensifying Long-Wear Mascara
Lips
Bobbi Brown Lipstick in Soft Rose