To keep concealer or liquid/cream foundation in place and prevent it from sliding off, the trick is to set it with powder. The question is, what kind of powder? You can use powder foundation if you want more coverage. For sheer or translucent finish, go for setting or loose powder. And for most instances, the latter also helps in keeping the face matte. I've been using Ben Nye's famous Neutral Set Colorless Face Powder for a month now. Finally, here's my full review.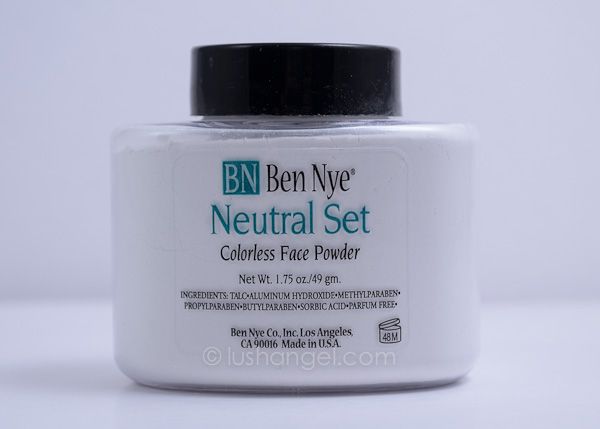 I love it because…
it's translucent. It's for all skin types.
it can control oil.
it makes the face matte.
it doesn't feel heavy.
the powder is very finely milled.
it's not cakey.
it's affordable at PHP 490 for 49g and PHP 775 for 85g. You don't need much to set your concealer or foundation so even the 49g can last you forever! (Prices from The Style Quarter)
I wish…
it has a different container. Applying setting powder can be messy and the baby-powder-like container doesn't help.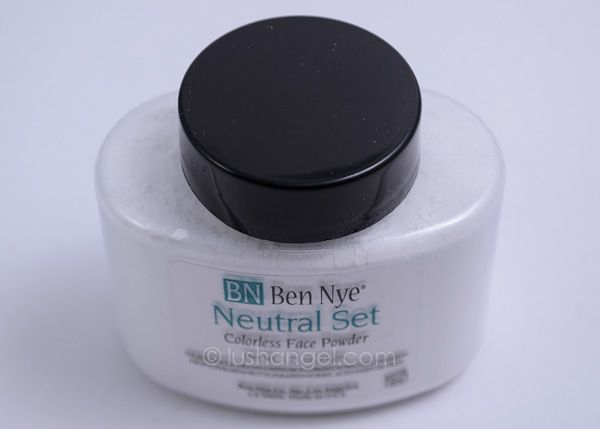 it's available anywhere here in the Philippines. Currently, Ben Nye products can be bought online, like Style Quarter.
it doesn't have the tendency to be too white. Too much of the product can give a white cast. Remember, a little goes a long way!
Tips
Make sure your face is free from sweat and oil before applying setting powder. Use blotting sheets before application of powder.
Place a little amount of powder on palm or pan and lightly pat with a powder puff. Swirl the puff at the back of the hand to remove excess powder and pat gently on the face to set concealer or foundation. Dust the excess powder on the face with a brush.
For retouch, I prefer using a face brush.
Again, a little goes a long way! Too much of this setting powder can make you look too powdery white.
Overall
I was a bit hesitant to try out Ben Nye Neutral Set Colorless Face Powder when I first saw it. Despite hearing a lot of good reviews, I thought it looked like baby powder, especially with its container. When I first used it, I realized by the end of the day that the container is forgivable. Its oil control power is amazing! I usually oil up after an hour of applying my makeup. With this setting powder on top, my oil is controlled for a few more hours. Of course, I still oil up and sweat, but dusting a little of this powder brings back my fresh face right away. It can have a tendency to look too powdery or too white though, but the trick is never to put too much of this product! I love how lightweight it is too!
I recommend Ben Nye Neutral Set Colorless Face Powder to those who want to keep their face matte and to those who are looking for an oil-control product.
Swatch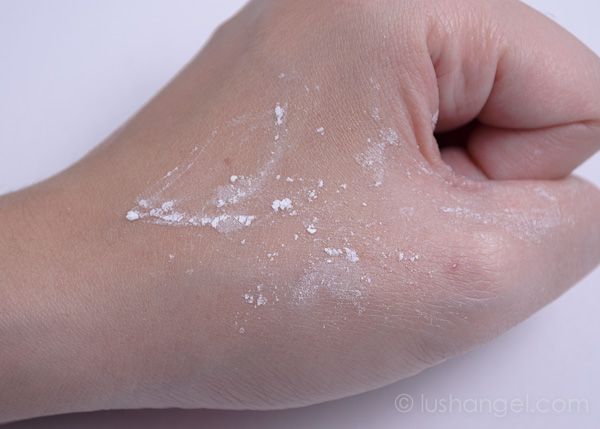 blended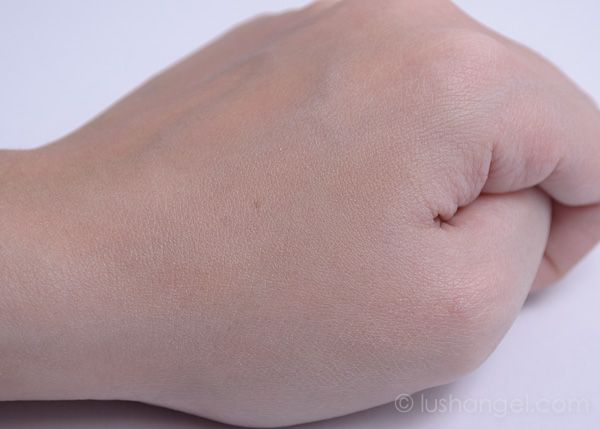 with Laneige Snow BB Soothing Cushion and Ben Nye Neutral Set Colorless Face Powder on top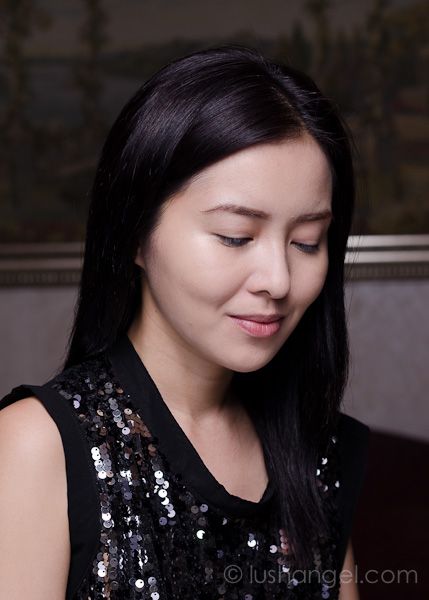 For instant beauty, fashion, travel, foodie, or random updates from me, LIKE lushangelblog on FACEBOOK, FOLLOW  lush_angel on TWITTER and lush_angel on INSTAGRAM