Does your man love cars? Or is he into Formula 1? Then, I've got another gift suggestion for this holiday- Ferrari! Don't worry, you don't have to get bankrupt to surprise him with a Ferrari. Go for Scuderia Ferrari Fragrance!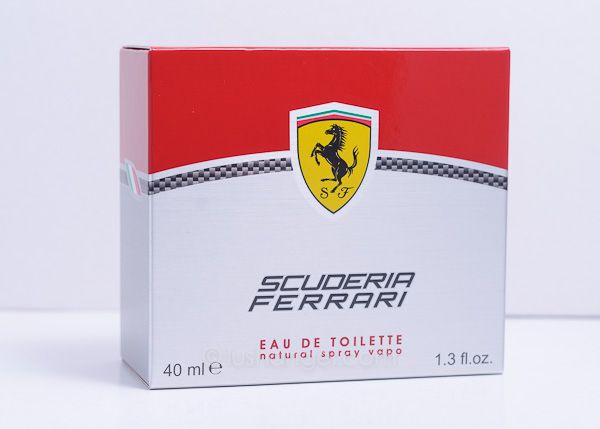 It comes in a clear bottle with a small Ferrari logo in front. The metal cap has the iconic red color of the brand. All together, it looks very classy and masculine.
The name "Scuderia Ferrari" is also engraved on its cap.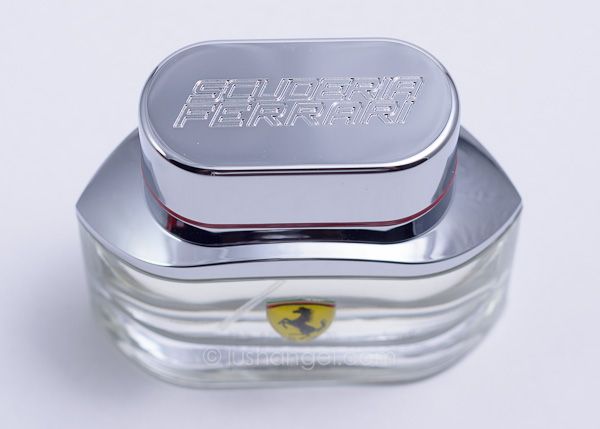 Ferrari has always been the synonym of passion, action, performance, speed, innovation and incessant tension to achieve excellence; now all these values are expressed by this new Scuderia Ferrari perfume, affirming its own unicity.

Scuderia Ferrari is fresh, aromatic, woody and with a strong personality:a scent reflecting the spirit and emotion that Ferrari and its values call forth. The scent is particularly fresh, with sparkling notes and a core that enhances the fruity and definite tones.
Don't be fooled by the first sniff from the bottle. You may find it too harsh. Once sprayed, the scent lightens in an instant. It smells very masculine, which I think suits men in the early 20's to 40's.
I gave this to the bf since he's such a big Ferrari fan. I'm glad he likes the scent so much! It's light enough for everyday use. 😀
 Scuderia Ferrari is available in SM Department Stores.
For instant beauty, fashion, travel, foodie, or random updates from me, LIKE lushangelblog on FACEBOOK, FOLLOW  lush_angel on TWITTER and lush_angel on INSTAGRAM