I can still remember the time I bought Bobbi Brown Makeup Manual a few years back. I even shared it here in THIS POST. I wasn't a makeup artist yet. In fact, I was just starting to love the craft and it was my first makeup book. From then on, my makeup collection started growing and growing until I had the urge to take it to another level and study makeup artistry professionally. Oh, how time flies sooo fast! But I have to say, Bobbi Brown definitely contributed in pursuing my passion. 😀
Recently, Bobbi Brown released her seventh book: Bobbi Brown Pretty Powerful! And what does "Pretty Powerful" mean for her?
Pretty Powerful symbolizes my belief that all women are pretty without makeup – and with the right tools and knowledge can be empowered to another level of pretty –Pretty Powerful. Makeup is a way to empower women with confidence. It's important for women to find what products bring out their individual beauty and complements their personal style.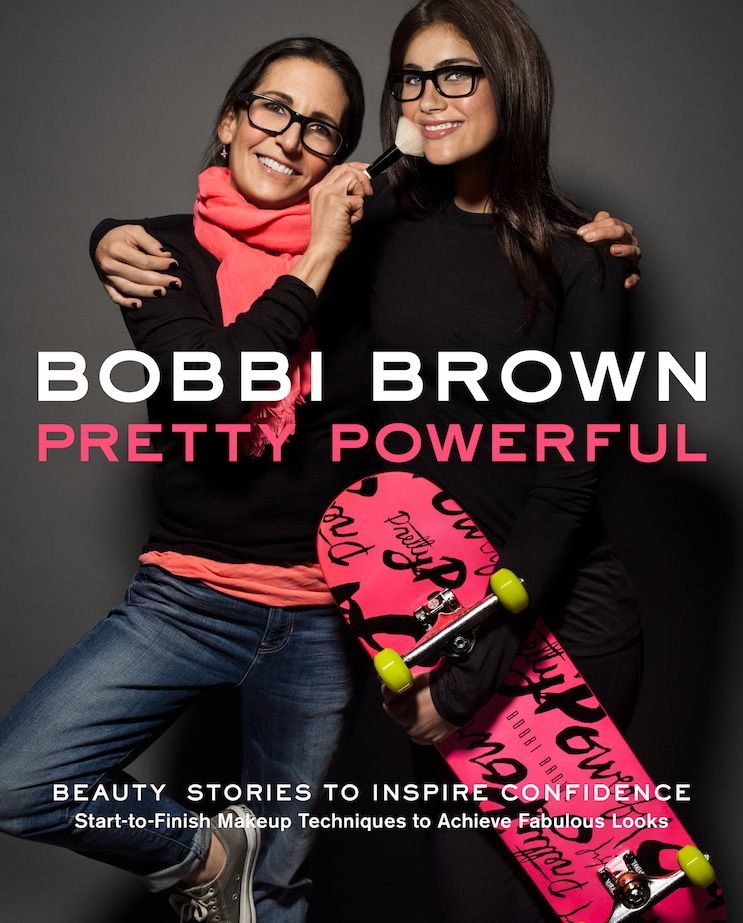 Bobbi Brown Pretty Powerful is a new kind of makeup manual that starts with who you are, rather than how you look. It's packed with makeup techniques and inspiring stories! It's such an easy read. For those who love makeup and inspirational books, you'll surely enjoy it. I still keep on browsing through the book, just like the Makeup Manual, even if I've read it from cover to cover already. The beautiful transformations of women are very inspiring.
In Pretty Powerful, women can easily find themselves within the chapters by exploring the different types of "pretty" that best reflects their personalities, styles and their looks: Pretty Natural, Pretty Radiant, Pretty Radiant, Pretty Strong, Pretty Classic, Pretty Authentic and Pretty Bold. Also, each of the real women featured in the book has their own interesting story that women of all ages and backgrounds can identify with.
Bobbi Brown Pretty Powerful is available at National Book Stores, Powerbooks and Fully Booked  branches for PHP 1,255.
For more updates, follow Bobbi Brown Philippines on Facebook.