Honestly, I'm not fond of retouching my makeup every now and then. This is why I'm always on the look out for products that can really last. For my oily skin though, especially on my t-zones, I don't have any choice. I need to blot my oilies or I might look like a frying pan by the end of the day. Bobbi Brown has something new for us- tinted retouching powders! Yes, you read that right. They are colored retouching powders. Meaning, it doesn't only help in controlling oil, but it is said to help in correcting skin tone and brightening the skin. Let's see how it works on my oily skin…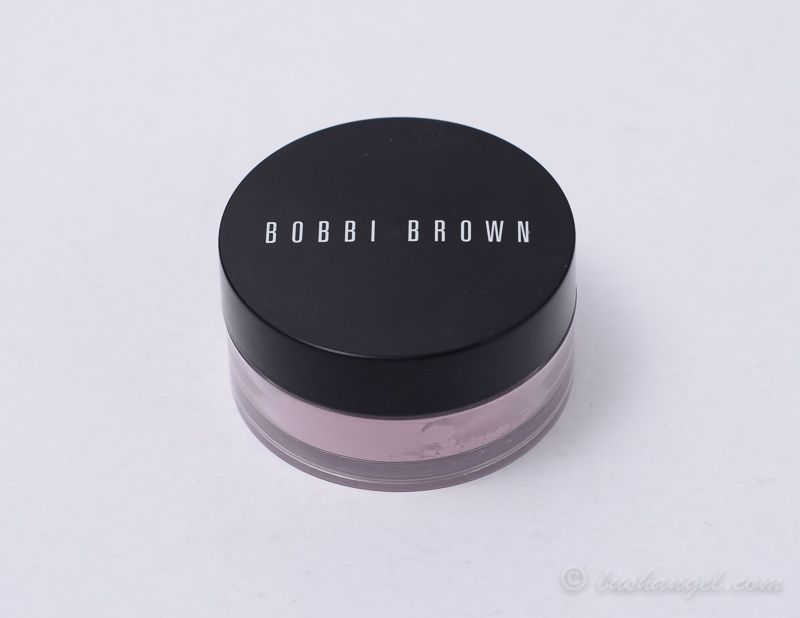 Product Information
"Retouching Powders instantly make your skin look better — yet they're completely undetectable." – Bobbi Brown
Developed with a sheer, light-transmitting base, this innovative lightweight powder instantly brightens and illuminates skin while reducing excess oil. Launching in six color correcting shades, Retouching Powder helps diminish the appearance of dark spots, dullness, redness and imperfections.
Shades:
White – Brightens and illuminates alabaster to light skin
Pink – Counteracts sallow undertones in alabaster to medium skin tones
Yellow – Tones down redness in extra light to medium skin tones
Peach – Warms up light skin tones. Evens out tanned and medium to dark skin tones
Rose – Gives light to deep skin tone a healthy flush of color
Retail Price: PHP 3,550.00
I love it because…
it's undetectable. It disappears on skin, if chosen the right shade. I got the pink shade, but it can appear a bit pinkish for my skin tone when applied too much.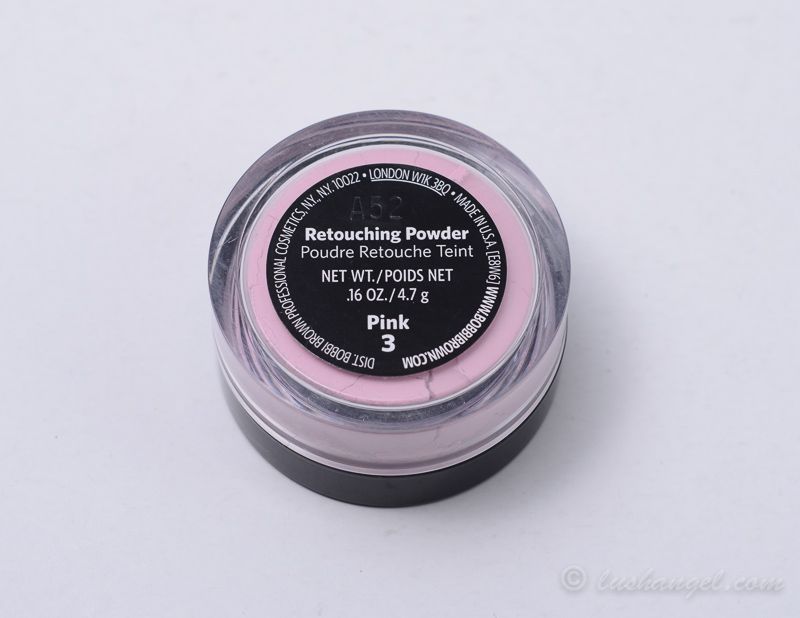 it controls oil with its matte finish.
it's unscented.
light marks magically disappears!
it has fine and smooth texture.
it's easy to blend.
I wish…
it's less expensive. It can be a bit pricey for a 4.7 g pot.
it's not messy to apply, as with any loose powder.
it comes in a bigger pot. Since it's a retouching powder, a small pot may not last long enough, especially when used everyday.
Tips
When newly opened, I prefer not removing the entire sticker seal. Cut the sticker, exposing 2 to 3 holes only. This is to avoid wasting too much product.
Tap some powder on the cover and swirl the powder brush. Then, tap off excess powder before applying on your face.
After applying foundation, gently sweep Retouching Powder on face.
You can also use it as a setting powder for concealer or liquid foundation.
Overall
I wouldn't say that my oiliness has been completely controlled. I still have to blot and retouch but not as much without it. I can probably go on up to 4 hours without blotting if I use this retouching powder. It's matte and has dry texture, making it perfect for my oily skin. It doesn't cake at all. As for light blemishes, it's amazing how this powder can somehow blur them out. With its light-transmitting base, it can also give that perfect glow on my face.
I recommend Bobbi Brown Retouching Powder to those with normal, combination, and oily skin. If you're willing to shell out for a color correcting retouching powder, this product is for you! It comes in 5 different shades that would perfectly fit all skin tones. Choose your right shade and you'll get most out of this product.
Swatch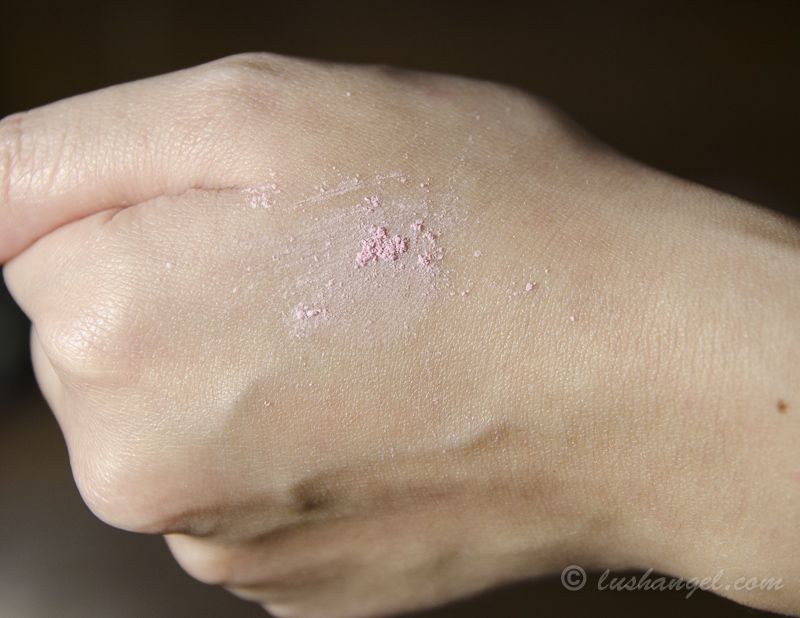 when blended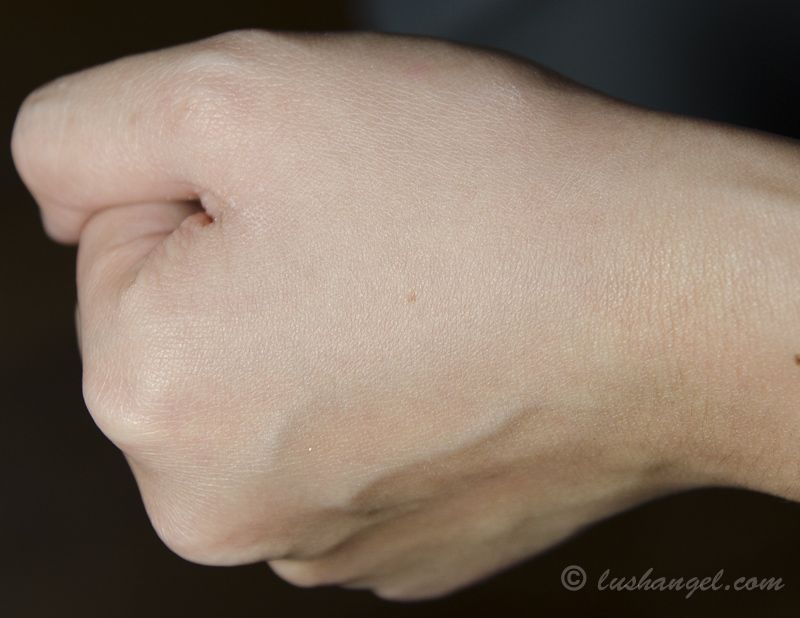 Available at Bobbi Brown counters in Rustan's Makati (812-2507), Rustan's Shangri-La (633-4636 loc 114) and Rockwell Essenses (822-9400) this February 2013.