For those who have been reading my blog, you have probably noticed that I have been trying several eyeliners. Hehe! Again, it's my fanaticism with make-up. I love trying different cosmetics and brands, even if I'm already satisfied with what I'm using. Here's something I tried out recently. I actually learned about it in my make-up workshop, which I still owe you guys. In fact, I attended another workshop held by a very popular school in the U.S. over the weekend. Hehe! Anyway, here's a product that ultimately satisfied me! 🙂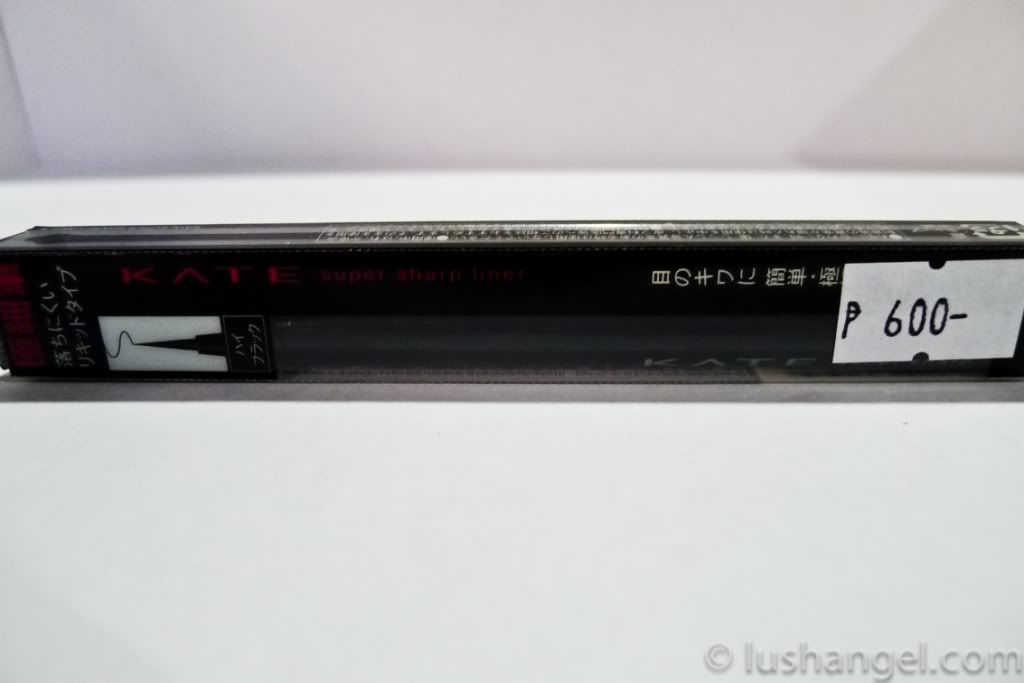 It's Kate by Kanebo Super Sharp Liner. It's a pen type liquid eyeliner, similar to my IN2IT's Waterproof Liquid Eyeliner Pen. Well, similar in a sense that it's the same type of liner, but as for the performance, Kanebo's Kate Super Sharp Liner is way, way better! Hands down, I tell you! 🙂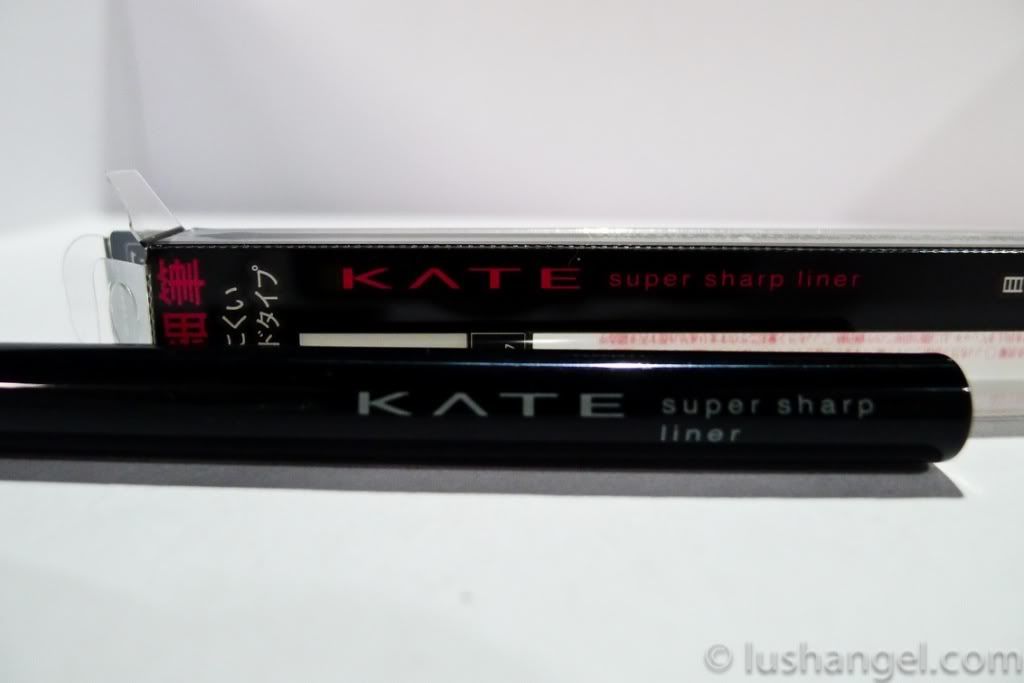 Most of the time, the price can speak for the product's quality when it comes to cosmetics. Sure, my PHP 330 pen liner is a bargain, as seen in this post, but I should definitely expect less as compared to other eyeliners with higher price range. Kate Super Sharp Liner may be double the price, but it really is worth it! 🙂  Why?
It dries up quickly.
With its super fine tip, I can draw a thin line very close to my lash line. Even beginners won't have a hard time using it since it glides on the eyelid easily.
It's very easy to control since it's a pen type liquid eyeliner. I can make the line as thin or as thick as I like. It also allows me to place my hand closer to my eyes.
It has an amazing color. It doesn't look too black in first application, but you can easily make the color look richer with subsequent strokes, depending on your preference.
It lasts the entire day. I've never tried any liner this long lasting. If I use it in the morning, I don't need to retouch it all day- and yes, even if I have my after dinner parties! 🙂 If you're worried that you might have a hard time removing it at night, fear not! I just use the eye make-up remover that I shared here and it comes off right away. 🙂 Oh, and if I make mistakes because of my wobbly hands, I simply use a damp tissue to erase it- that easy, especially when the liner is still wet.
It doesn't smudge. Of course, the most important question- Does it smudge? NO!!! I promise! 🙂 Even with my oily lids, Kate Super Sharp Liner doesn't smudge at all! It has always been my problem when it comes to eyeliners, but this product did not fail me! 🙂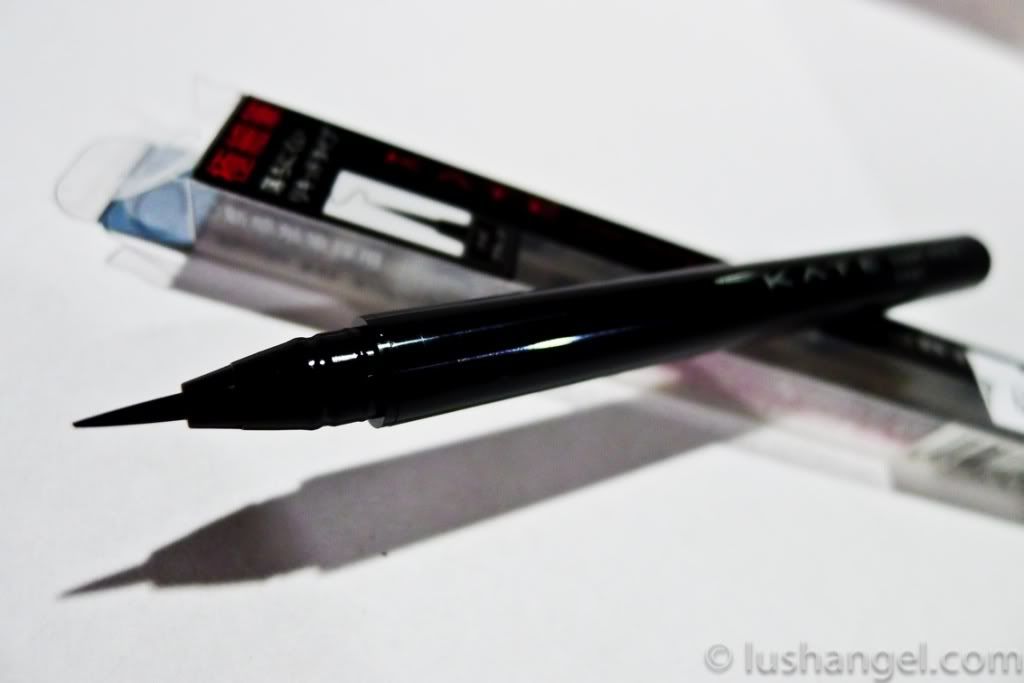 I got this Kate Super Sharp Liner at Suesh (Wilson St., Greenhills) for PHP 600. Kanebo is also available at Rustans and SM department stores.