As I always say here in my blog and even in Instagram (@lush_angel), sunscreen is the best anti-aging product. It is not just something you apply when you go to the beach. It should be part of your day skin care regimen—even if you are staying indoors the entire day.
I've been searching for a sunscreen that can easily be applied even on top of my makeup. Unfortunately, sunscreens in cream or in gel form can ruin your makeup. They can also be inconvenient to apply when you are on-the-go—remember, you need to have clean hands when you touch your face.
Recently, The Body Shop released a multi-protection Face Mist with SPF30 PA++, which is part of their Skin Defence line. I liked The Body Shop's Skin Defence Multi-Protection Essence SPF50, which I used as my everyday sunblock for a time. I think I was able to finish 3 tubes of that so I was pretty excited when I learned that they now have this face mist with anti-pollution and UVA and UVB protection.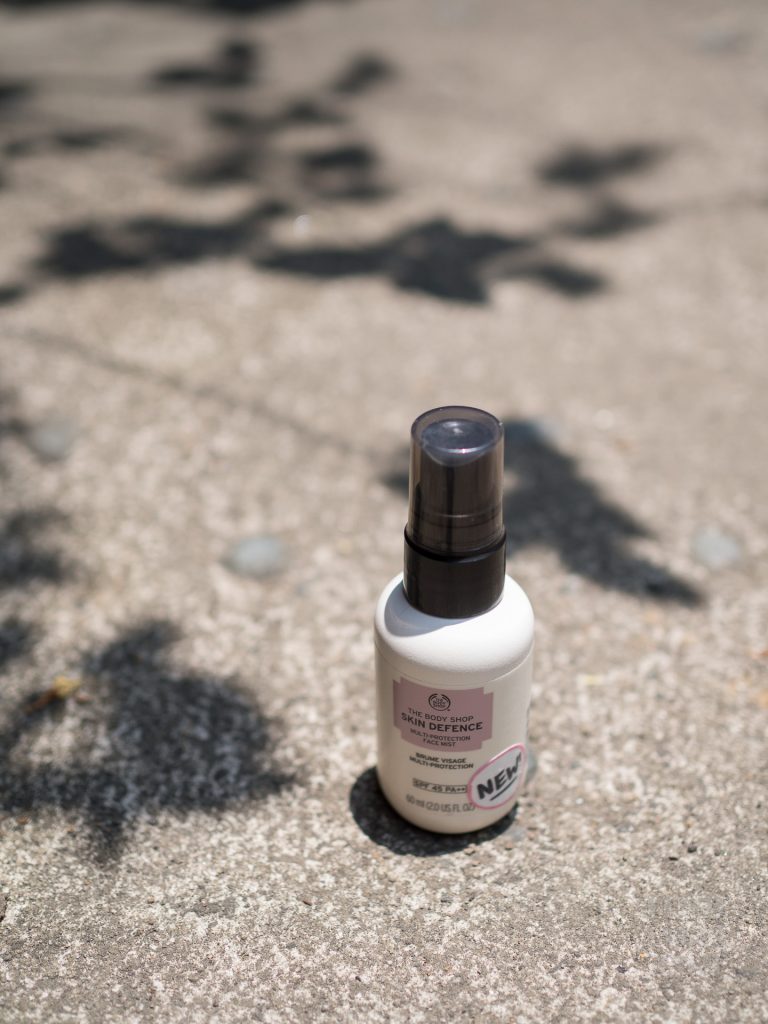 First, I really appreciate that it's a face mist, which has been helping me survive this summer heat here in Manila. Face mist instantly refreshes and gives me a cool feeling. BUT I realized that The Body Shop Skin Defence Multi-Protection Face Mist SPF30 PA++ cannot be applied liberally like other face mists. It has an invisible film that can make my face look really greasy when sprayed too much. When the right amount is applied though, skin can look radiant.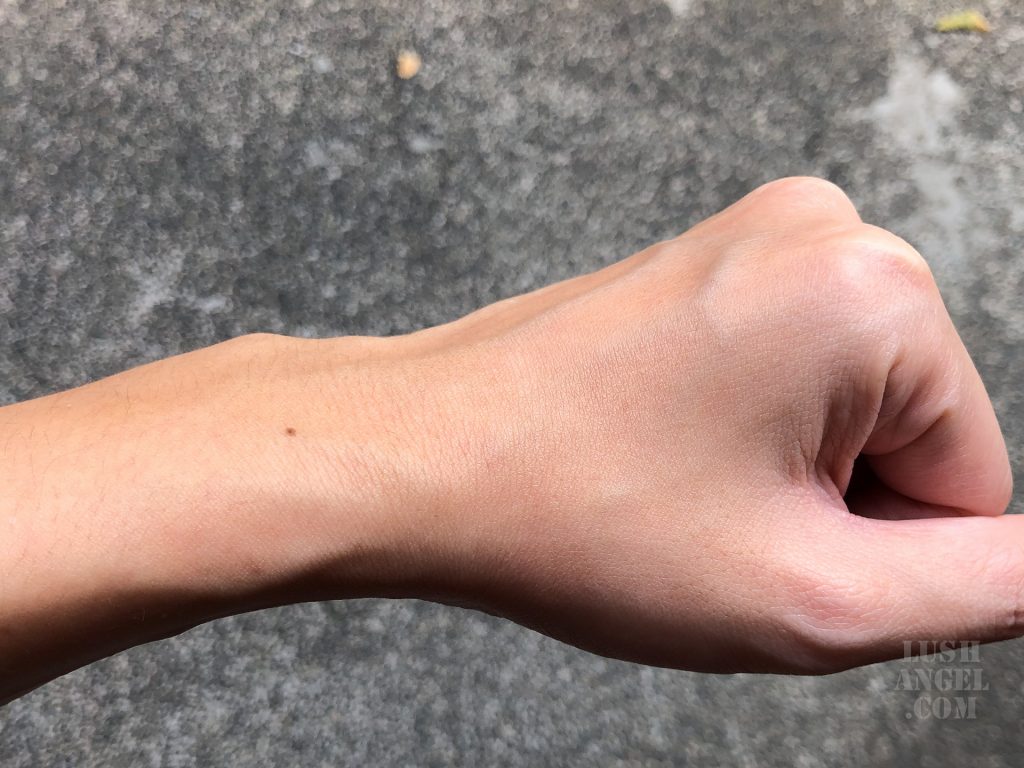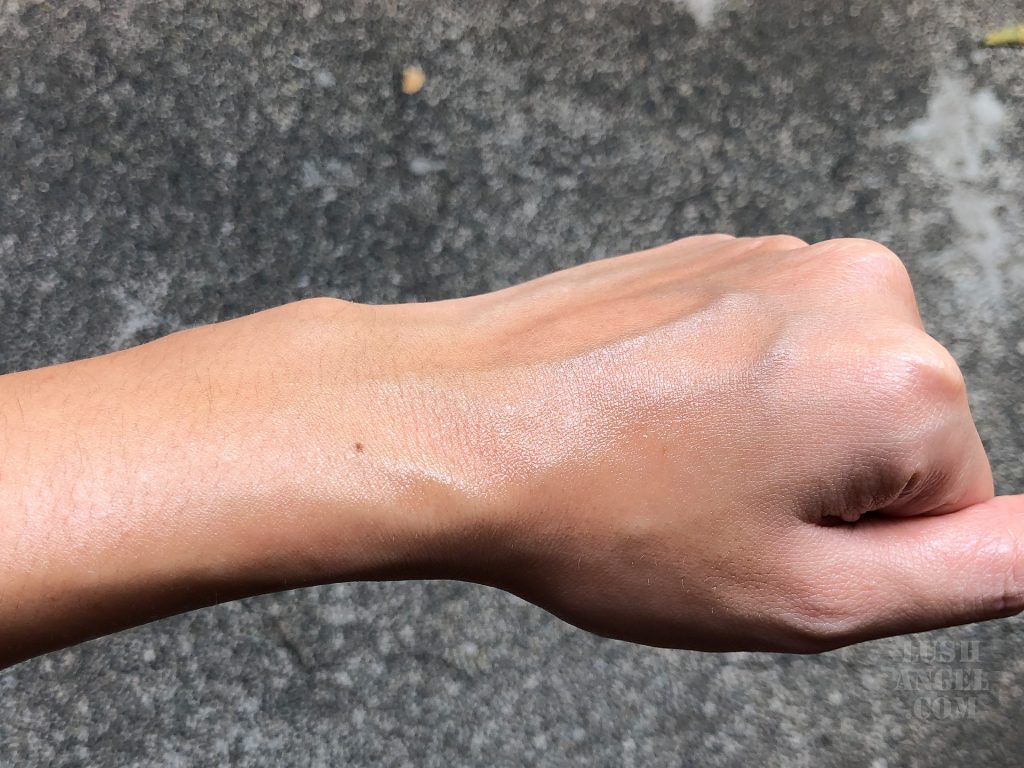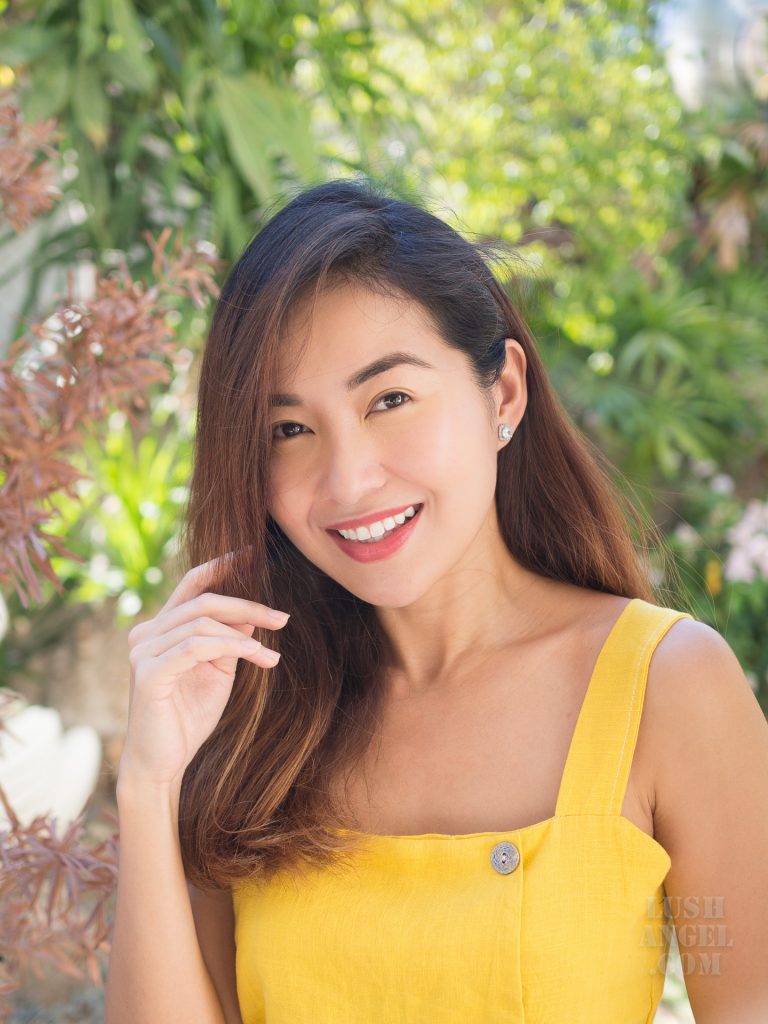 Despite the invisible "film", it's lightweight. It's non-comedogenic and it did not cause my skin allergic reaction, irritation, or breakout. I also love that it is enriched with Vitamin C, red algea extract, anti-pollution ingredients, and of course, SPF 30 PA++. For maximum protection though, it must be applied every 2 hours.
Because it's in a mist format, I can easily re-apply sunscreen anytime. It must be sprayed with caution though. Make sure to close your eyes before spritzing since it can sting. To those with very oily lids, I would recommend patting a facial tissue around the eye area after application. Otherwise, eyes could possibly sting when lids start to oil up since it's mixed with some product.
I also noticed a slight tingling sensation on my skin upon application, but it disappears after a few seconds .
If you want your skin to absorb the mist faster or if you're using it under makeup, massage the product on your face and allow 15-20 minutes for it to settle before makeup application.
The Body Shop Skin Defence Multi-Protection Face Mist SPF30 PA++ may still not be the perfect face mist with sunscreen for me but I've been reaching out for it ever since I got it. I used to avoid sunscreen re-application when I have makeup on. I just relied on my sunblock, which is part of my day skin regimen, and my makeup with SPF. But now, I don't have to worry about smudging or caking makeup if I want to apply sunblock on top. I find it very convenient to re-apply a face mist sunscreen anytime, anywhere. I hope to try more products like this! Let me know if you have any recommendations too.
For instant beauty, fashion, travel, fitness, or random updates from me, LIKE lushangelblog on FACEBOOK, FOLLOW lush_angel on TWITTER and lush_angel on INSTAGRAM.